GRANBLUE FANTASY
PROJECT Re: LINK
"There's always more to explore in this big, blue world – Let me show you!"
The journey continues from your smartphone to your PlayStation 4. Captivating character designs and beautiful environments from CyDesignation, the artists behind the original Granblue Fantasy, come to life in 3D by way of PlatinumGames.
PlatinumGames and Cygames are teaming up to create a new story starring beloved characters from Granblue Fantasy – sure to delight Granblue and action game fans alike.
(Information on this page only applies to Japan. No official announcement has been made regarding the release of this title outside Japan. Thank you for understanding.)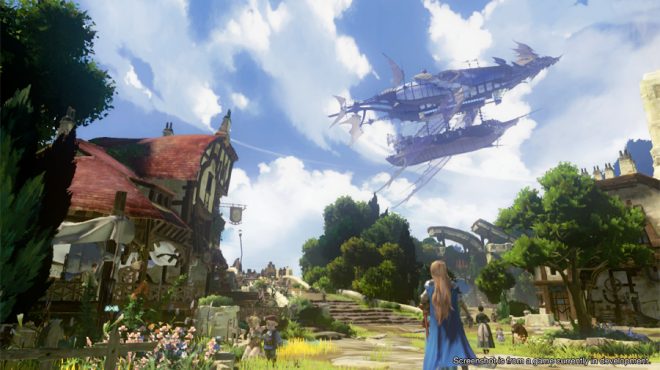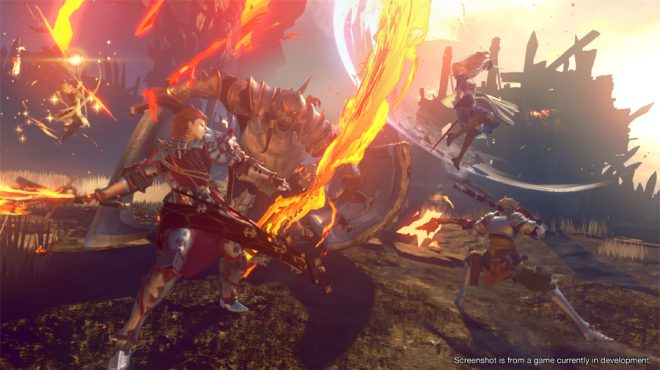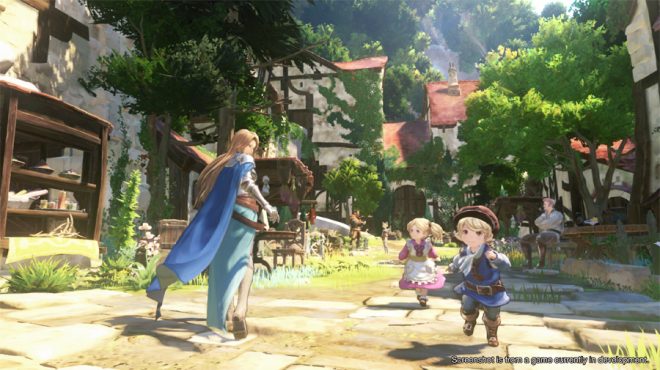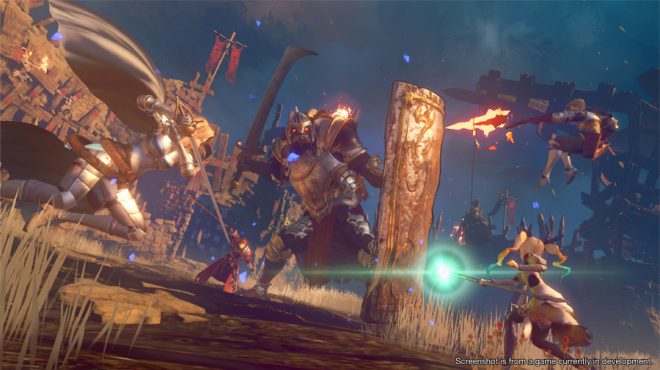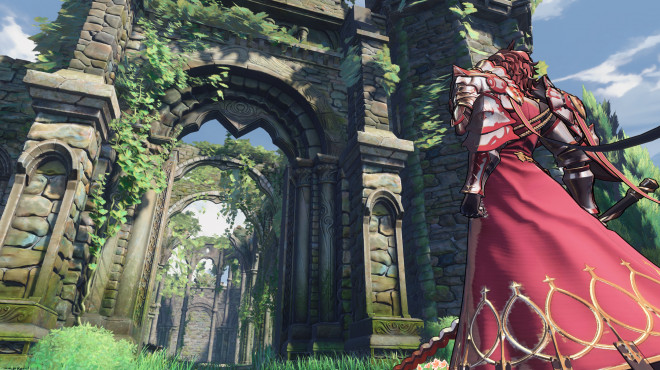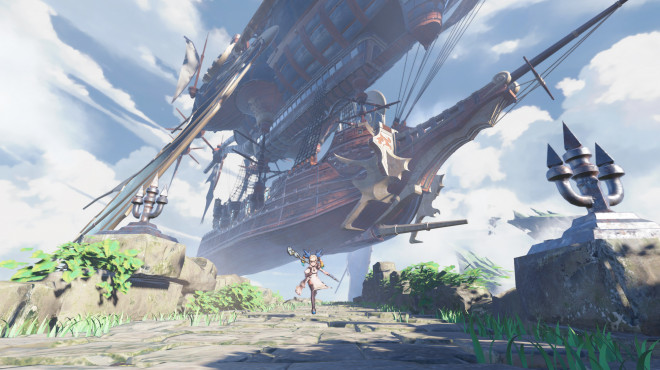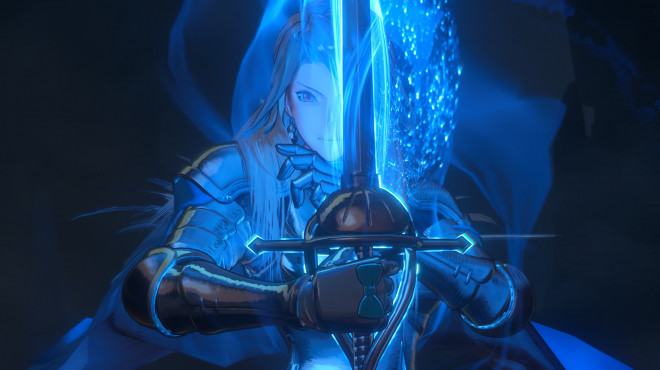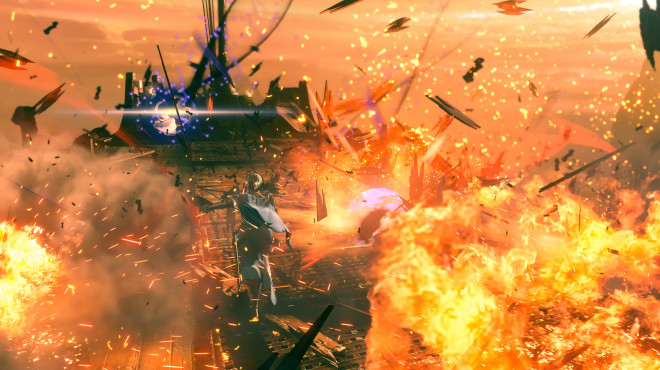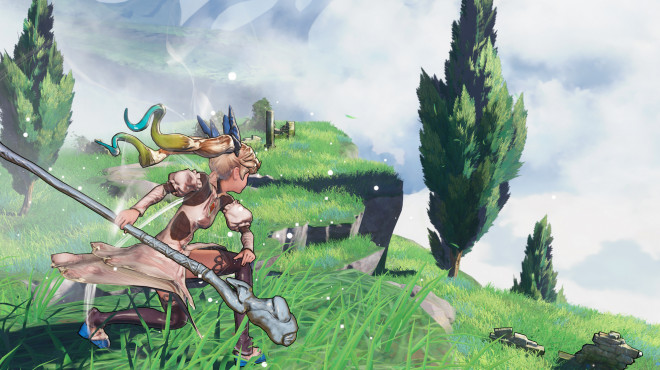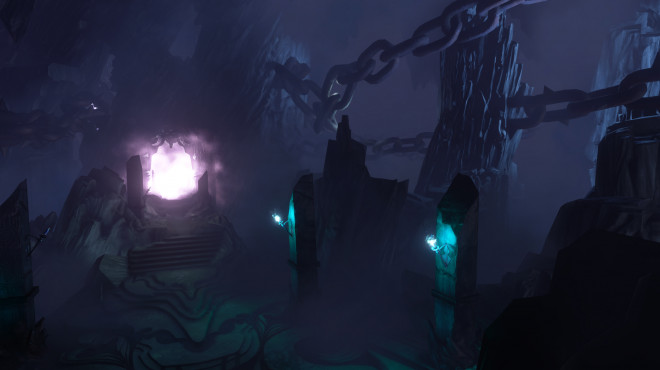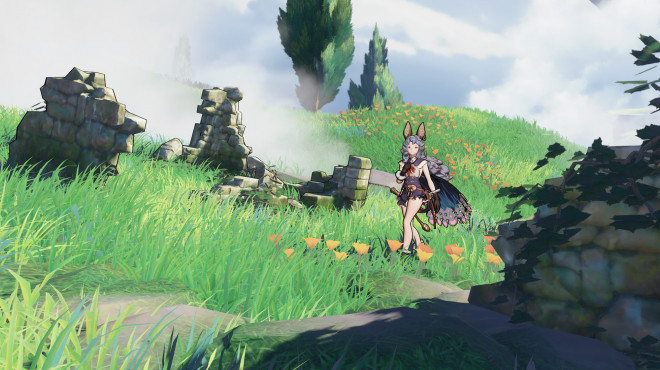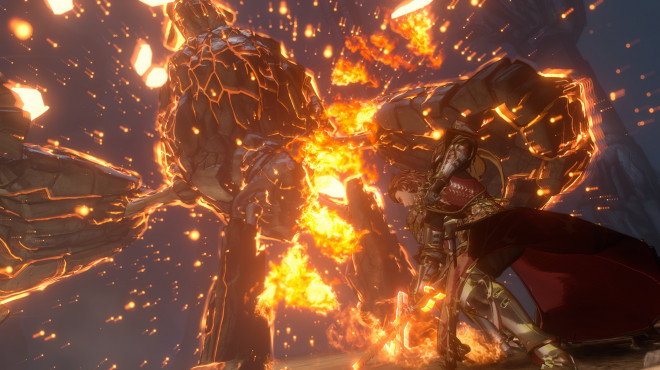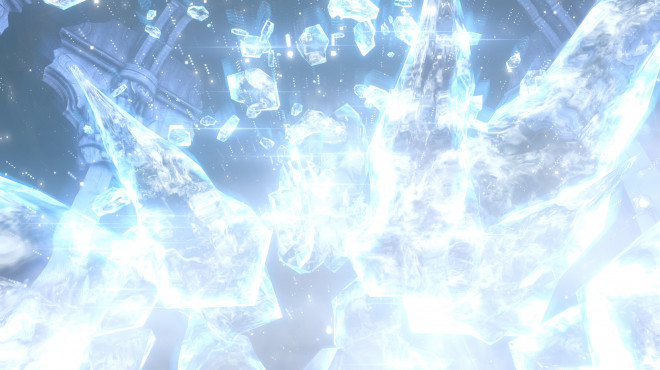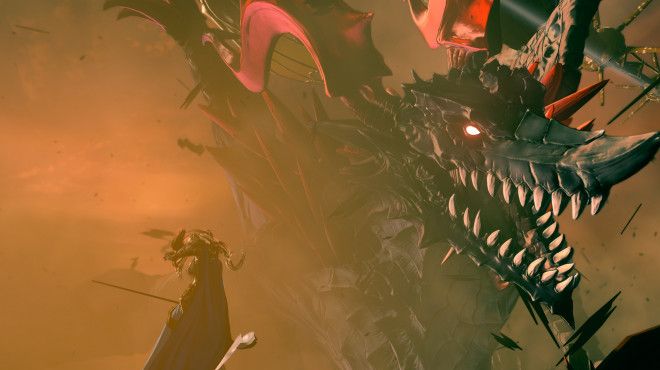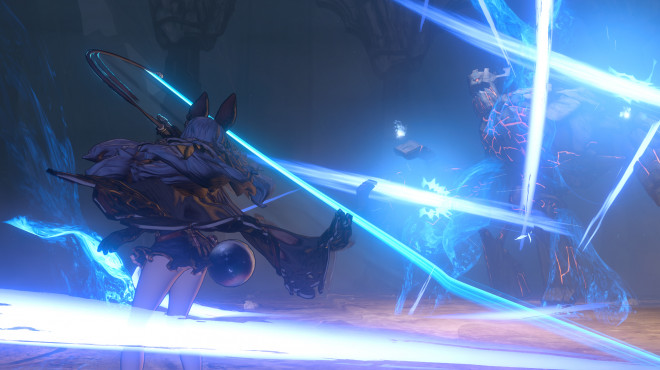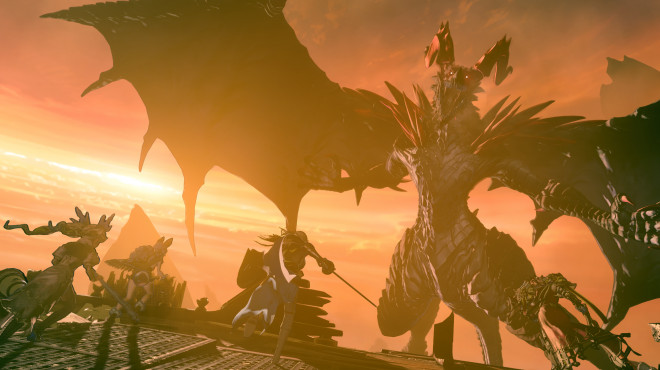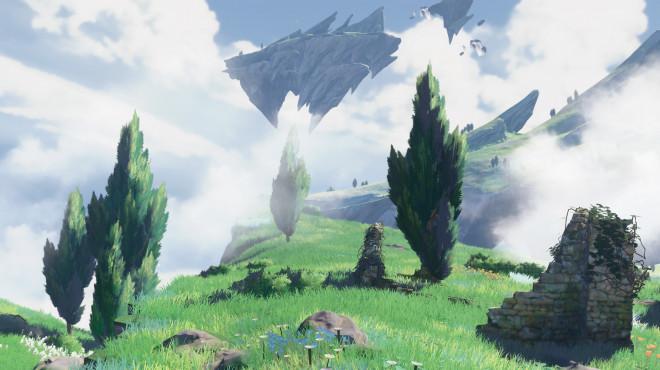 © Cygames, Inc.   Developed by © PlatinumGames Inc.

HISTORY
12.24.2017
Granblue Fest 2017
PROJECT Re: LINK gameplay was publicly demonstrated for the first time at Granblue Fest 2017.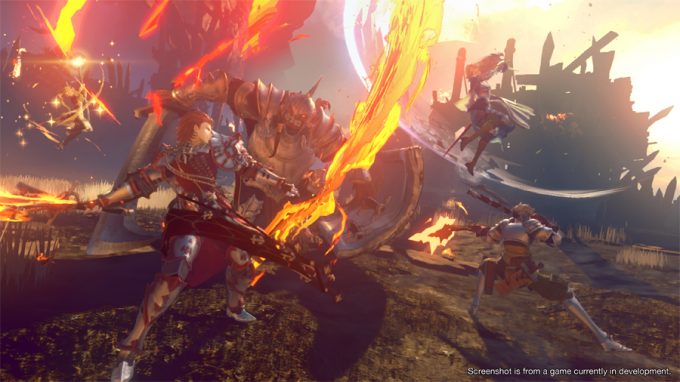 08.21.2016
Cygames NEXT 2016
GRANBLUE FANTASY PROJECT Re: LINK was announced at Cygames NEXT 2016.