What is an producer/assistant producer?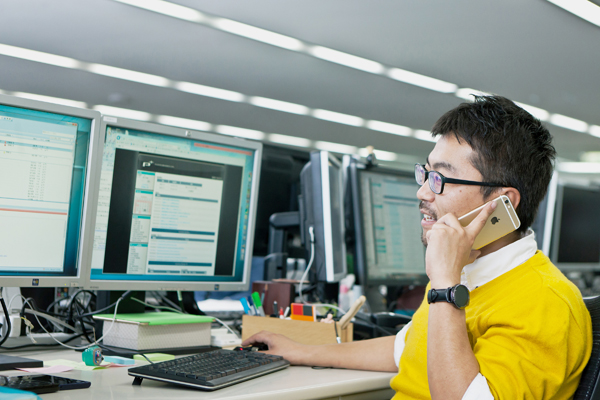 Tie it all together
Producers/assistant producers take direct responsibility for managing all plans and budgets involved in game development. They keep their fingers on the pulses of all the people, things and funds that go into the creation of a game.
As an producer at PlatinumGames, you'll use your varied expertise to manage a staff spanning several disciplines and become a vital part of our development process. Your involvement is limited only by your ability and enthusiasm!