BABYLON'S FALL
The world got its first look at BABYLON'S FALL, an original title from Square Enix and PlatinumGames, at Square Enix's E3 Showcase in 2018.
This all-new title, described by studio head Atsushi Inaba as "a new challenge for PlatinumGames," is coming to PlayStation 4 and PC via Steam in 2019!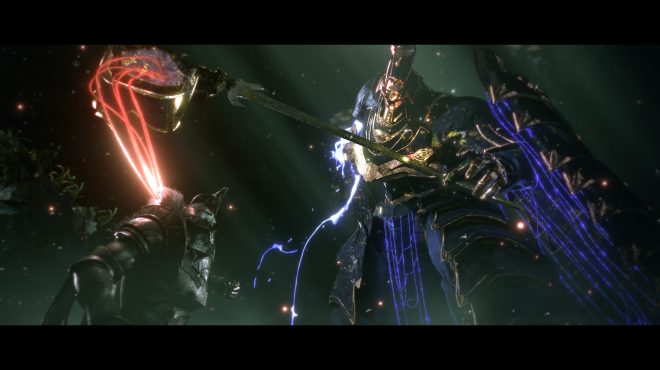 Platform: PlayStation 4, Steam | Genre: TBD | Release Date: 2019 | Price: TBD | Rating: TBD | Developer: PlatinumGames Inc. | © SQUARE ENIX CO., LTD. All Rights Reserved. Developed by PlatinumGames Inc.

HISTORY
06.11.2018
BABYLON'S FALL announced
Square Enix unveil BABYLON'S FALL, along with this announcement trailer, at their E3 Showcase.