PlatinumGames is proud to announce that we will be releasing Sol Cresta, an all-new shooting game, on Nintendo Switch, PlayStation4, and Steam as a download-only title in 2021.
This game is the final chapter of the "Cresta Saga," continuing the legacy of Moon Cresta (1980) and Terra Cresta (1985), and centers gameplay around the series' docking feature, elevating it to a core gameplay element to create a shooting game with a focus on freedom.
This game will also be the first title in PlatinumGames' new brand, the Neo-Classic Arcade series. Stay tuned for more games in the series, in which the essential fun and spirit of classic games will be polished with modern technology and skill.
Reference video: https://youtu.be/lmFIDbsg5wQ
(April Fool's Day 2020 collaboration with HAMSTER Co.)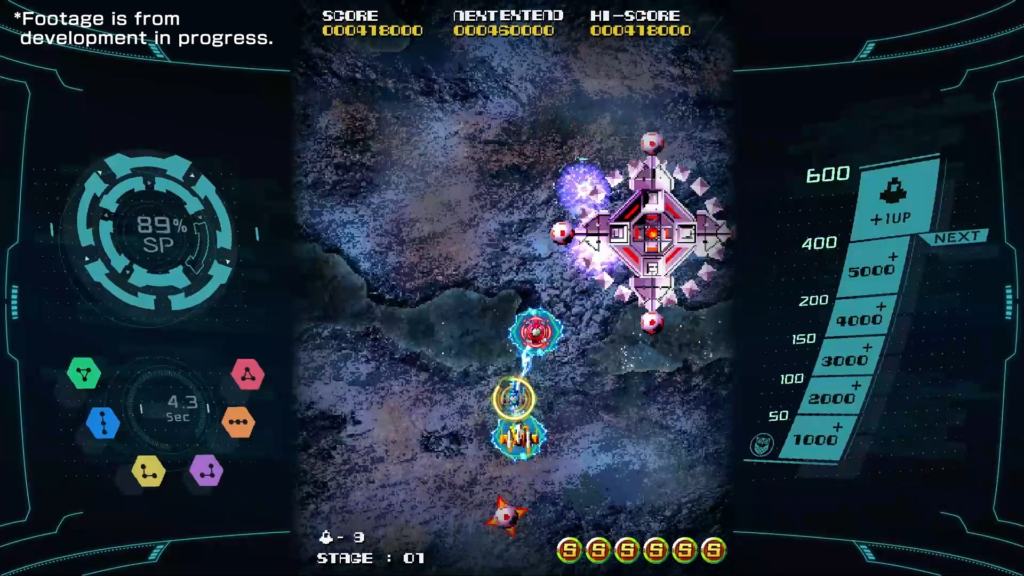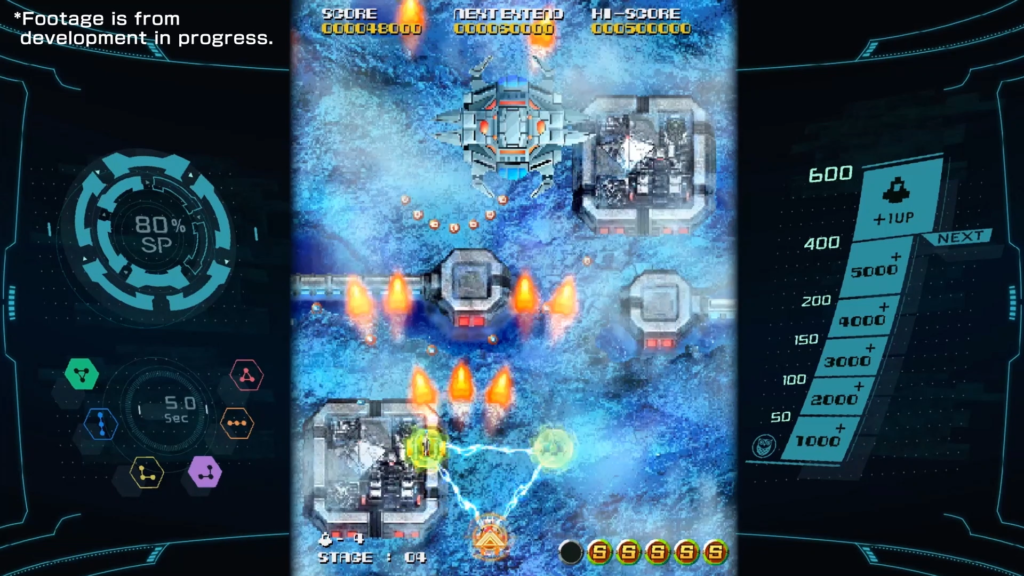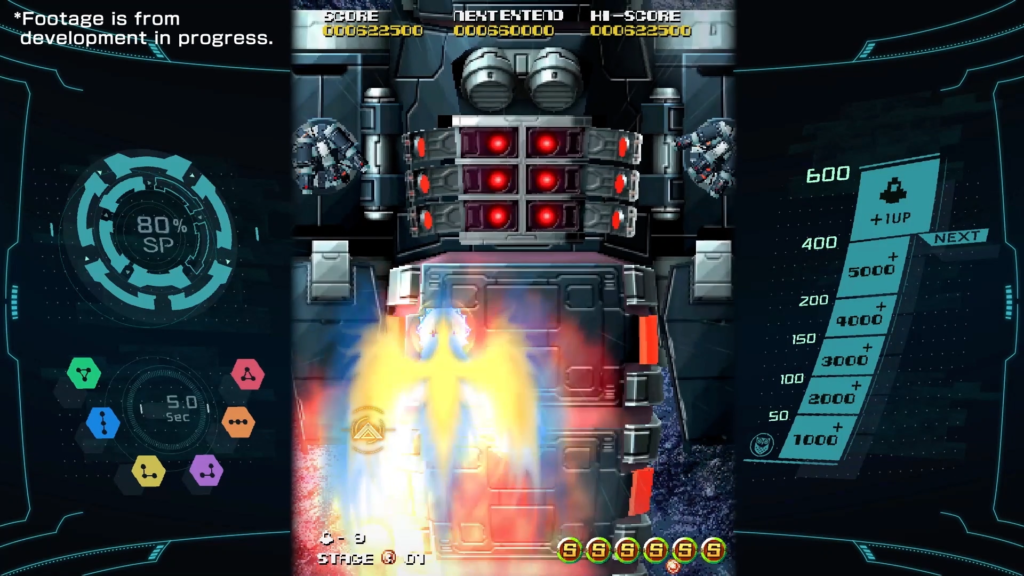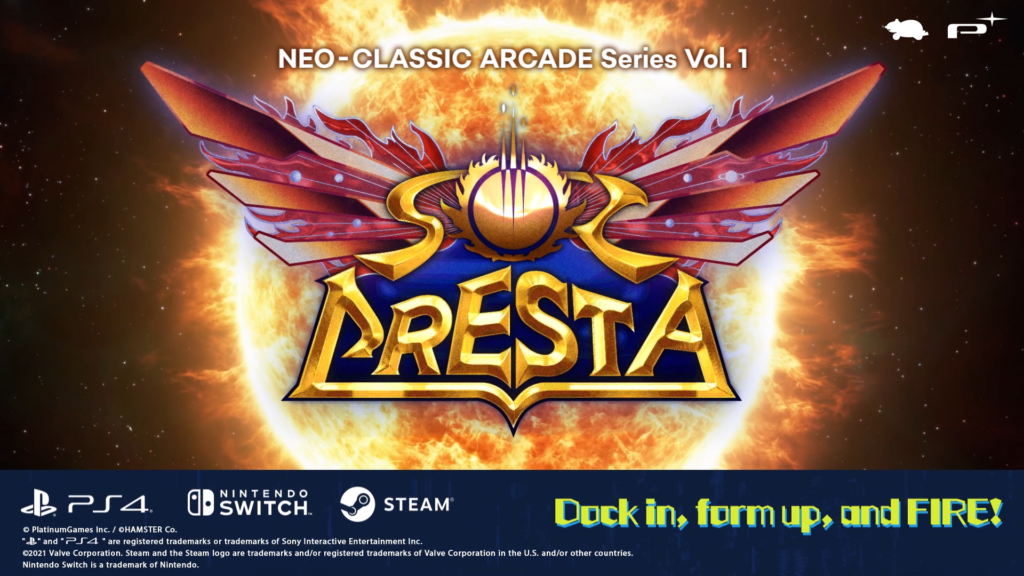 SOL CRESTA
Platforms: Nintendo Switch, PS4, Steam (Digital release only)
Genre: Free-form Docking and Shooting
Release: 2021
Developer: PlatinumGames Inc.
Copyright: © PlatinumGames Inc. / ©HAMSTER Co.
TAG