Hello everyone! This is the Operations Team for BABYLON'S FALL. We're starting up our Sentinel Reports, where we can share with you messages from the Operations Team. In this particular Sentinel Report, we'd like to talk about the development concepts and live service model of the game.
---
Thank you for taking part in the Closed Beta Test!
---
We have completed the three phases of our Closed Beta Test and received lots of feedback and valuable data. Firstly, we would like to extend our heartfelt thanks to everyone who took part! We've published an in-depth report regarding Phase 3 of the Closed Beta Test, so please take a look over it. The director has responded directly to some points which were mentioned by a number of you.
---
Aiming to be a hack and slash game that's one of a kind
---
BABYLON'S FALL is an online hack and slash game. There may be some people who haven't played a hack and slash game, but they are essentially games where you explore loads of different dungeons, defeat mighty enemies, and pick out your ideal equipment from lots of drops to create a build (a combination of equipment and skills) which is unique to you… It's the sort of game genre that gets you hooked! Some of you have probably also racked up a fair few hours in games like these, right?
As we developed this game, we've been quite ambitious with the concepts we want to include in this hack and slash game…Namely:
PlatinumGames' satisfying action gameplay,
continuous updates expanding the scope of gameplay,
meeting other players through matchmaking and hitting it off with them,
having tons of customizable elements, and
being able to enjoy an intriguing and epic story.
The new trailer we released today focuses on the soldiers in BABYLON'S FALL, the Sentinels, and their reason for fighting. Please give it a watch!
---
What's a "live service" type of hack and slash game?
---
We've mentioned that we're planning continuous updates for BABYLON'S FALL. The game will be operating with a "live service" model.
It's not the kind of game where it's all over once you defeat the final boss – that's merely the first step on your hack and slash journey with no end. And, as it's a live service game, the in-game story will continue to unfold as time passes. Having this story and game experience that evolves in real time is one of the major draws of BABYLON'S FALL. This means that the game is only available online, so that you can share in the experience with other players.
Hearing this, you may think to yourself, "But won't there be a lack of content at the start?" Actually, we extended the development period for the game, and we focused on expanding the amount of content during this time.
As a result, the game is jam-packed with lots of things to enjoy, including over 80 quests, over 140 pieces of equipment, and incredibly high difficulty, challenging content. Rather than just going in to clear dungeons, we have also created multiple quests with set special rules. Of course, there will be some attractive rewards available from each piece of content!
We will be announcing more information on the multitude of content available in BABYLON'S FALL at a later date, so please keep an eye out!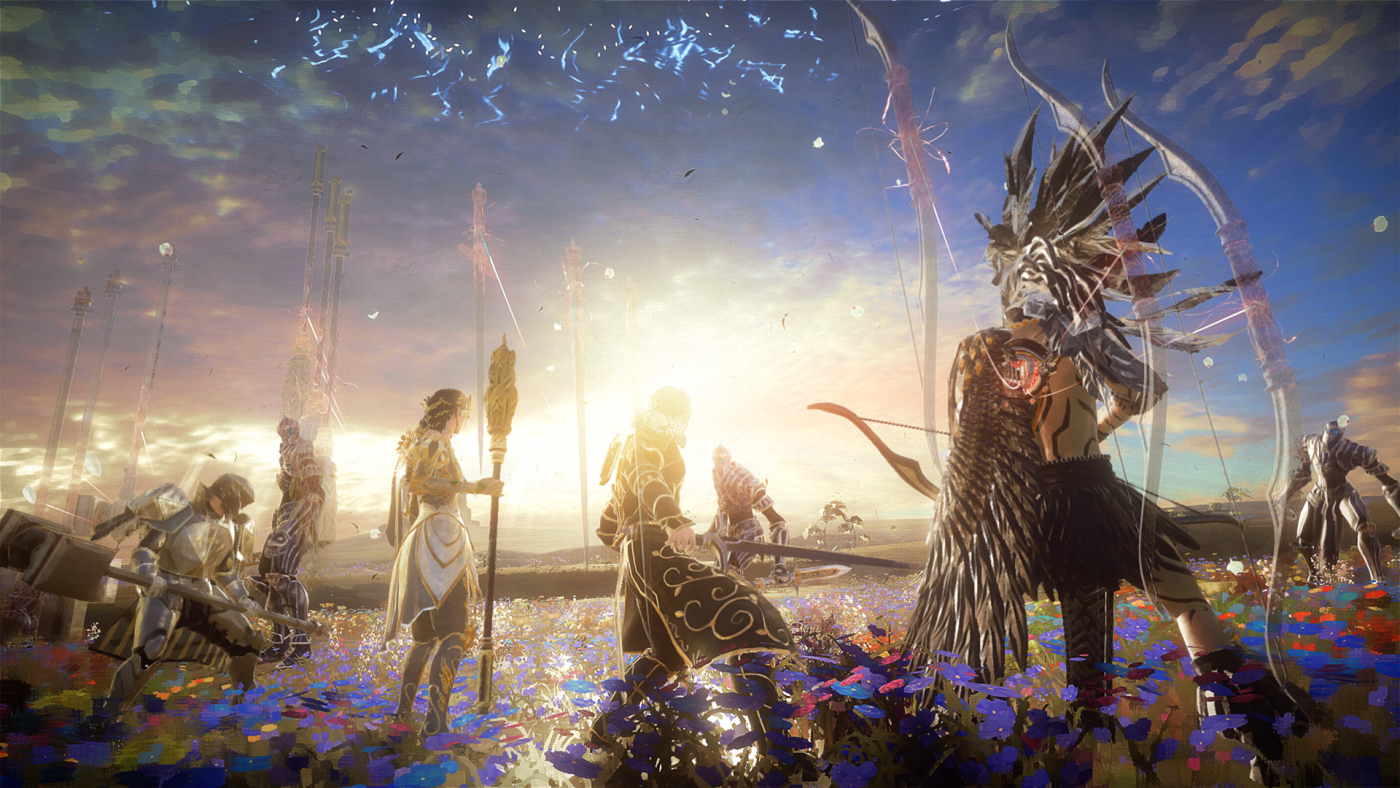 ---
Do I have to purchase anything extra?
---
There are elements in BABYLON'S FALL that can be bought separately in addition to the core game. However, you can enjoy all of the game modes if you purchase just the game. Please rest assured that there aren't any quests or content you won't be able to play unless you pay extra for them! There won't be any instances where you can't join your friends on quests, just because you haven't made any additional purchases.
The concept for the separately purchased items is to expand the player's enjoyment of the world of BABYLON'S FALL. We hope that players who like the setting of the game will naturally want to further customize their personal character's appearance, communicate with others using a variety of emotes, and search for unique ways to express themselves in-game.
To give some examples of these optional separately purchased items, we plan on selling cosmetic equipment, communication items such as emotes and stamps, and battle passes.
◆ Cosmetic equipment and emotes
These items have no effect on a character's in-game status or how they perform. The only effect they have is to change the player character's appearance, or that they can be used to communicate with other players. And they will not be sold in a lootbox format. Players can directly choose and buy what they would like from the shop.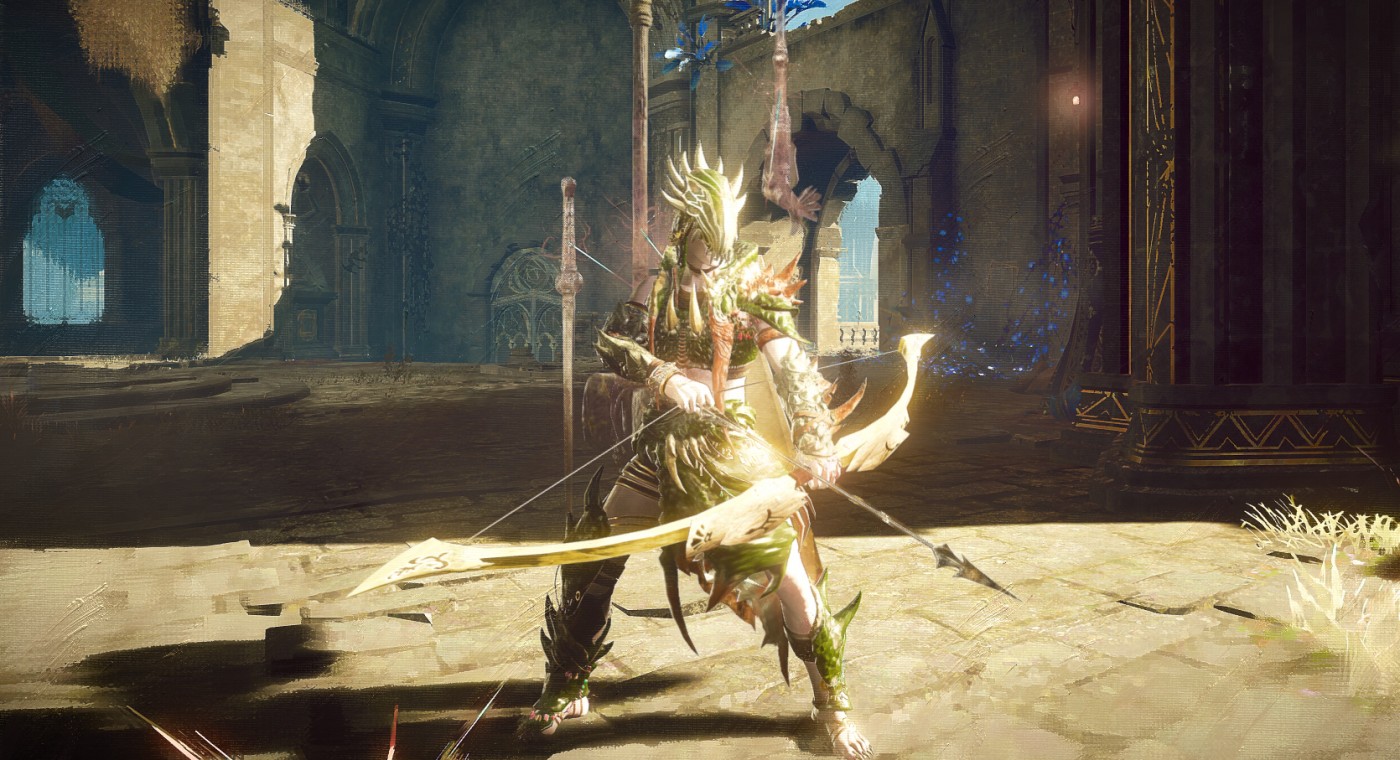 ◆ Battle Pass
BABYLON'S FALL uses a season system, with the ongoing story and the world changing greatly between seasons. We will be offering rewards for each season in the form of battle passes, to give players more objectives to strive for when they play. If you complete all the tasks set during the period, then you will be able to acquire season experience points (BP), and you can earn rewards every time the season level (Tier) reaches a certain level. These passes will mainly contain cosmetic items as mentioned above, with some in-game resources also included. However, rest assured that these resources will be balanced so as not to create large discrepancies in the speed at which characters level up at and become more powerful. Of course, the overall game balance will not be based on all players having to buy the battle pass either.
◆ The long-term expansion of premium elements
As a continuing online service, there is a possibility that items for sale and related policies may change in line with the lengthening of operations and the life cycle of the game, such as by introducing Pay to Catch-up elements (elements which will allow newer players to catch up more effectively with those who have been playing for a longer period). However, we will always maintain the core hack and slash gameplay experience. You need not worry that you will be unable to get your characters up to the ultimate level or that there will be content unavailable to you unless you pay for it. We can promise that we will never introduce any kind of purchasable items that make a player's efforts to build up their characters and progress meaningless.
---
The live service BABYLON'S FALL is aiming for is a model that allows players to share their completely unique experiences, the kind that can only be experienced because everyone is playing together in real time.
You can encounter as many different characters and make as many new discoveries as there are players in the game and sharing these moments increases the fun exponentially. The longer our players play, the greater the tale of their achievements and excitement becomes, as they follow the ongoing story of the Sentinels. The Operations Team sees the big draw of a live service game as allowing players to weave an epic saga together, and we believe that there are things that will need further improvement going forward to make that a reality. However, the feedback and opinions from all of our players are what motivates the team more than anything else, and form the bedrock on which the game is built. I hope that you will look forward to becoming a Sentinel and embarking on an adventure without end!
Please look forward to the next Sentinel Report!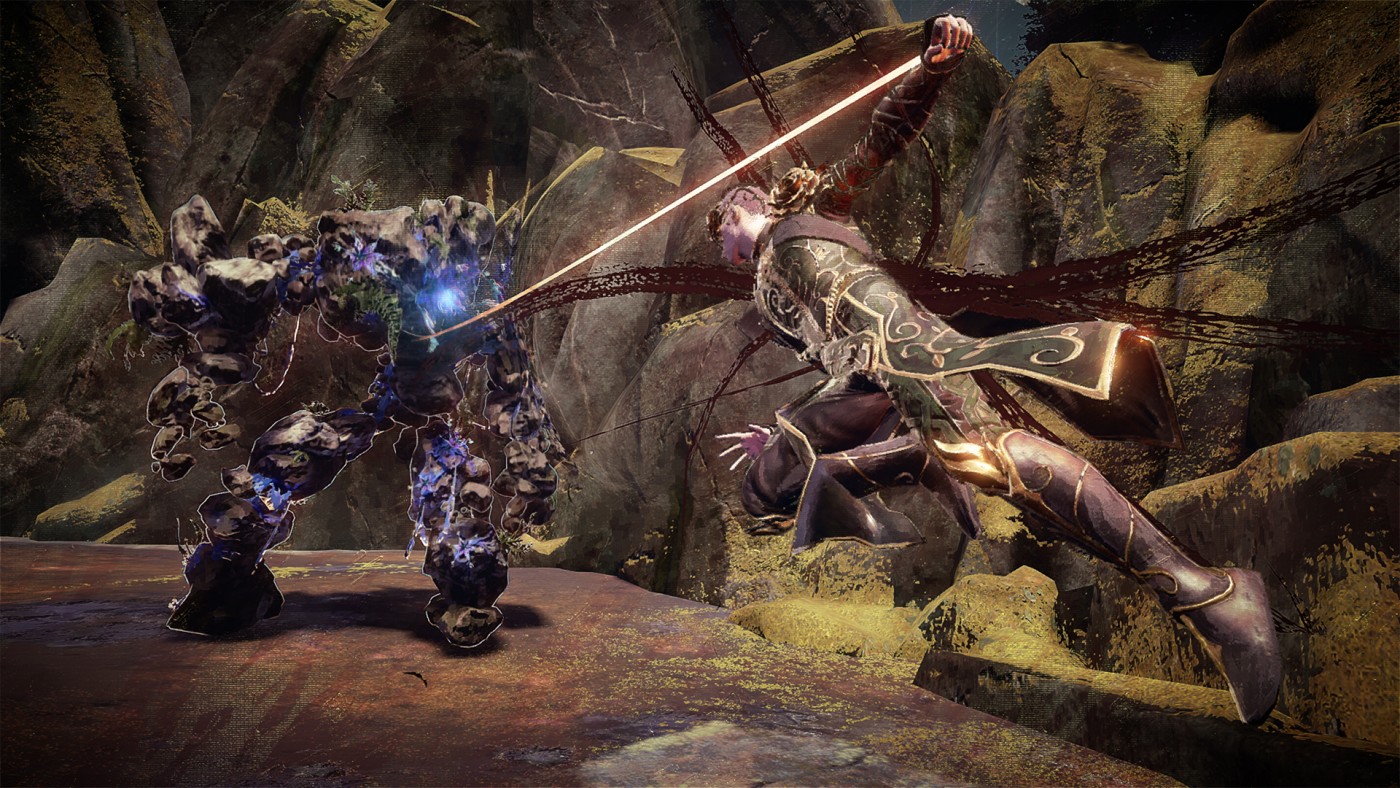 ---
This article is a repost of an article posted on Hanging Garden, a community site dedicated to Babylon's Fall players, where you can find the latest information about Babylon's Fall. For more information, please visit Hanging Garden (https://hanging-garden.babylonsfall.com/?lang=en-us).
TAG