At The Game Awards 2022, held last December, we showed you the first look at the game, and shared some info about the magic our heroine Cereza will use on the faerie foes she encounters. We also gave you a glimpse at Cheshire, the demonic companion who inhabits her toy cat. Today we're bringing you a brand new trailer from the February 8th Nintendo Direct.
Before reading more, please check out the new footage for yourself:
This time, we showed off how Cheshire has many more tricks up his sleeve than first meets the eye. In addition to his razor-sharp claws and faerie-splintering jaws, he is able to gain access to whole new sets of attacks and abilities by transforming after absorbing the power of the Elemental Cores found in the forest.
Together with Cereza's magic, these new elemental powers will allow the pair to reach new areas in the forest, and give them more devilish ways to dispatch any faeries who stand in their way.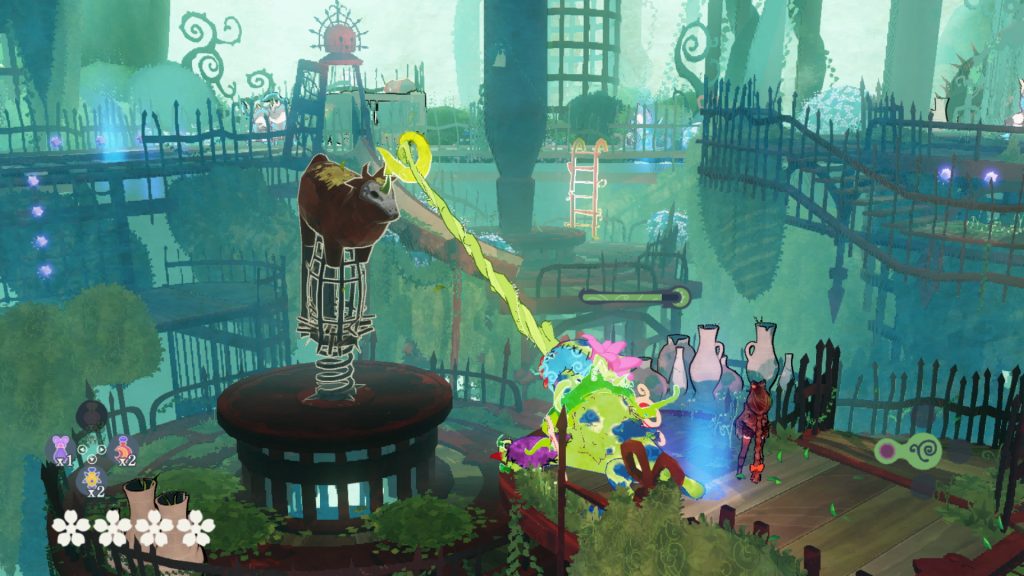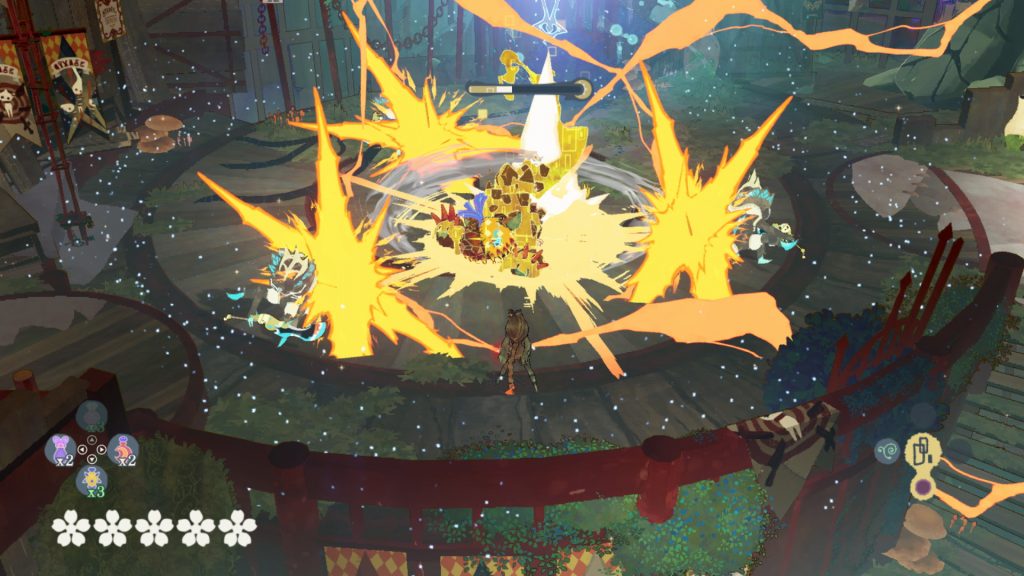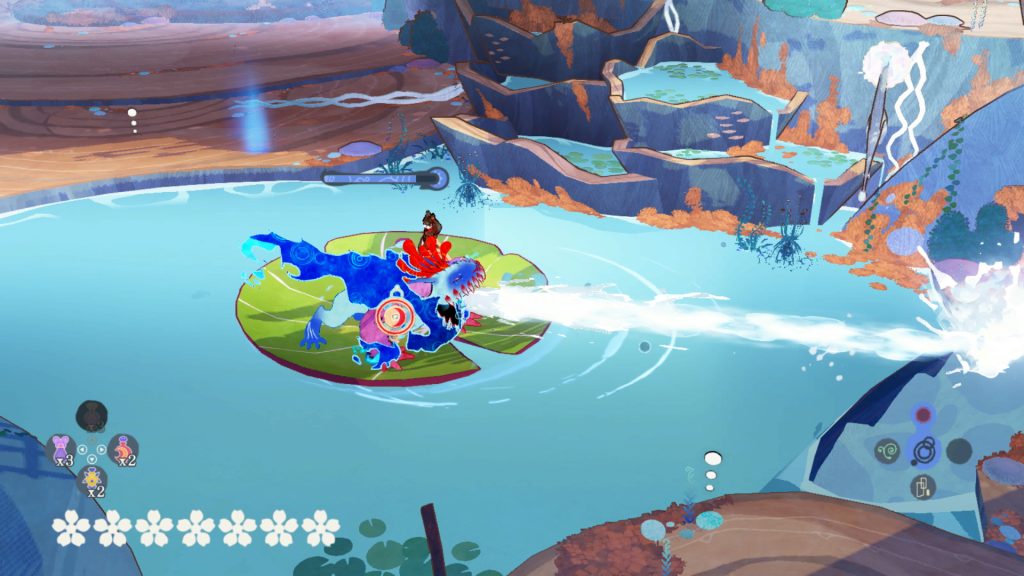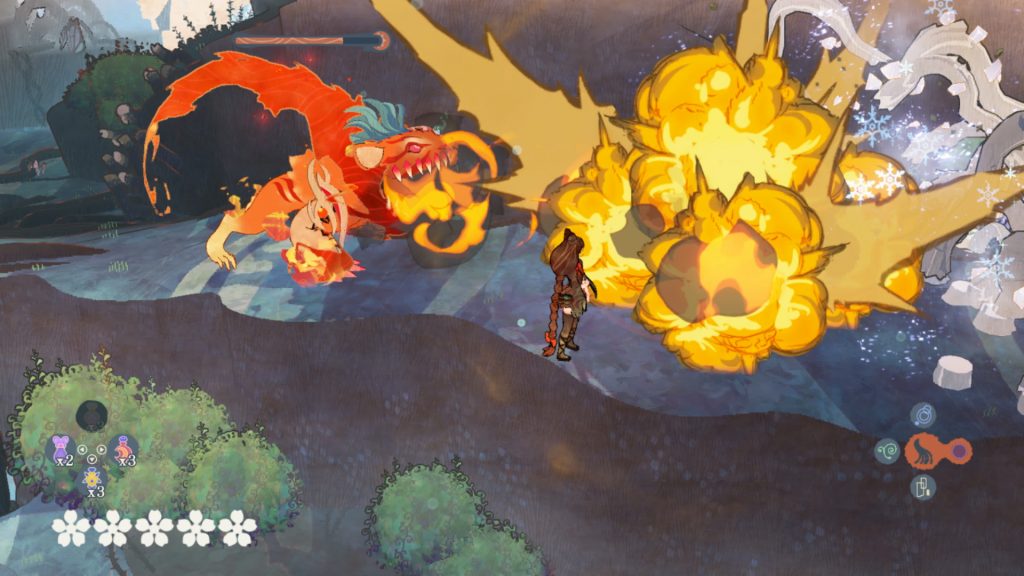 We're all on the edge of our seats as more information comes out, and we cannot wait to tell you more about the game! But let's stop here for now. In the meantime, some preview articles have been popping up as of yesterday, featuring new footage from an early area in the game. The team has been thrilled to hear the positive response to the visuals since first showing the game last year. Now that the media are able to preview the game hands-on, we're happy to see that people are enjoying playing the game, too. Be sure to check them out and see what they have to say about the game!
---
Abebe Tinari
Originally from Vancouver, Canada, Abebe Tinari moved to Japan in 2009 before joining PlatinumGames as a translator in 2013. After taking part in the localization of Bayonetta 2 , he moved to game design. Since then, he has worked on Star Fox: Guard as well as numerous other titles before making his directorial debut with Bayonetta Origins: Cereza and the Lost Demon.
TAG