On 1 April 2023, PlatinumGames Inc made a surprise release of some game footage for the latest installment in our NEO-CLASSIC ARCADE game series.
The footage was revealed during a special episode of the radio-style show "Happy-Go-Lucky Underground Radio", which was uploaded to the official PlatinumGames YouTube channel rather than its usual home channel.
Happy-Go-Lucky Underground Radio: PG Channel Edition: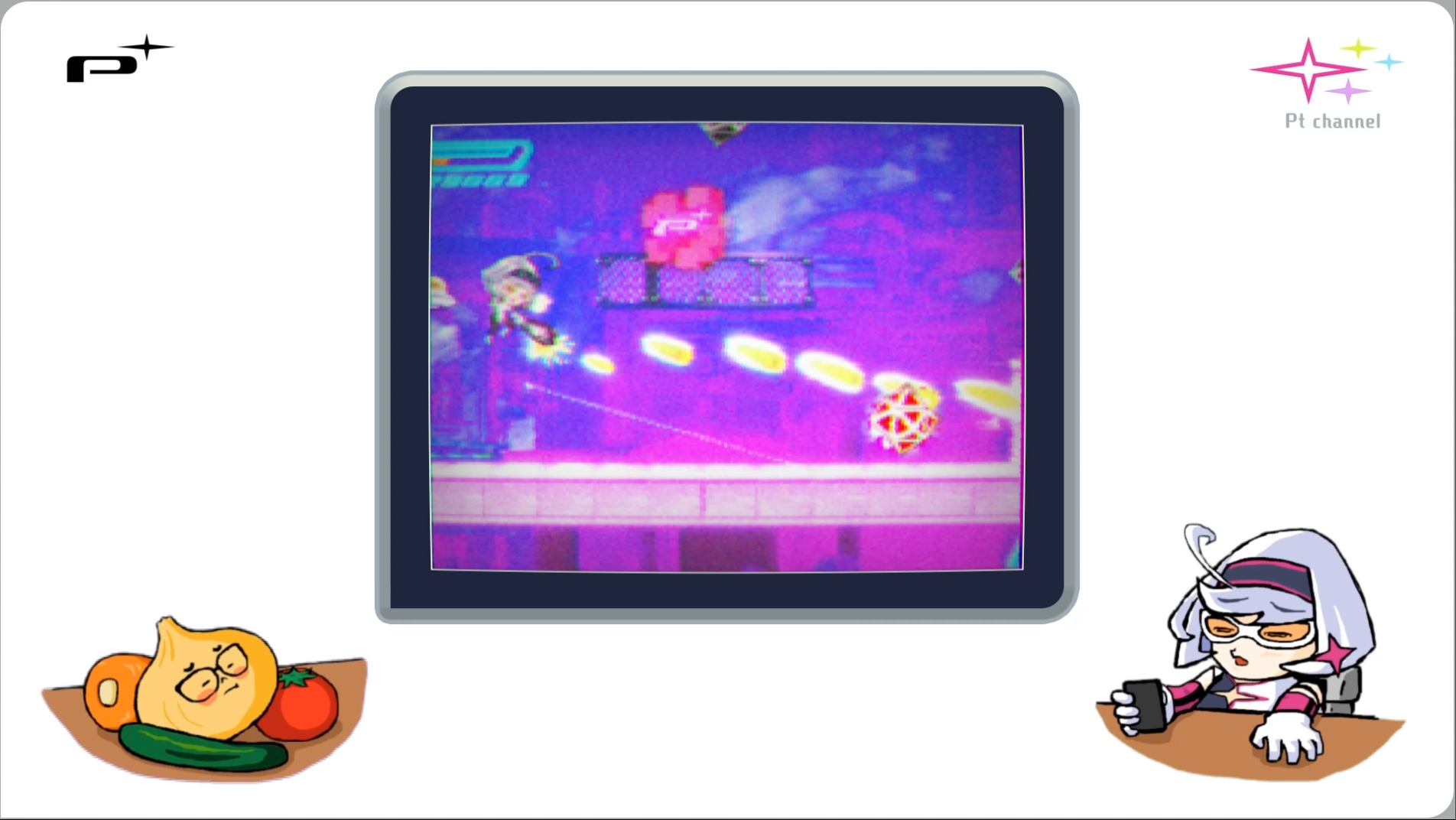 By popular demand, Happy-Go-Lucky Underground Radio host Pt Shirogane now has her own set of stamps for smartphone messaging service LINE. The set comes with 40 stamps to jazz up your chats, and goes on sale today, April 1 2023.
Pt Shirogane LINE Sticker Page:
https://line.me/S/sticker/22627037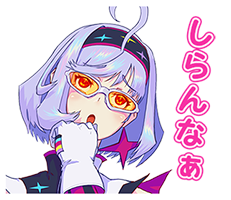 About the NEO-CLASSIC ARCADE series
PlatinumGames' NEO-CLASSIC ARCADE series endeavors to carry on the spirit and fun of classic gaming using modern technology.
The project kicked off with the release of SOL CRESTA on February 22, 2022 (Available on Nintendo Switch/PS4/Steam)
NEO-CLASSIC ARCADE SHOCKING 10:
https://www.platinumgames.com/games/neo-classic-arcade-series
NEO-CLASSIC ARCADE Volume 1-SOL CRESTA:
https://www.platinumgames.com/games/sol-cresta
About Shirogane Pt
Shirogane Pt (pronounced "pee-tee") is a digital lifeform born from within the deepest crannies of the PlatinumGames office.
She dreams of becoming the main character in a video game and spends her days learning about PlatinumGames and the video game industry.
Pt hosts a radio show on YouTube with her friend, the electrical mind N.E.G.I, Together, they chat about PlatinumGames and videos games.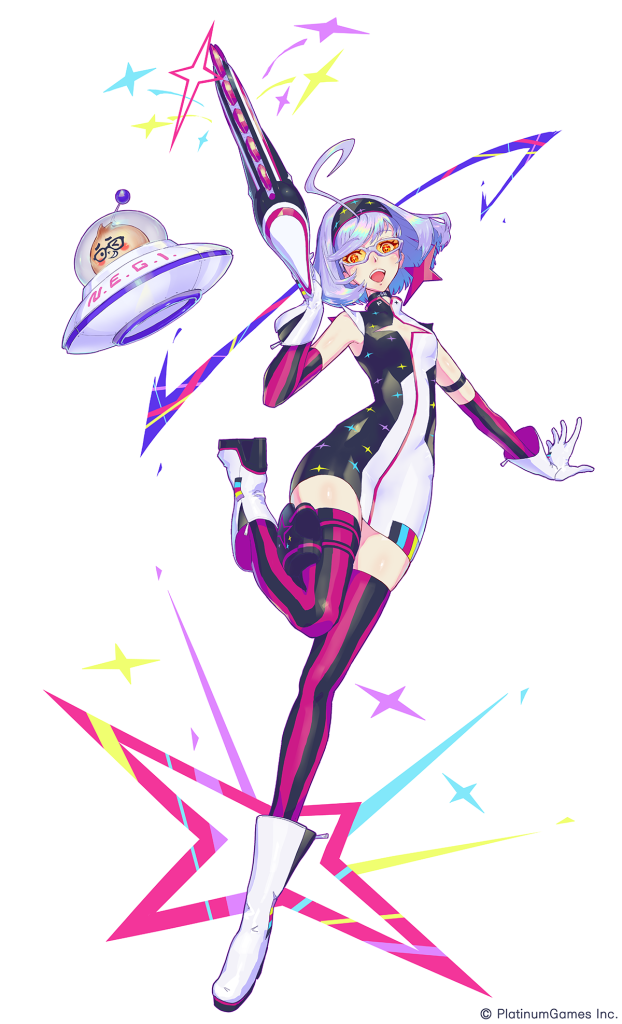 Pt Channel (YouTube):
https://www.youtube.com/channel/UCSWofKKo9POJlkyX2mz1cOQ
Shirogane Pt's Twitter (Japanese only):
https://twitter.com/PG_shirogane_Pt