Now that everyone can get their hands on the MADWORLD Soundtrack, we wanted to share something that we feel will make the experience just a bit more fun for you all.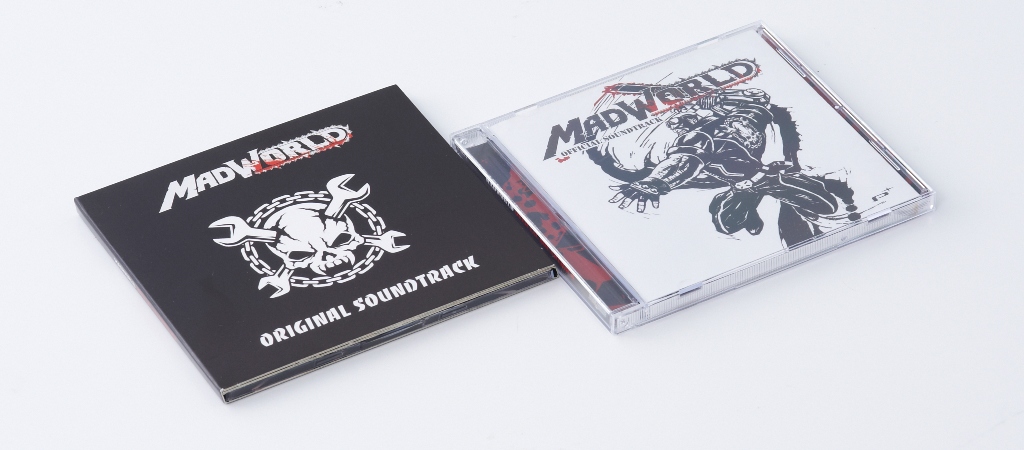 MADWORLD OFFICIAL SOUNDTRACK LYRICS (Contains explicit lyrics. PDF Format)
Sing along with all your favorite tales of Deathwatch, murder, and mayhem.
If you don't have the soundtrack, you can purchase a physical copy via Sumthing Distribution and Amazon.com, or pick up the digital version from Sumthing Digital and iTunes.
TAG