In celebration of the 10th anniversary of the Bayonetta series, PlatinumGames is calling for fans' illustrations, videos, messages and more!
All you need to do to participate is to follow the official PlatinumGames Twitter or Instagram, and post something with the #Bayonetta10th hashtag. Post your favorite screenshot, share your favorite moment, scribble a character, do some cosplay! Let's all take this month to look back on our favorite Bayonetta memories.
We have some prizes prepared for a few lucky winners, so we look forward to lots of entries!
*Multiple entries are allowed! Feel free to participate multiple times during the contest period.
---
Prizes
---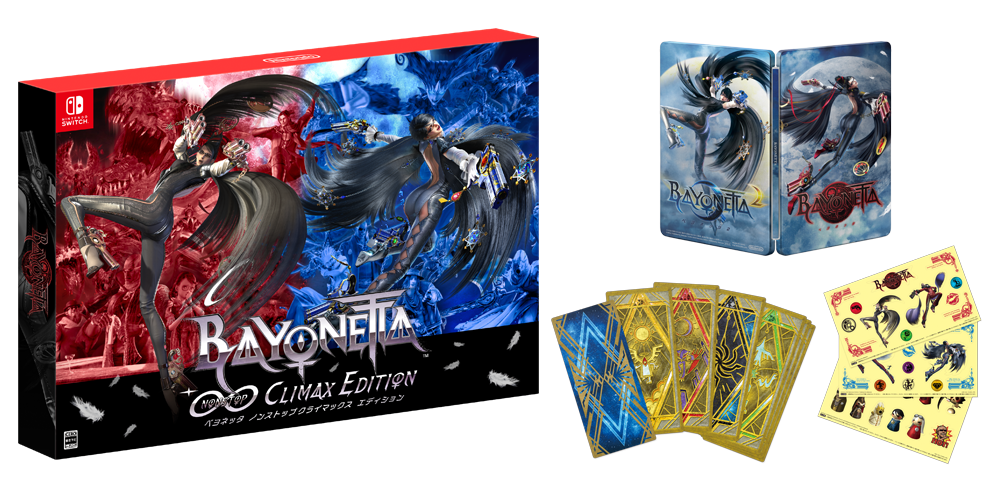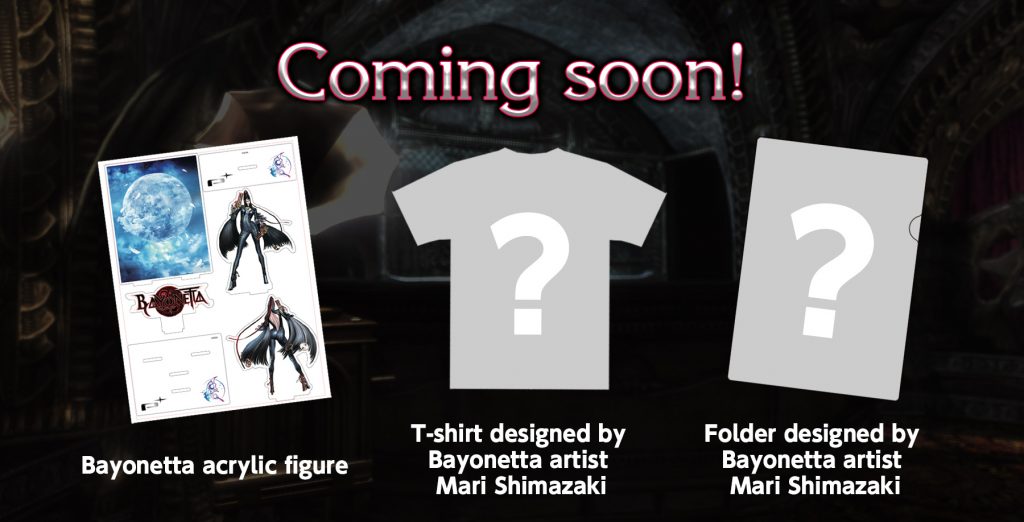 First
Prize

–Bayonetta ∞CLIMAX EDITION, signed by Hideki Kamiya
-Bayonetta Acrylic figure
-T-shirt/folder set designed by Bayonetta artist Mari Shimazaki
*The CLIMAX EDITION is a box set of Bayonetta and Bayonetta 2 for the Nintendo Switch, packaged with a special set of cards and stickers.
It was released only in Japan but is region free and contains all the language options of western versions.

4 winners
Second
Prize

-Bayonetta Acrylic figure
-T-shirt/folder set designed by Bayonetta artist Mari Shimazaki
16 winners
Third
Prize

-T-shirt/folder set designed by Bayonetta artist Mari Shimazaki
20 winners
Fourth
Prize

-Folder designed by Bayonetta artist Mari Shimazaki
60 winners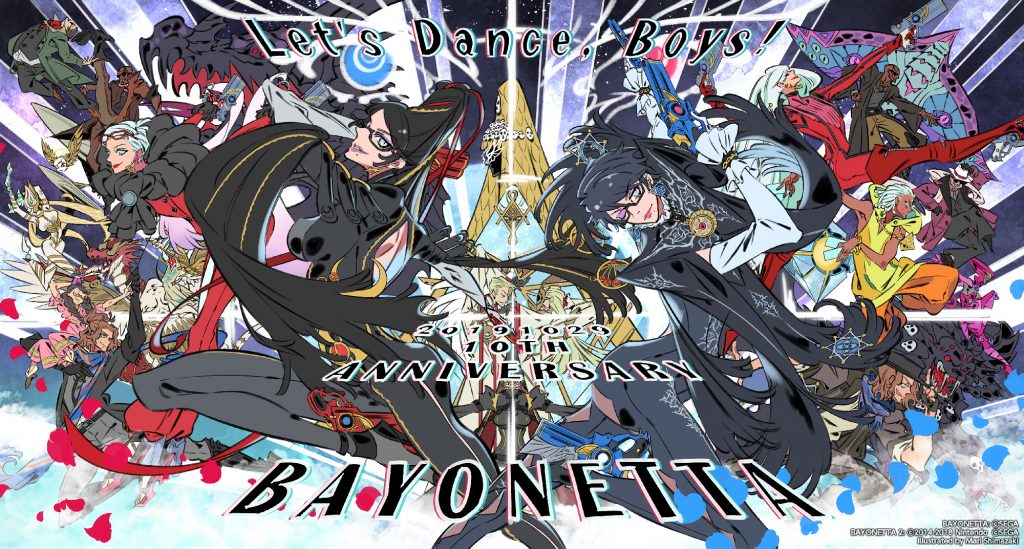 Bayonetta's character designer Mari Shimazaki drew special art for the occasion!
11/7 UPDATE


The generous folks at SEGA have agreed to award a "SEGA Prize" to two lucky fans!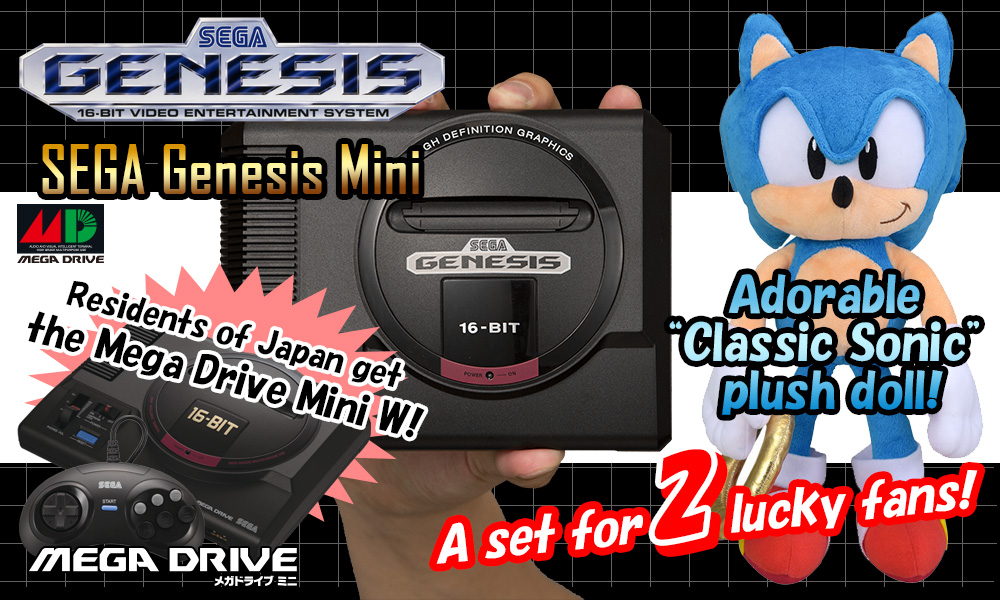 SEGA PRIZE
-A SEGA Genesis Mini or Mega Drive Mini W* and a "Classic Sonic" plush doll
*Winners will be awarded the console that matches the region of residence.
2 winners
---
Entry Method
---
STEP 1
 Twitter: Follow @platinumgames
 OR
 Instagram: Follow @platinumgames_official
STEP 2
 Create a Bayonetta-related message, image or video
STEP 3
 Post your content with the #Bayonetta10th hashtag
*Uses will be contacted via their Twitter or Instagram account for sending prizes, so please do not unfollow before the contest ends
*Locked accounts will be unable to participate
*Please refrain from posting the same content multiple times
*Please note that any content entered into the contest may be shared via PlatinumGames' official Twitter or Instagram, or on the official company blog once winners are selected

---
Deadline
---
November 19th, 11:59PM (JST) 2019
---
Results
---
Winners will be announced on the PlatinumGames blog sometime between late November and early December 2019. Please note that to coordinate shipping, we will need to contact entrants via direct message, so please refrain from unfollowing PlatinumGames before the contest is over.
---
Disclaimer
---
Regarding Photos/Video:
Submissions must not contain anything that can be traced to the personal identification of an individual.
Please refrain from taking photos/video in areas where photography is prohibited.
Consent must be obtained from any third party visible within your submission.
Please be respectful of your surroundings when taking pictures/videos in public.
Submissions must not contain any of the following:
-content that infringes on the rights of any third party (including defamation and wrongful impersonation)
-content must not contain material harmful or discriminating against other individuals or groups
-content must not contain anything unlawful or not in accord with public regulation.
Besides the above, the judging committee may disqualify any works they see as inappropriate to the contest, without question.
 
Regarding Posting:
Participation will require users to have their own Twitter/Instagram account.
Participants are limited to those above the age rating given to "Bayonetta" in their respective region.
The distribution of prizes will coordinated from our official company Twitter account, @platinumgames, or Instagram account, @platinumgames_official via private message. Upon contacting an individual, if several days pass and no response is received, PlatinumGames will forgo sending said individual's reward.
 
Miscellaneous
This contest is being organized by PlatinumGames, Inc. with cooperation from Sega Games Co., Ltd. and Nintendo Co., Ltd. It is in no way affiliated with Twitter nor Instagram.
Please note that if unforeseen problems with Twitter/Instagram or its clients occur that prevent PlatinumGames from running the contest, it may be canceled without notice.
Personal information acquired for sending rewards will be handled in accordance with PlatinumGames' own privacy policy.

Questions
Please send any questions regarding the contest to the official PlatinumGames Twitter, @platinumgames, or Instagram, @platinumgames_official via direct message.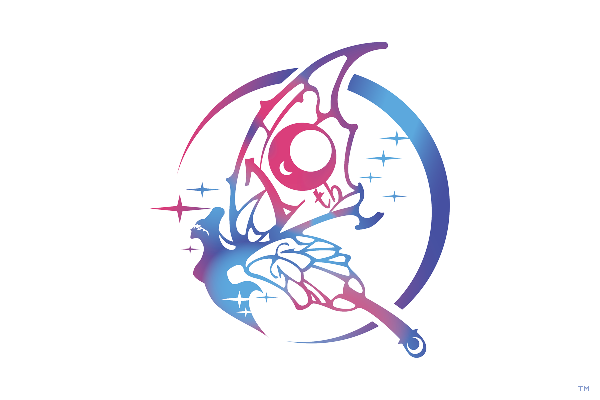 BAYONETTA:©SEGA
BAYONETTA 2:©2014-2018 Nintendo ©SEGA
TAG