Bayonetta was released 10 years ago, on October 29th, 2009. Thanks to the continual support of fans over the years, the series has flourished on a variety of platforms and is still going strong a decade later. For this, we at PlatinumGames are extremely grateful.
The world of Bayonetta will continue to grow, and we'll do our part to help it not only by working on the games, but by giving our seal of approval to cool merchandise and collaborations!
To that effect, we'd like to introduce some Bayonetta-related projects that are currently underway. There's a lot of exclusive first looks here, so make sure you take it all in!!
---
 
It seems most fitting to start with a game…
It's official! Bayonetta will be making an appearance in the iOS/Android game VALKYRIE ANATOMIA-THE ORIGIN!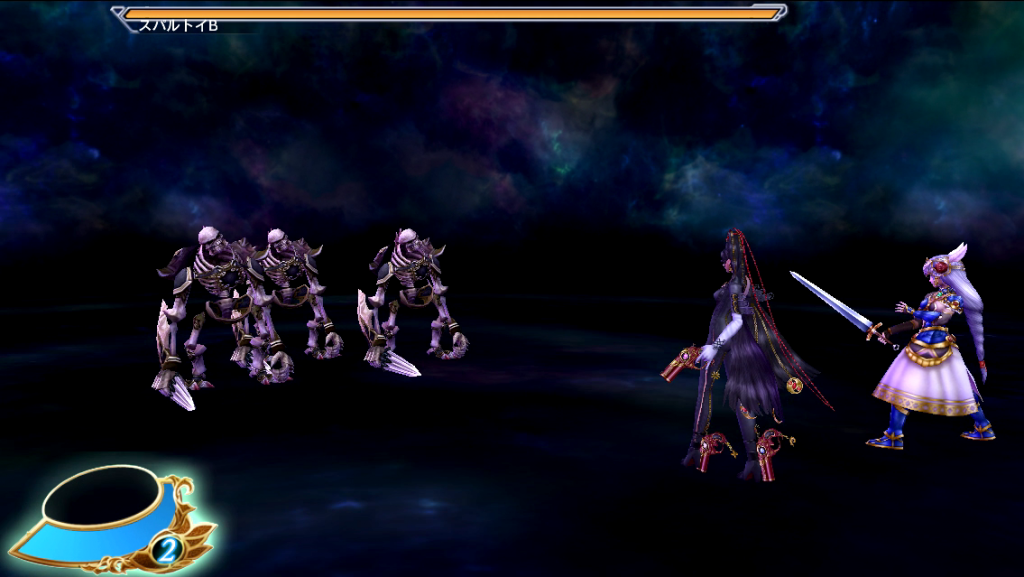 Lenneth and Bayonetta team up!!!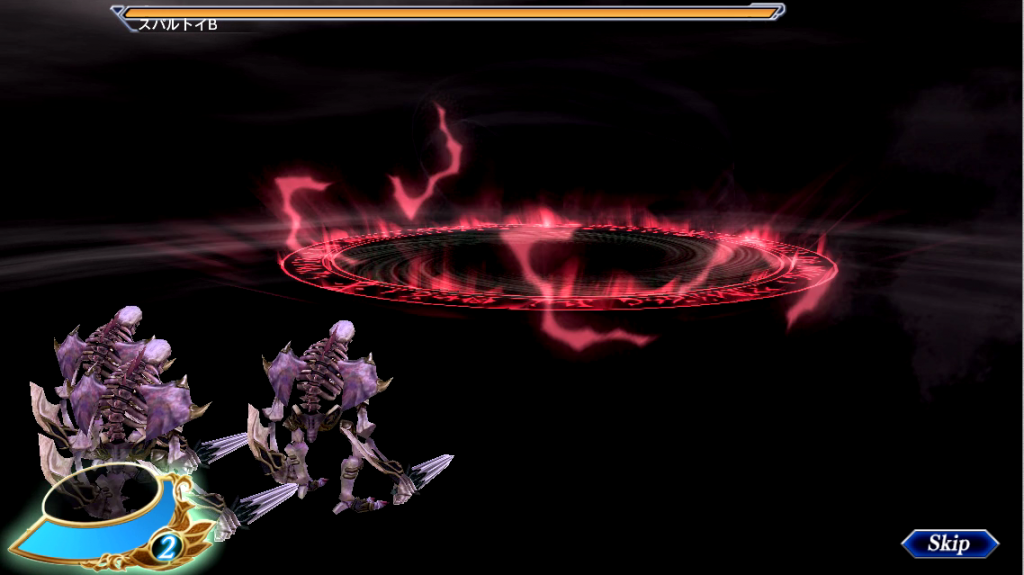 An infernal rumbling heralds…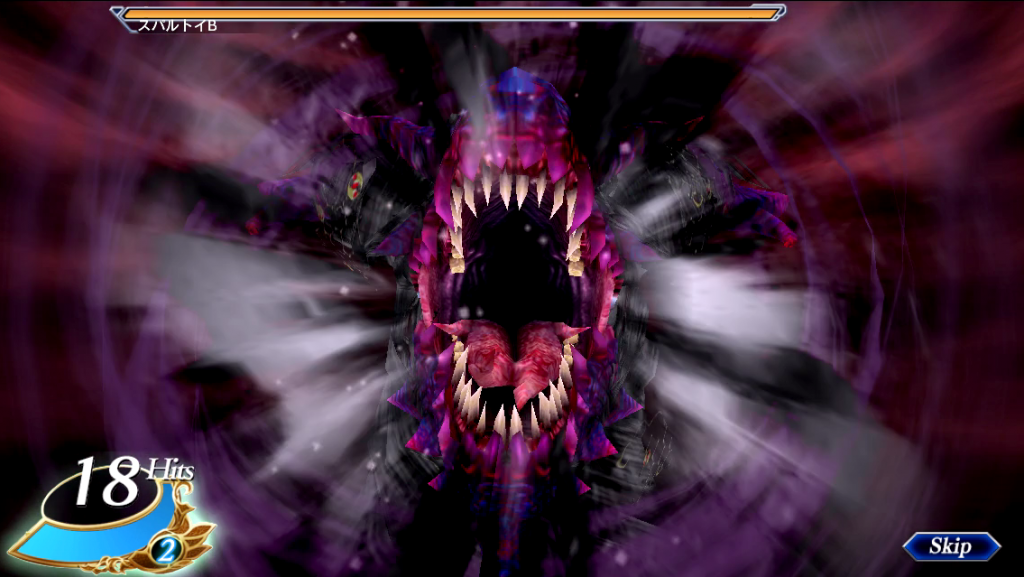 A ferocious demon! Bayonetta's powers remain strong!!
*Images are of a game currently in development
 
You'll have to wait for more information from Square Enix on just what role Bayonetta will play in this event, but remember that you heard about it here first! But don't worry, everyone at Square Enix is fine with that… right? At any rate, with two pros at guiding souls working together, it's going to be a hell of a good time!
*The Bayonetta event will only take place in the Japanese version of the game.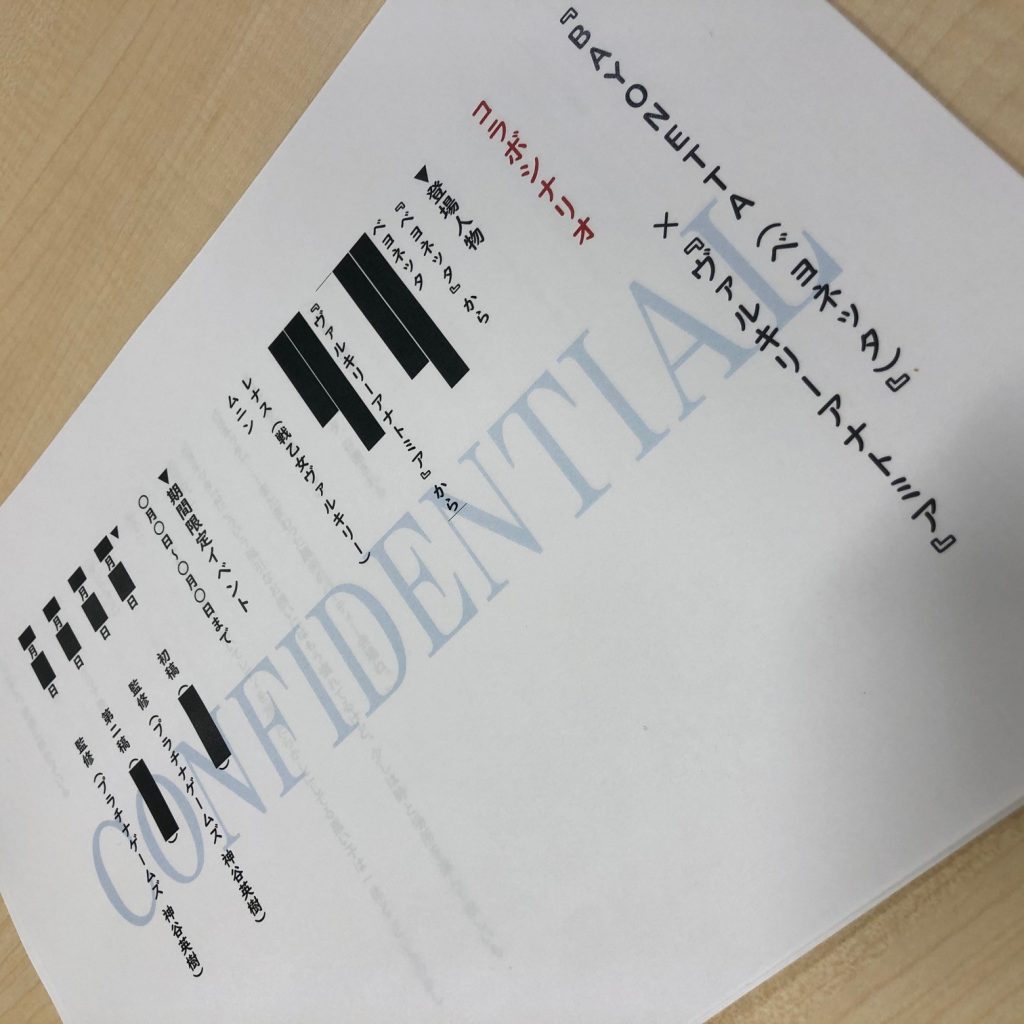 The story is being overseen by Bayonetta director Hideki Kamiya!
 
VALKYRIE ANATOMIA-THE ORIGIN-
http://www.valkyrieanatomia.com/
VALKYRIE ANATOMIA official Twitter: @VALKYRIE_VA
https://twitter.com/valkyrie_va
---
 
Next up is information about a new entry in the Nendoroid series of chibi anime and game characters made by Good Smile Company. That's right–it's Bayonetta!
The initial announcement about the production of the Bayonetta Nendoroid happened at this summer's Wonder Festival hobby event, so some of you were undoubtedly already in anticipation. The release date is still undecided, but we can tell you that an unbelievably cute Bayonetta is in production now!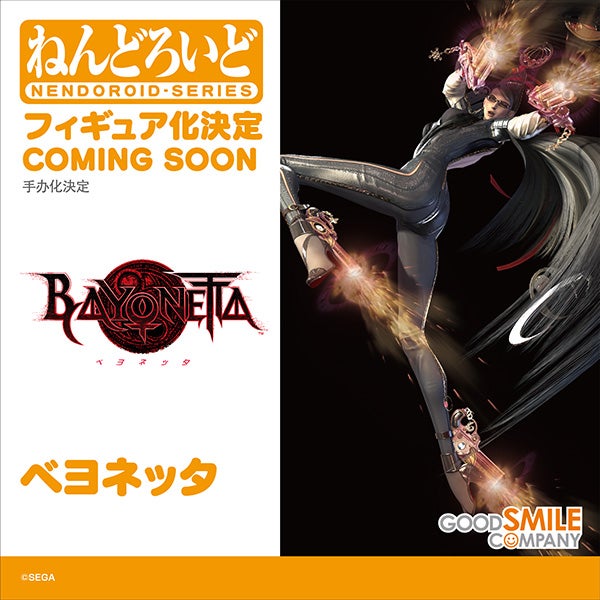 Bayonetta Nendoroid
http://whl4u.jp/wh30/gallery/#/images/1
---
 
We've got another first look!
The apparel and accessory company SuperGroupies will be releasing a Bayonetta-themed backpack, wallet, and wristwatch! The designs are almost complete, so we have pictures of the works in progress to share.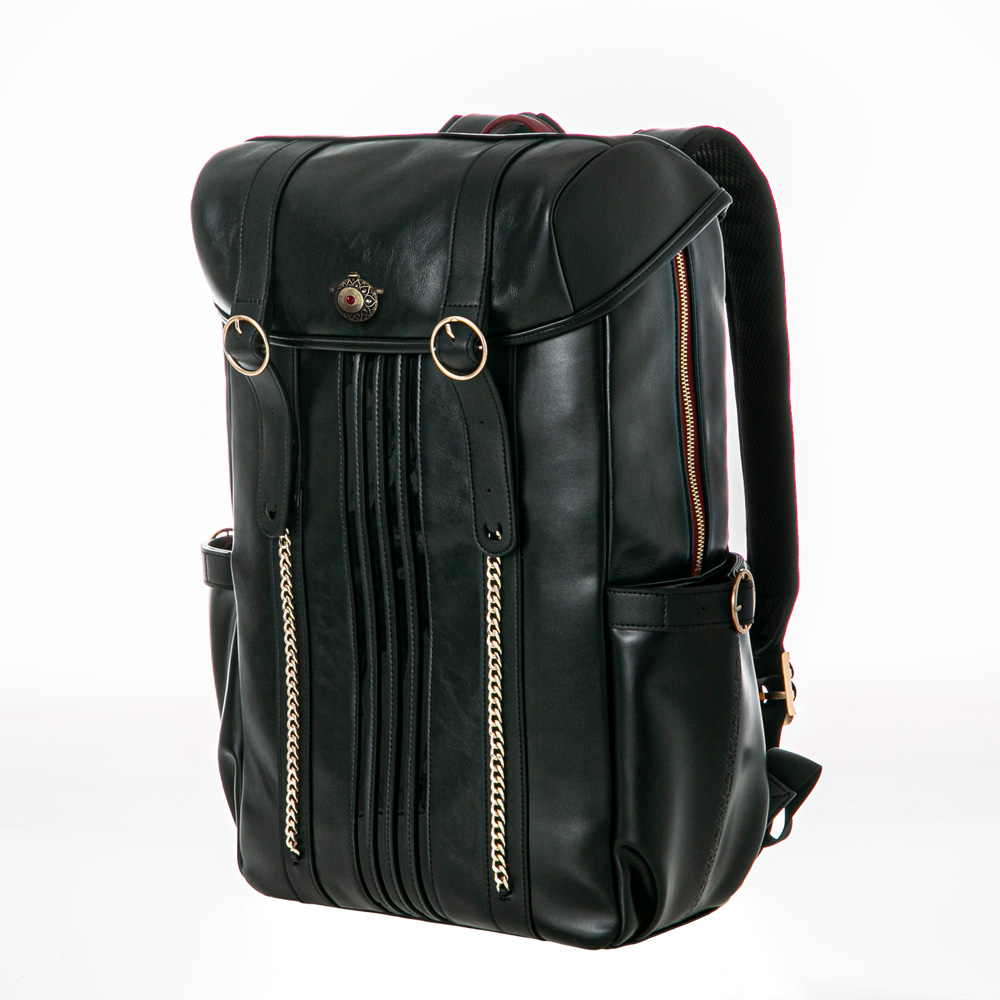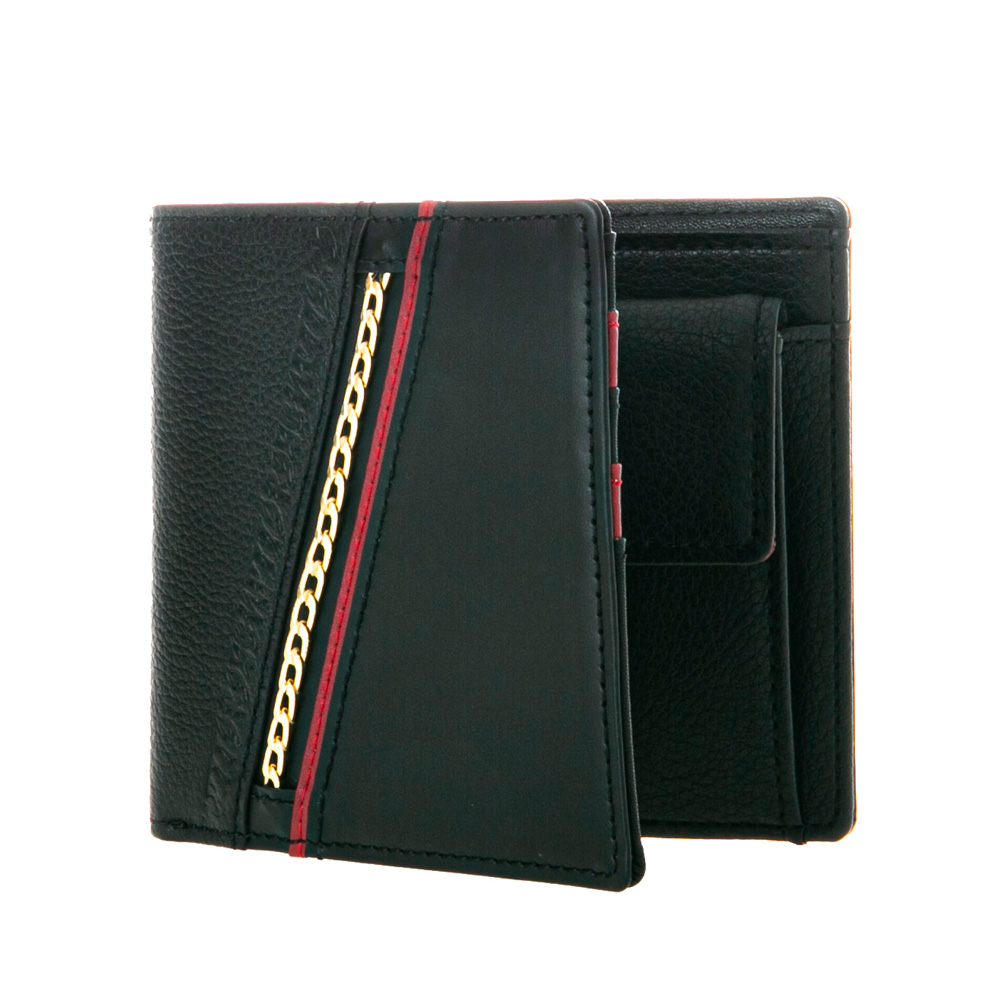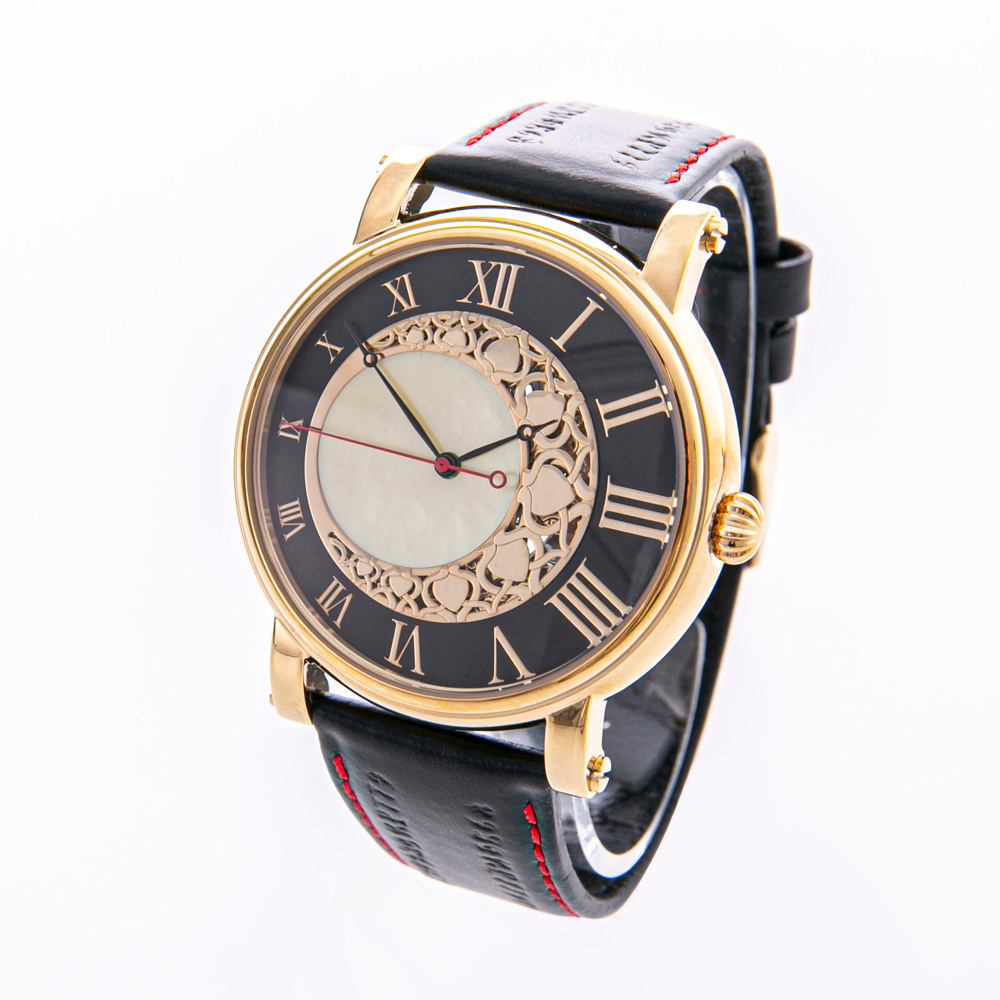 *Images are of products still in review, and may differ from the final products.
 
This gear isn't just incredibly stylish, but also extremely functional! Who wouldn't want to equip themselves with it!
 
Product Name: Bayonetta Model (watch, backpack, wallet)
Price (tentative, without tax):
 Watch: ¥29,800-
 Backpack: ¥14,800-
 Wallet: ¥11,800-
Sale Date: early Spring 2020.
URL: https://www.super-groupies.com/
---
 
Finally, we've got everyone's favorite—figure info!
We've got more information about the mysterious figures first announced in 2017 by First 4 Figures, who then went silent… but look!!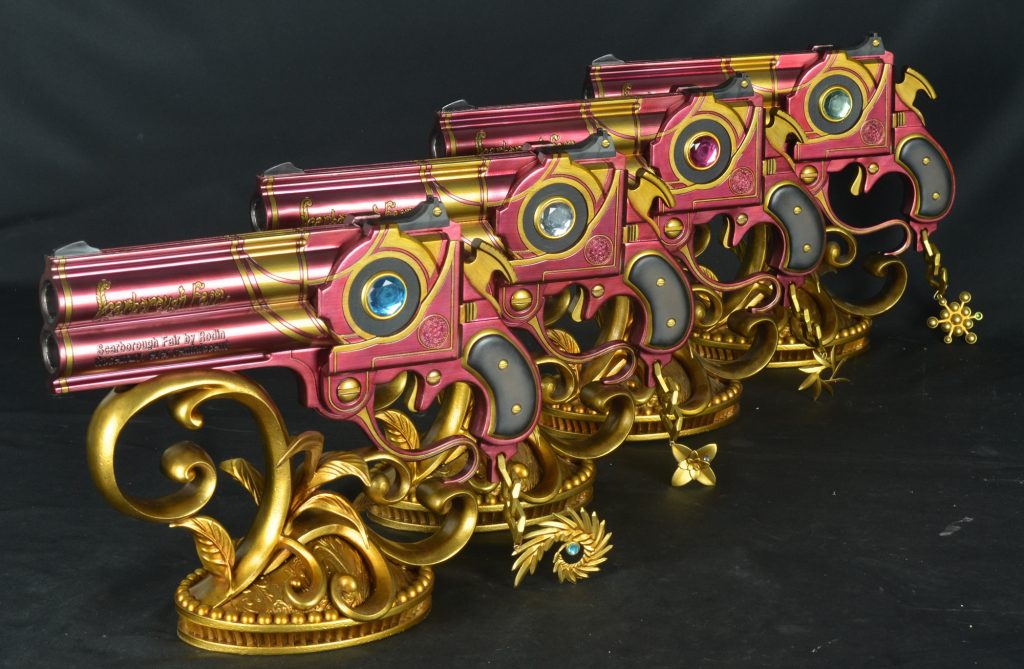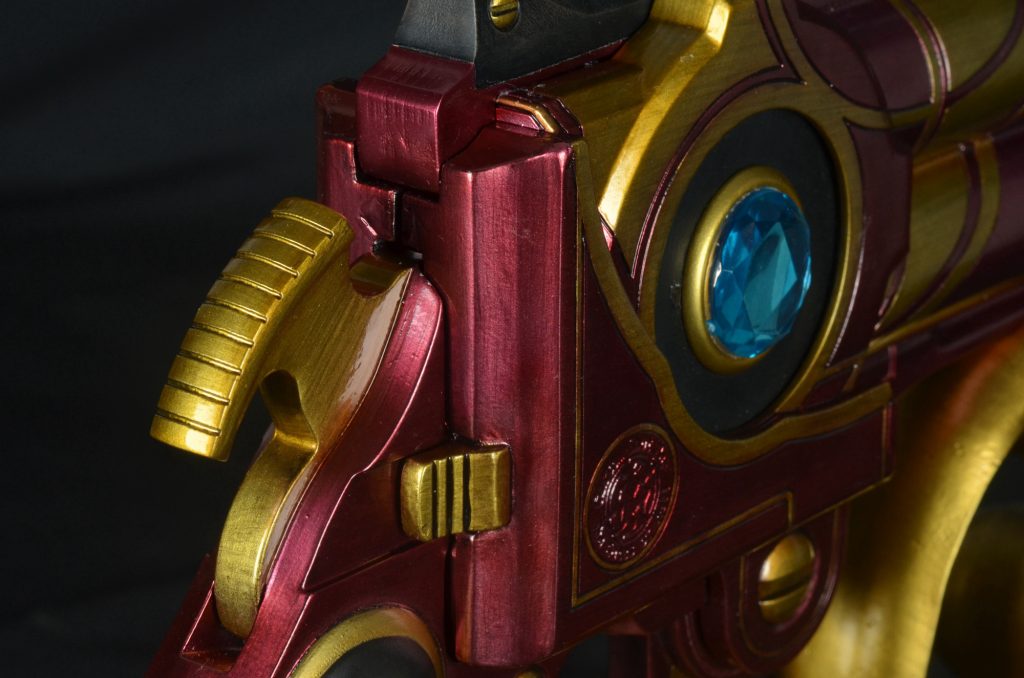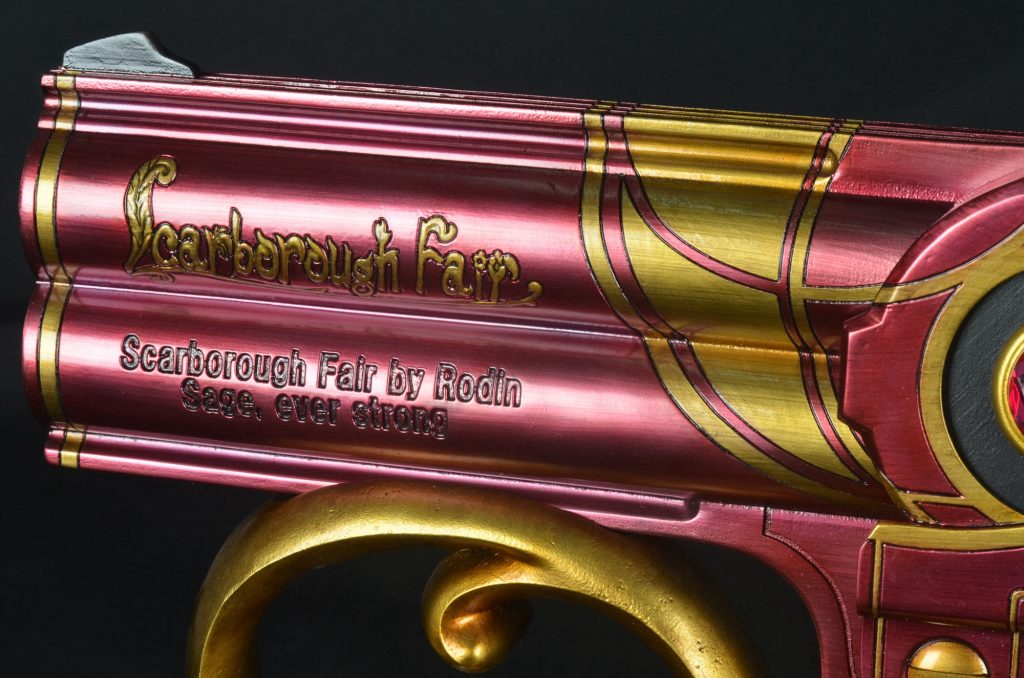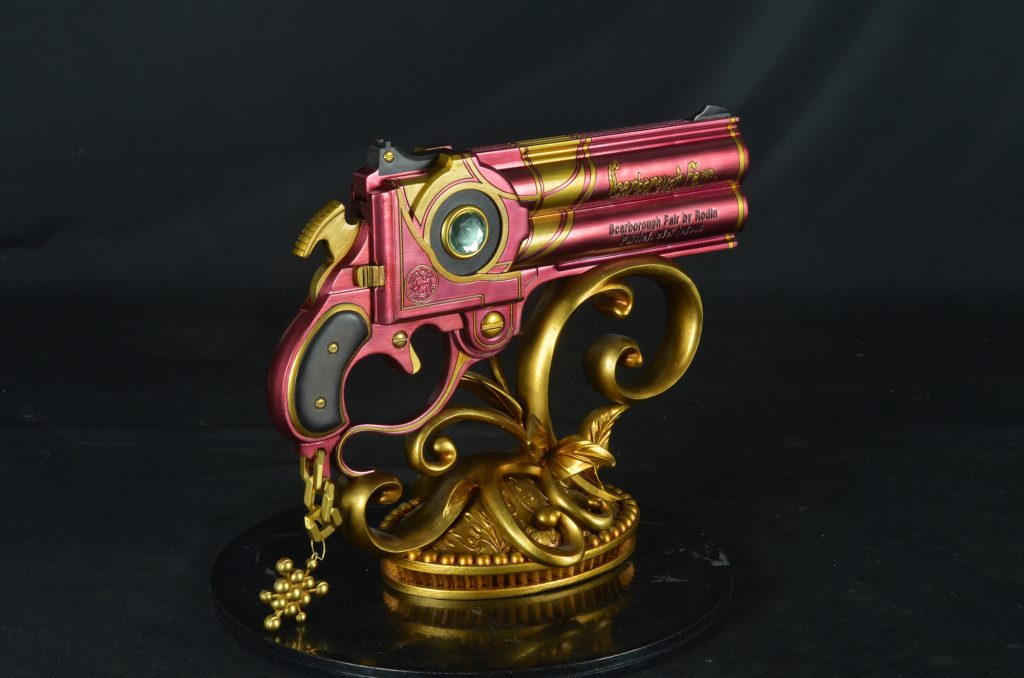 *Images are of a product still in review, and may differ from the final product.
 
These are some amazingly high quality Scarborough Fair reproductions!
And they're not just replicas—they also come with decorative stands for easy display.
These models were developed with the full cooperation of the PlatinumGames armory squad, and include a level of detail that may even surpass that of the original game! A must have for true fans.
 
Product Name: Bayonetta Scarborough Fair: Parsley, Sage, Rosemary and Thyme Life Size Prop Replicas
Sale Date: Preorders starting in 2020
Price: TBD
URL: https://www.first4figures.com/
*International shipping available.
---
 
Even 10 years later, Bayonetta's power hasn't waned a bit and we've literally got the goods to prove it! There's still a bit of a wait until they're all available, but we'll be sure to share any news about this merchandise as soon as we get it!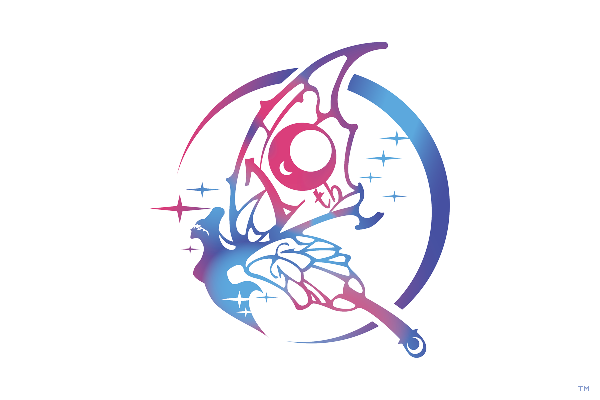 TAG