Hi! Masaki Yamanaka, from PlatinumGames IP Development, here, to tell you about something very near and dear to my heart as a figure fan. Wonder Festival (Wonfes for short) is a huge gathering of figure creators and collectors that takes place twice every year. It's a major showcase where figure and statuette makers show off and sell their latest and greatest. And at this year's winter Wonfes, on February 9 in Chiba, Japan, PlatinumGames is joining in!
In this blog, I'd like to introduce the works that Wonder Festival 2020 [Winter] attendees can expect to see from PlatinumGames.
FUTURE HEROES
The FUTURE HEROES collection is a series of original figure kits by creators here at PlatinumGames! Just as the name suggests, these are all-new characters inspired by visions of Platinum's future.
(But first, a heads up: The FUTURE HEROES figures are sold as unassembled, unpainted garage kits, so expect to put some effort of your own into them if you pick them up! Designs shown in this blog may differ from the final kits.)
Tsukuyomi
Designed and sculpted by Hiroshi Fukuoka
Material: Cast UV Resin
Kit Price: 18,000 yen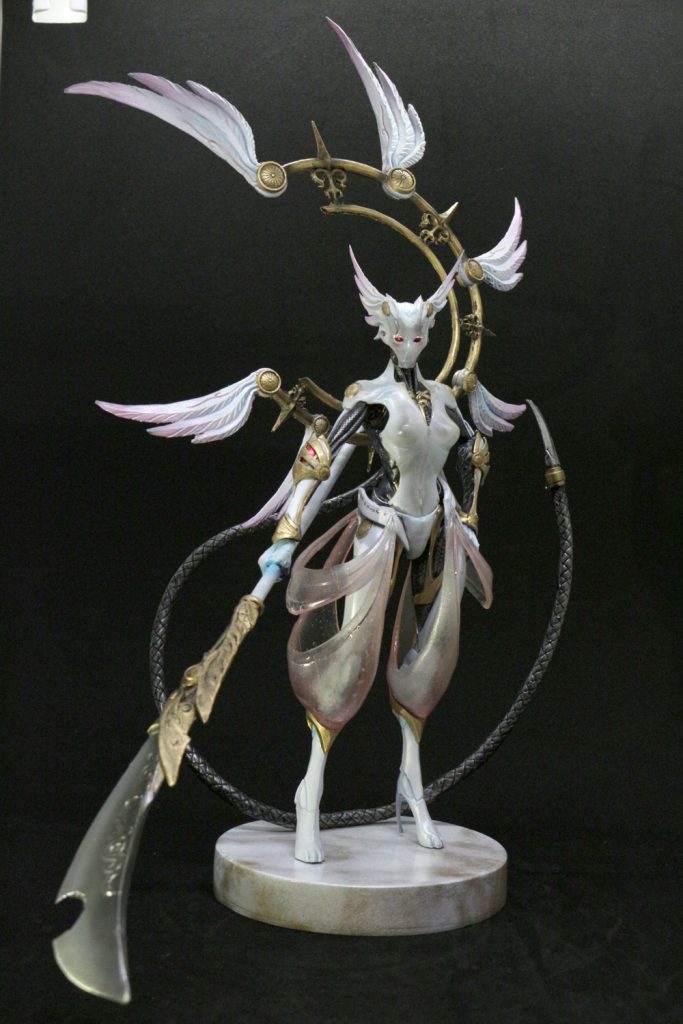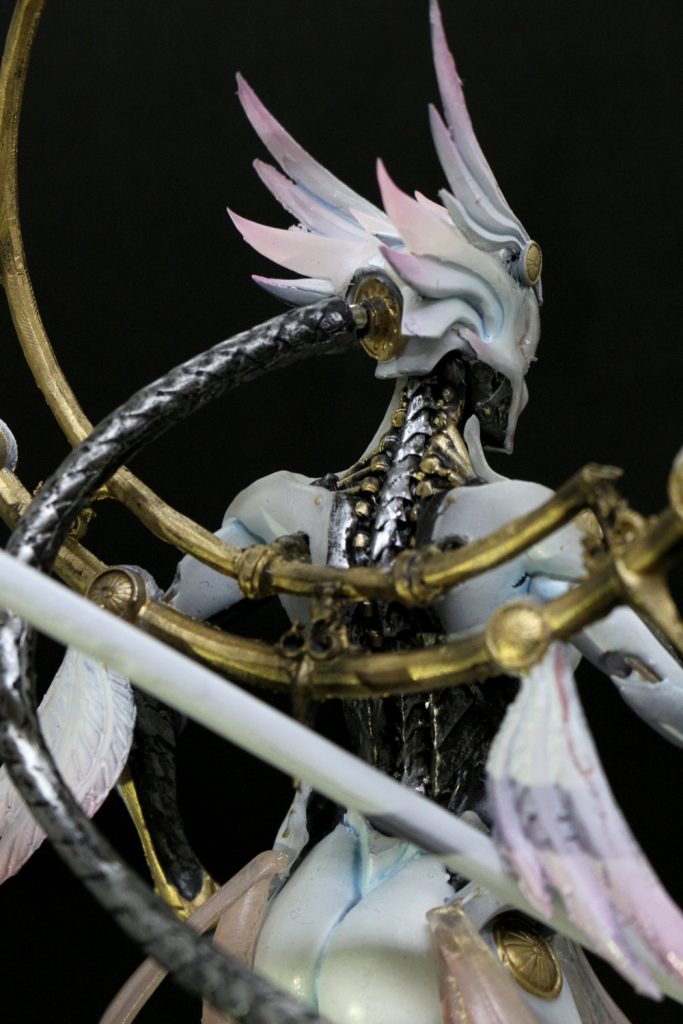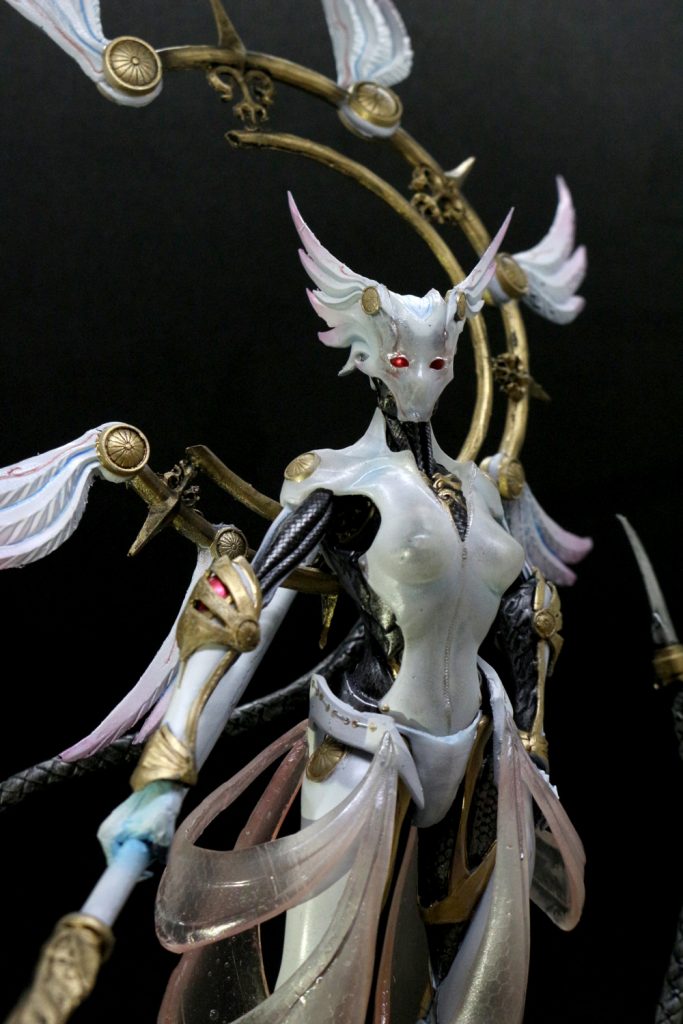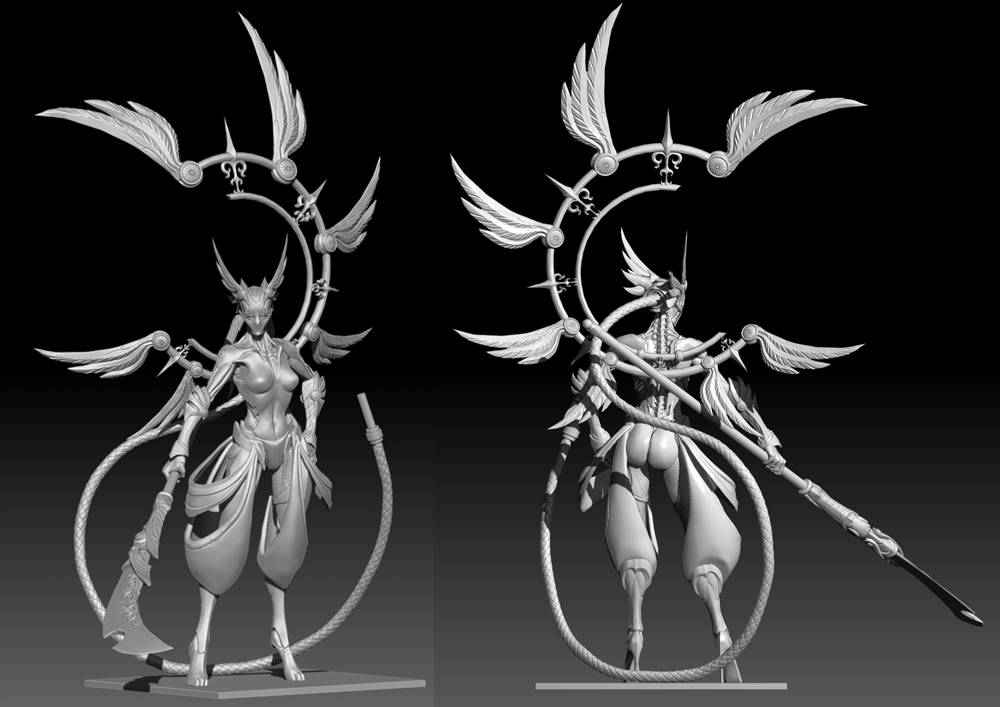 3D model concept
Creator comment from Hiroshi Fukuoka:
"Tsukuyomi is a machine built in humankind's image, with a design inspired by a Japanese legend about a rabbit that lives on the moon. I put particular care into combining and contrasting organic and inorganic materials in her construction. Thanks to digital sculpting, I was able to achieve really intricate details, even on the insides of her clothes! But if I had to say what truly makes Tsukuyomi a PlatinumGames character, well… Just look at her from behind."
Smith Reaper
Designed by Tomoko Nishii
Sculpted by Yoshikaze Matsushita
Material: Resin
Height: Approx. 15 cm / 6 inches
Price: 13,000 yen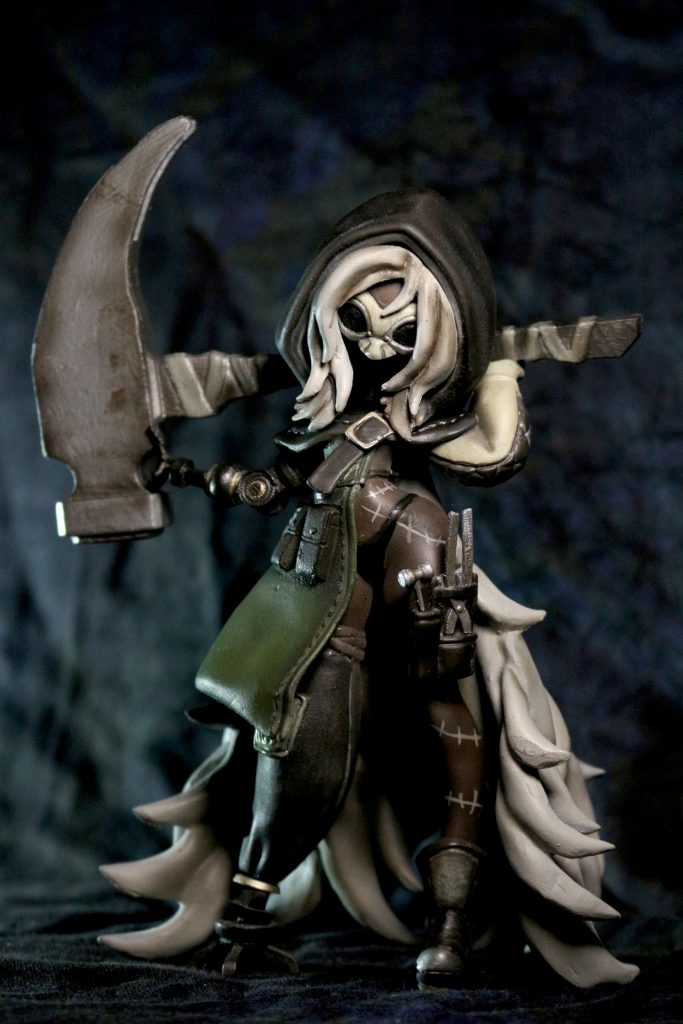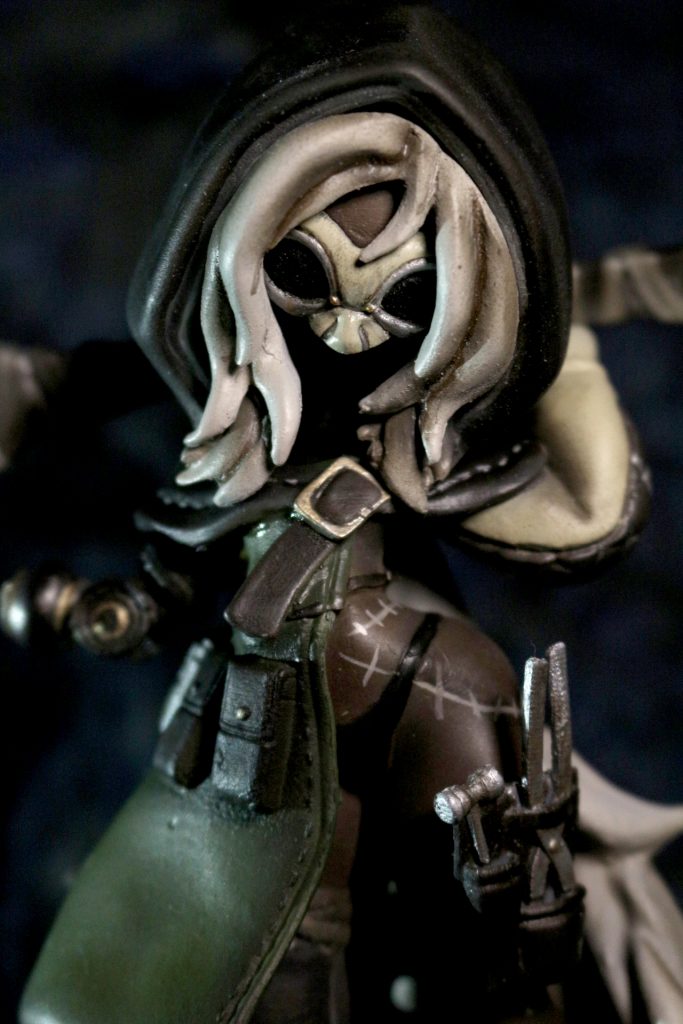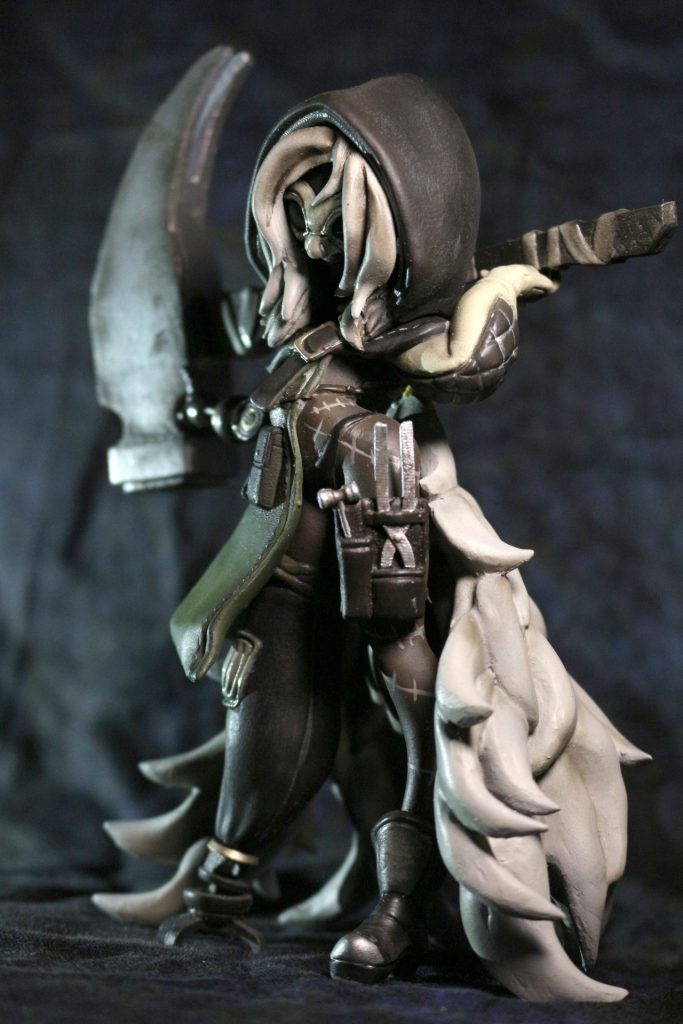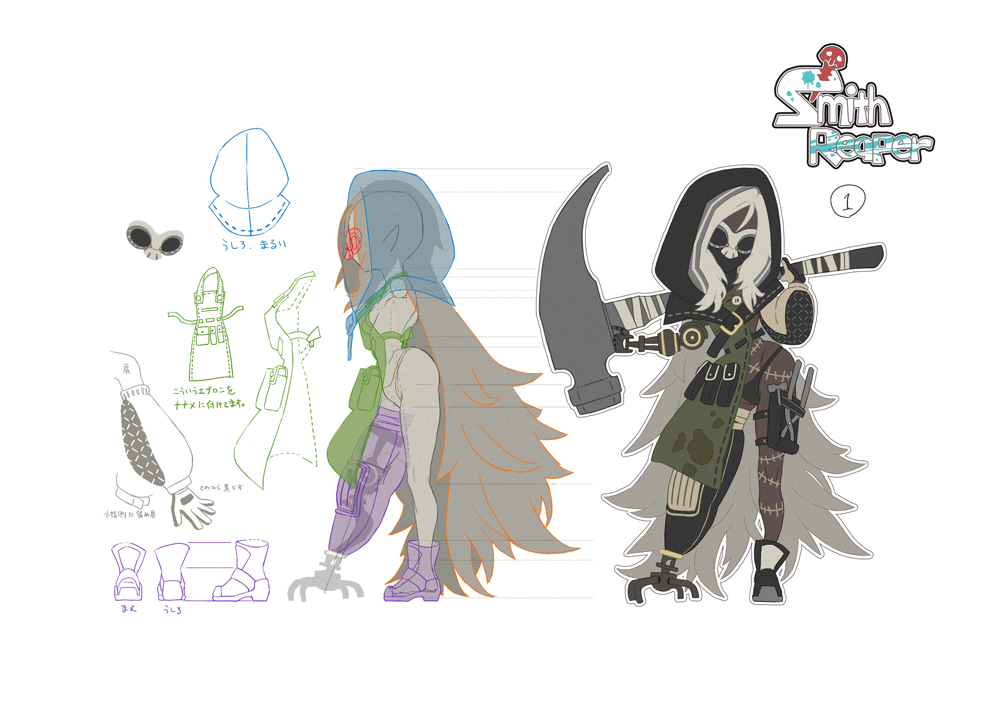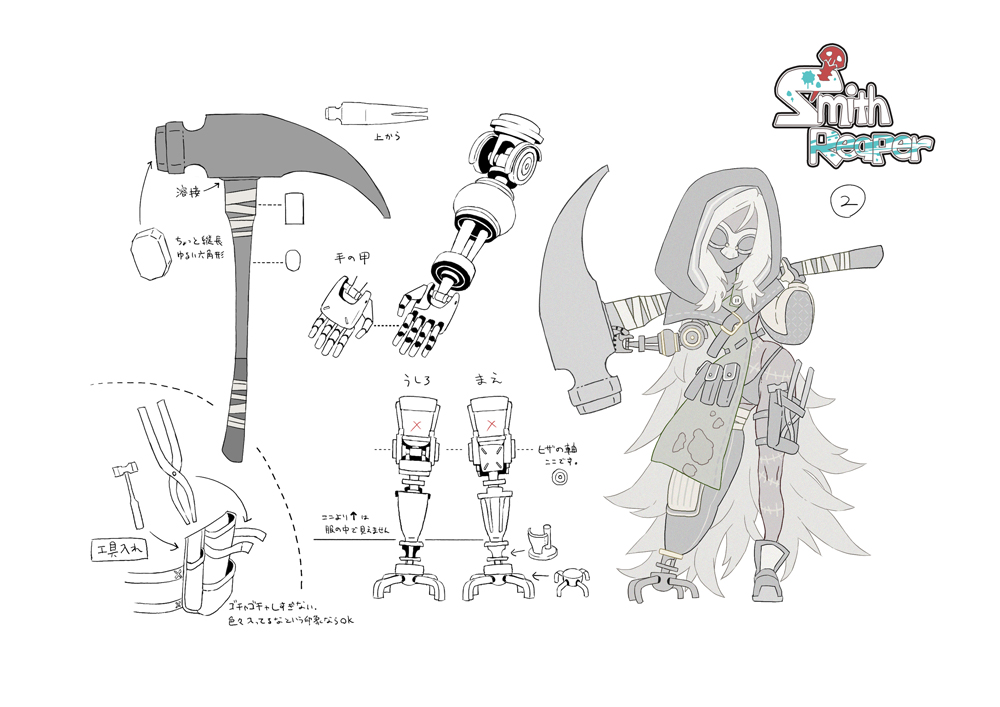 Creator comment from Tomoko Nishii:
"Take a blacksmith and the grim reaper and mix them together, and you've got Smith Reaper. My main goal was to simply design a figure that I wanted for myself. I'm especially proud of how the space around her hips and the details in her artificial limbs turned out. I hope you'll get to hold her in your hands and see for yourself."
Kai108
Designed by Tetsuya Maeda
Sculpted by Ajay Pandey
On display only – not for sale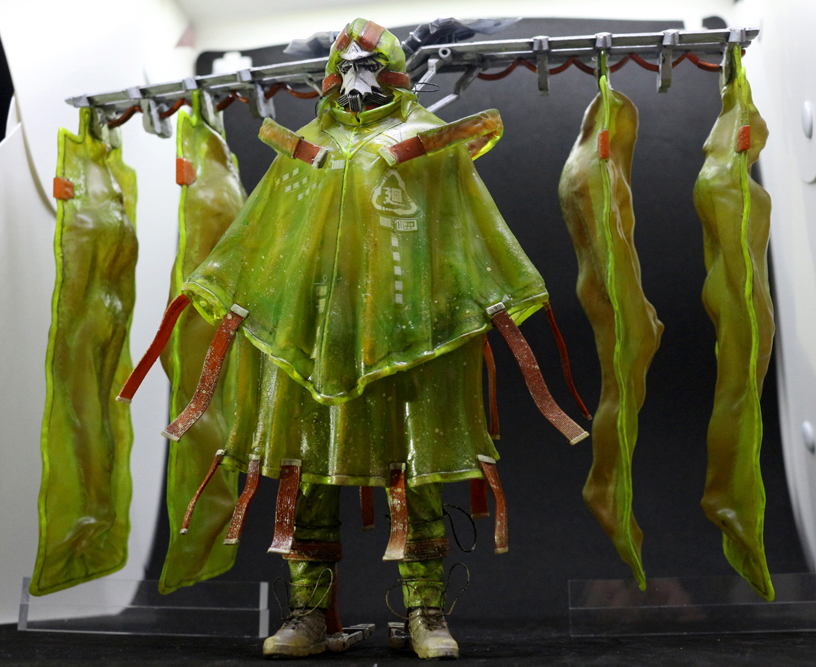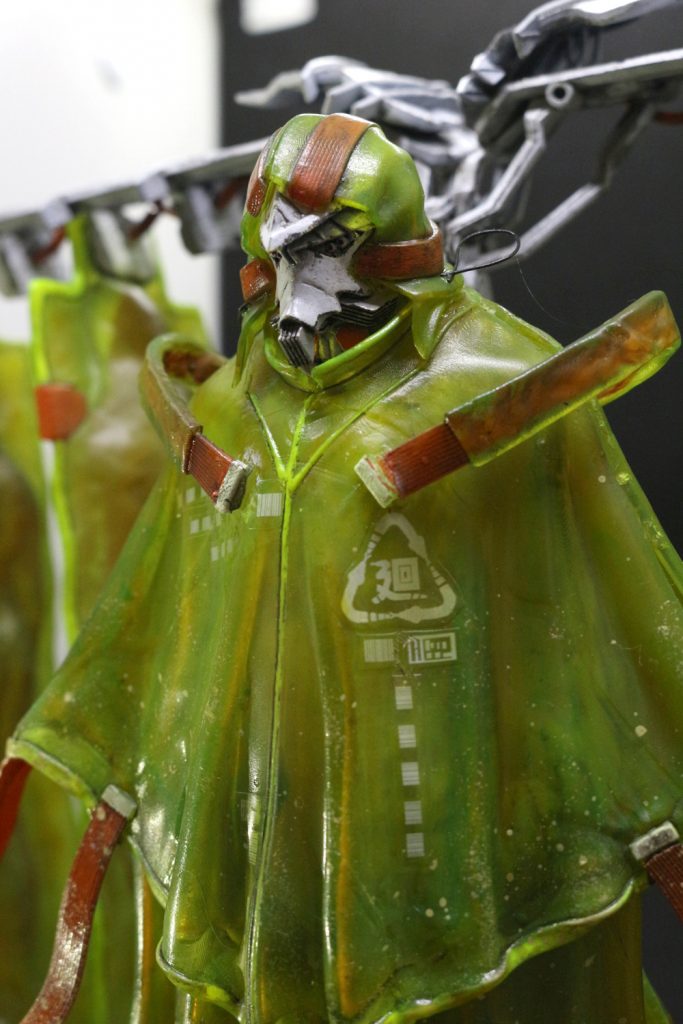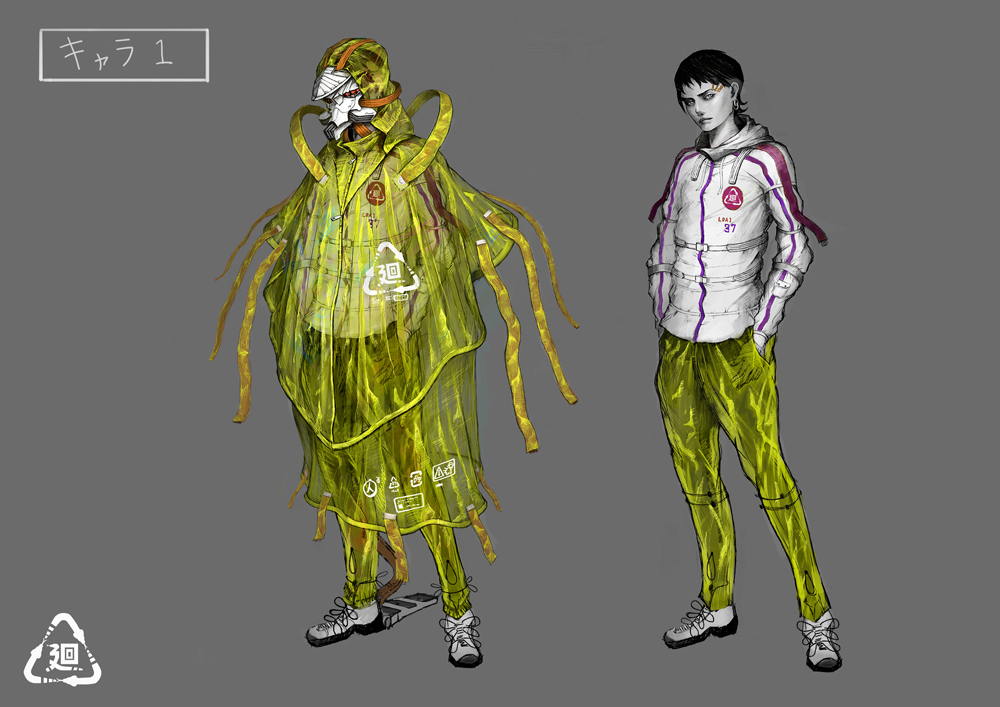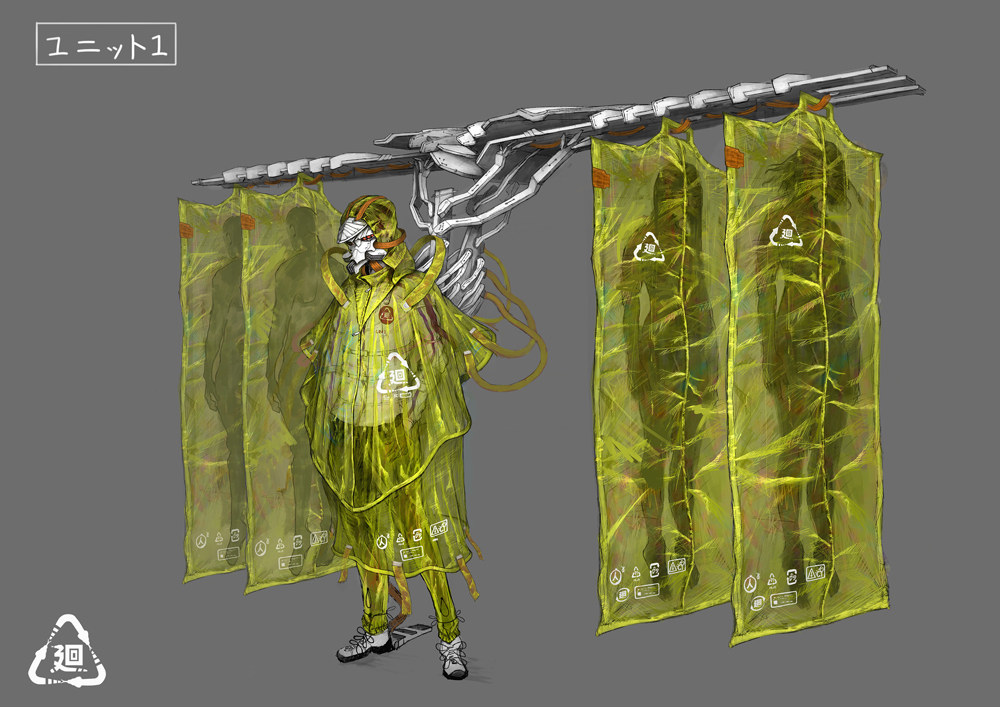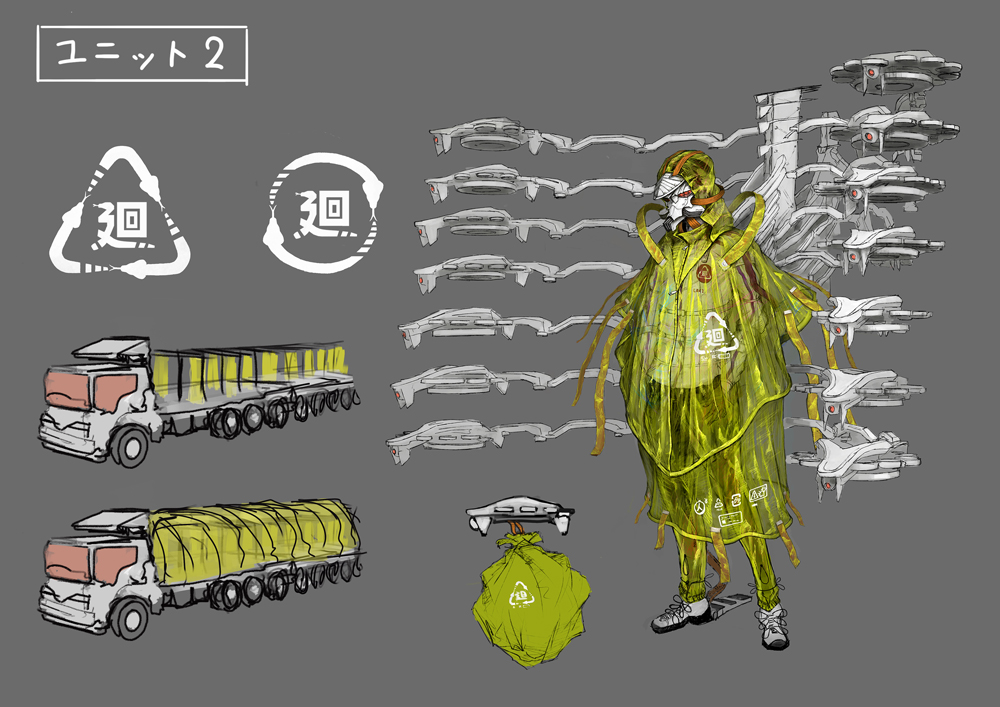 Creator comment from Tetsuya Maeda:
"Kai108 is a sci-fi garbage collector. My favorite parts of his design are his fluorescent, transparent coat (so that he and his fellow garbage collectors can see each other, even in low-visibility settings), and the mechanical arm unit on his back that allows him to carry as much as he needs to. I tried to give him a deep-sea-creature-y sort of creep factor. If he bugs you out a little bit, mission accomplished."
 
Wonder Festival is a celebration of figure design, and we're honored to be making our first appearance there as a company! I'm proud that these skilled PlatinumGames creators have this chance to show off their original figures.
Tsukuyomi, Smith Reaper and Kai108 were all winners of a character design contest that we held at Platinum. As I hinted at before, though, figures aren't necessarily the end goal for these characters. It's entirely possible that they may one day truly be FUTURE HEROES in their own PlatinumGames titles!
Typically, a character appears in a game of their own before they're ever made into merchandise. This time, we've taken the opposite approach. Our idea is to start with a character figure, and then look outward from that character's design – what kind of world do they live in? What do they do there? I think any one of our FUTURE HEROES could star in a really interesting game.
Heroic Returns
In addition to the FUTURE HEROES series, we'll also have figure kits of Platinum Man – back by popular demand after their original release at BitSummit 7 Sprits last year.
Platinum Man (Full Body Statue)
Designed and sculpted by Yoshikaze Matsushita
Material: Resin
Height: Approx. 16 cm / 6 inches
Price: 10,000 yen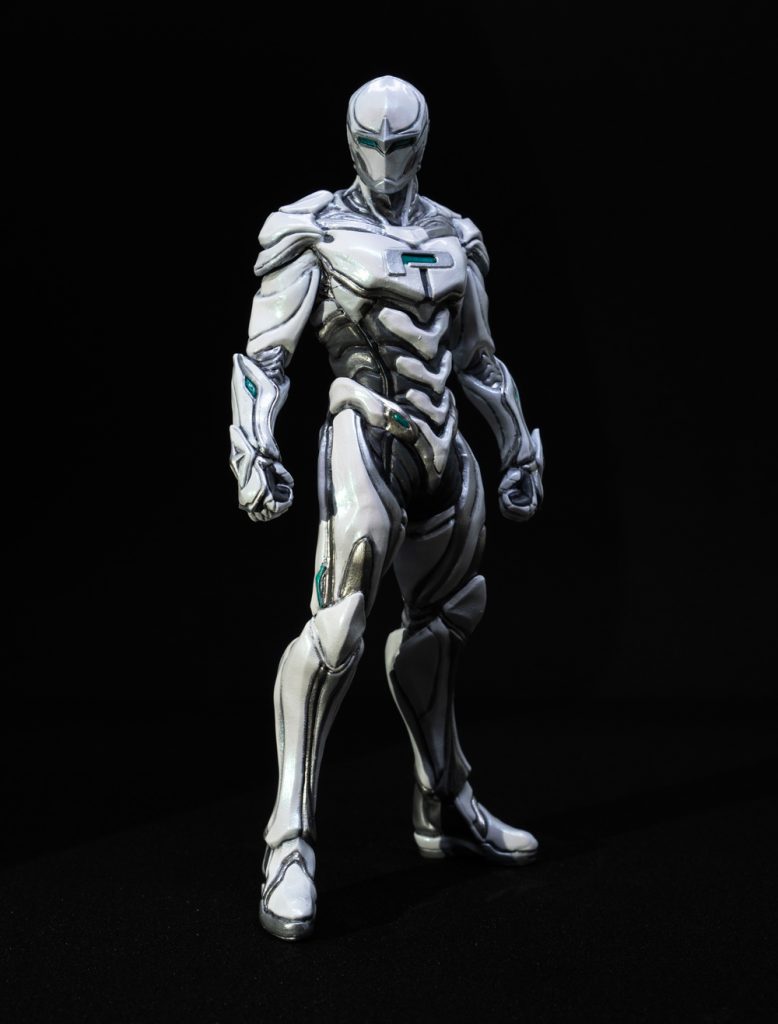 Platinum Man (Bust)
Designed and sculpted by Yoshikaze Matsushita
Material: Resin
Height: Approx. 8 cm / 3 inches
Price: 5,000 yen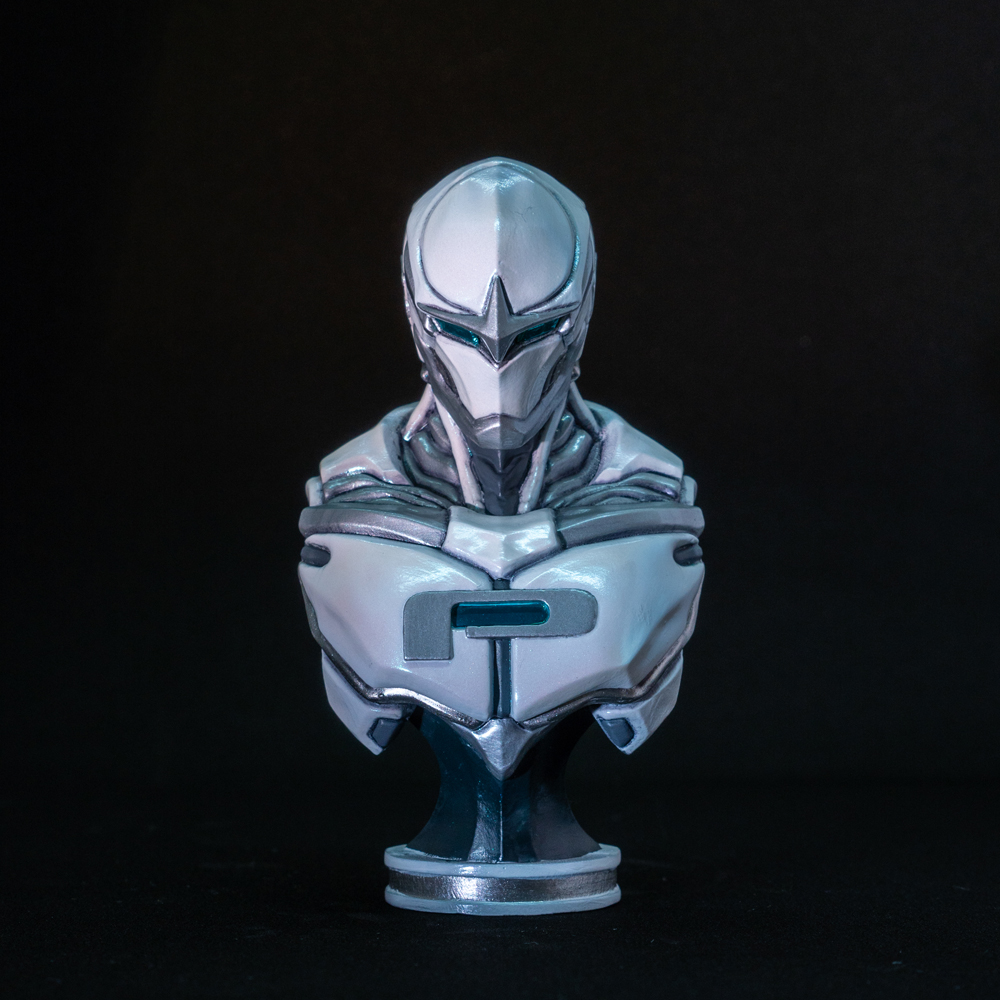 For a closer look at these figures, as well as an introduction to Platinum Man, be sure to read our BitSummit 7 Spirits entry on the PG blog. But if you're in a hurry, you can skip ahead to Platinum Man's iconic appearance in Chief Executive Omni-Weapon Ken-Ichi:
 
Still not enough PlatinumGames heroism for you? We're also offering a statue kit of none other than Wonder-Red, the star of The Wonderful 101! The Crimson Fist will soon return to your home, thanks to our wildly successful Kickstarter campaign for The Wonderful 101: Remastered – Why not make some space for him on your mantle?
Wonder-Red
Sculpted by Minoru Kasai
Material: Red resin
Height: Approx. 10 cm / 4 inches
Price: 5,000 yen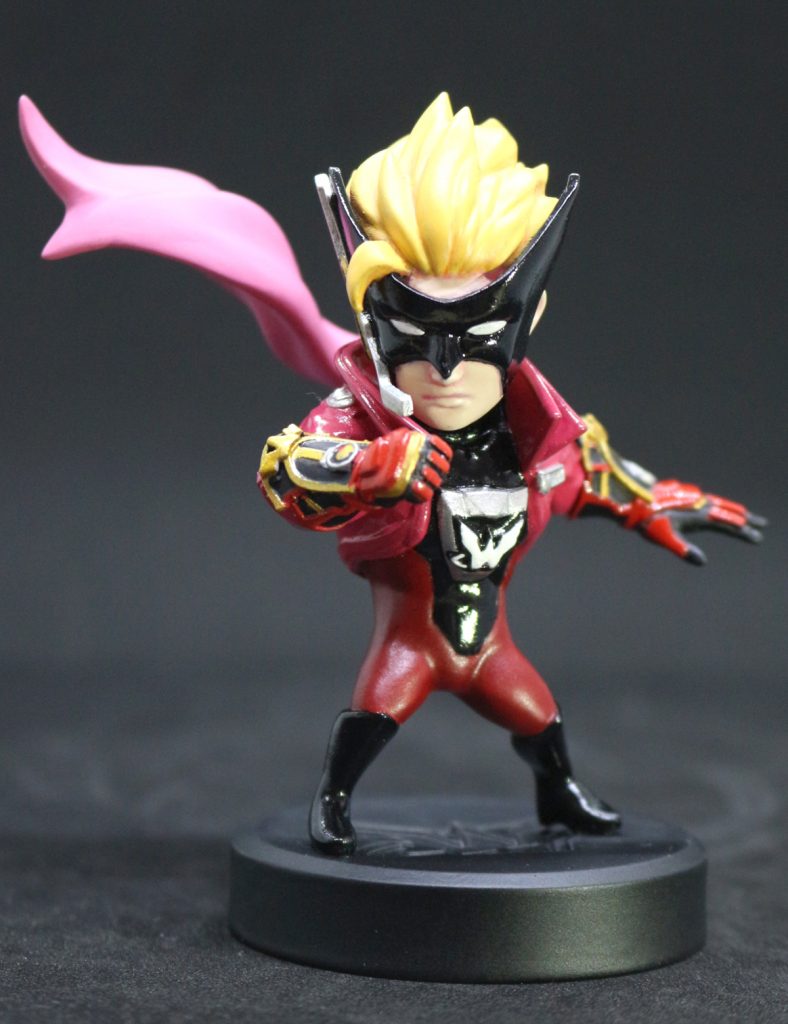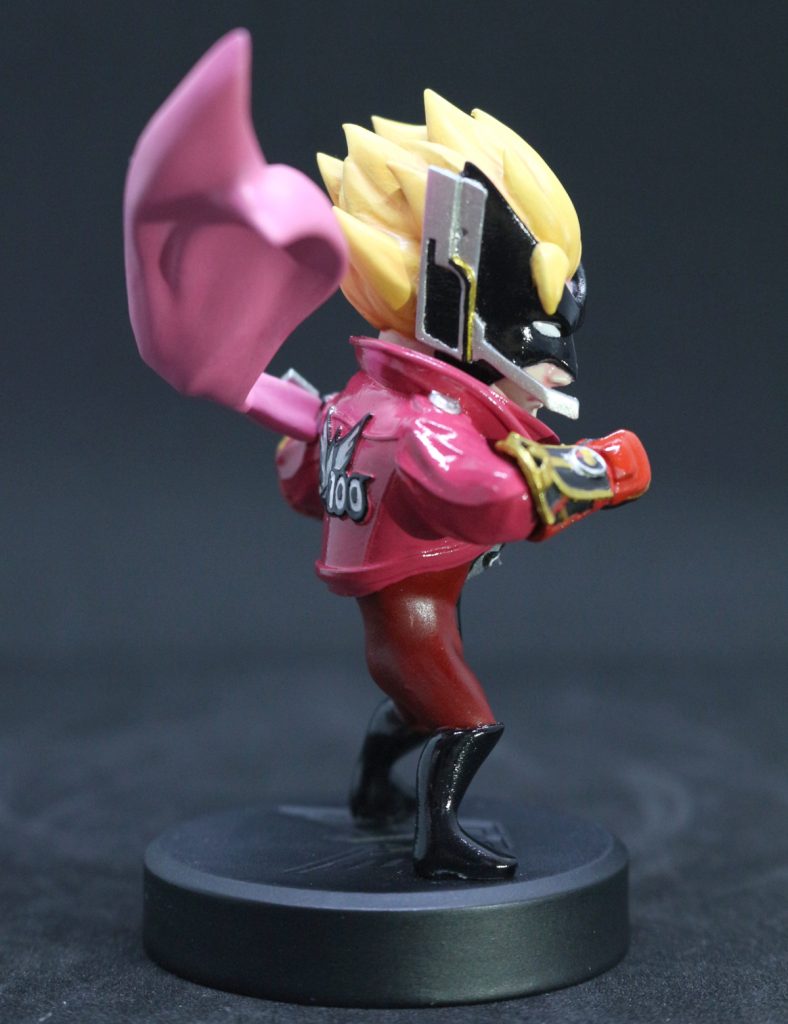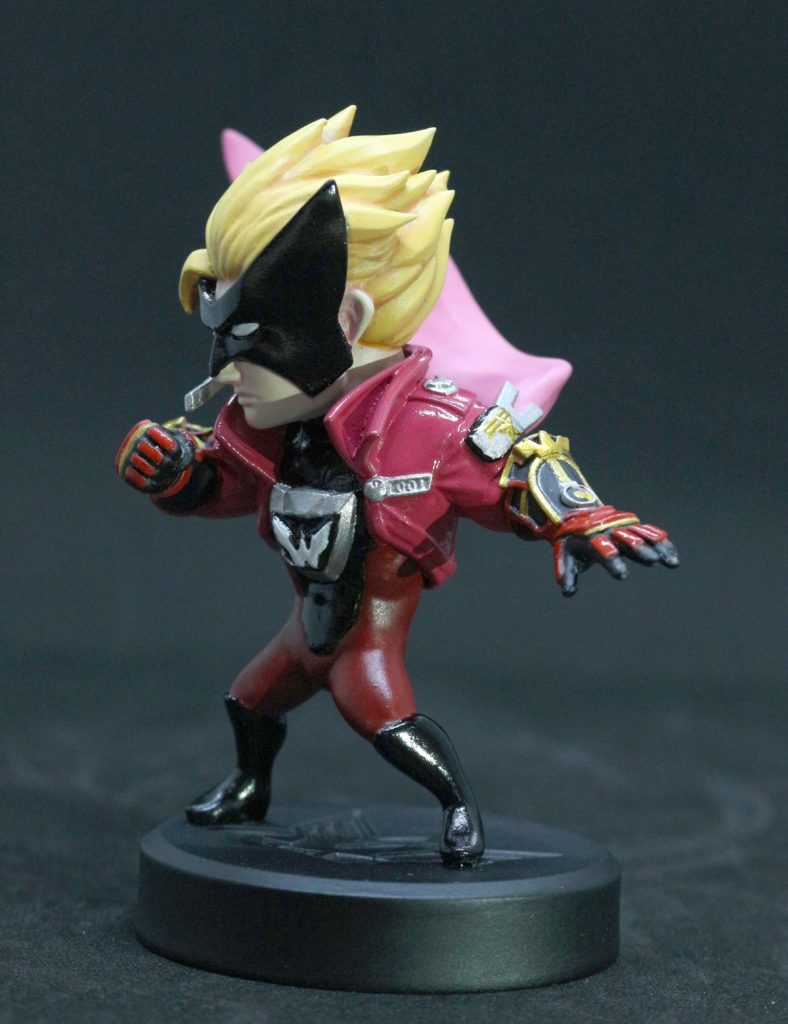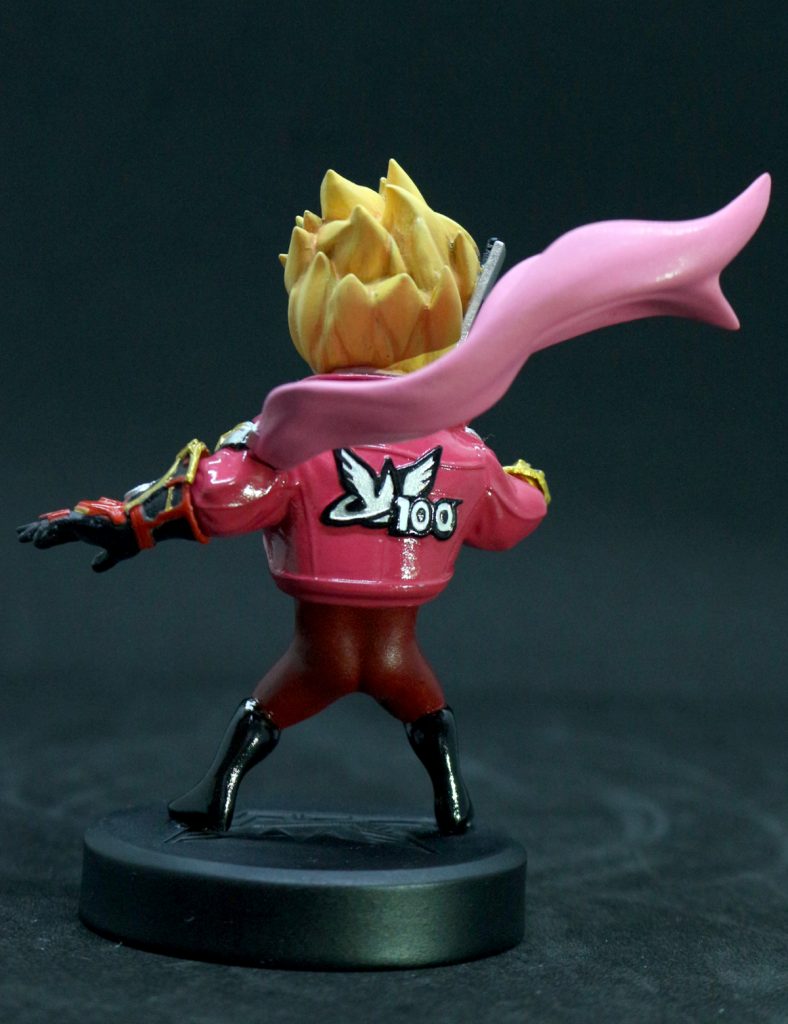 Hello, Pt!
You may already know Pt Shirogane, our very own digital lifeform, from her YouTube channel. Pt will step off the screen and make her first appearance in the 3D world at winter Wonfes 2020! She'll only be on display as a figure prototype this time around, but who knows what the future may hold?
Pt Shirogane Prototype
Designed by
Hisayoshi Kijima
(freelance)
Prototyped by
YOKOSHIMA
On display only – not for sale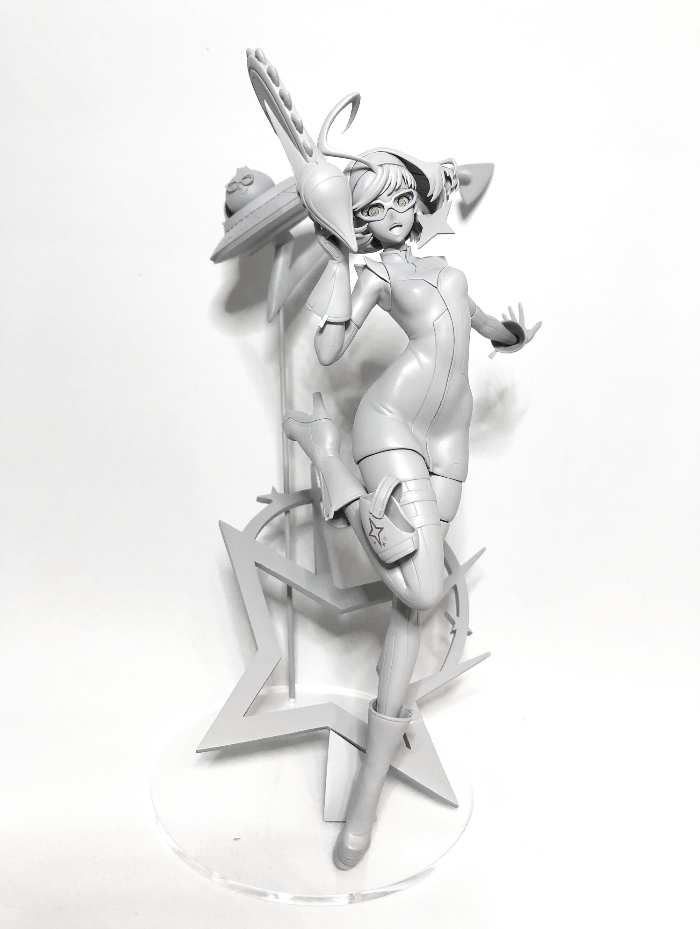 The main attractions at Wonder Festival are the figures, but we'll also have plenty of other PlatinumGames merchandise for sale at our booth, from acrylic stand-ups of Pt Shirogane and friends, to original PlatinumGames T-shirts. If you're going to Wonder Festival, don't miss us!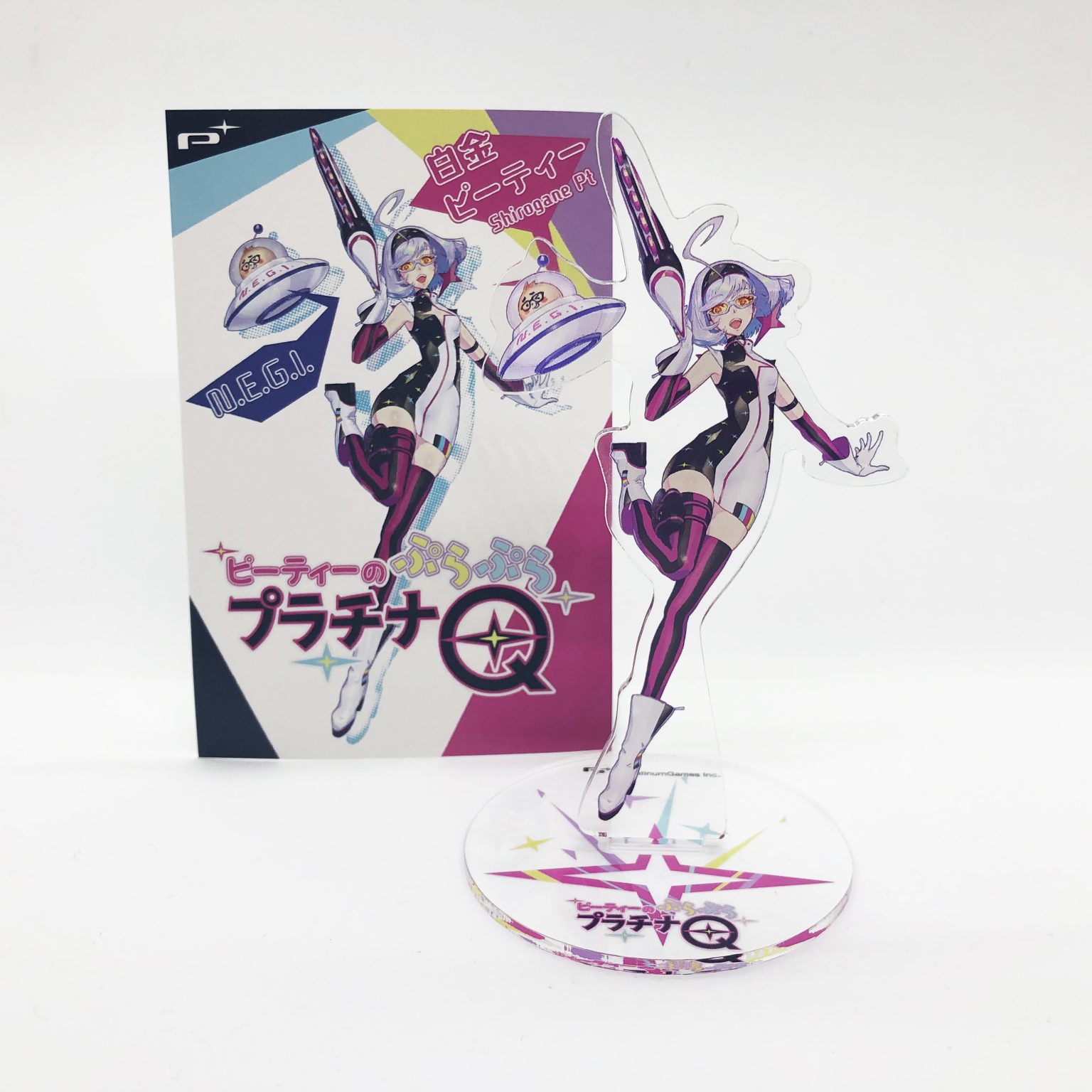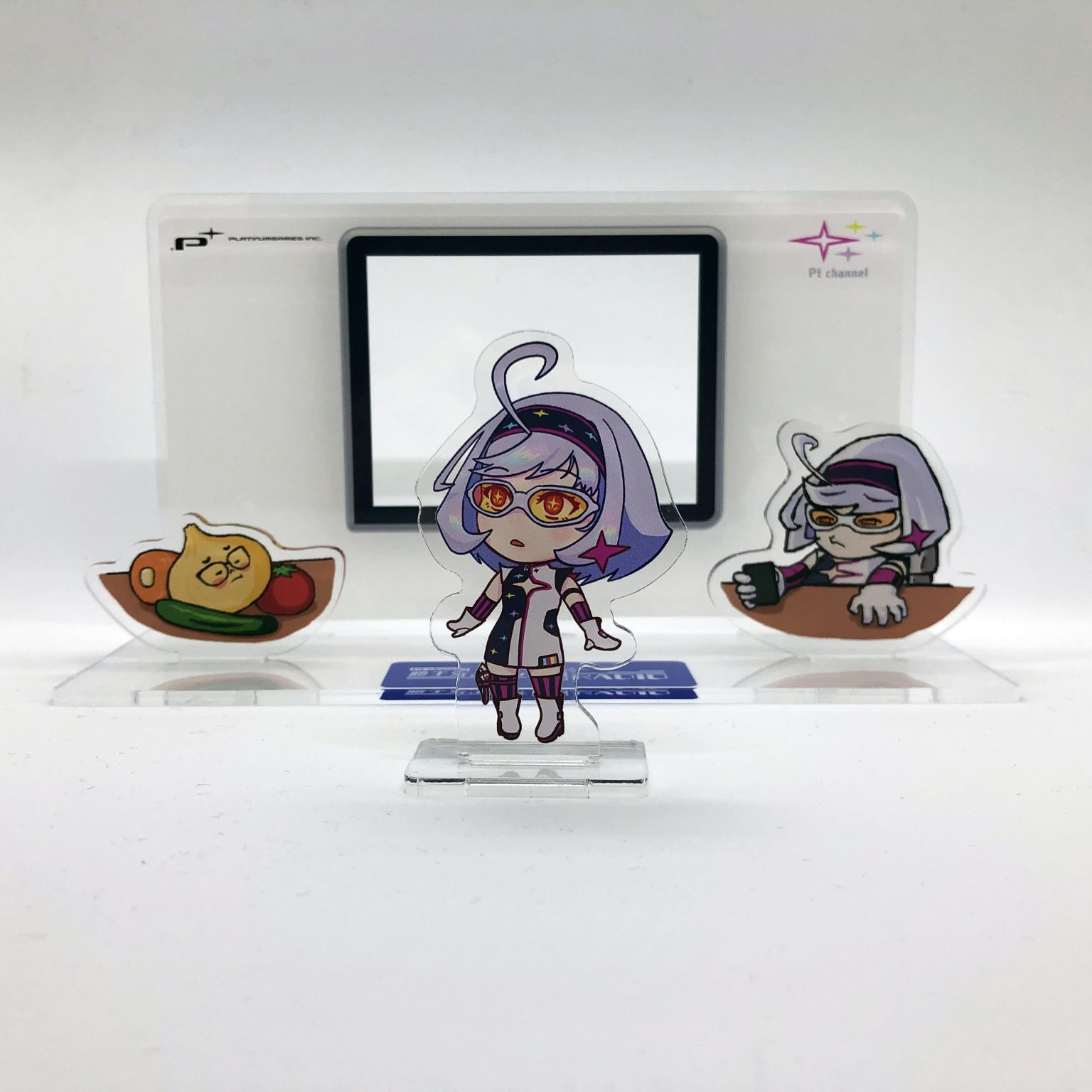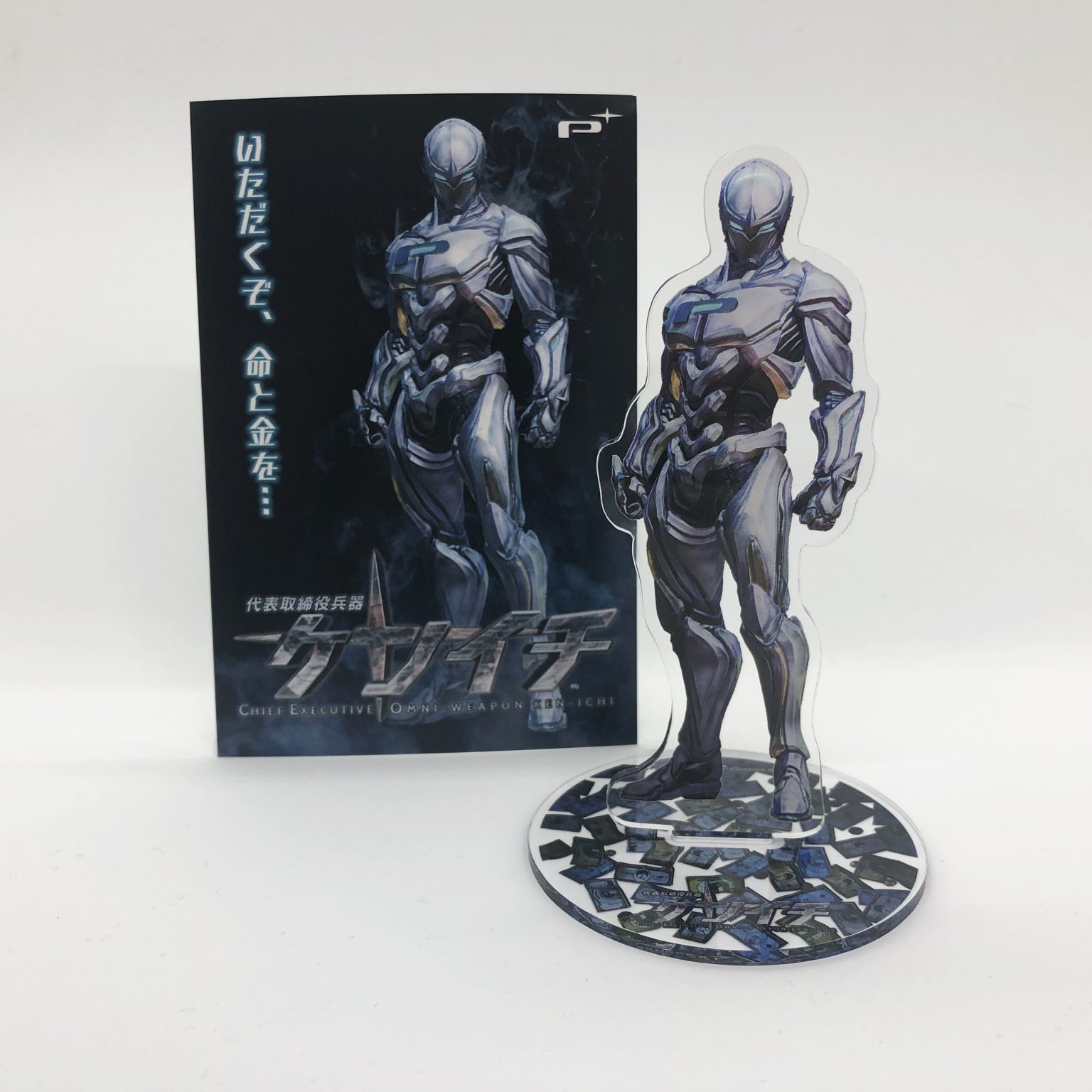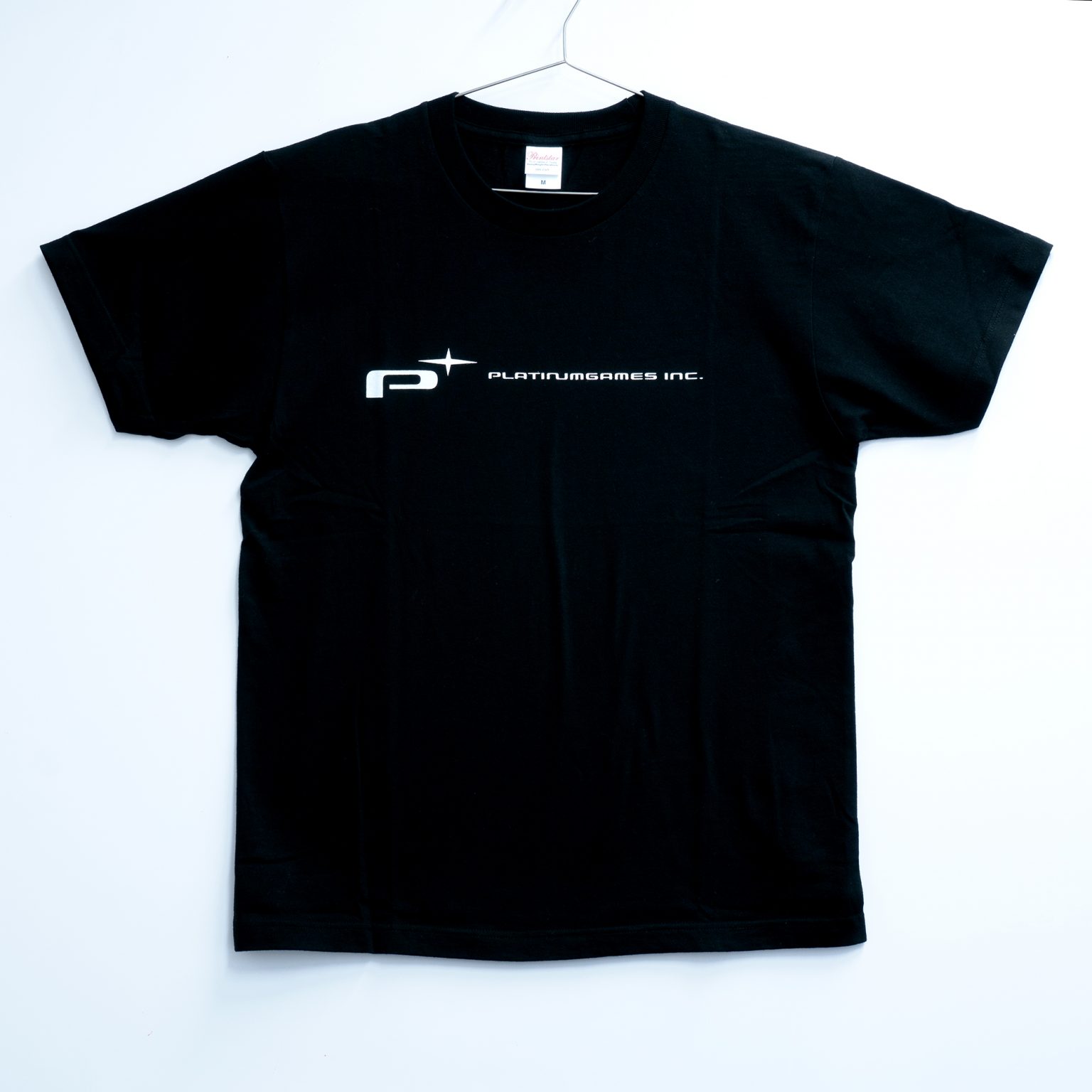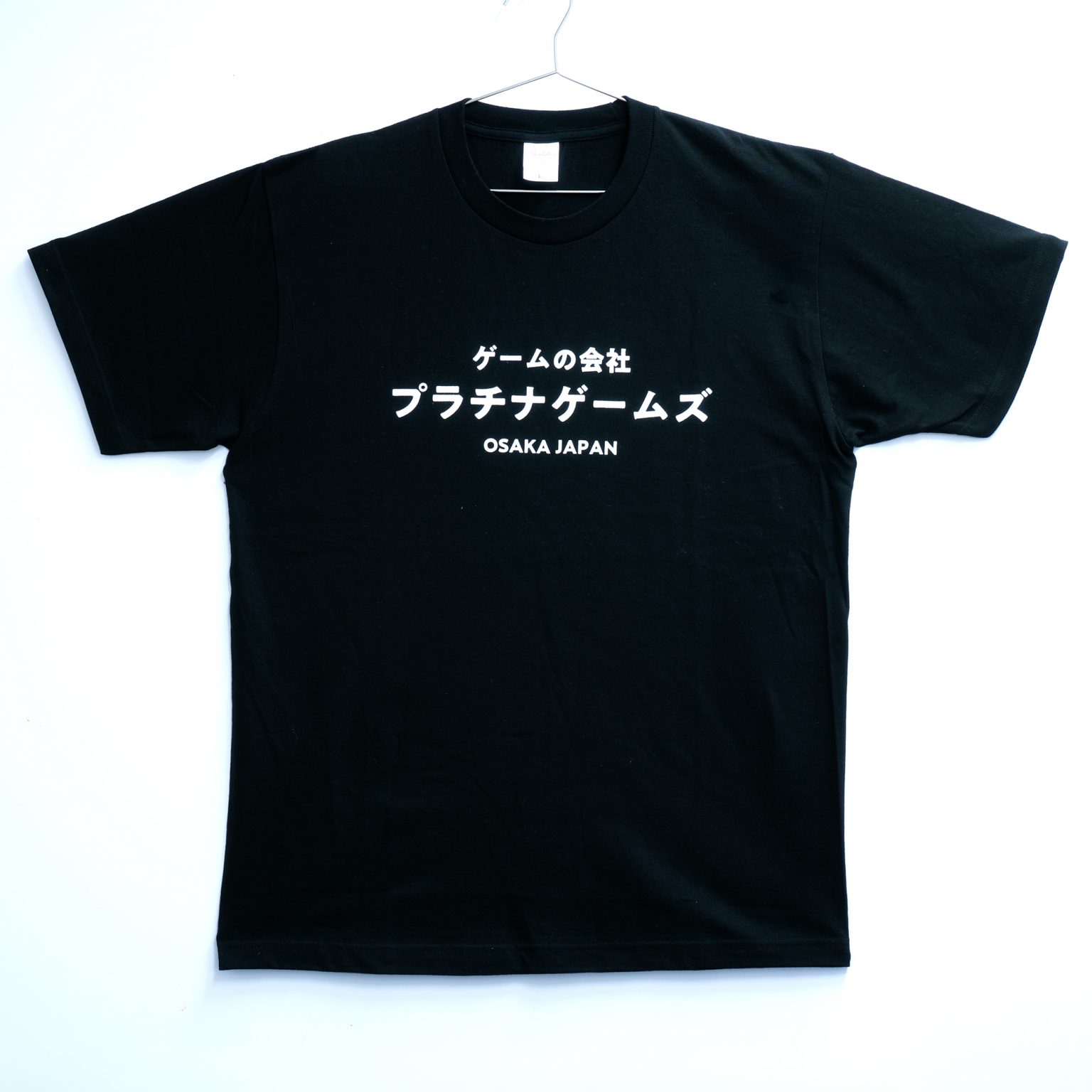 Wonder Festival is an exciting opportunity for us, and I hope some of you will come by our booth and share in our excitement. We'll be located at table number 4-09-08!

Wonder Festival 2020 [Winter]
Sunday, February 9, 2020

Makuhari Messe 1-8 Hall
Chiba, Japan


Masaki Yamanaka Follow @PG_yamanaka
Masaki Yamanaka's career in games has seen him working at Capcom, Clover Studio, and SEEDS before arriving at PlatinumGames. He's worked as an artist or animator on several games in the Resident Evil series, God Hand, MadWorld and more. He has also been a game designer for The Wonderful 101 and Star Fox Guard, and directed Anarchy Reigns. He now puts his multiple talents towards cultivating PlatinumGames' future creations as the leader of our IP Development division.
TAG