BitSummit is one of the premier events in Japan's indie gaming scene. Held in Kyoto annually since 2013, it's grown with each passing year. Last year's BitSummit 6 beat their previous attendance record with more than 10,000 attendees!
This year, BitSummit 7 Spirits will take place at the Miyako Messe exhibition hall in Kyoto, Japan on June 1 and 2. If you happen to be in western Japan, be sure to check it out!
This won't be our first time at BitSummit – Studio Head Atsushi Inaba spoke at BitSummit 3 in 2015 – but we are doing something new! This time around, we're bringing exclusive PG merchandise. If you stop by, you may be able to purchase a PlatinumGames T-shirt, cup, or fan directly from President Kenichi Sato or Hideki Kamiya themselves!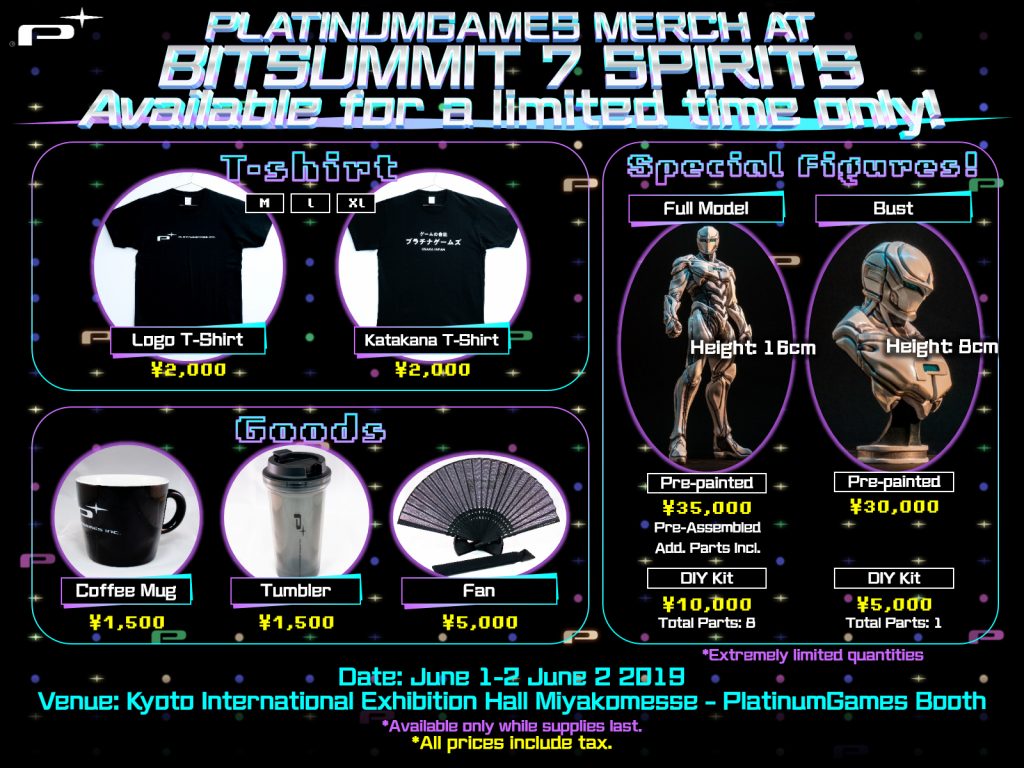 But if you're looking for something really special, we'll also have super-limited Platinum Man figures and busts modeled by PG character modeler Yoshikaze Matshushita! Who is Platinum Man, you ask? Matsushita originally created the character during his very first year at the company to make a splash at our annual year-end party!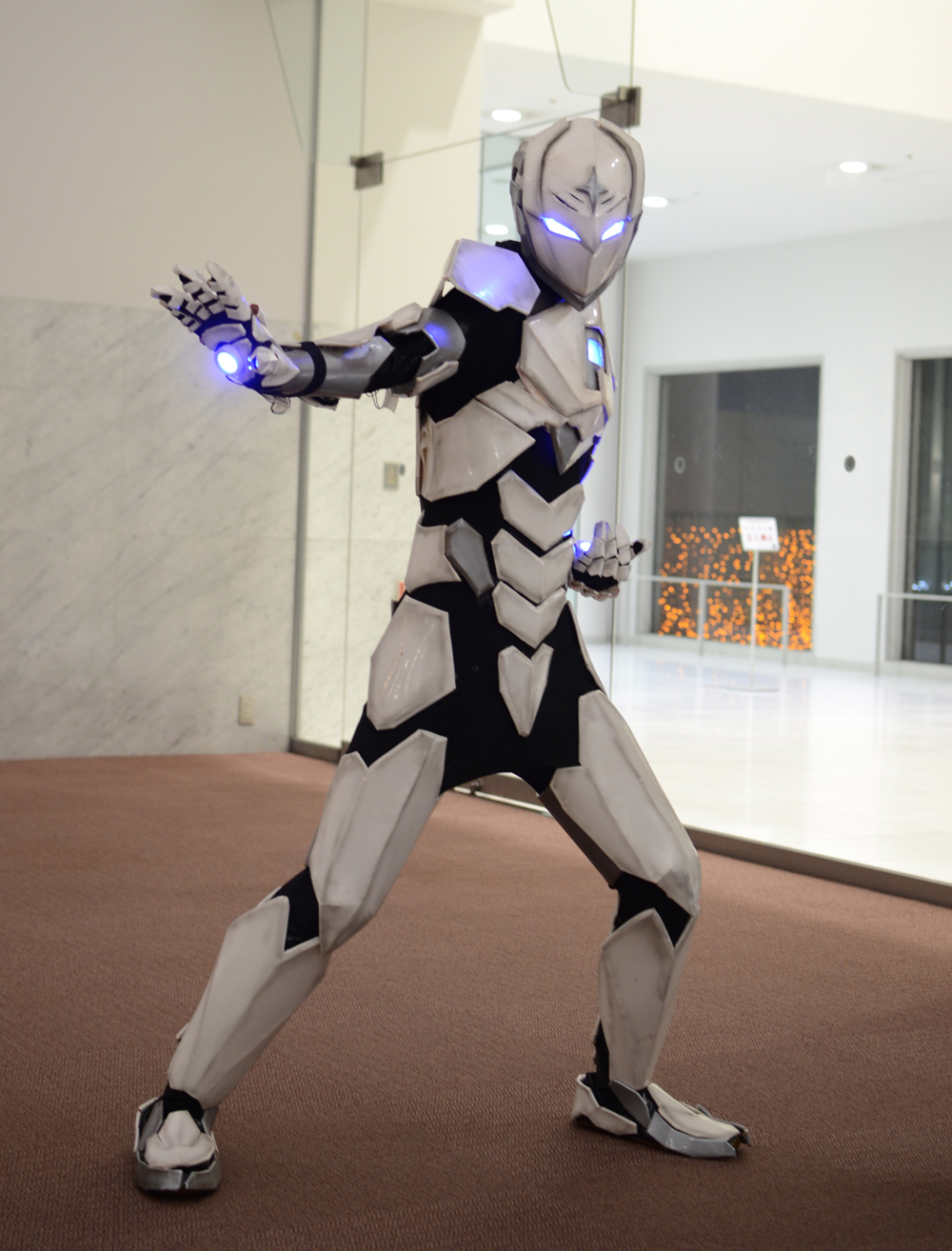 After the party, Platinum Man didn't resurface until five years later, when a familiar face (er, mask) popped up on a certain day in early April 2019…
Even if you can't attend BitSummit to get your hands on one of these ultra-limited figures yourself, Matsushita is more than happy to show off some of his handiwork.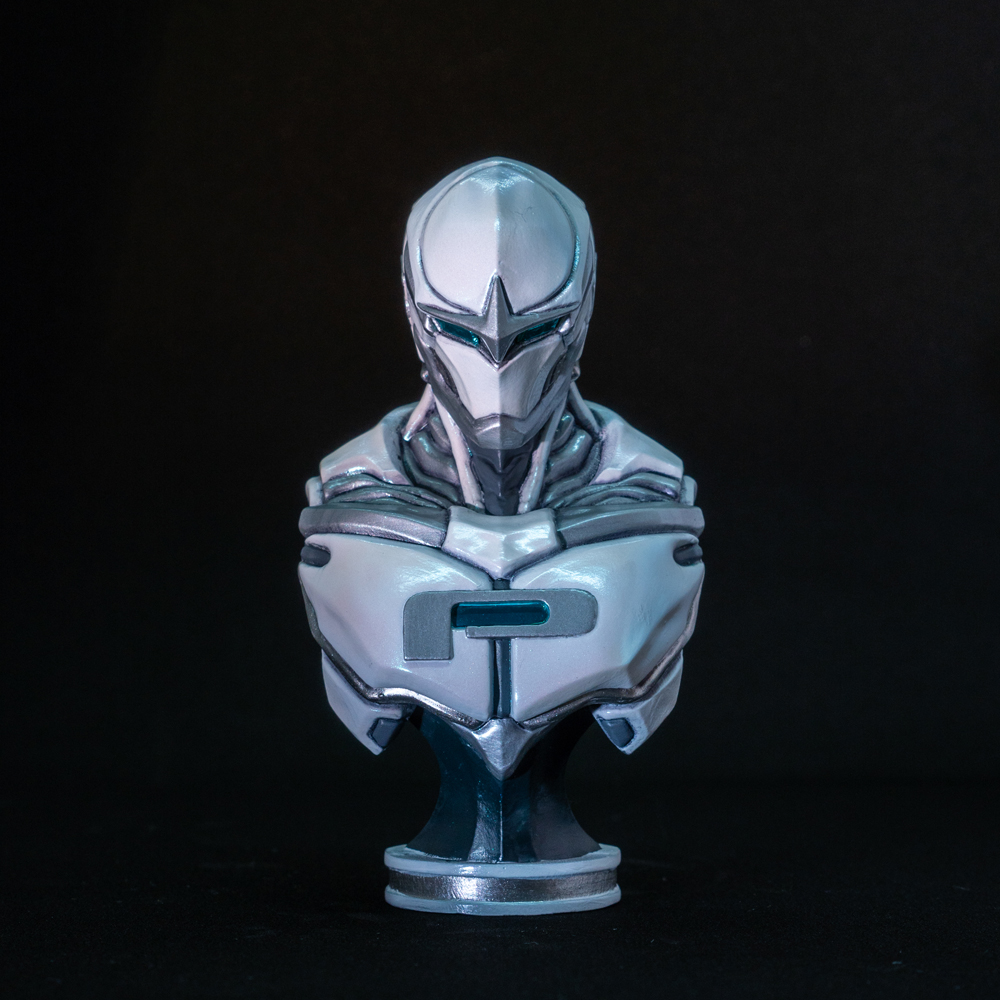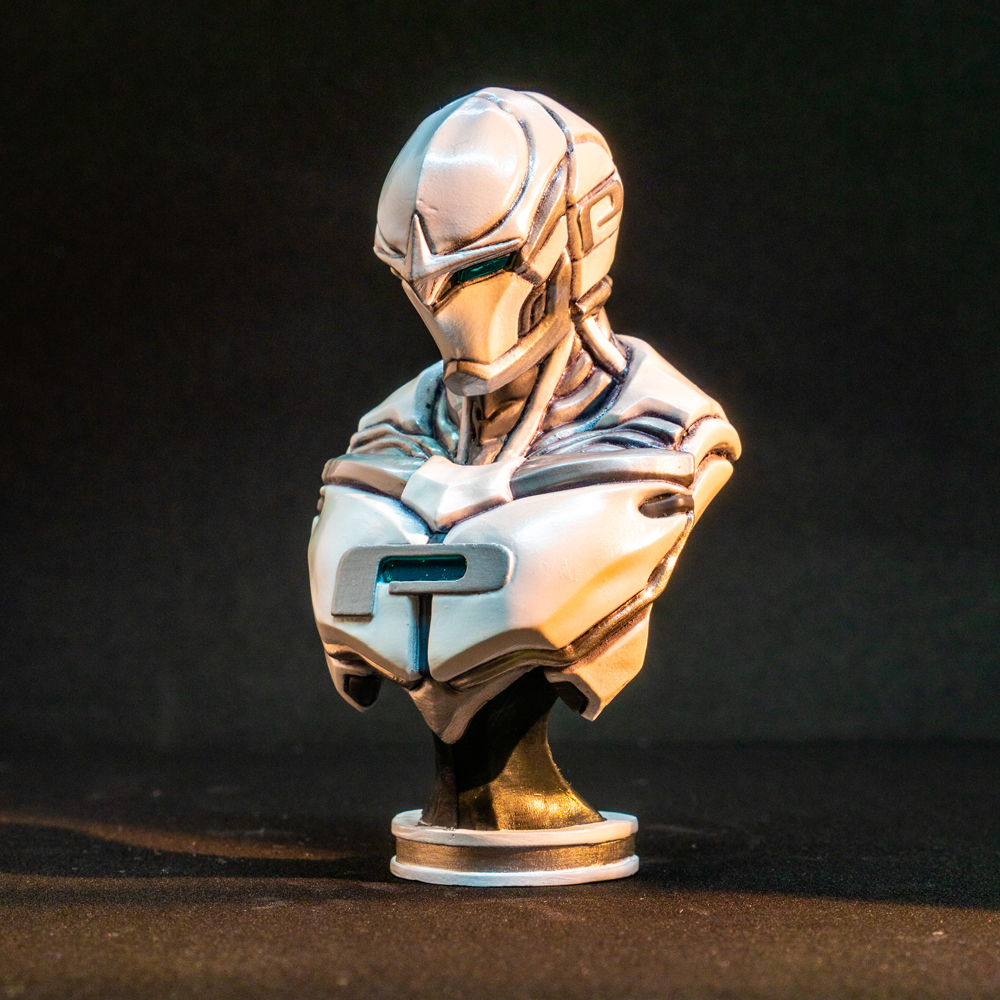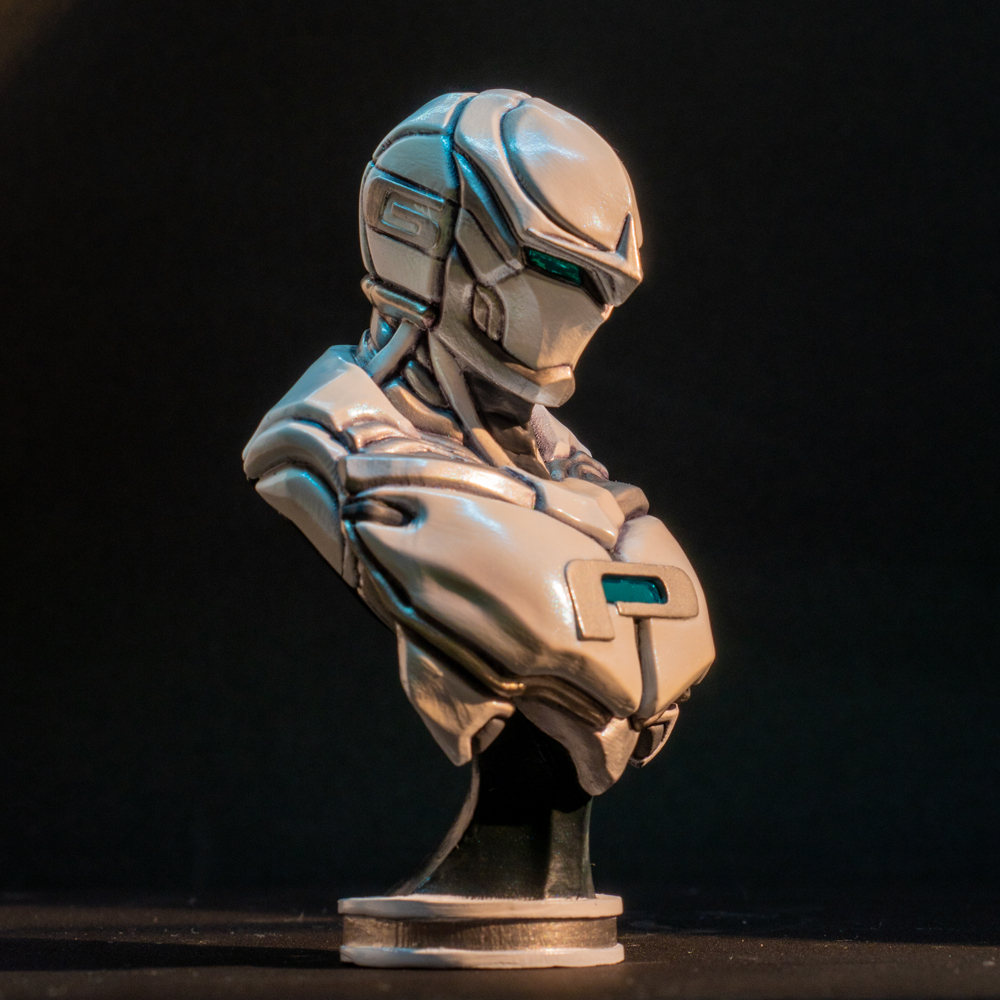 You probably caught the PlatinumGames P-Star logo on his head and chest, but did you notice the P and G on the sides of Platinum Man's mask?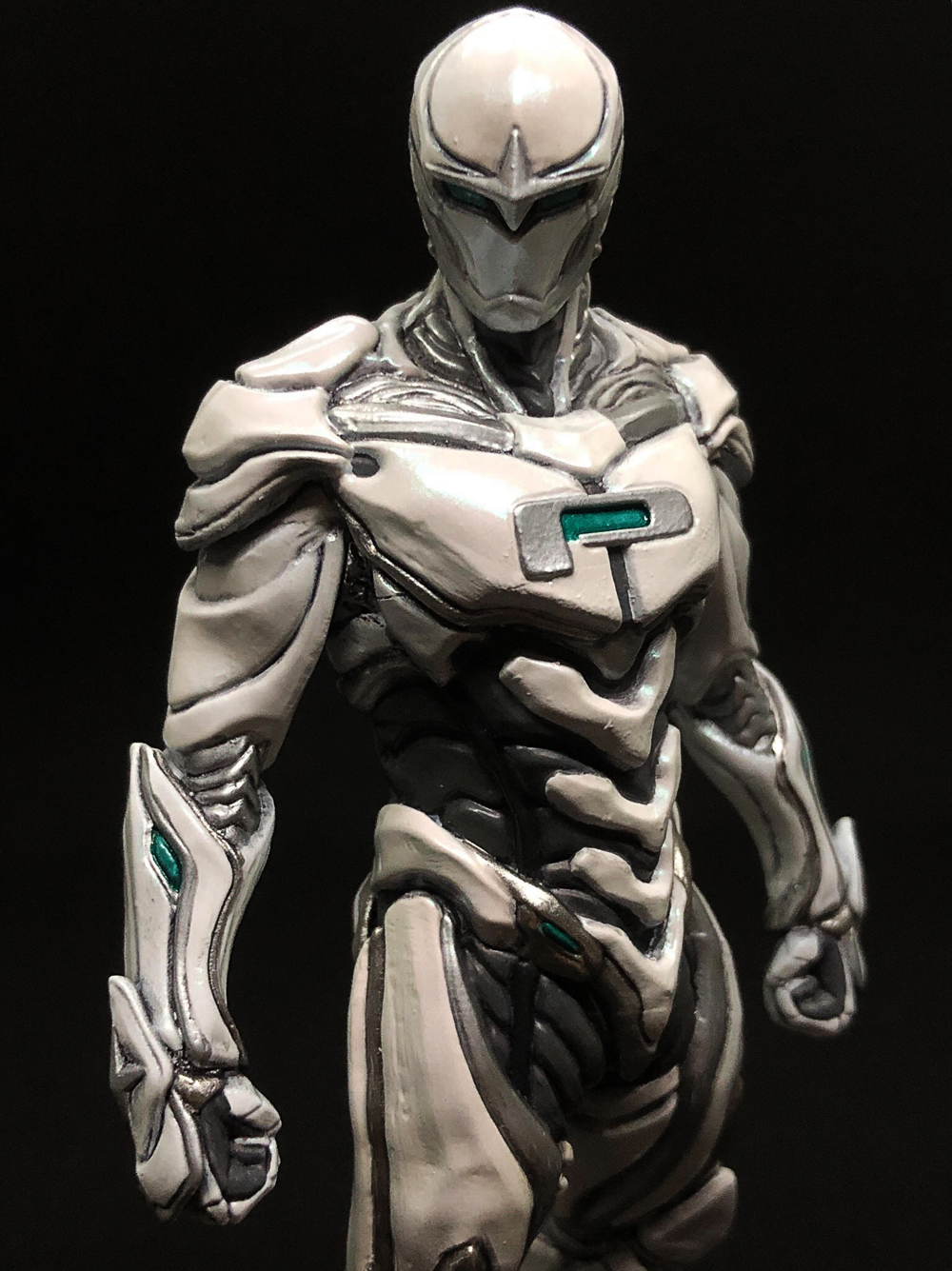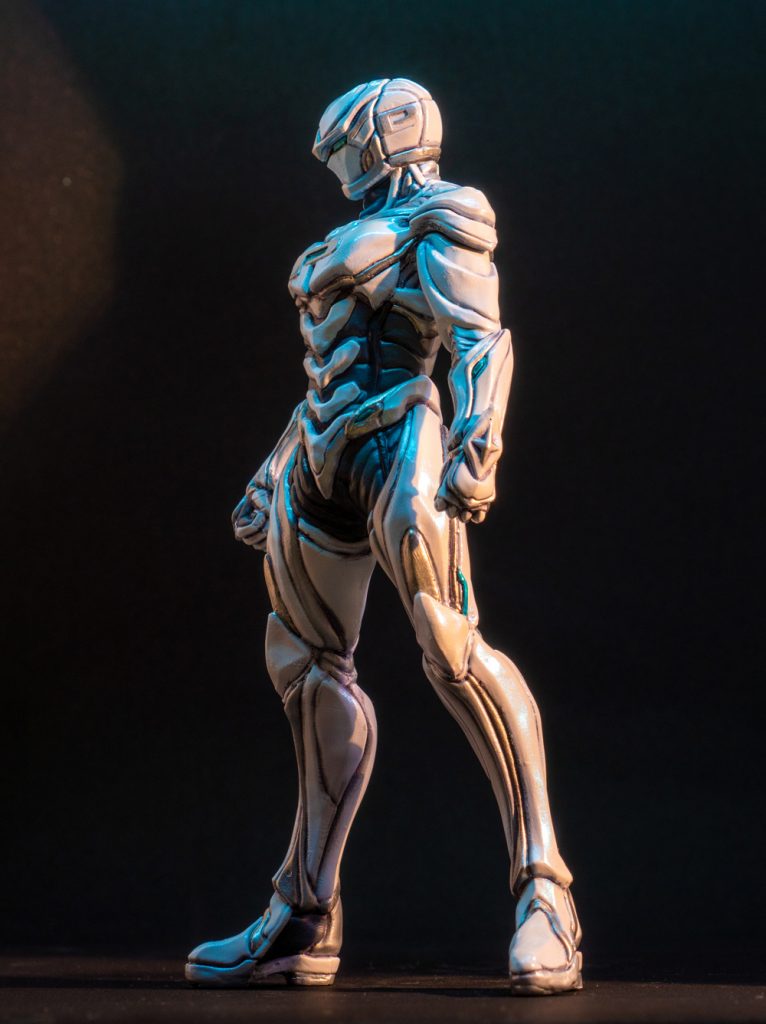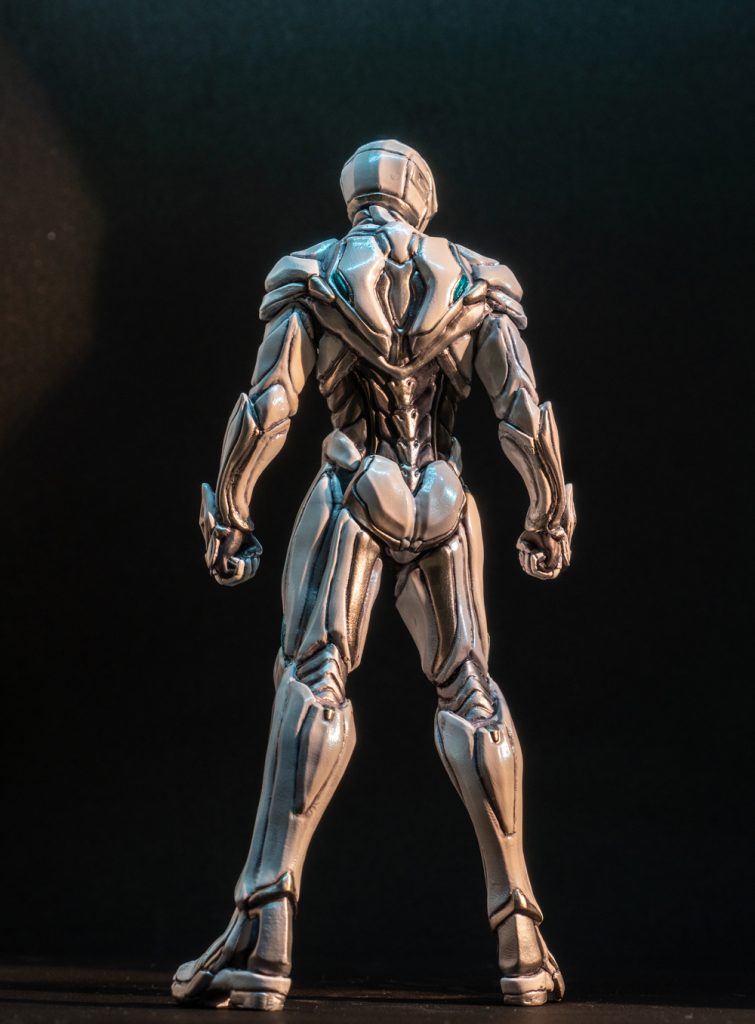 Don't worry, all you diehard Chief Executive Omni-Weapon Ken-Ichi fans. Matsushita didn't leave out the one detail you're wondering about: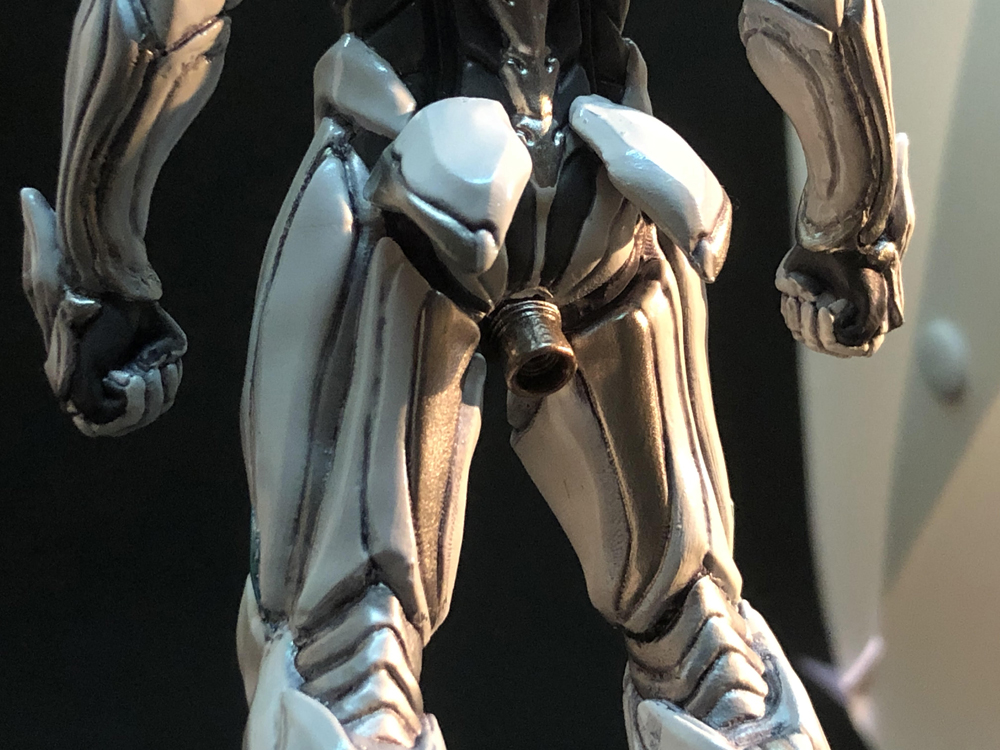 That's right – the full-body Platinum Man figure comes with interchangeable parts to include his famous butt rocket. Now that's attention to detail!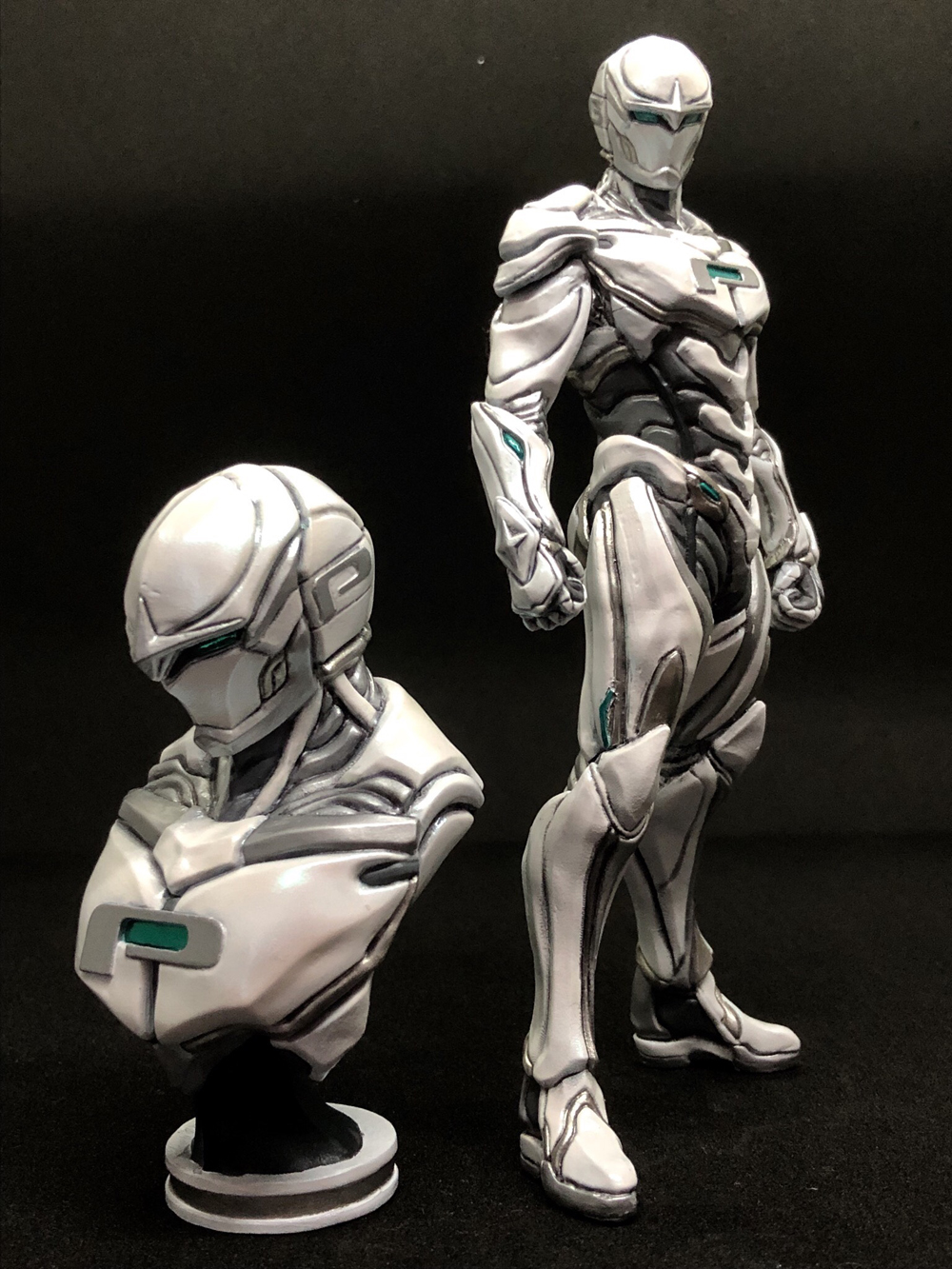 Some will come pre-painted and assembled, but if you're up for a modeling challenge of your own, DIY kits will also be available.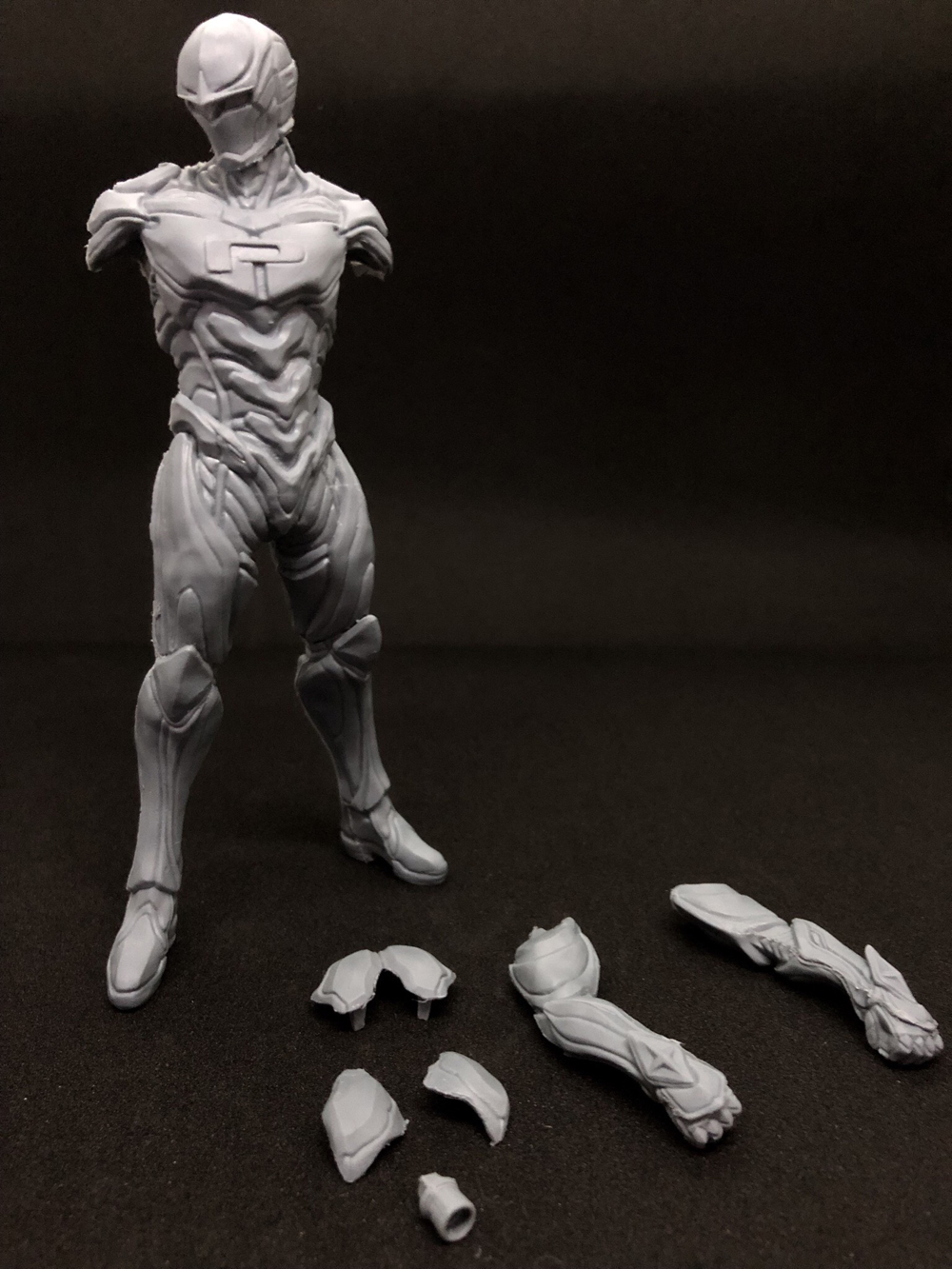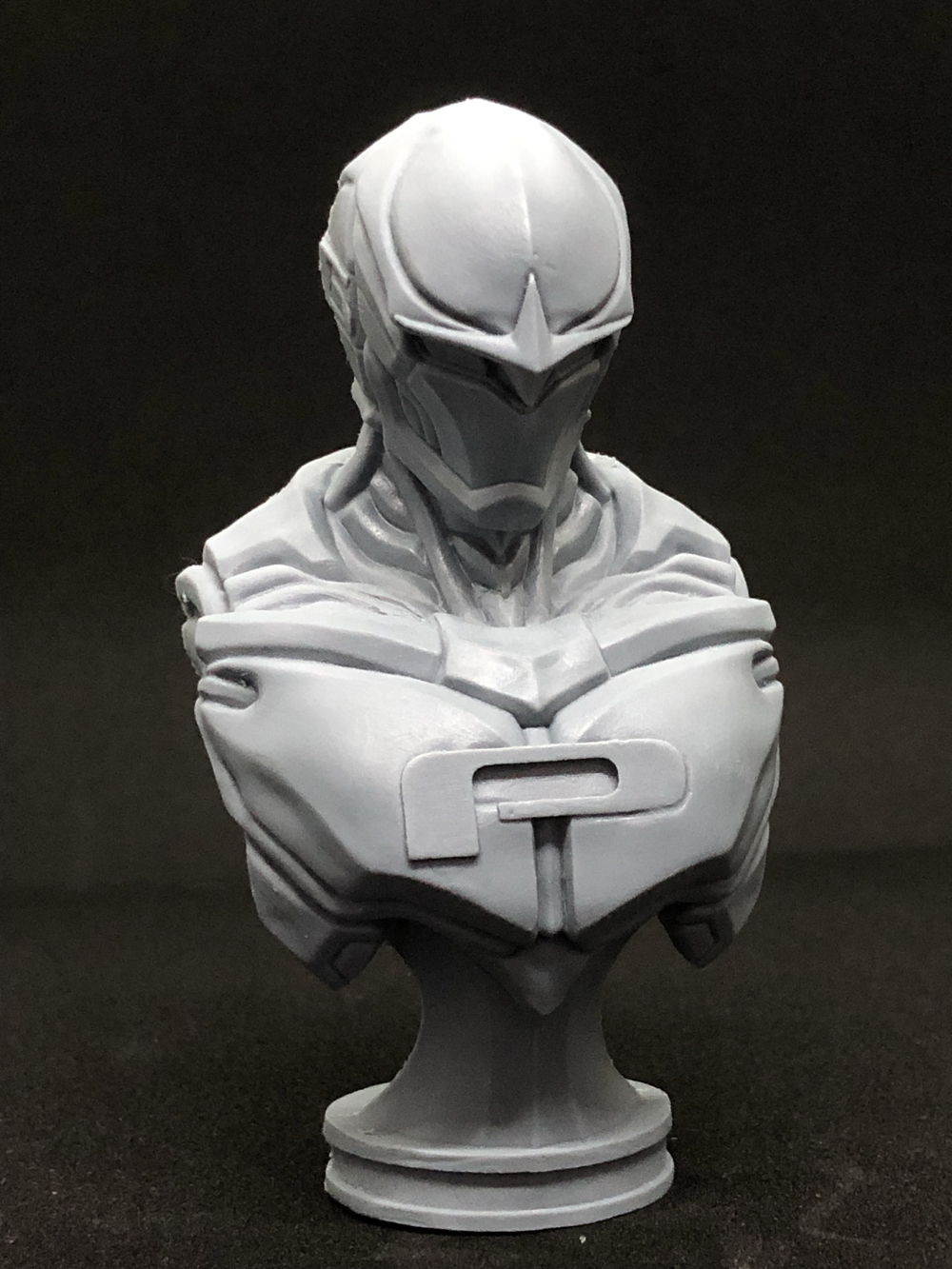 We hope to see you at BitSummit 7 Spirits!
TAG