Hi everyone! My name is Mari Shimazaki.
As on the previous two Bayonetta iterations, I am the lead character designer and art director for Bayonetta 3.
Once again, we're back in the form of the Umbran Studies blog which we kicked off in the previous post. Yay!
As Director Miyata stated last time, several Bayonetta 3 team members will be sharing their expertise in the upcoming entries. Make sure you stay tuned for more exciting info about Bayonetta 3.
In this second entry, I would like to use this opportunity to focus on our protagonist Bayonetta and the new character Viola. I'll be showing you some concept art of the designs of both these witches plus a video demonstrating the final character models.
Without further ado, let's go ahead and check these out first!
Thoughts?
In Bayonetta 2, we did a full makeover of Bayonetta's attire to bring out her unique characteristics even further. We didn't stop there, however. As you can see, we decided to give her another makeover for Bayonetta 3!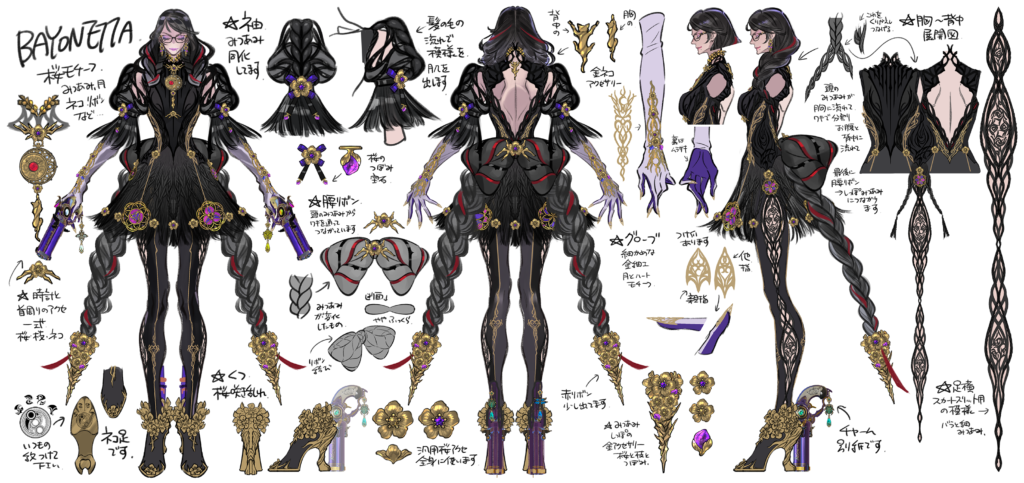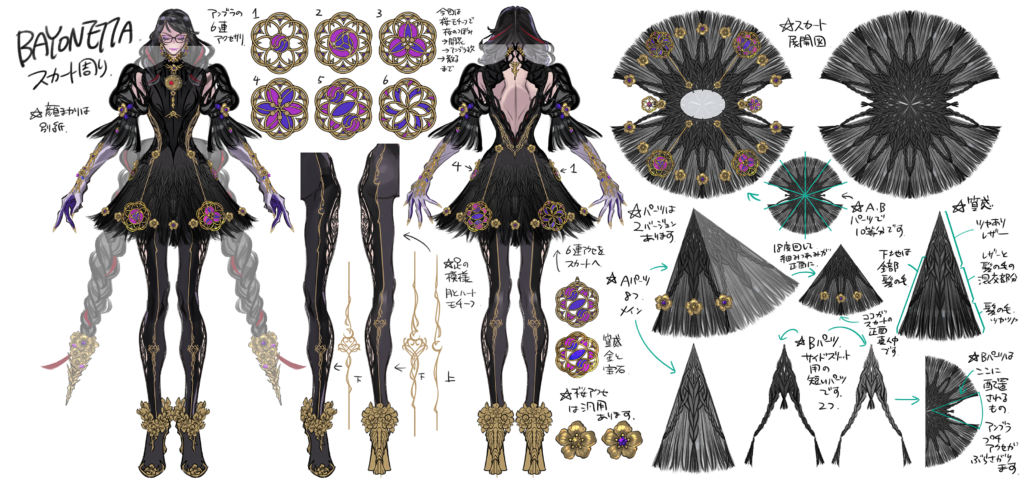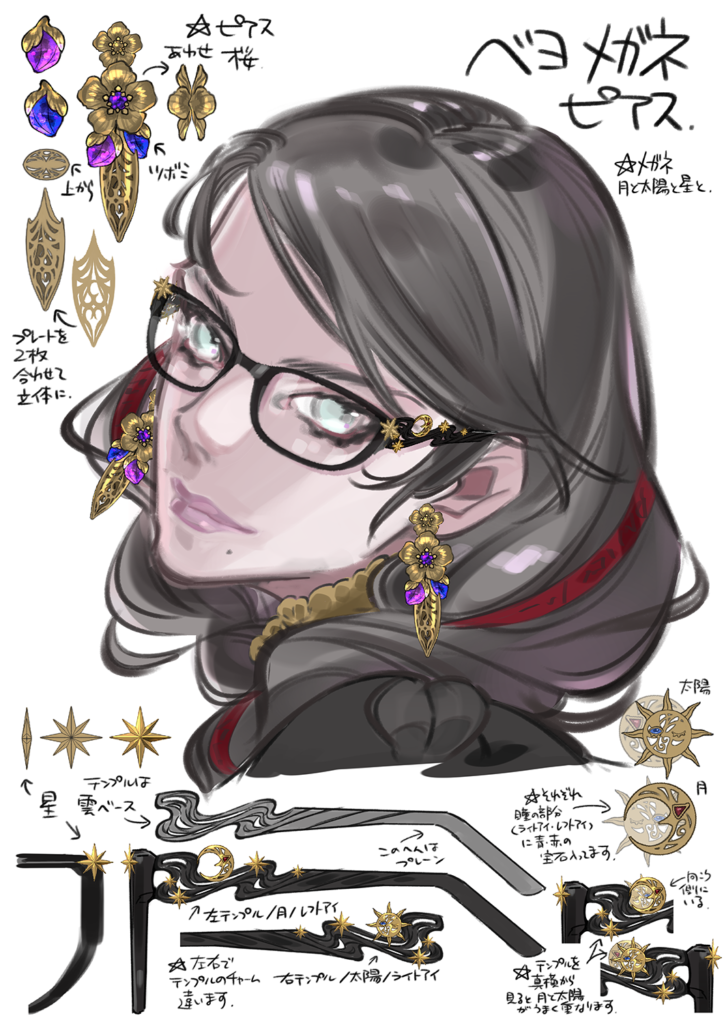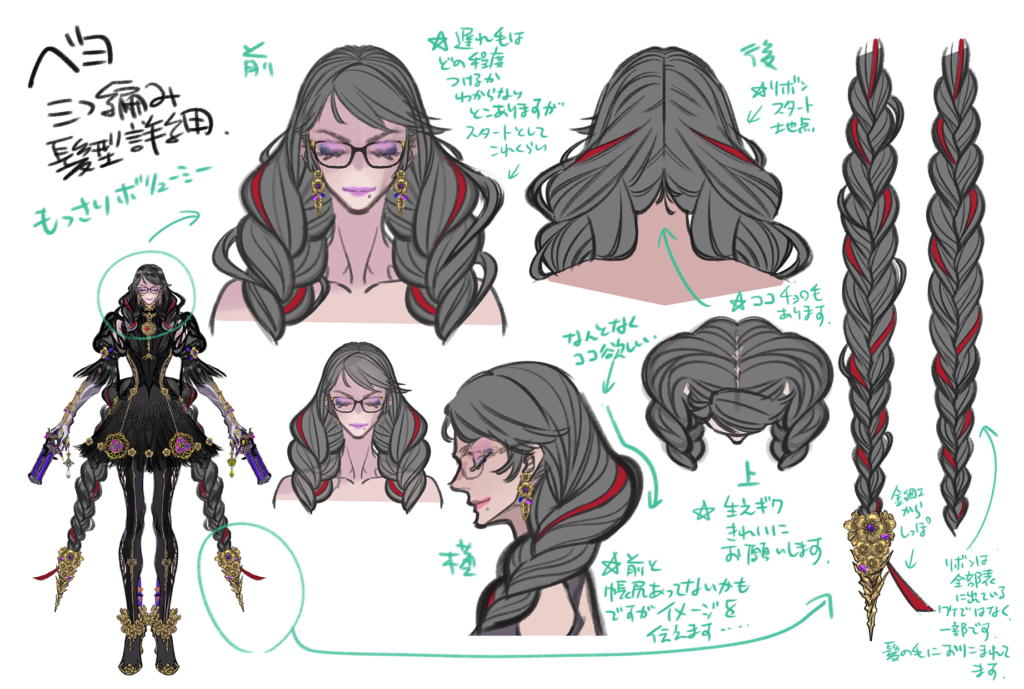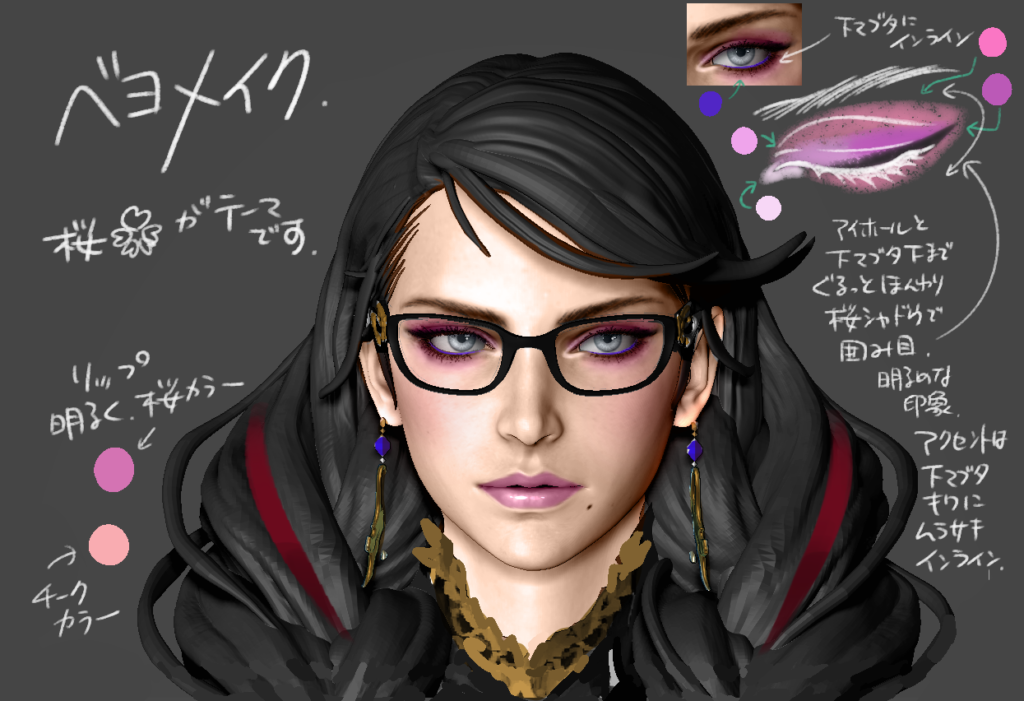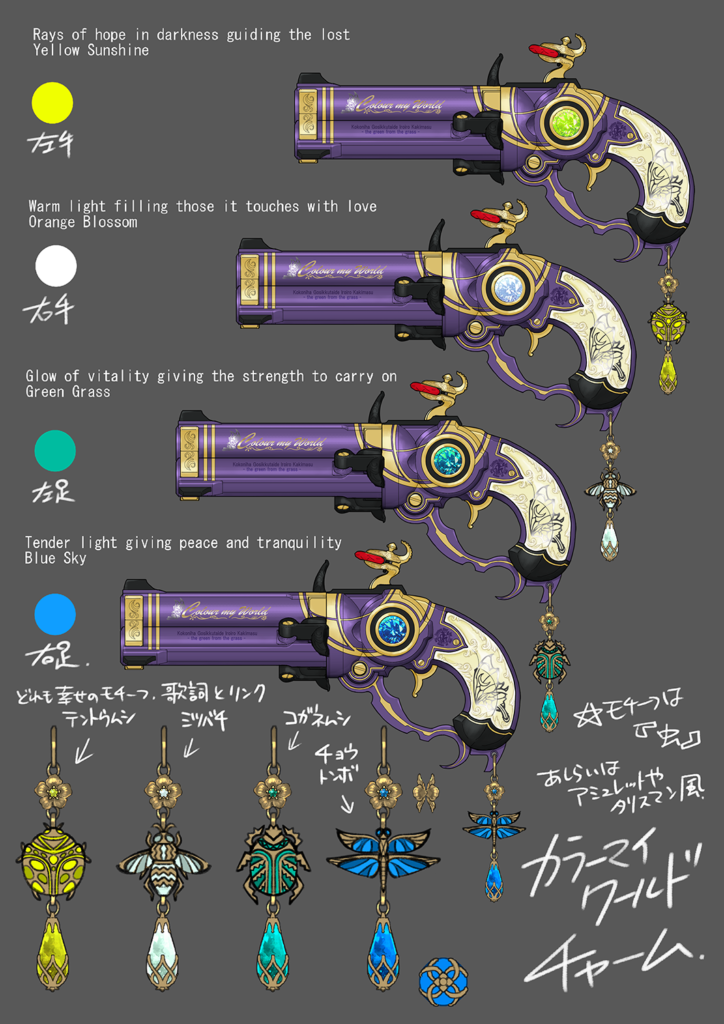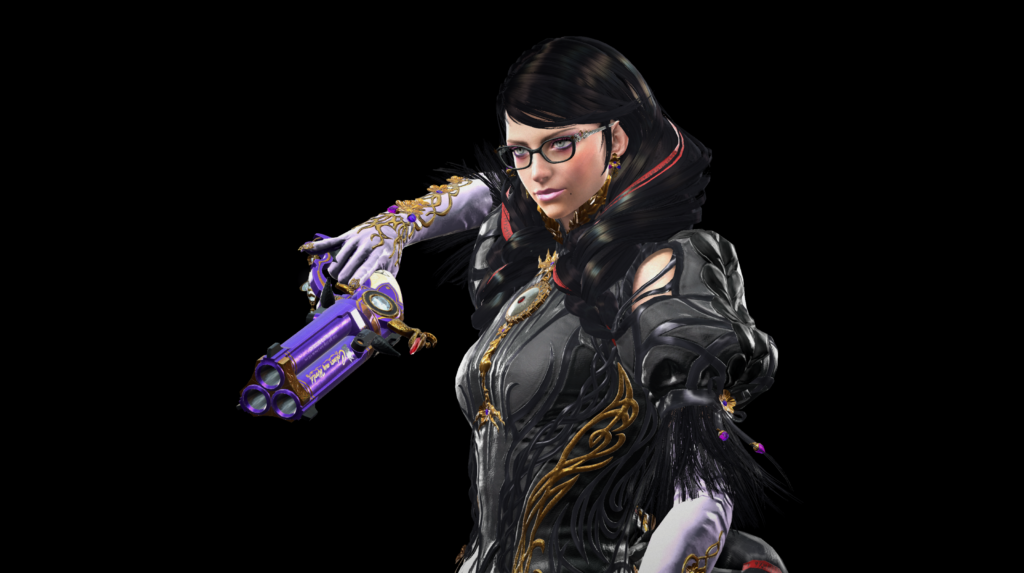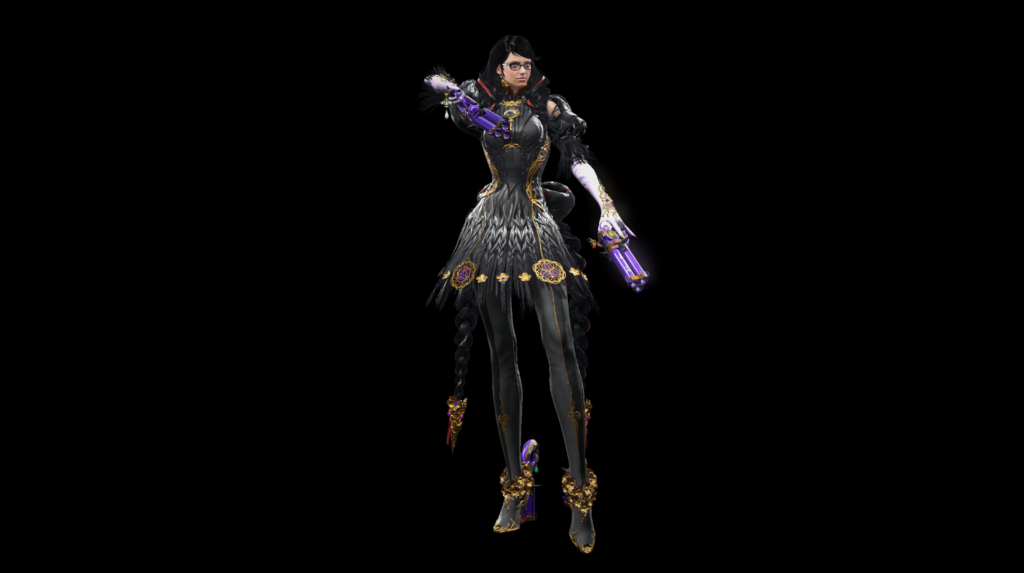 Let's take a look at what Bayonetta sports in the opening of Bayonetta 3.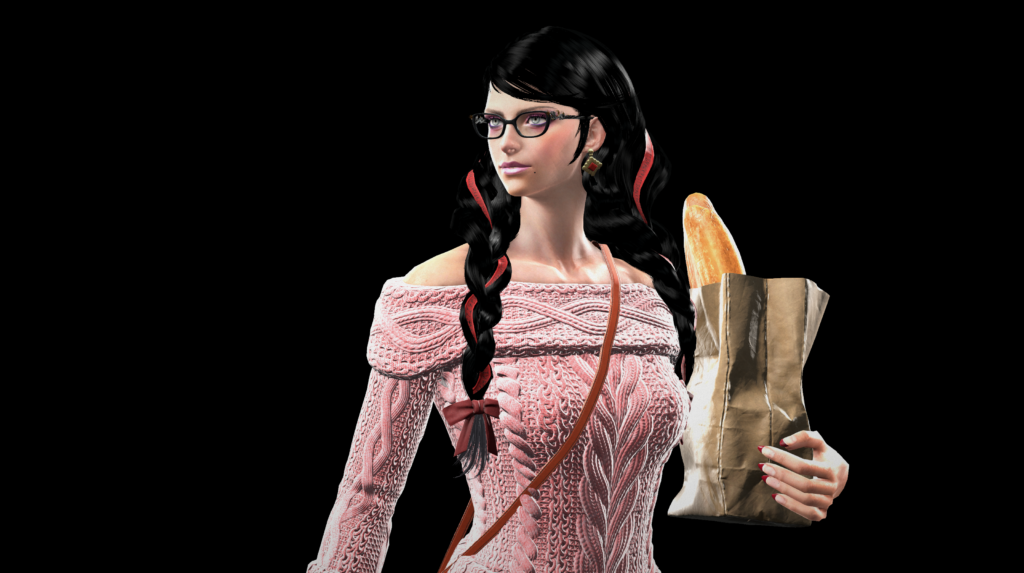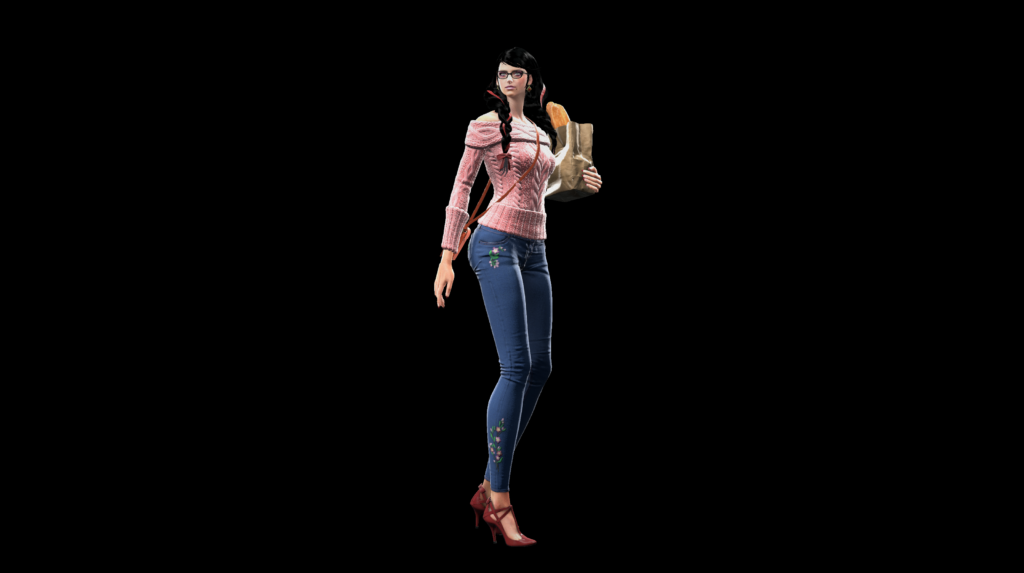 With Bayonetta's looks, she can wear just about anything and still look beautiful, but this casual look feels really fresh and brings out Bayonetta's flair in a new way.
And now, let's take a look at Viola.
She is a bit different to Bayonetta, however, we wanted to make Viola just as characteristic and unique! That's how we ended up with the Viola you can see below.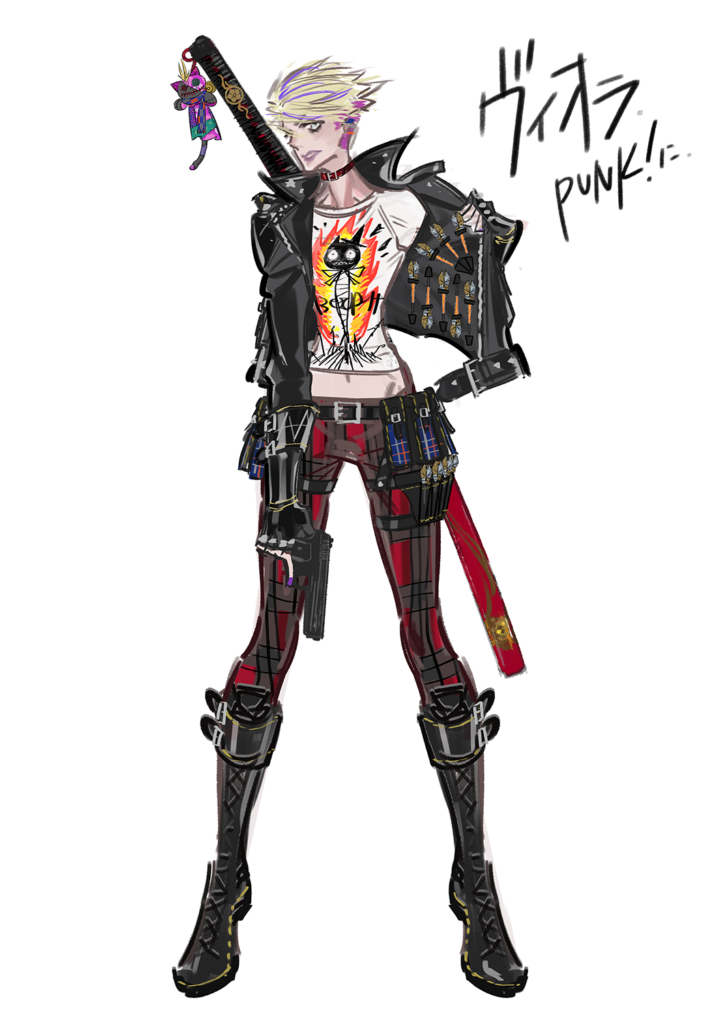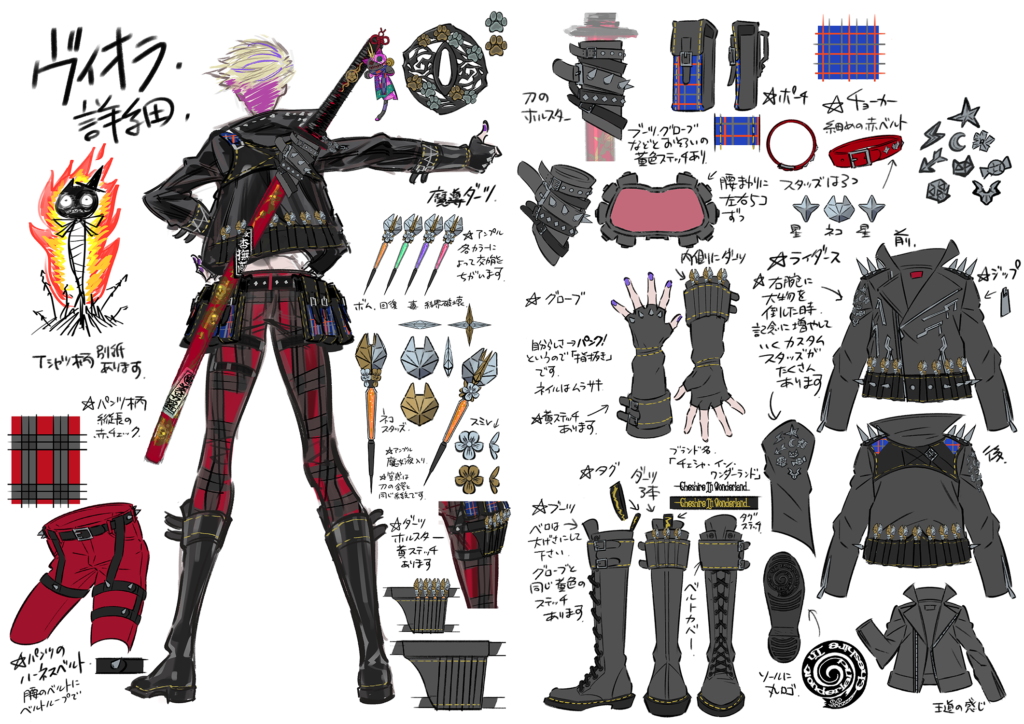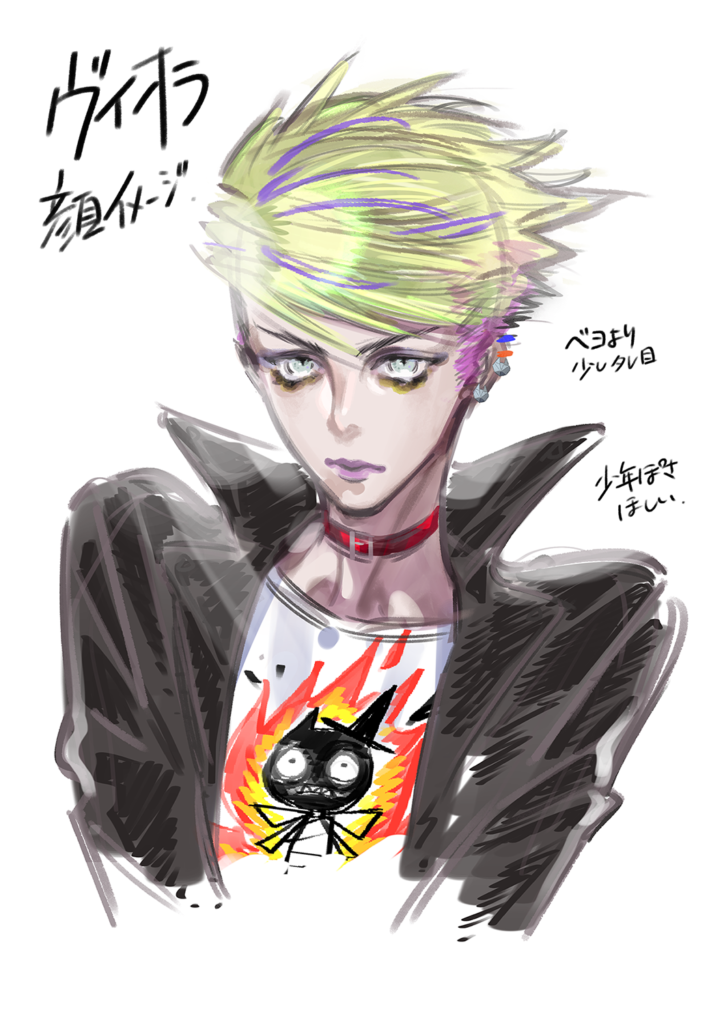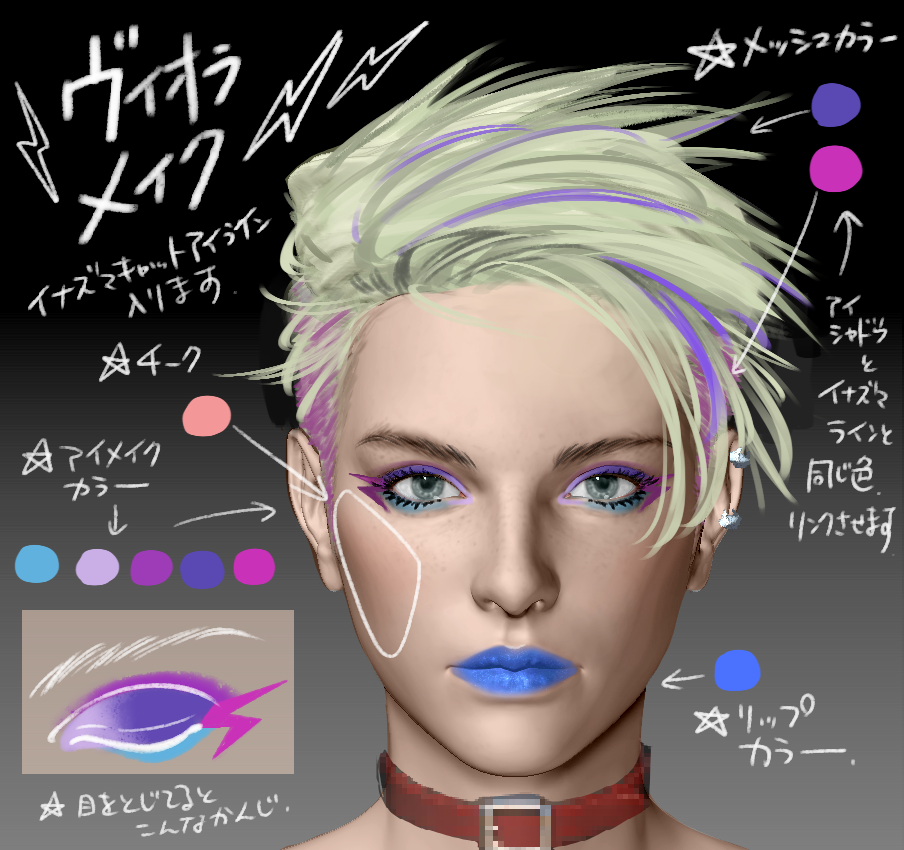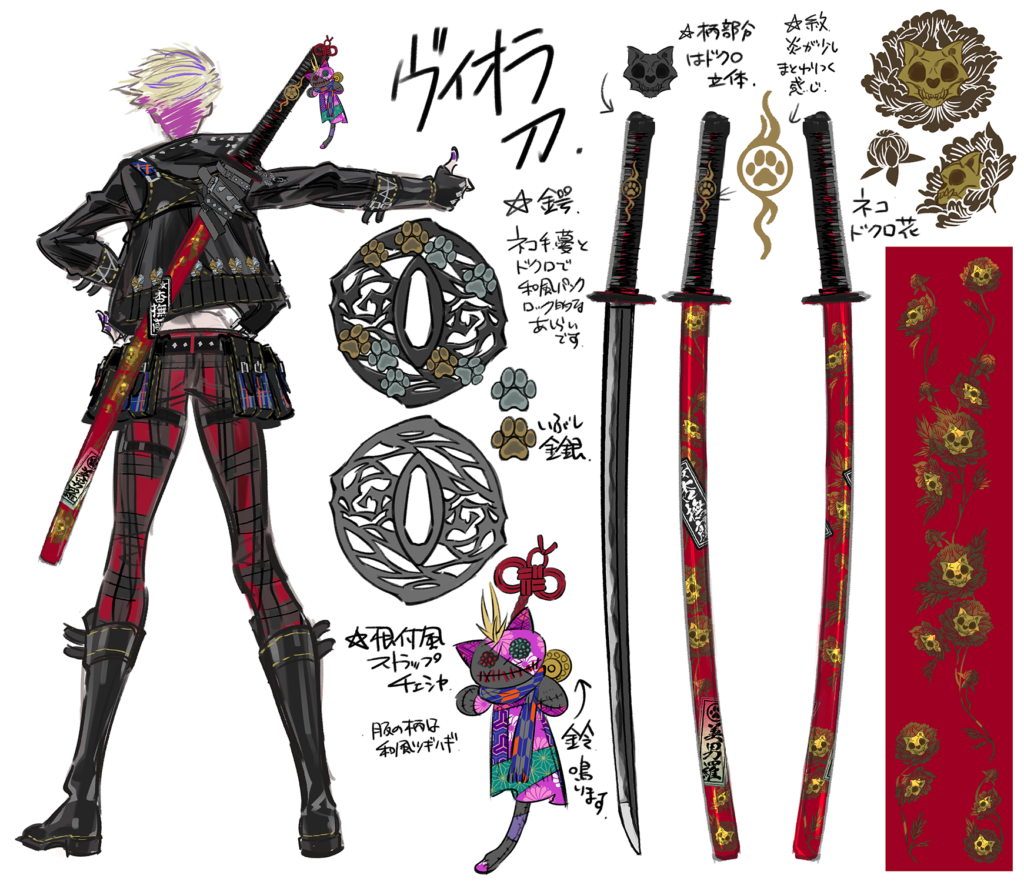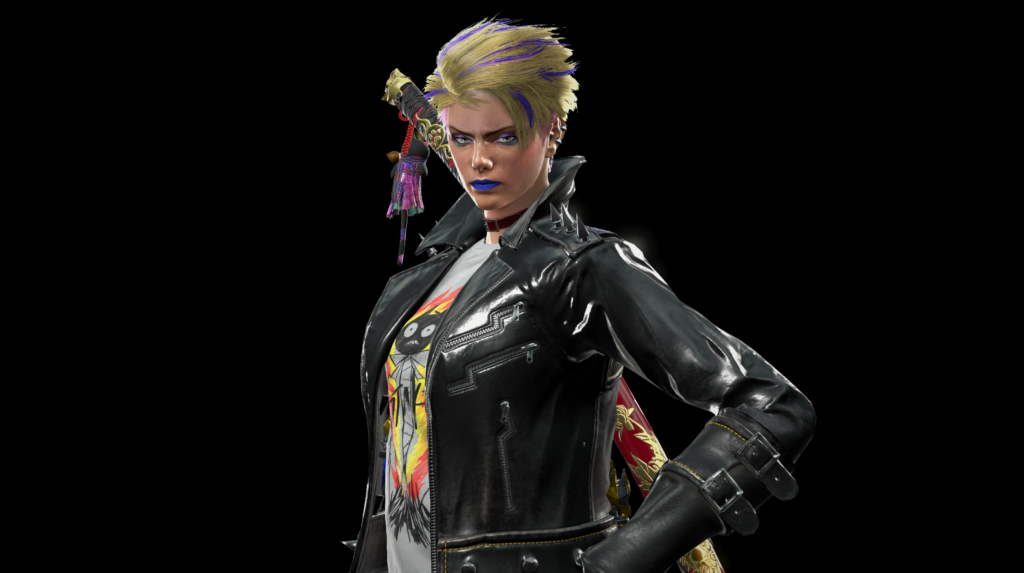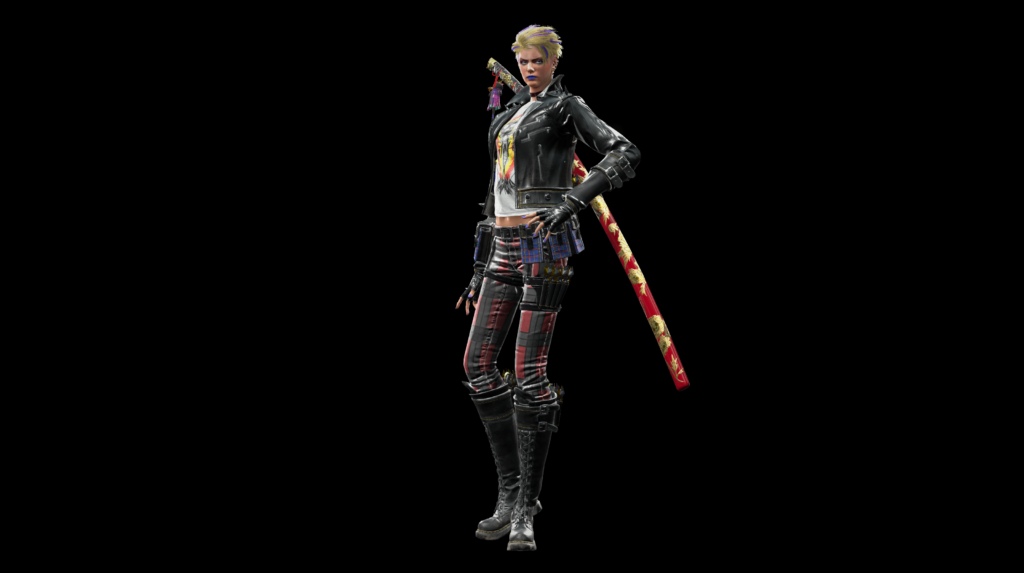 There is a lot that goes into making and completing a new character. Bayonetta 3 hasn't yet been released at the time of writing this, so let's stop there for the time being!
I think I've been able to share some nifty details with you regarding our creative approach to character design this time. We made sure to pay painstaking attention to all the little details when creating each piece of Bayonetta's and Viola's costumes and equipment so as to accentuate and reflect their unique personalities and characteristics.
I'll let your imagination roam free in the meantime until you actually get to meet these two ladies in the game.
There's isn't long until release, so stay tuned!
---
Mari Shimazaki
Freelance designer.
Worked on Bayonetta, Bayonetta 2, Bayonetta 3, and many other titles as a character designer and art director and is currently working on several projects.
twitter:@MariShimazaki
TAG