Hello, director Yusuke Miyata here.
There are just 2 weeks left until the release of Bayonetta 3, and I'm very happy to say that the 3rd trailer has just been released!
Let's take a look at the video in question.
So what did you think?
This trailer was made to convey the depth of the game and its story, and it gets very, very close to the core of what makes Bayonetta 3 what it is.
Although I directed the game itself, I was also involved in the directing and editing of the trailers as well. I really gave it all I had putting together these videos.
In this latest trailer there are a number of mysterious individuals who closely resemble Bayonetta. They're an integral part of the story and their existence brings with it new gameplay…but writing too much about that here would get me in trouble. That's just how important these individuals are.
We also got a quick glance at some "Old-Style Stealth Action" gameplay footage at the end of the trailer. This was taken from a stage where you play as Jeanne as she infiltrates a secret facility. Like Bayonetta and Viola, Jeanne has her own mission to fulfil, and you can have fun playing this unique stealth game-within-a-game.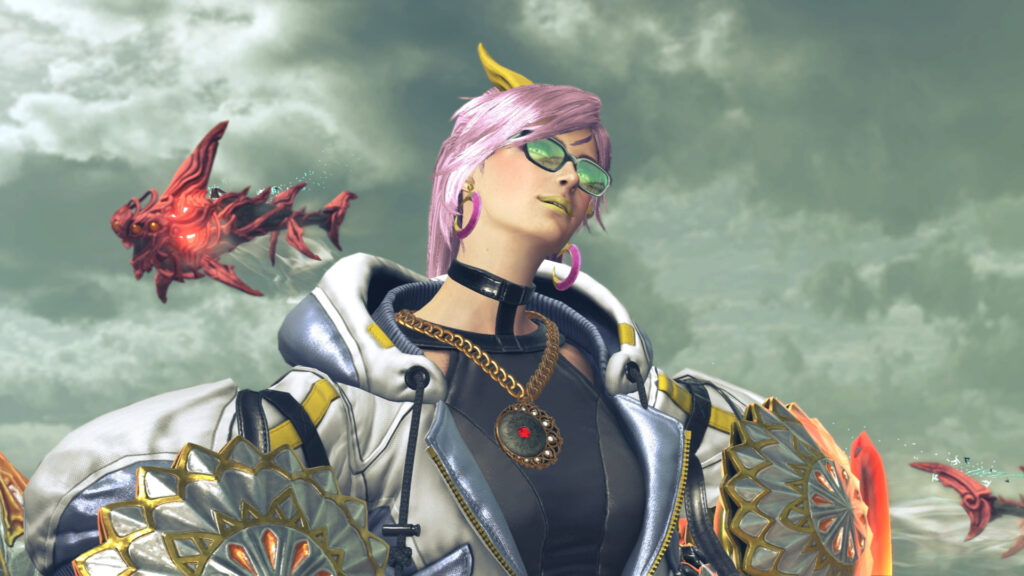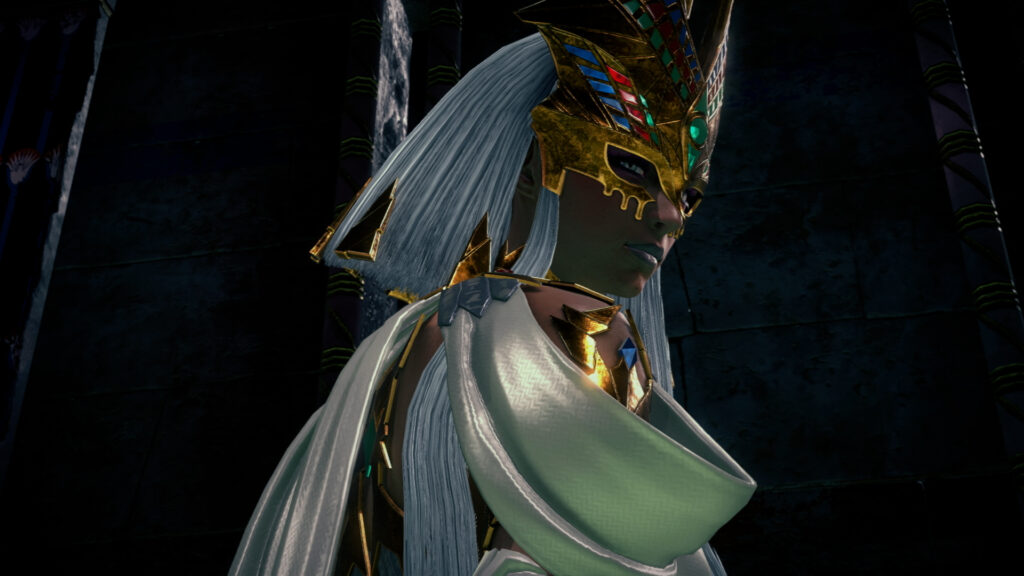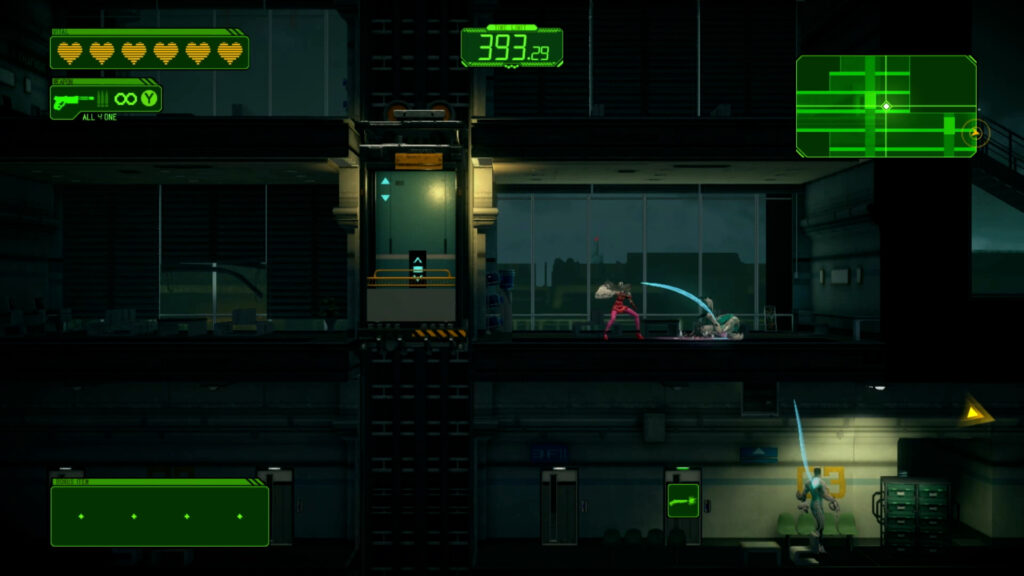 At the time of writing this it's gotten quite chilly here in Osaka, making this hot news just the thing to warm you up this season!
---
Yusuke Miyata
Yusuke Miyata started his career as a game designer on several game adaptations of popular manga and anime series. He then joined PlatinumGames and contributed to titles like The Wonderful 101 and Astral Chain as Game Designer. Bayonetta 3 will be his directorial debut. In his current role as Senior Game Designer, he is also responsible for driving the quality of all PlatinumGames titles.
TAG