Hi everyone! Bayonetta 3 Director Yusuke Miyata here for this entry of Umbran Studies.
We touched on some action and gameplay elements recently in Ways of the Witch. But that's not all. We have more info to share with you! That's exactly what I am excited about to share with you over the next few entries.
Let's kick things off with taking a deeper dive into one of our pillar action features called "Demon Slave". One of the basics of this feature is the ability to summon Infernal Demons to use in battle. I'll explain how this feature works through a gameplay demo, so let's check out the following video first.
I wanted to use this opportunity to focus on the Demon Slave basics, so the video itself might not have been that exciting. That said, as Demon Slave is a unique feature in the game and an essential skill when it comes to mastering the Demon Slave art, I wanted to go over this in detail to show you how to get most out of this feature.
As you saw in the video, Infernal Demons can be summoned at any time, and while they have tremendous power, you will consume magic power to keep them active. By efficiently stringing Infernal Demon attacks together with Bayonetta's, you're in for a treat as you execute some stylish and dynamic combos as you attempt to efficiently retain your magic power.
As you can see from this entry, there's quite a variety of Infernal Demons. From those who could be considered simple and easy-to-handle, to those who are a little more quirky and difficult to control. Part of the fun is discovering which one works best for you!
Infernal Demons move in their own distinctive way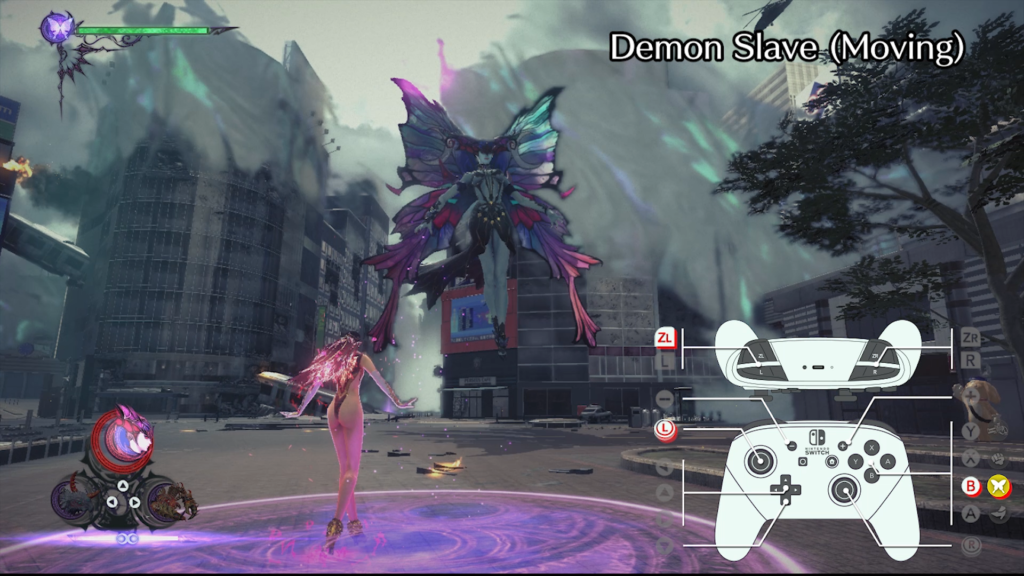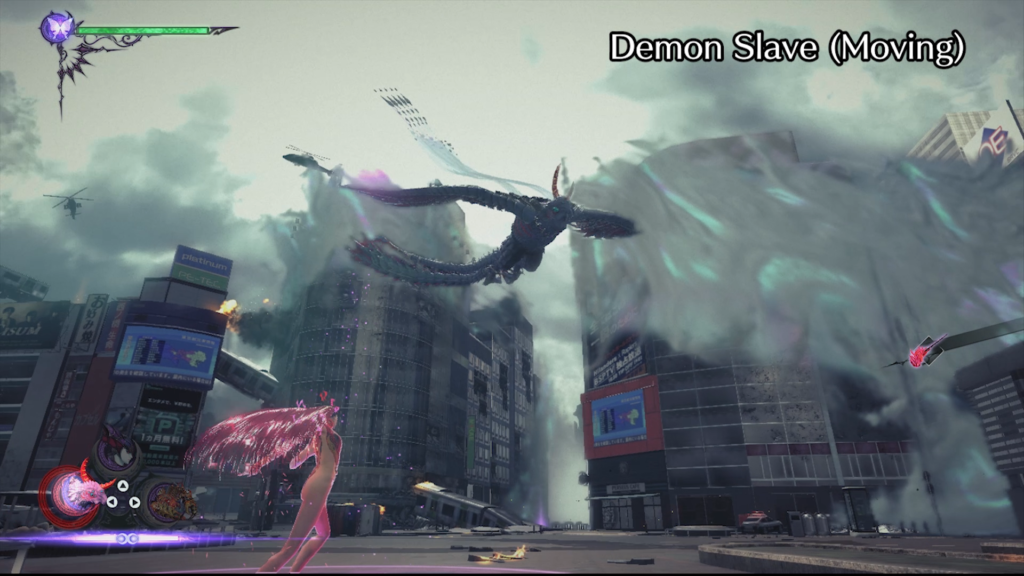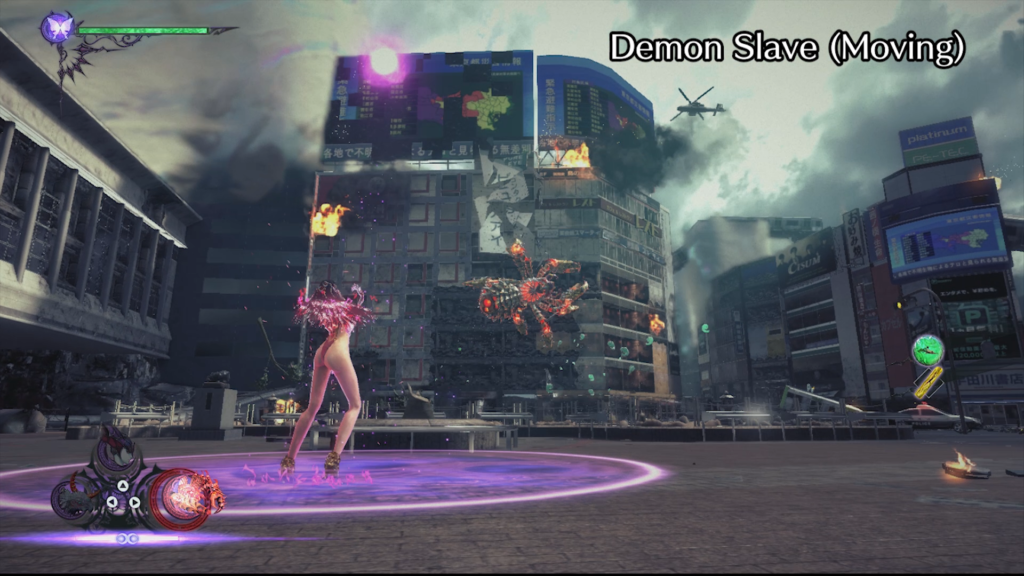 Each Infernal Demon has its own special attack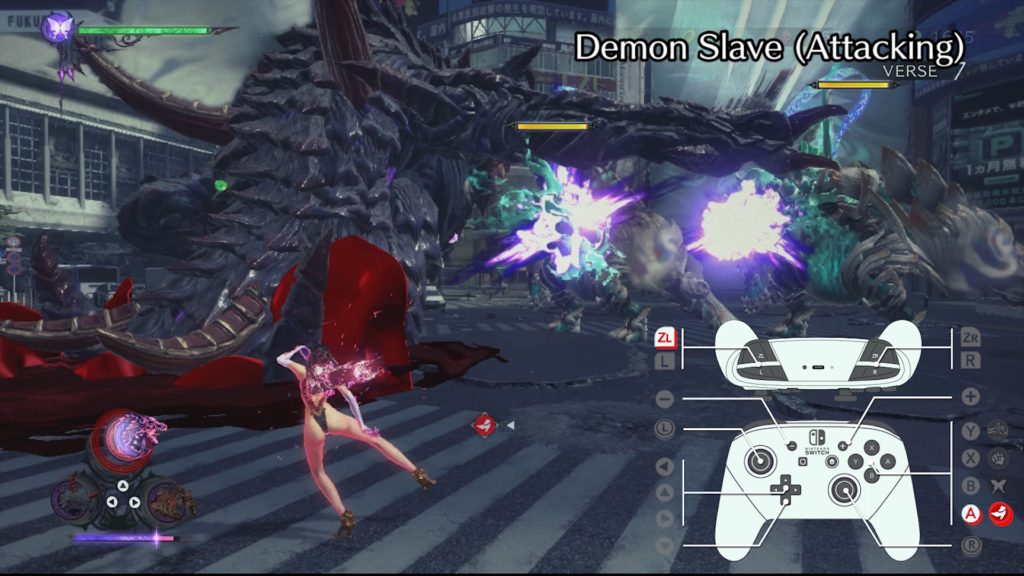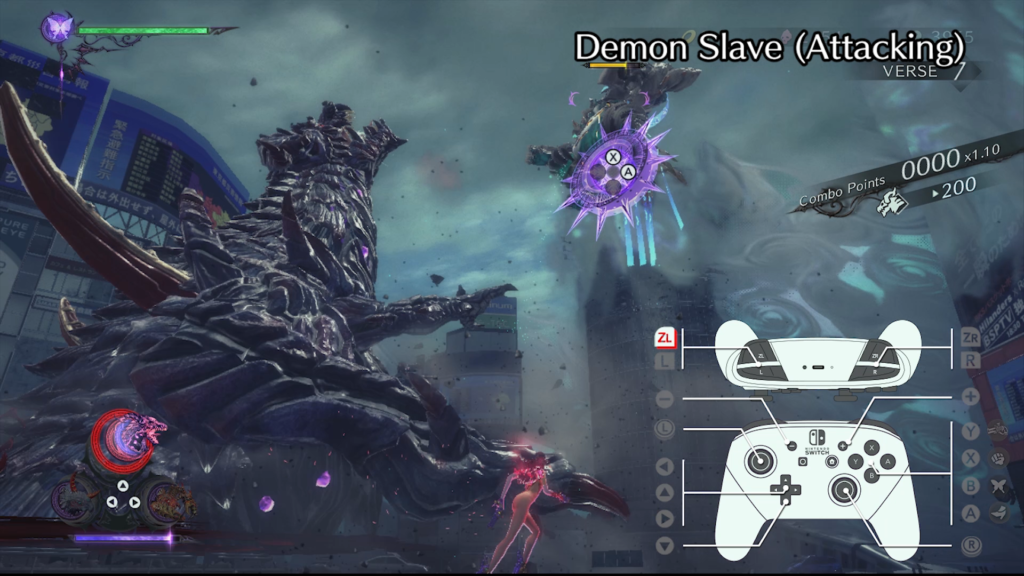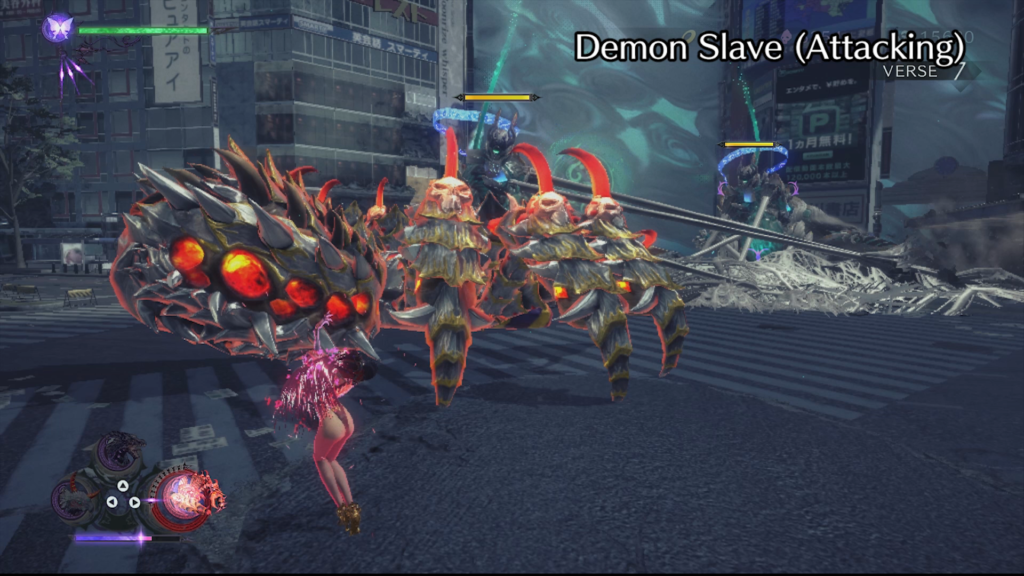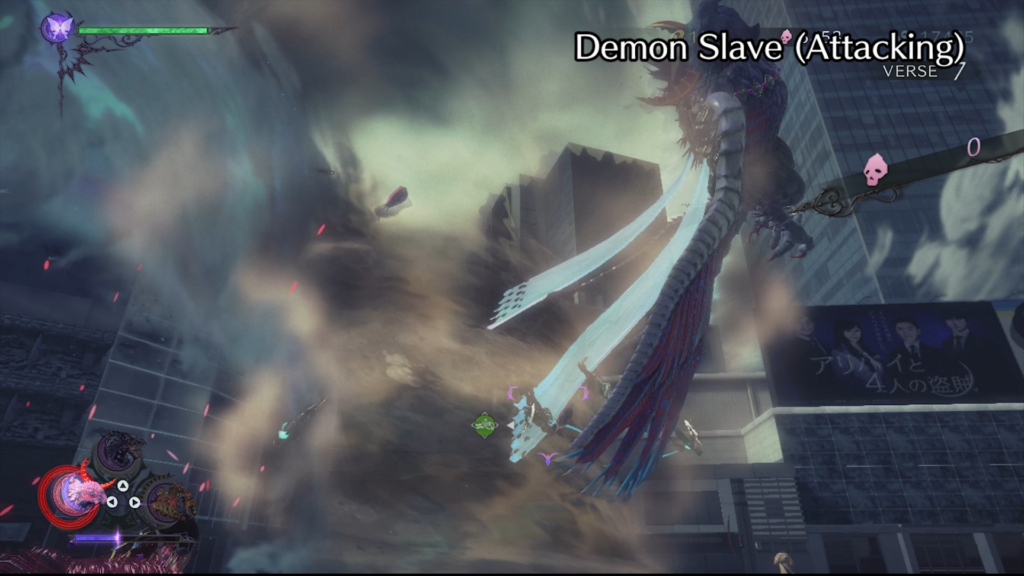 In my next entry, I'll be going into some more technical content. Until then!
---
Yusuke Miyata
Yusuke Miyata started his career as a game designer on several game adaptations of popular manga and anime series. He then joined PlatinumGames and contributed to titles like The Wonderful 101 and Astral Chain as Game Designer. Bayonetta 3 will be his directorial debut. In his current role as Senior Game Designer, he is also responsible for driving the quality of all PlatinumGames titles.
TAG