Hello, Bayonetta 3 director Yusuke Miyata here.
So a few days have passed since the game went on sale!
I'm sure many of you reading this have already sunk many hours into it and some of you might not yet have started. Whatever stage you're at, I've prepared a new explanatory video that may be of use.
We'll be continuing with our Demon Slave series of videos, this time looking at switching between Infernal Demons. Let's take a look at the video below.
Infernal demons each have their own set of strengths and unique abilities, but they also come with their own sets of weaknesses.
By understanding each Infernal Demon's weaknesses, you can get the upper hand in battle by setting 3 demons whose weaknesses complement each other well.
Part of the fun is finding the combination that works best for your own particular play style.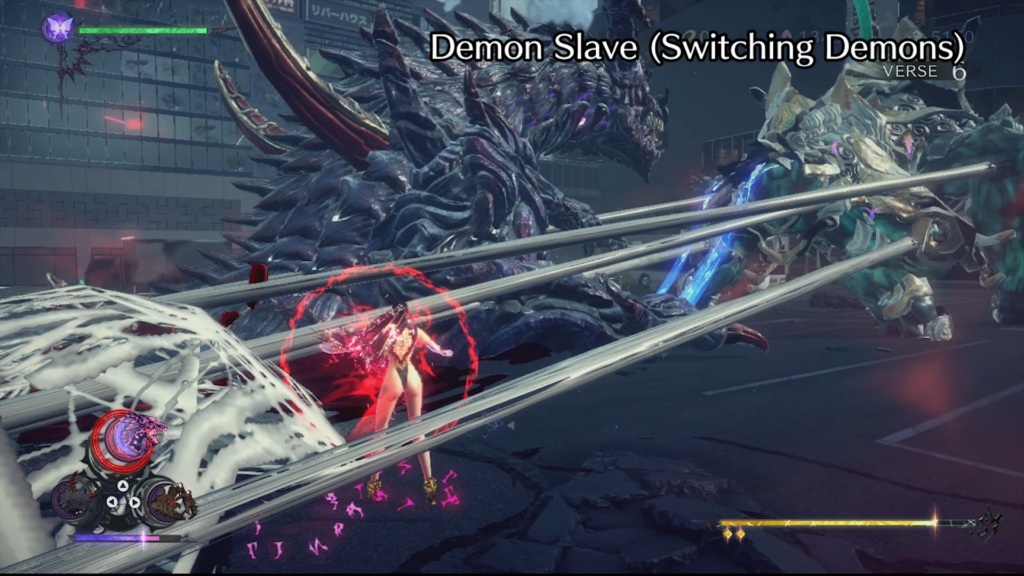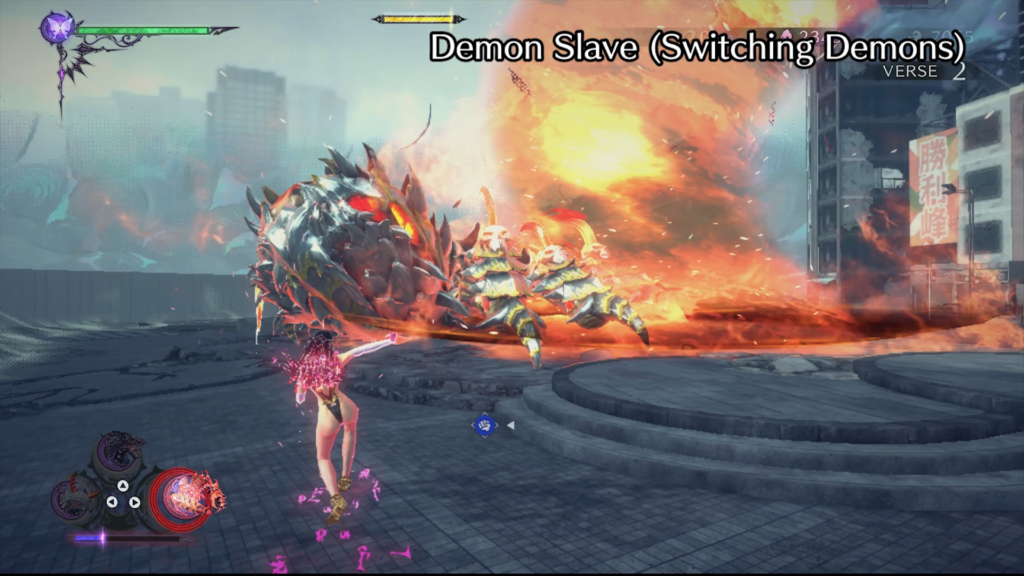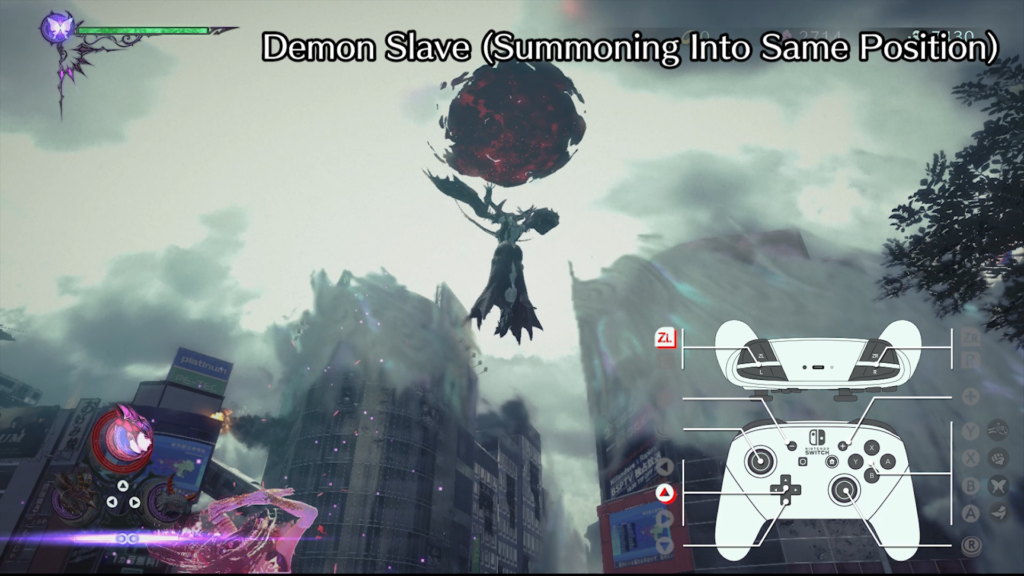 There are still a lot of cool features I've yet to cover, so I'll do my best to introduce some new things to you! See you next time!
---
Yusuke Miyata
Yusuke Miyata started his career as a game designer on several game adaptations of popular manga and anime series. He then joined PlatinumGames and contributed to titles like The Wonderful 101 and Astral Chain as Game Designer. Bayonetta 3 will be his directorial debut. In his current role as Senior Game Designer, he is also responsible for driving the quality of all PlatinumGames titles.
TAG