From August 31 to September 2, the PlatinumGames crew headed to Seattle to help Hideo Kojima and company celebrate 25 years of Metal Gear history; however, there was lots of Platinum goodness to be had on hand, and lots for our team to learn.
For instance, we were honored to spend part of Friday touring the headquarters of the incomparable Valve. Their lists of honors and awards is incredible, but it is even more amazing when you see them lined up.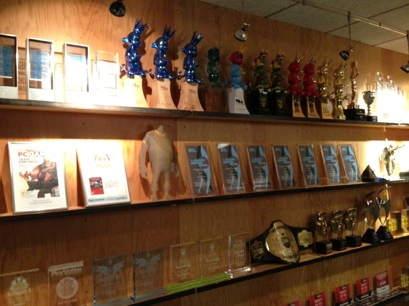 Their halls are a testament to creating incredible games and supporting the incredible people that make those games, so being able to learn how other talented teams do things/exchange ideas with these incredible people was inspiring to our team. Thanks to  Gabe, Alex, Erik, Dario, Jeep, Anna, and Matt and everyone else at Valve for sharing, caring, and for spending time with our team.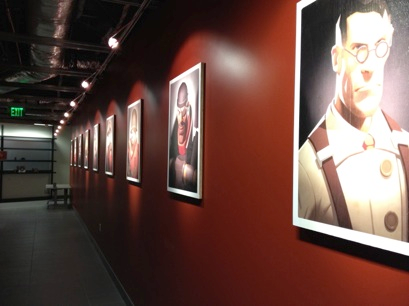 Once Saturday hit, it was time for the real show to begin, starting with Mr. Kojima's talk with Geoff from Spike TV going over the amazing longevity of the Metal Gear franchise. The anticipation was on high with over 3000 people filling the Paramount Theater for the discussion.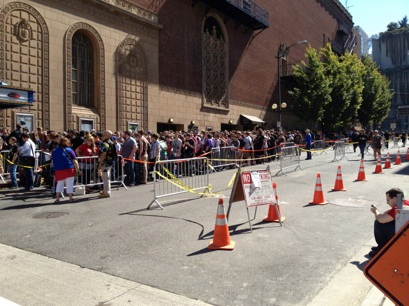 The talk started up and Mr. Kojima had great things to say about PlatinumGames, Metal Gear Rising: Revengeance, and even revealed the future of the Metal Gear Solid series, Metal Gear Solid: Ground Zeroes, in an absolutely stunning trailer.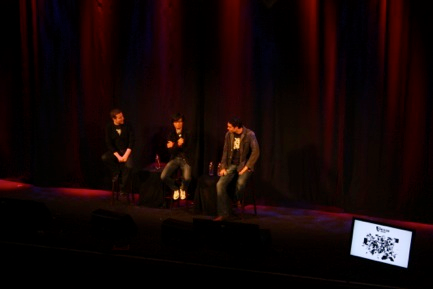 After the show, we even had the opportunity to meet some great fans, including a Raiden cosplayer, and some fans who had their PlatinumGames collection ready to go.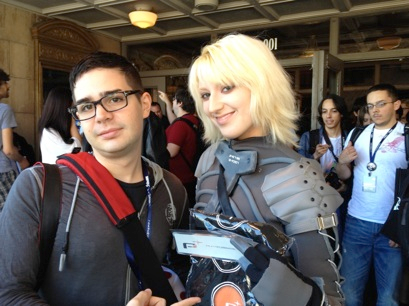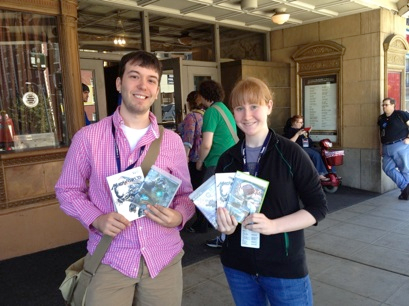 Mr. Kojima also signed for a huge number of fans. It really made the team feel how awesome the opportunity, and the responsibility, of working on the Metal Gear franchise really is.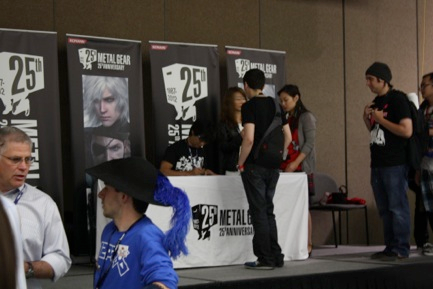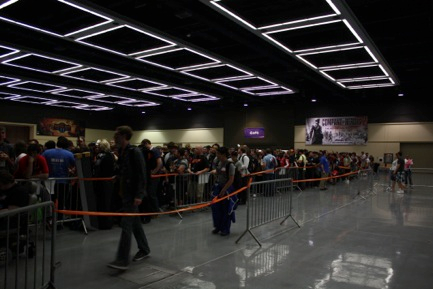 However, it seems that the fans felt we were up to the challenge as the filled the Rising booth and lined up to pre-order the game and score a limited edition tshirt at the booth.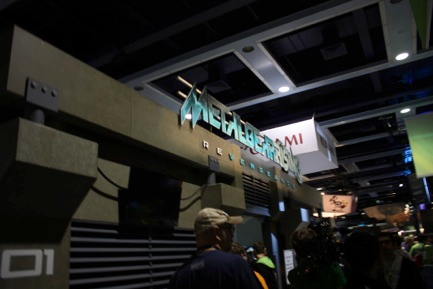 Rising wasn't the only PlatinumGames title on display, as Project P-100 (Working Title) also was on hand in the Nintendo booth. Fans seemed to have a great time getting their hands on the awesome Wii U and our team of superheroes and lines were long every day of the show!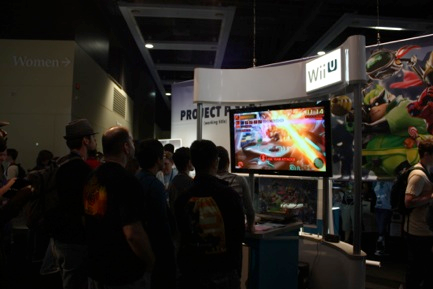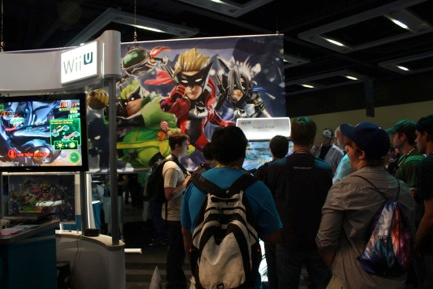 Lots of other great games were on display; we were all especially excited to see our friends at Naughty Dog and their spectacular The Last of Us. The game looks amazing and their display area was equally creepy.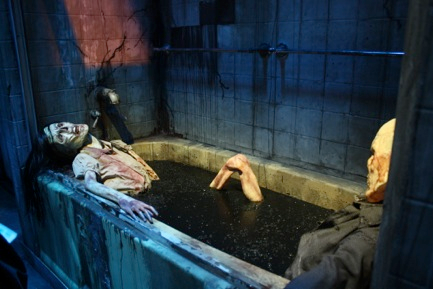 We also got to catch up with our friends from Mega 64! They do a great job of making us laugh, and everyone at PlatinumGames are huge fans of their work.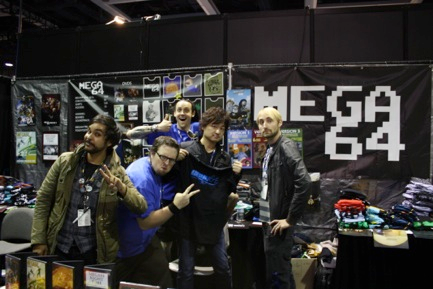 Finally, we checked out the final day of Valve's DOTA2 "The International." With seven figures of cash at stake, the Benaroya Hall was thick with tension, and the level of production Valve brought to the event spoke to how gaming can truly captivate not only gamers, but an audience. (JP: Now if only i had an idea of what was going on in the game… I will soon enough!)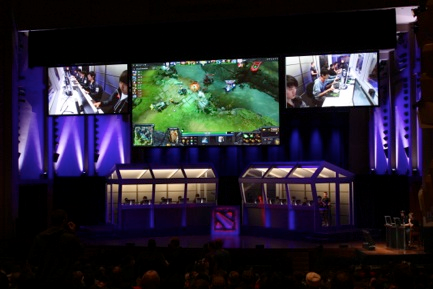 Thank you, Seattle! We had a great time and we hope to see you soon!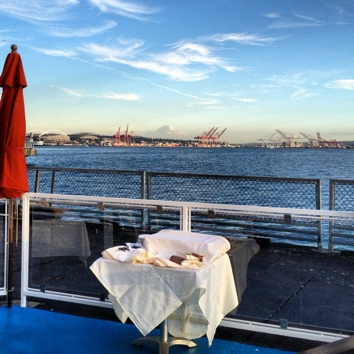 TAG