Hi, this is the director for Bayonetta 2, Yusuke Hashimoto. Hope everyone has been well.
Did you enjoy seeing Bayonetta in the latest Nintendo Direct? You can check out the newest trailer here:

As we're using this post to touch base with our fans, why don't we take a little time discussing what the "2" in our new Bayonetta means. It's a sequel: we've taken the characters, story, and gameplay of the original and built upon them.
In addition to the original's gameplay system—dodging at the last minute to perform Witch Time, saving up your Magic Gauge to use Torture Attacks—Bayonetta 2 includes a new feature called Umbran Climax. Now saving your Magic Gauge also gives you the option to unleash a combo made of successive Wicked Weave and Infernal Demon summons. This wide-ranged attack can effectively give you free rein over the battlefield.
We've escalated the Climax Action in other ways as well, take a look these, starting with the E3 2013 trailer: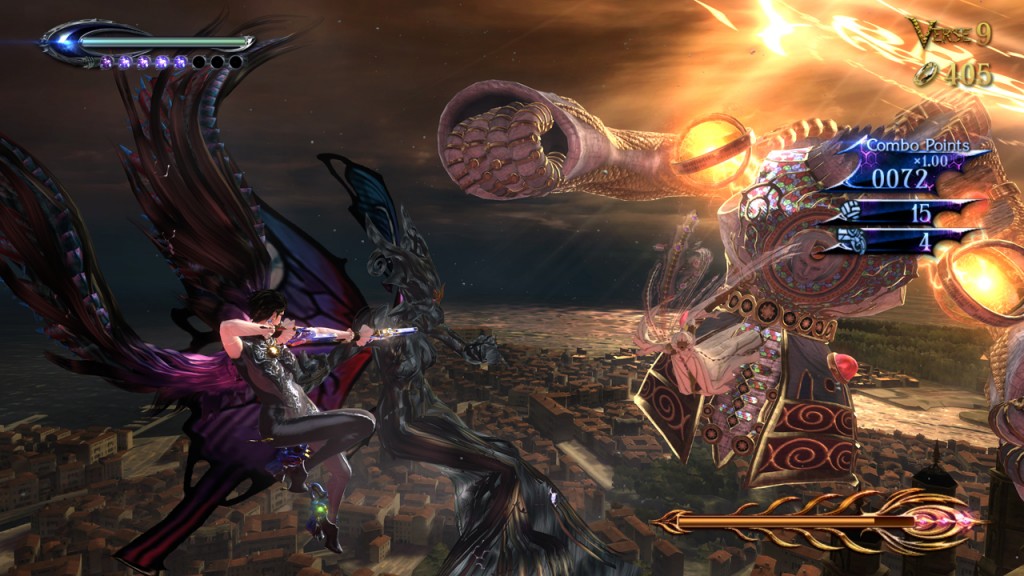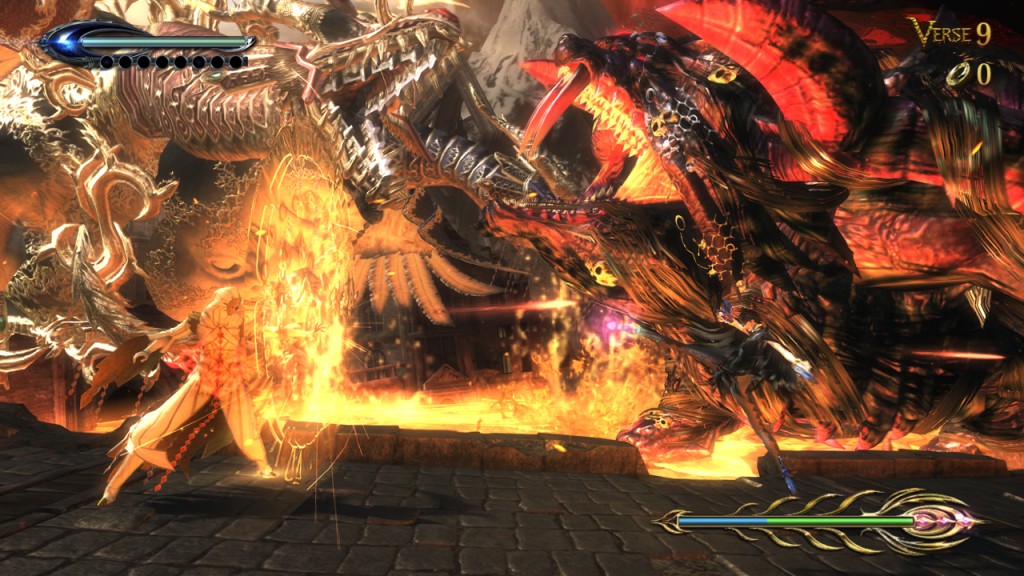 In our playable demo at E3 last year, you got to experience fighting on a jet and taking care of a rampaging Gomorrah. Now we have our new footage of Bayonetta caught in an epic battle of summons with a masked sage. This time the action is going to take you to all different places, be it land or sky. There will be exciting new situations of all types.
Eventually I'd like to talk about the new looks we've given the characters, and about the story as well. Stay put until then.
We're starting to reach the climax stage of development here at Platinum as well. I'm excited to see what you'll think. See you again!
2/14/2014
Yusuke Hashimoto (Director)
TAG