Bayonetta is back in a big way at this year's E3!
Our favorite witch's adventures take a whole new turn in the Wii U-exclusive Bayonetta 2. Pass through the Gates of Hell and take part in even bigger battles with crazier weapons as we push Bayonetta to the next level. But that wasn't our only surprise this year.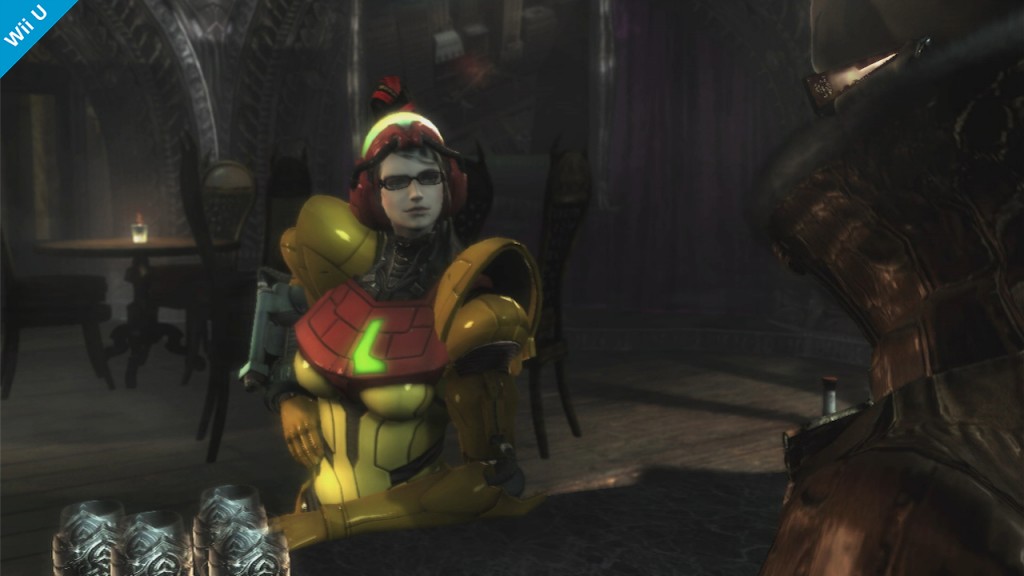 Your feedback was loud and clear, so along with announcing more info on the release of Bayonetta 2, we made it happen: the original Bayonetta is coming to the Wii U with all new Nintendo-inspired costumes and added features!!
Both Bayonetta 2 and the original Bayonetta will go on sale in the US in October 2014, and will be packaged and sold together! It's the perfect way to experience the story of the Umbra Witches in a single go!
Bayonetta, and Bayonetta 2, are both rated M for Mature.
Keep your eyes on this blog for more Bayonetta news in the coming days and weeks!
TAG