Hi, this is Bayonetta 2's director, Yusuke Hashimoto. How are you?
E3 2014 is finally here, and as attendees are trying out our new playable Bayonetta 2 demo, we have even more exciting information to share with you today.
First, take a look at our newest trailer!
Adding to the bow and arrow we saw in our previous trailer, this newest trailer reveals a set of flamethrowers and one absolutely huge hammer. What did you think?
We also see more of the mysterious boy in this trailer—he seems to know something about the Gates of Hell? Then we take a peek into Inferno itself, see some enemies that definitely aren't angels, and hear some concerning words from Rodin. Will Bayonetta be able to save the soul of her best friend Jeanne from the grips of Inferno?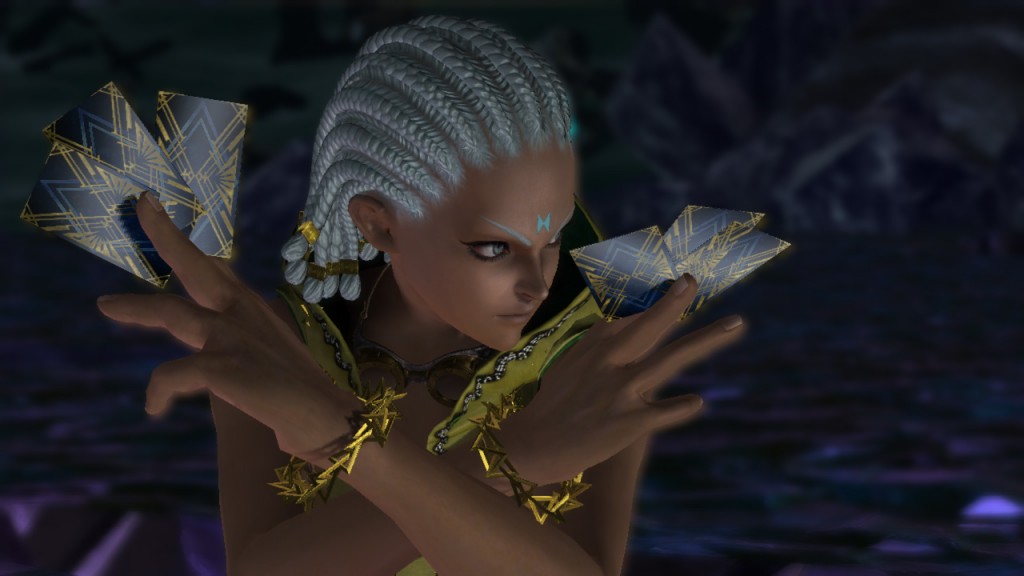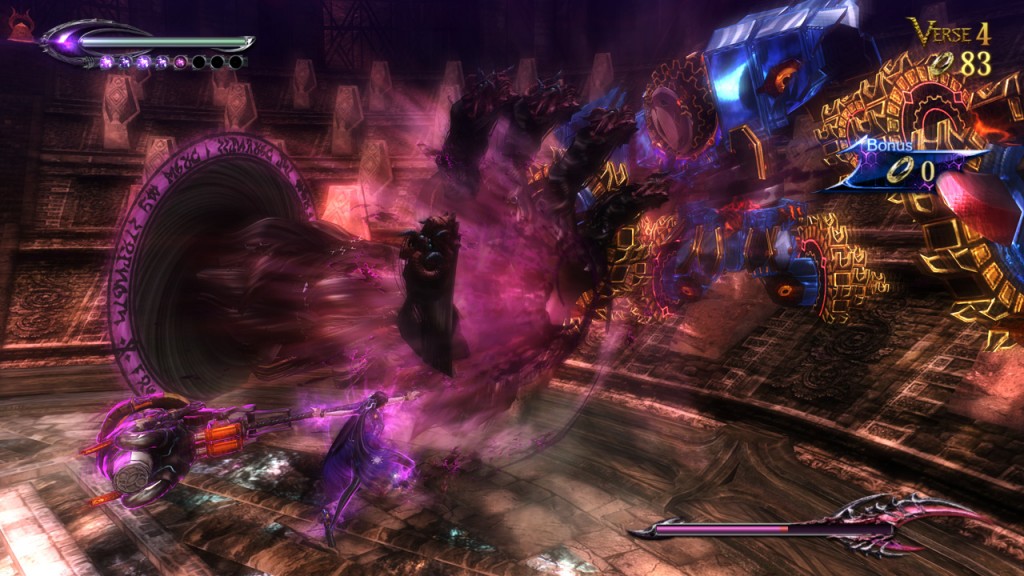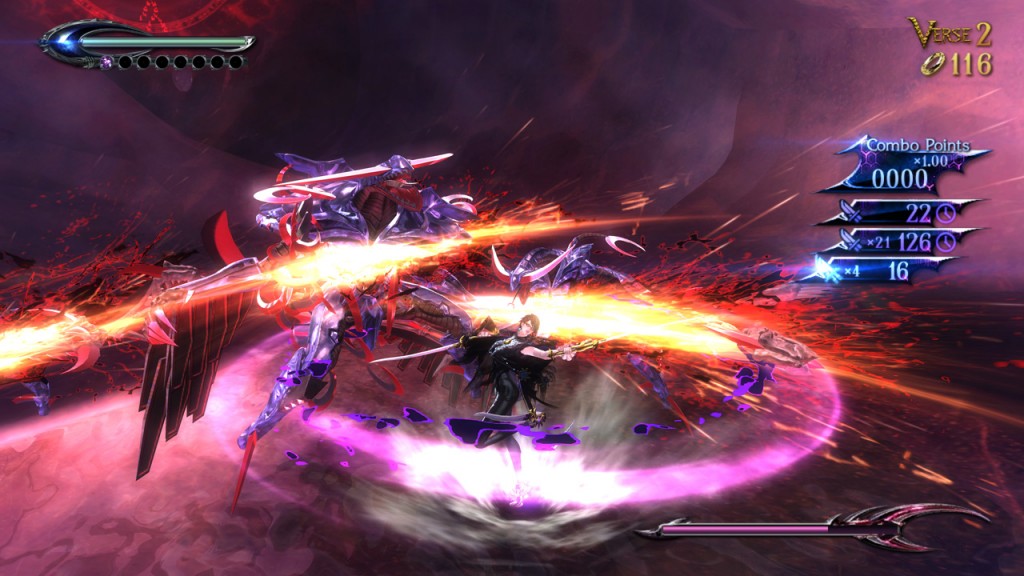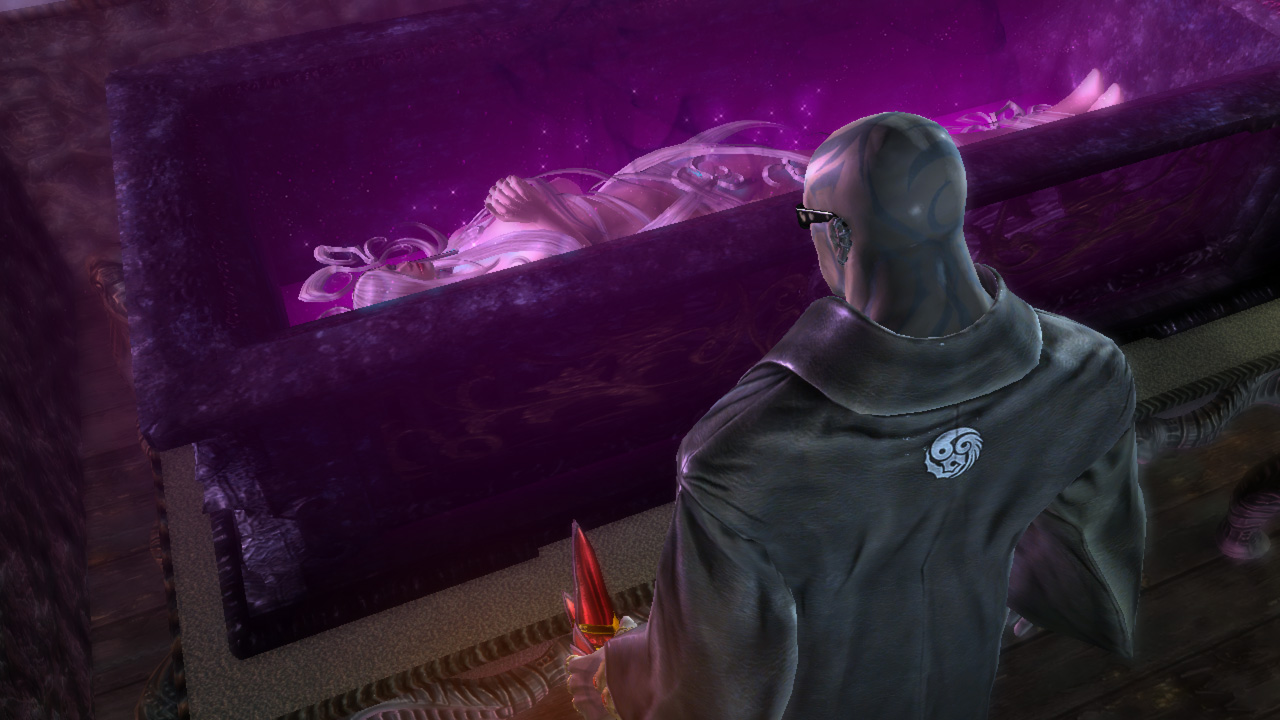 We've also learned more info on the game's release date—Bayonetta 2 will be heading to the US in October 2014!
Every copy of Bayonetta 2 will come with a special Wii U version of the original Bayonetta! See how amazing Climax Action can feel playing with touch controls on the Wii U GamePad! This exclusive Wii U version will also contain a special set of costumes hand-picked by the original game's director, Hideki Kamiya himself! From hardcore action fan to complete novice gamer, this Bayonetta is guaranteed to be a thrill ride.
All right, let's bring the discussion back to Bayonetta 2.
Now that the official teaser site is up (http://bayonetta2.nintendo.com/), expect to be getting regular updates of exciting info right up until the game's release. Be sure to bookmark it! We'll be posting developer blogs with making of videos and other behind the scenes info you can't find anywhere else right here, so don't forget to keep checking us out as well!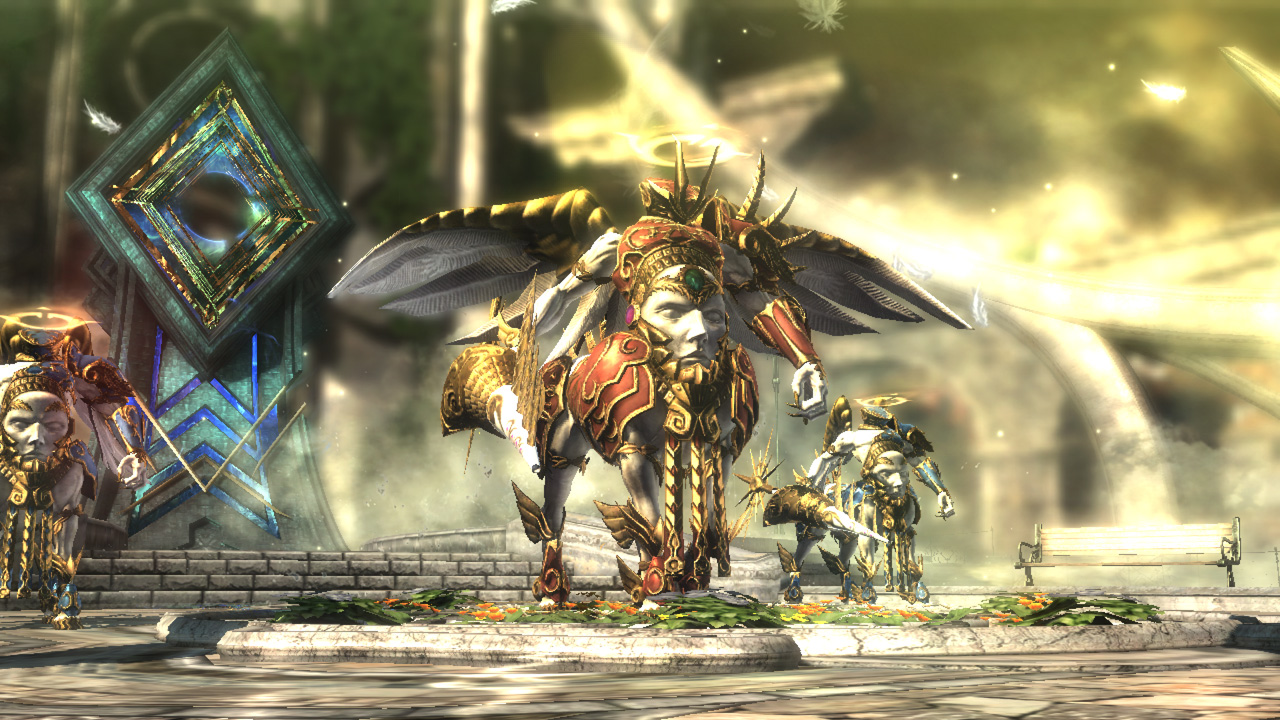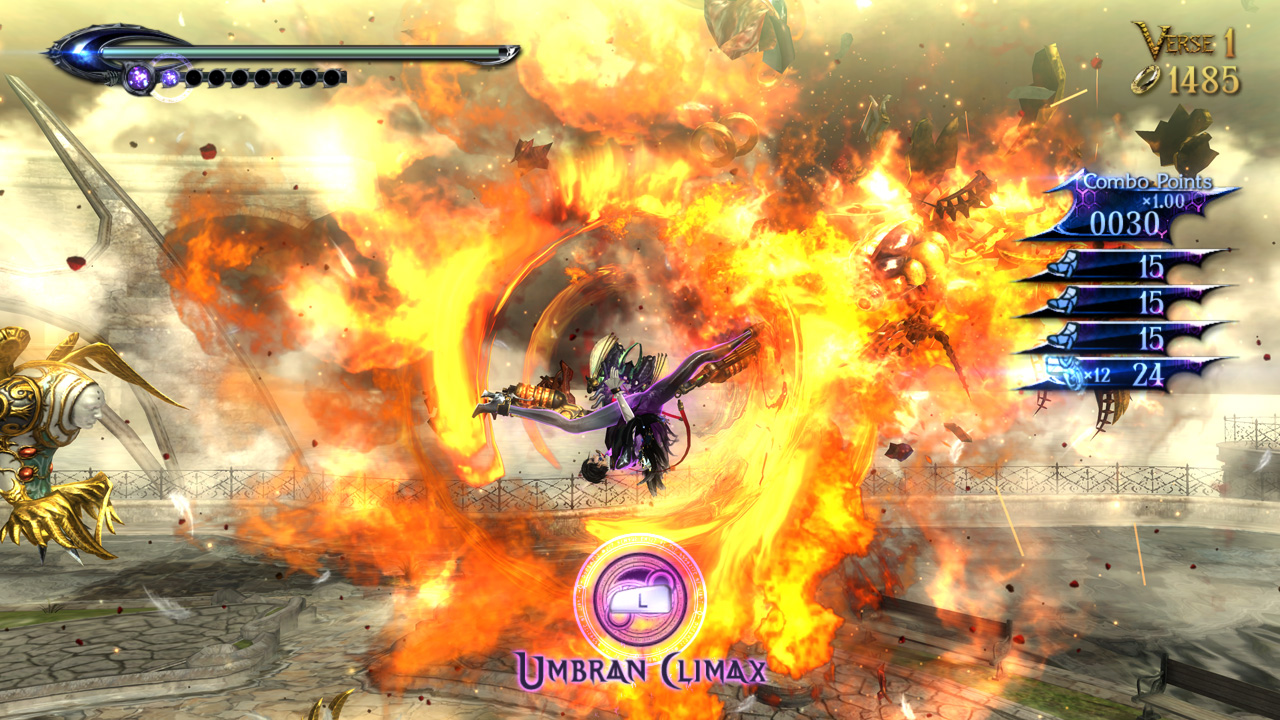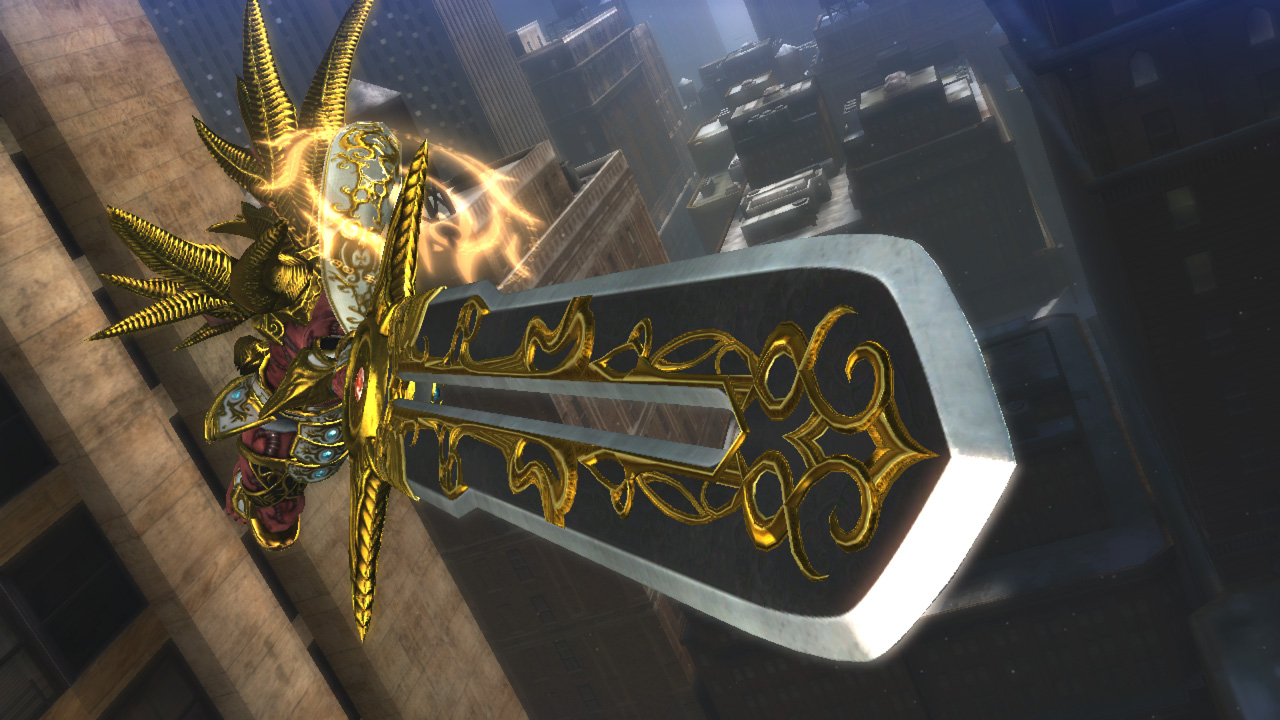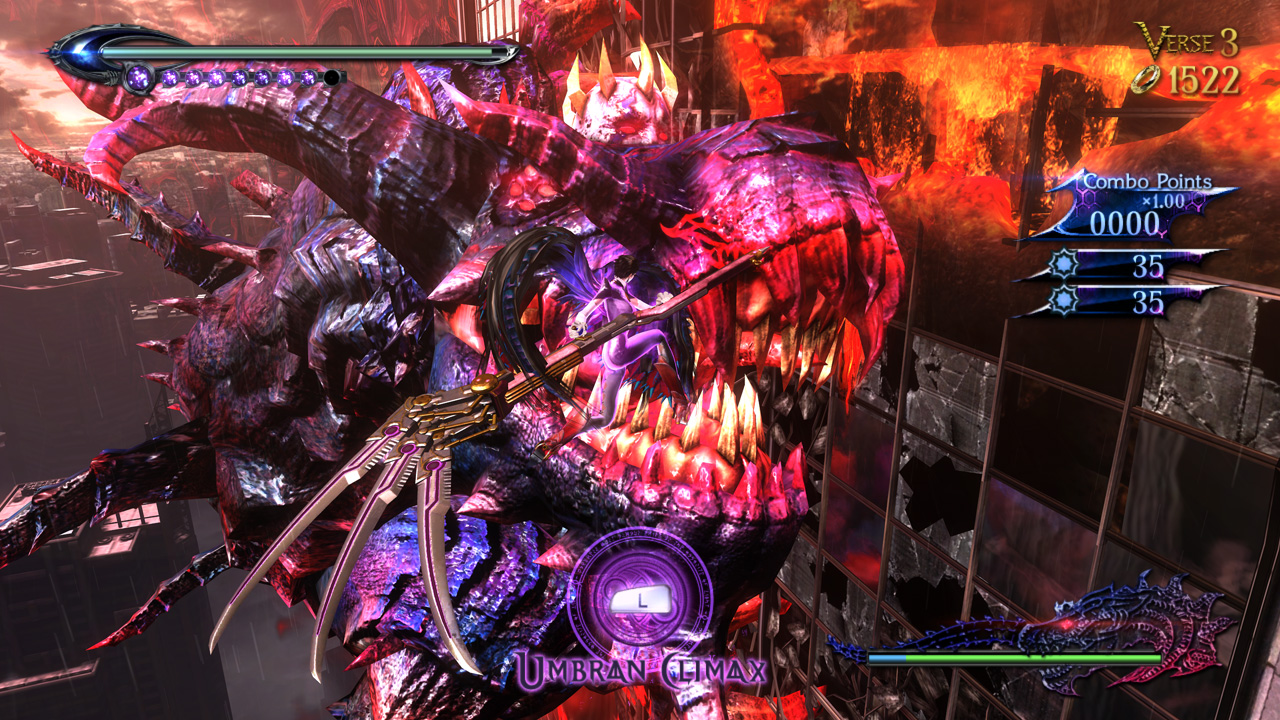 Next blog:
We'll hear from the director of the original Bayonetta's Wii U port, Isao Negishi. See what he has to say about how we've powered up the Wii U version, the thought process that went into Kamiya's new costume selection, and a whole lot more. Stay tuned!
TAG