Hello, everyone. PlatinumGames PR head Kazuyo Tsukuma here!
As you may know, PG will be celebrating our 10th anniversary next February. We've been hard at work thinking up all kinds of ways to commemorate this milestone over the next year, to show our company spirit and our gratitude towards all our business partners and collaborators – and, of course, our fans.
And what better way to take a running start into our next ten years than by sending an official PlatinumGames team to this year's Honolulu Marathon?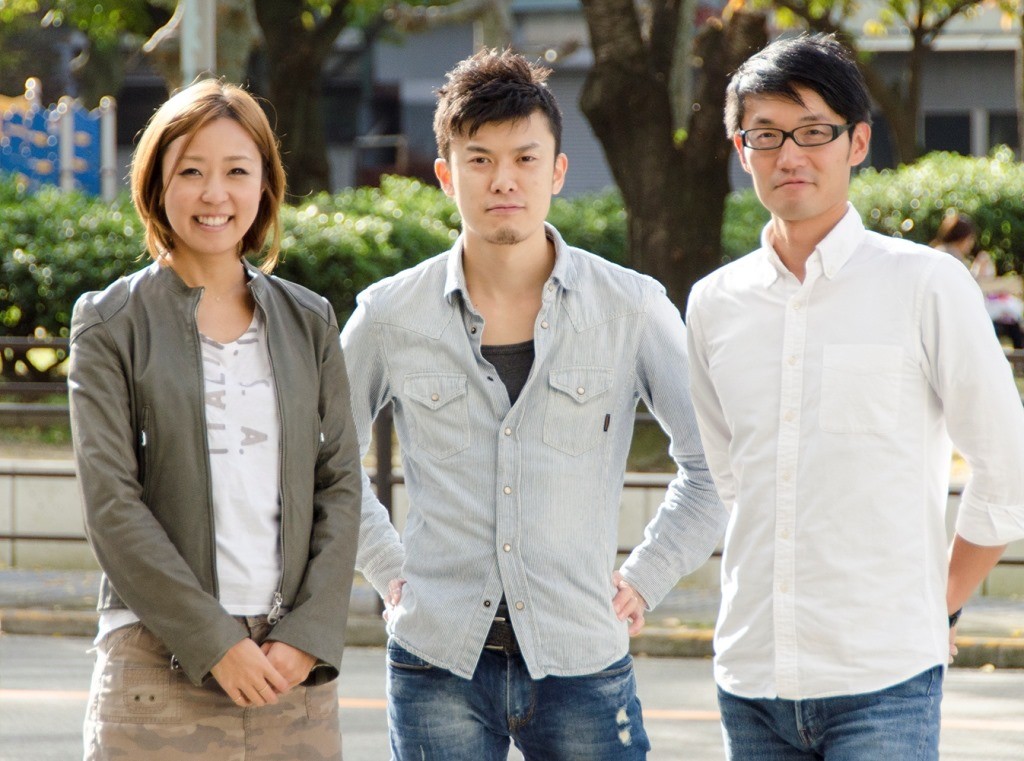 Though we're entering as a team, it's not a relay, and each one of us will be proudly representing Platinum for the full 42.195 kilometers (that's over 26 miles).
We'll show Honolulu just how tough PlatinumGames can be!
Without further ado, let's meet the team!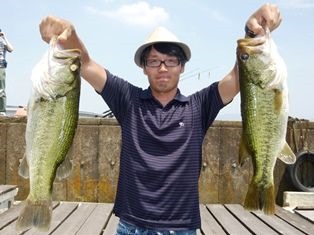 Hirokazu Takeuchi, animator
Running experience: Four years
Full marathons: Five
Goal time: Four and a half hours
"When you make video games, you spend the better part of every day sitting in front of a computer. So as part of our welfare package, PG employees have free access to a gym. I started going just to get a bit of light exercise, but here I am four years later, ready to challenge my sixth full marathon.
"Though I've got plenty of experience, I still haven't set the record I'm after.
I'll be gunning for my personal best in Honolulu!"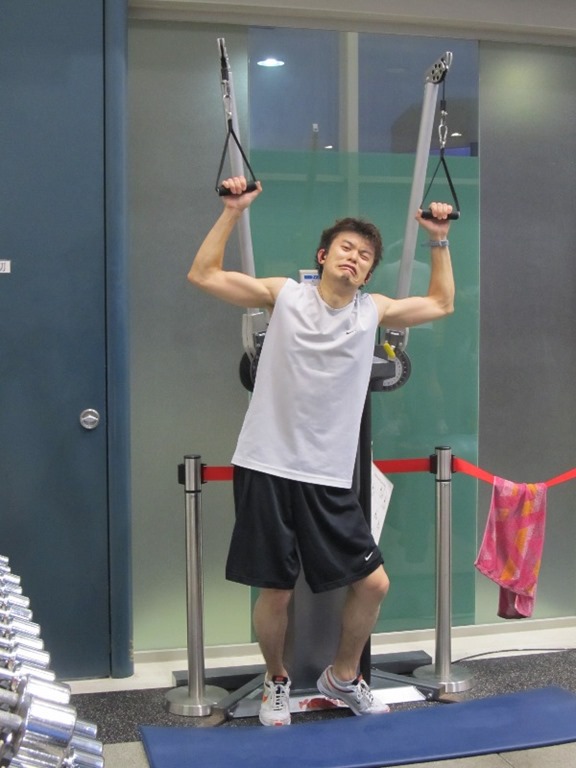 Takahiro Yasuda, visual effects artist
Running experience: One year
Full marathons: One
Goal time: Three and a half hours
"On my days off, I get up early and go for a 10-kilometer jog with my eldest son. We always stop by a park to play together along the way, and swing by a bakery to pick out fresh baked bread on the way home.
I'm having a lot of fun training every day! I hope to be able to play with my three kids to my fullest forever.
"With the marathon approaching fast, I want my kids to see their dad do his very best!"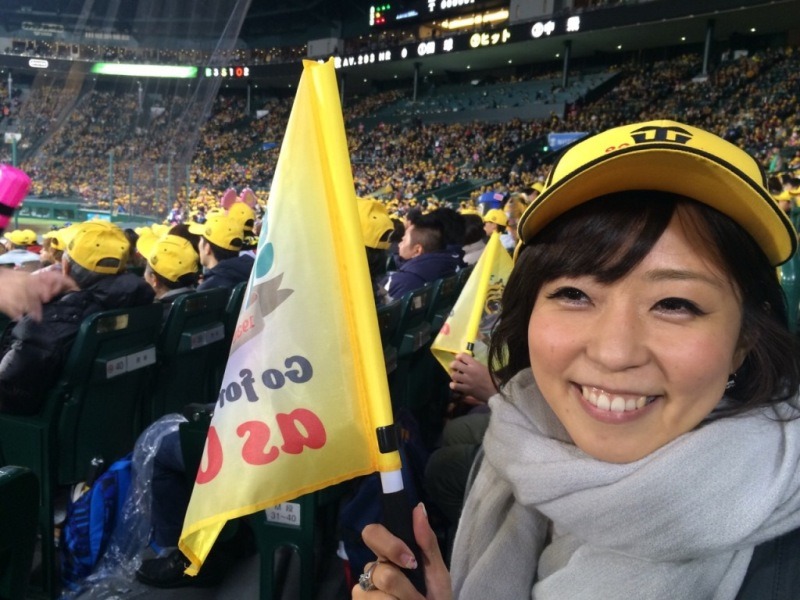 Kazuyo Tsukuma, PR
Running experience: Ten months
Full marathons: Zero
Goal time: Five hours
"I've gained one kilogram for each of the five years I've worked at Platinum – that's eleven pounds in total! – but this year I resolved to reverse that trend. During my lunch break, I've been hitting the gym in our building and running six or seven kilometers a day. In October, I passed 1,000 total kilometers!
Unfortunately, I may have pushed myself a little too hard, and I've been out with an injury for a while… But I'm still dead set on finishing the marathon!!"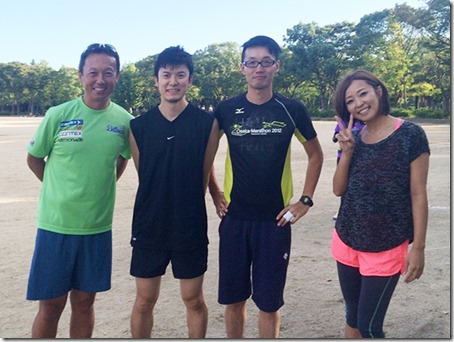 With only three weeks left until the marathon, our training is already well underway. Back in October, the team attended an orientation session presented by Mr. Yasuhiro Nakajima, head coach of the Shonan Bellmare triathlon team, and Olympic triathlete Machiko Yamawaki (nee Nakanishi).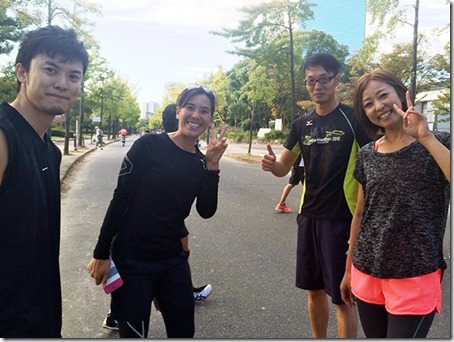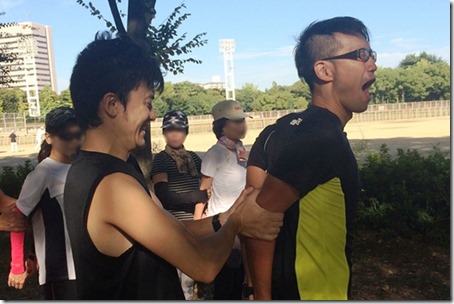 VFX artist Yasuda (left) helps animator Takeuchi with a warm-up stretch. Feel the burn!
Since our orientation, we've put together a Pure Platinum plan for taking on the marathon. Our coaches said we should train by running long distances at a pace that would allow us to keep up a conversation, so the three of us have been meeting up after work once a week and running together for a couple hours at a time.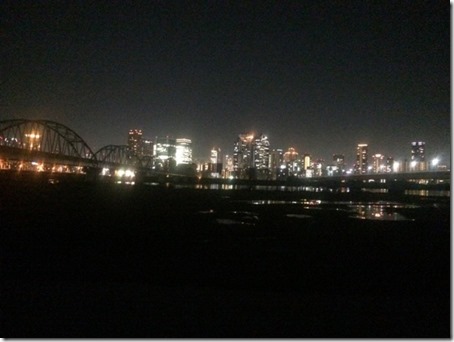 Here's a view from one of those night runs! That's Umeda Sky Building, home of PlatinumGames, in the center of the Osaka skyline.
It's easy to get carried away and run out of energy well before the end of the course, so working out a target time and pace for the entire marathon is important. But of course, there's no point if you forget it during the race itself! To help with this, we've put together custom PlatinumGames pace chart wristbands. Here's mine: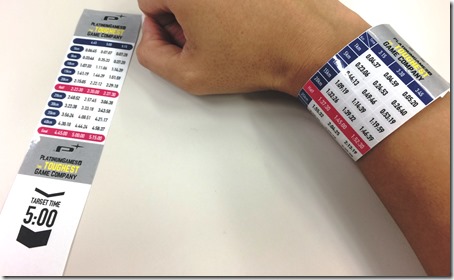 It's also important to stay energized throughout the marathon. There are lots of different types of nutrient gel that marathon runners carry with them, with different flavors, calorie counts, nutritional values… I hope we can pick the right ones!
Personally, I'm looking forward to trying "Sports Yokan" – a sports-friendly version of a traditional Japanese bean snack. Actually, just give me a Rambo-style bandolier full of yokan and I'd be good to go…
We're taking off from Japan on Friday, December 11, and thanks to the time difference, we'll arrive in Honolulu on the same day. The race begins at 5 AM on Sunday morning, so Saturday will be our only full, free day in Hawaii. That's not much time to adjust to the nineteen-hour time difference, so I'm warming up my neck pillow to get a head start on sleeping during the flight!
Please cheer us on as we get ready to head to Honolulu!
TAG