The beloved PlatinumGames and SEGA classic BAYONETTA is now available on Steam for Windows PC! Feast your eyes on this high-definition version of the classic climax action title that introduced our favorite witch to the world.
Fully voiced and subtitled in both English and Japanese!
Flexible graphics settings allow the smoothest possible action for your hardware. Players with high-end PCs can play BAYONETTA in gorgeous 4K!
Whether you use a controller or a mouse and keyboard, thanks to optimized PC controls, taking down angels feels as good as it looks!
Eye-popping climax action at 60 FPS! (Some cutscenes excepted.)
Purchase BAYONETTA for PC by April 25, 2017 and get the Digital Deluxe Edition at no extra cost! (The Digital Deluxe Edition includes the soundtrack sampler from in the Climax Edition of the original release, a digital artbook with BAYONETTA concept art, and BAYONETTA wallpapers and avatar images.)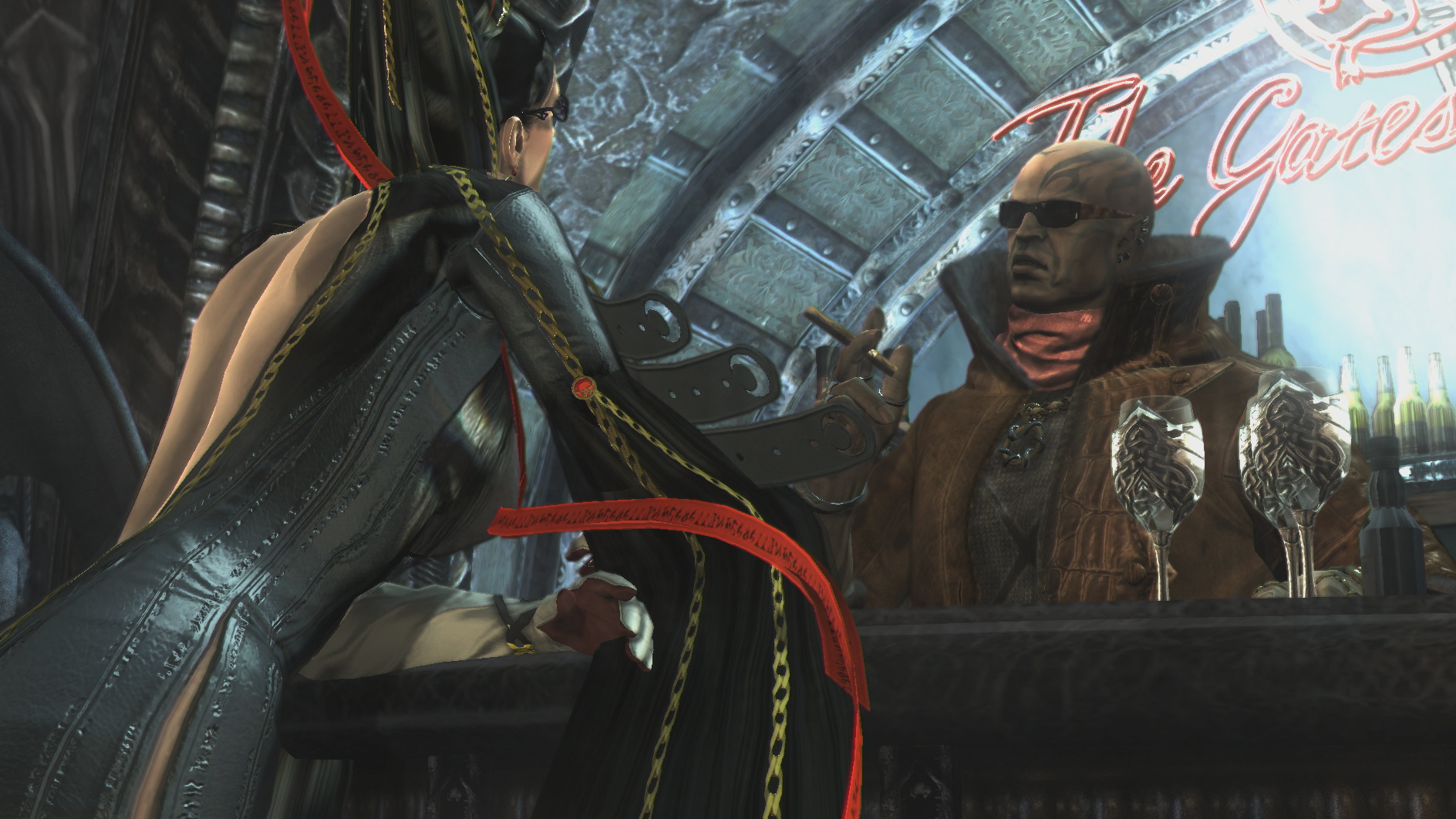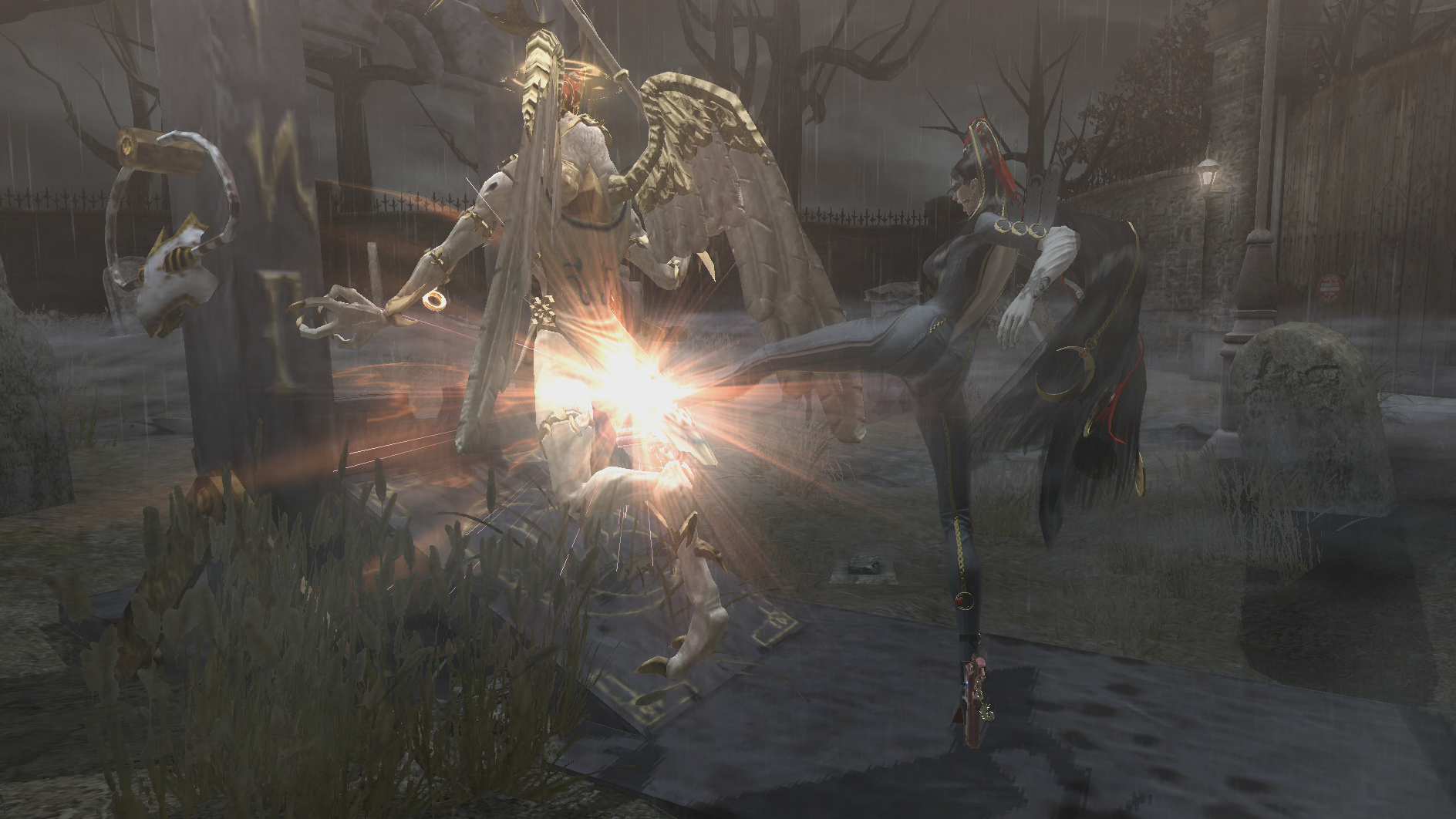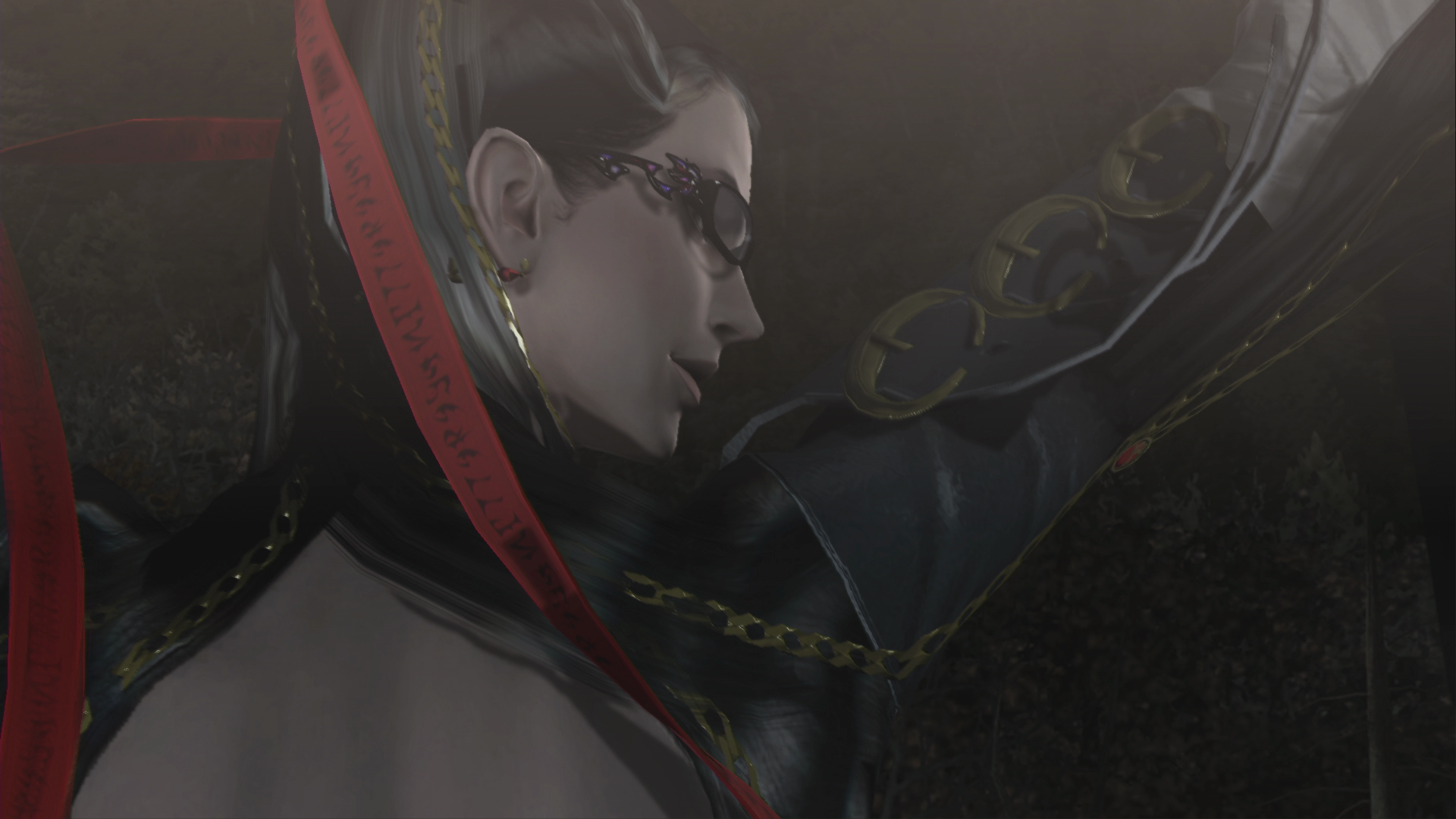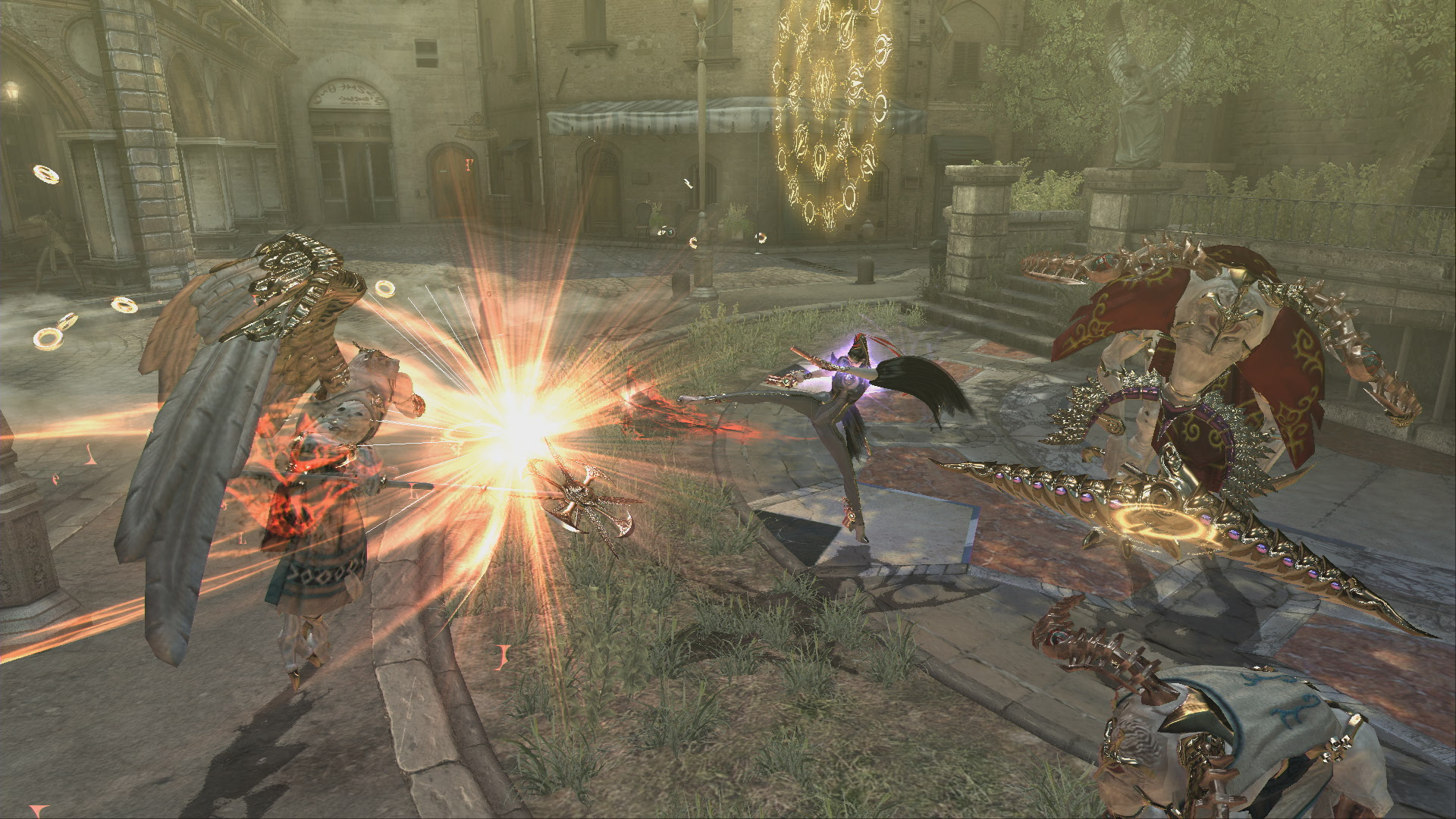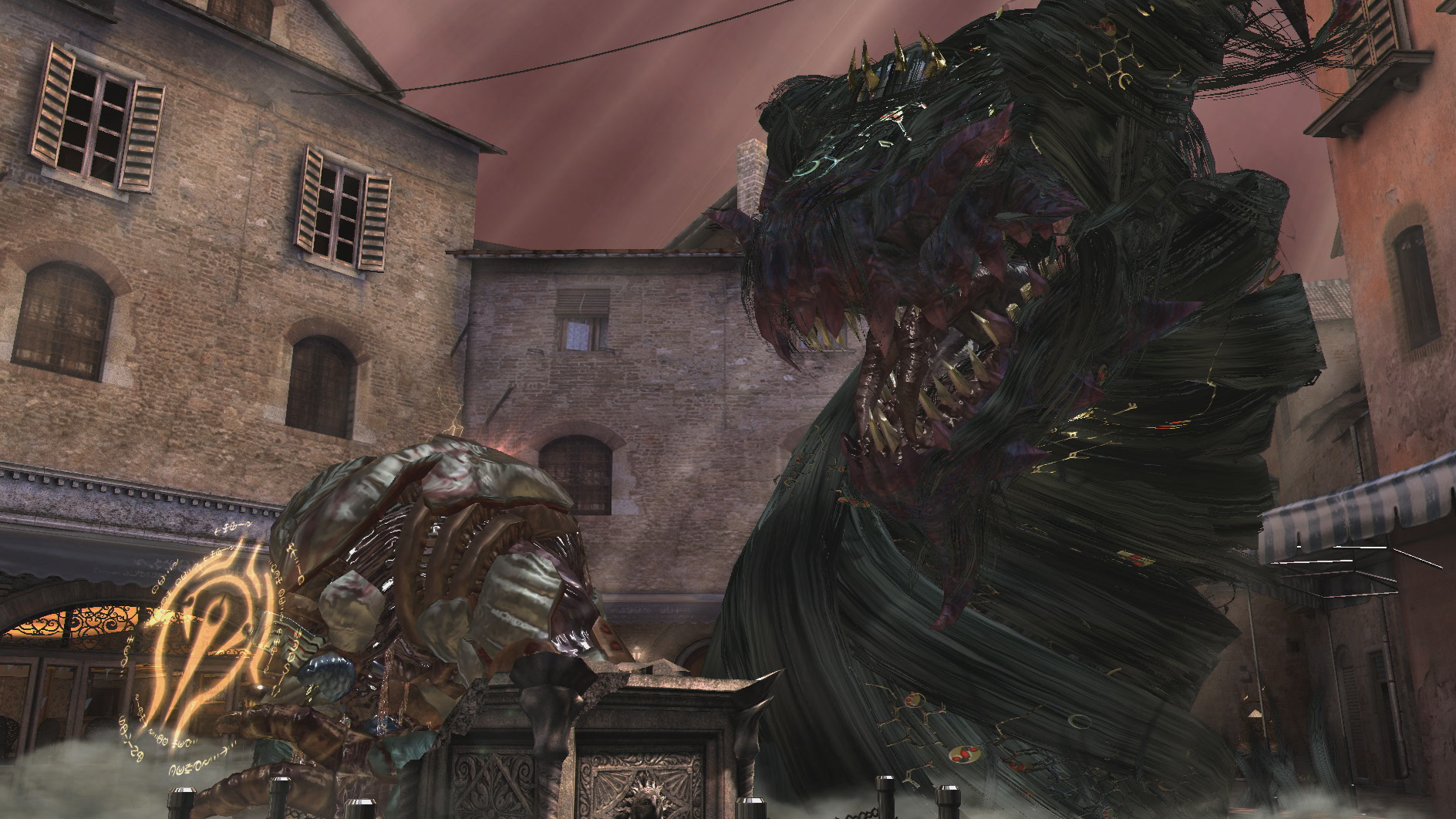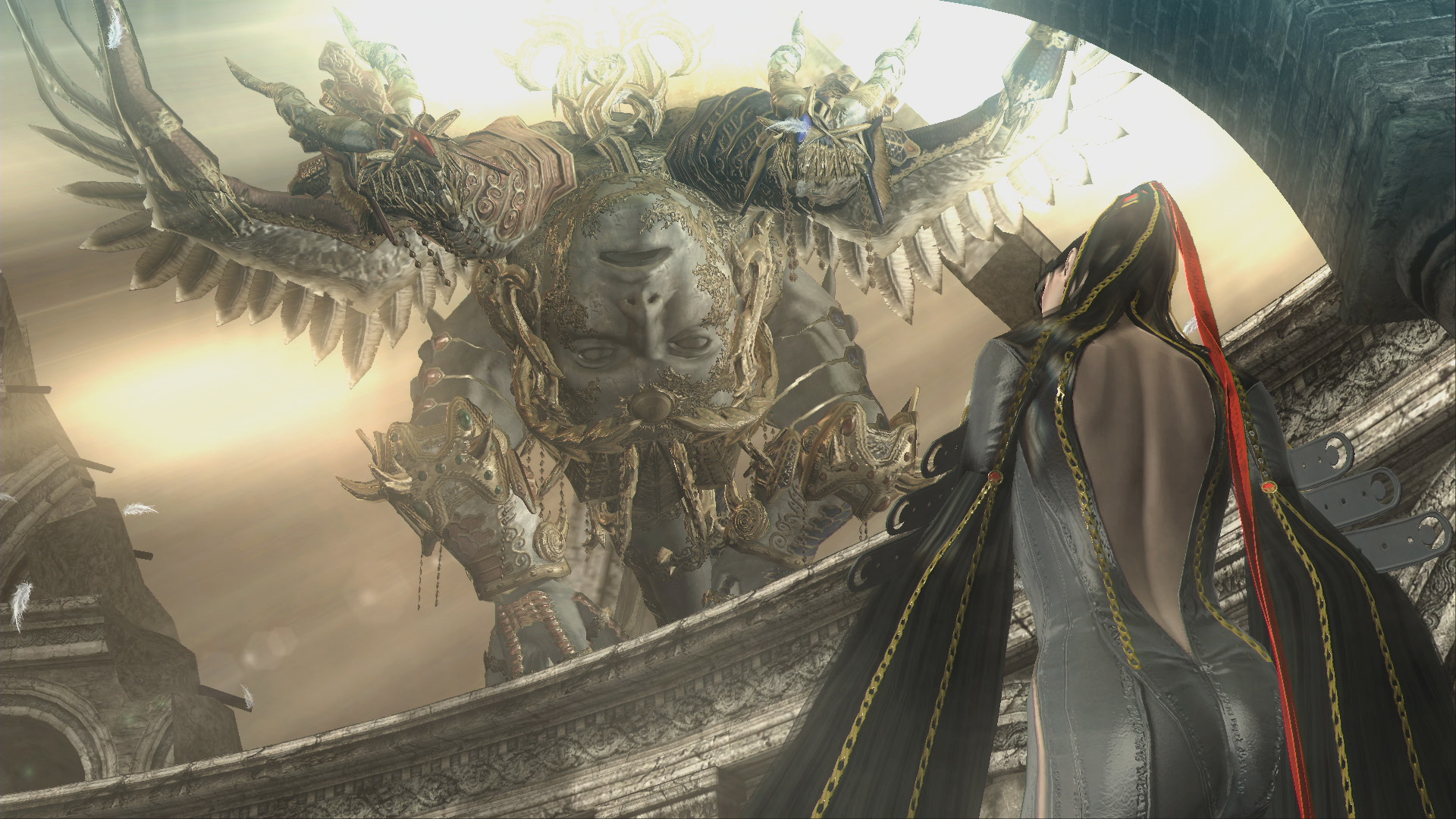 Bayonetta's original character designer @MariShimazaki celebrates BAYONETTA for PC with this gorgeous illustration! #Bayonetta #Steam pic.twitter.com/cLyKaR6oZm

— PlatinumGames Inc. (@platinumgames) 2017年4月12日
Gamers first met Bayonetta when her original title strutted onto Xbox 360 and PlayStation 3 in 2009. Since then, she's bewitched fans the world over in the theatrical anime "BAYONETTA: Bloody Fate," Bayonetta 2 for Wii U and Super Smash Bros. for Nintendo 3DS and Wii U. Now she's coming to your PC – and she looks better than ever!
Whether you're a longtime fan or meeting Bayonetta for the first time, we hope you enjoy BAYONETTA for PC!


---
BAYONETTA on Steam (PC version)
Platform: Windows PC (via Steam)
Genre: Climax Action
Release Date: April 11, 2017
Price: $19.99 / €19.99 / £14.99
Publisher: SEGA Europe Ltd.
Developer: PlatinumGames Inc.
Players: 1
Rating: (ESRB = M (Mature) PEGI = 18)
http://store.steampowered.com/app/460790
© SEGA. Developed by PlatinumGames Inc. SEGA, the SEGA logo and BAYONETTA are either registered trademarks or trademarks of SEGA Holdings Co., Ltd. or its affiliates. All rights reserved. SEGA is registered in the U.S. Patent and Trademark Office. All other trademarks, logos and copyrights are property of their respective owners.
TAG