We've heard from a tremendous number of VANQUISH fans, asking PlatinumGames and SEGA to bring this classic action shooter to PC. Today, we're proud to announce that your wishes are coming true – VANQUISH is coming to Steam on Thursday, May 25, 2017!
Directed by Shinji Mikami (Resident Evil, God Hand), VANQUISH puts you inside the Augmented Reaction Suit of US soldier Sam Gideon. Sam's state-of-the-art combat armor gives you the extensive arsenal and incredible mobility you'll need to save America from a whole host of formidable foes.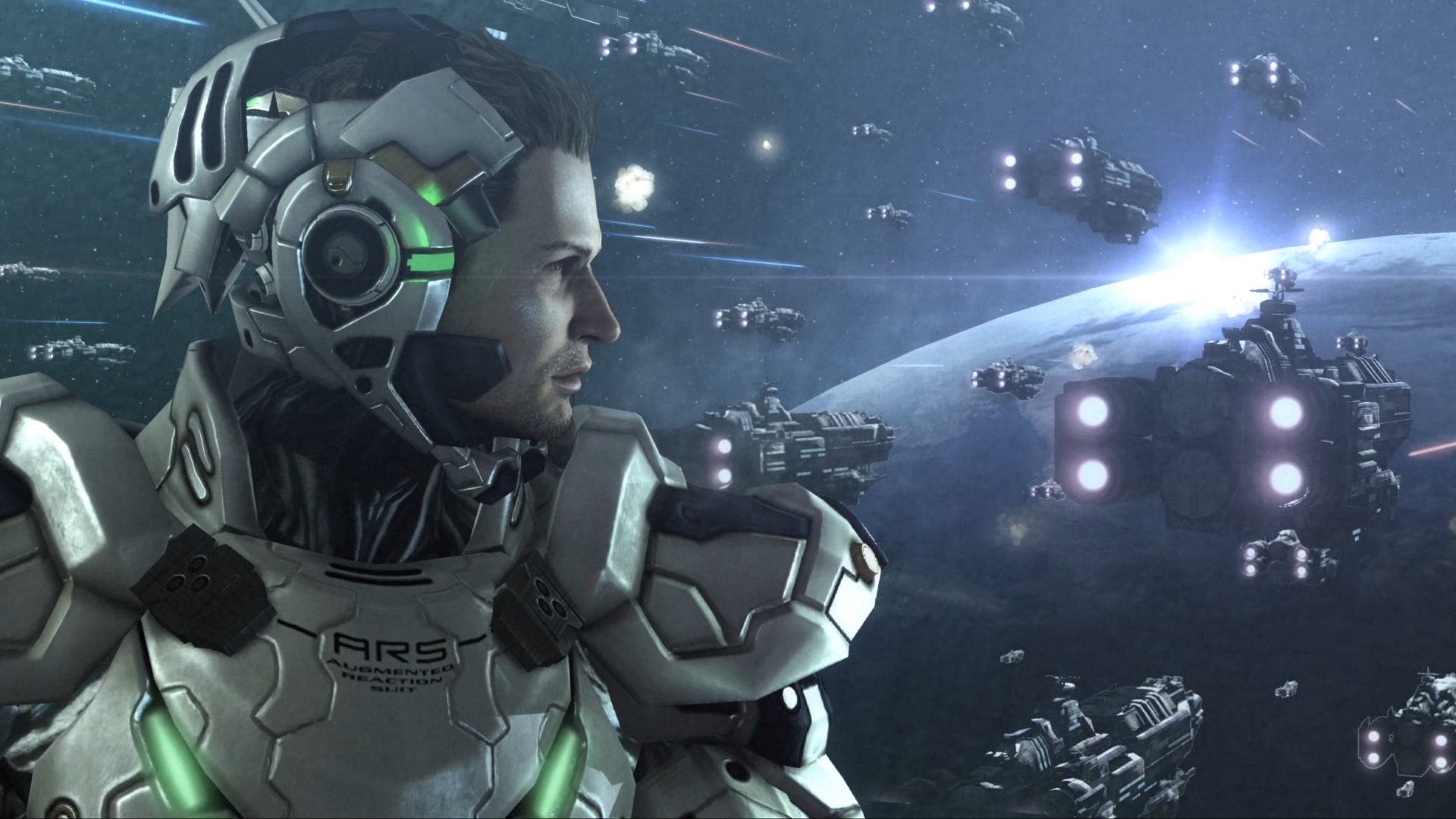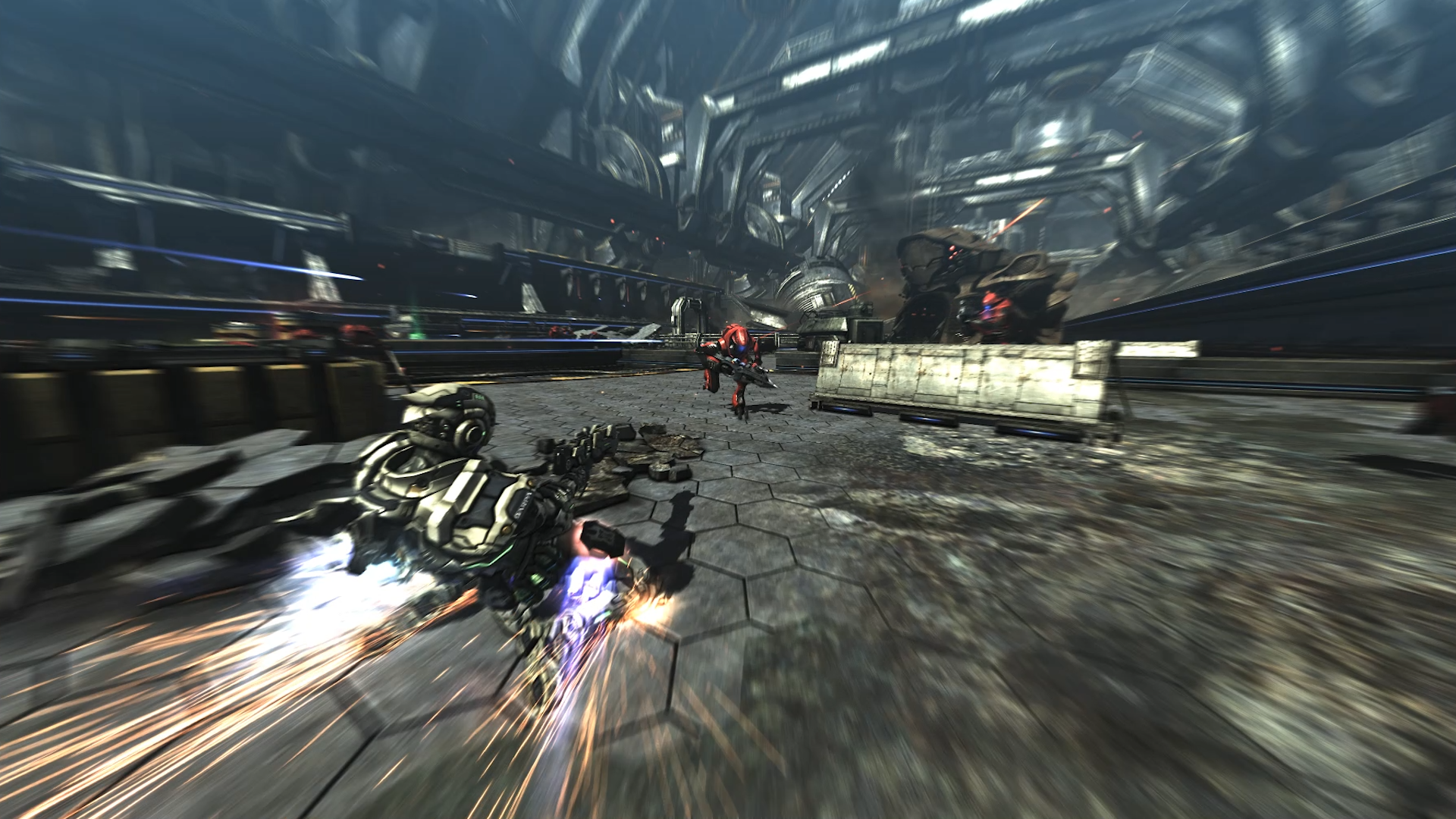 Whether you're a newcomer or a diehard VANQUISH fan, you'll find plenty to love in the PC version. On top of all the breakneck action of the original console release, VANQUISH for PC boasts…
An unlocked framerate – If you've got the rig for it, 60 FPS is just the beginning!
Flexible graphics options and 4K resolution support
Keyboard and mouse support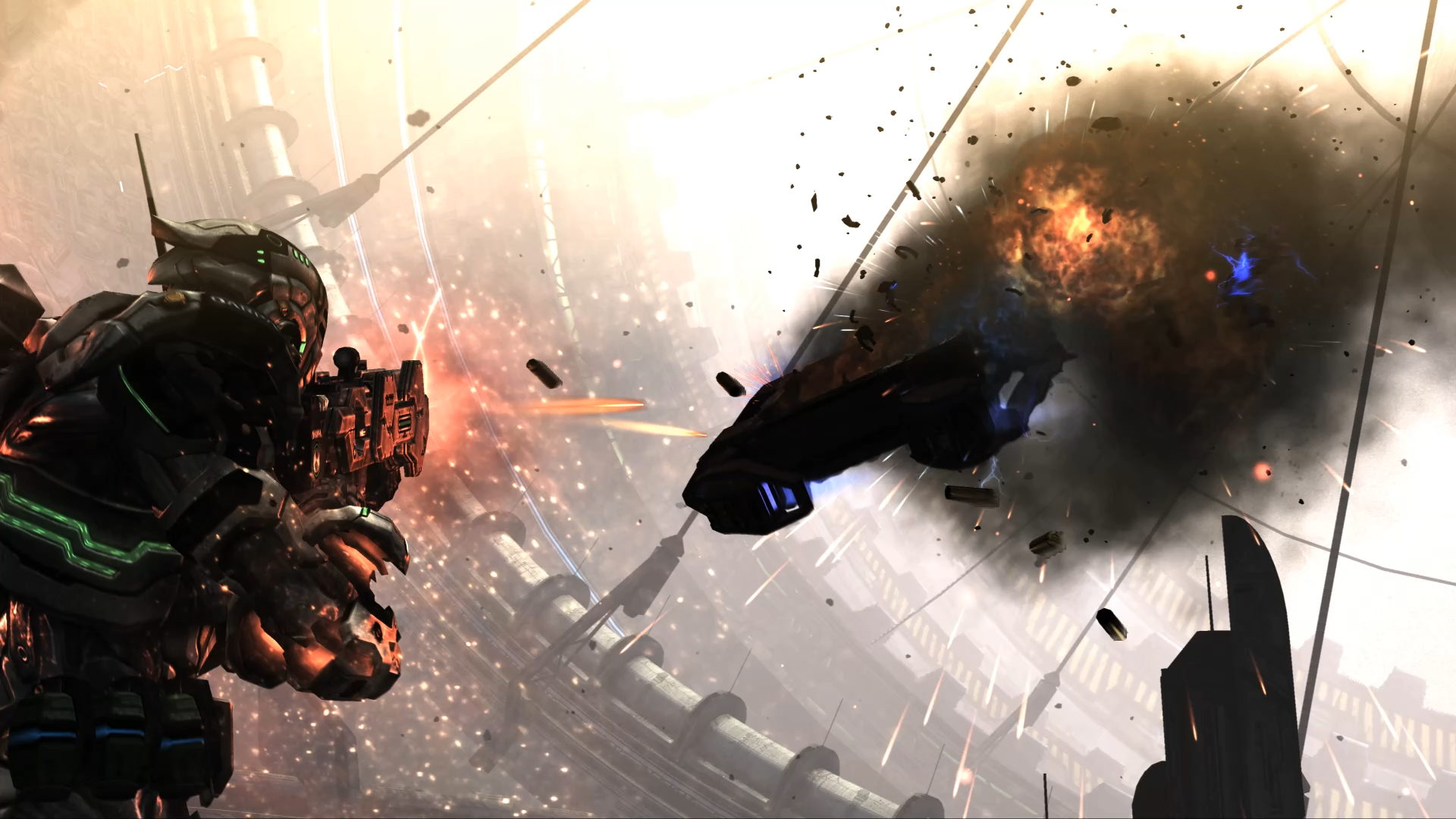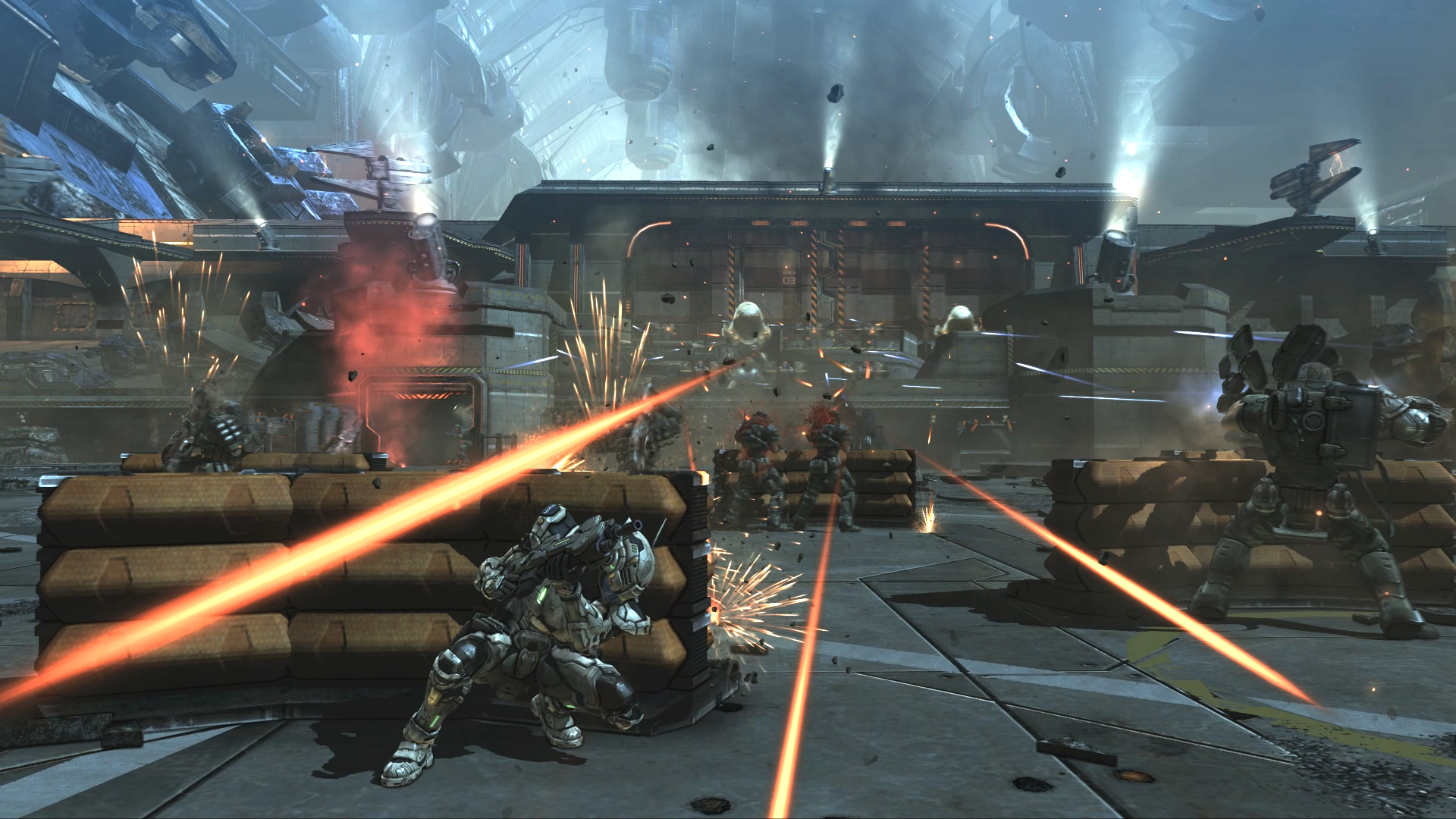 Pre-order VANQUISH on Steam before May 25 and you'll get the Digital Deluxe Edition. This includes a soundtrack sampler, digital artbook, exclusive wallpapers and avatar images!
On top of that, if you've already bought Bayonetta on Steam – or get it before May 25 – you'll get an extra 25% off your VANQUISH pre-order! If you still haven't played these fan-favorite titles, there's never been a better time to bone up on your PlatinumGames and SEGA history.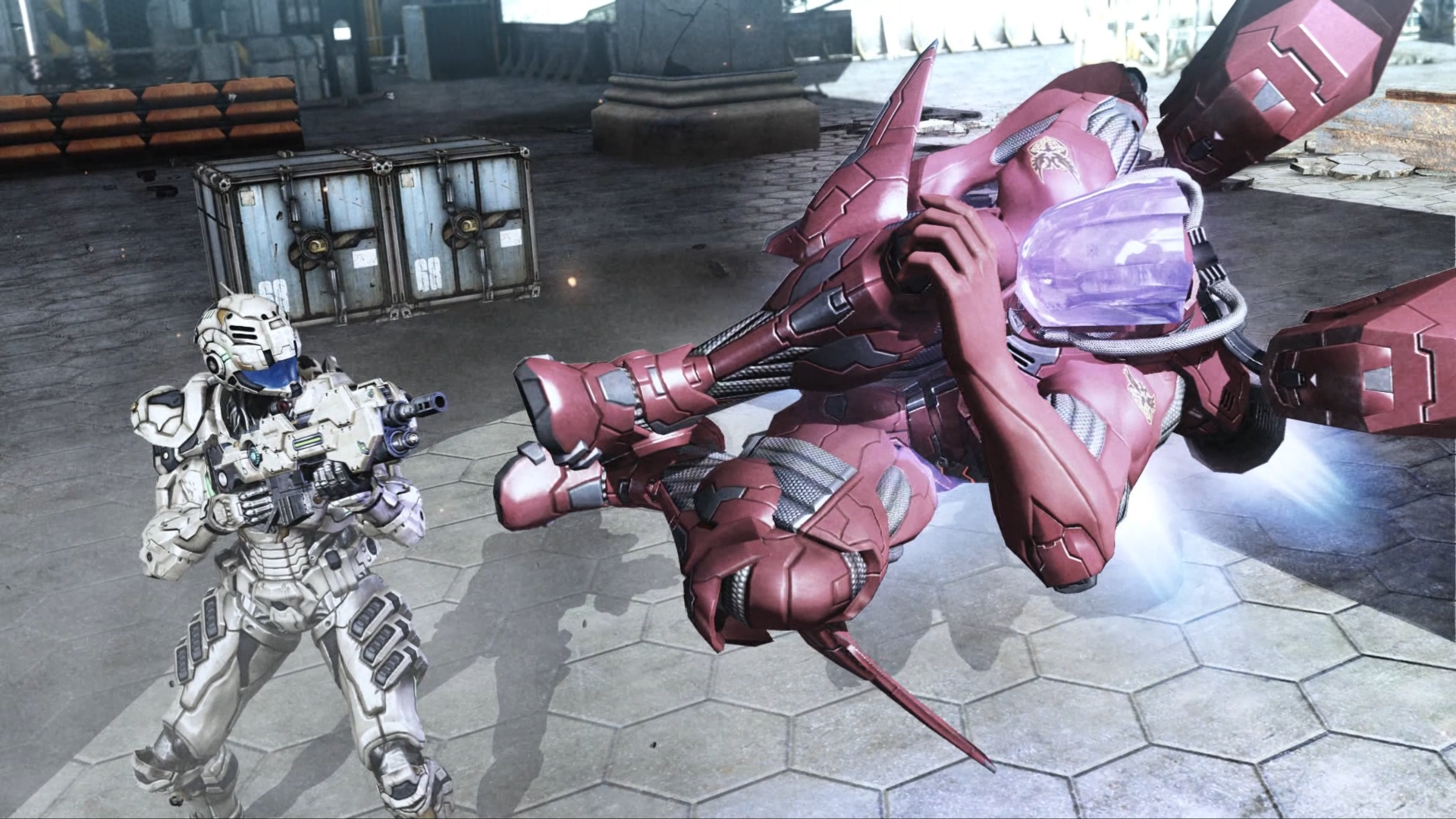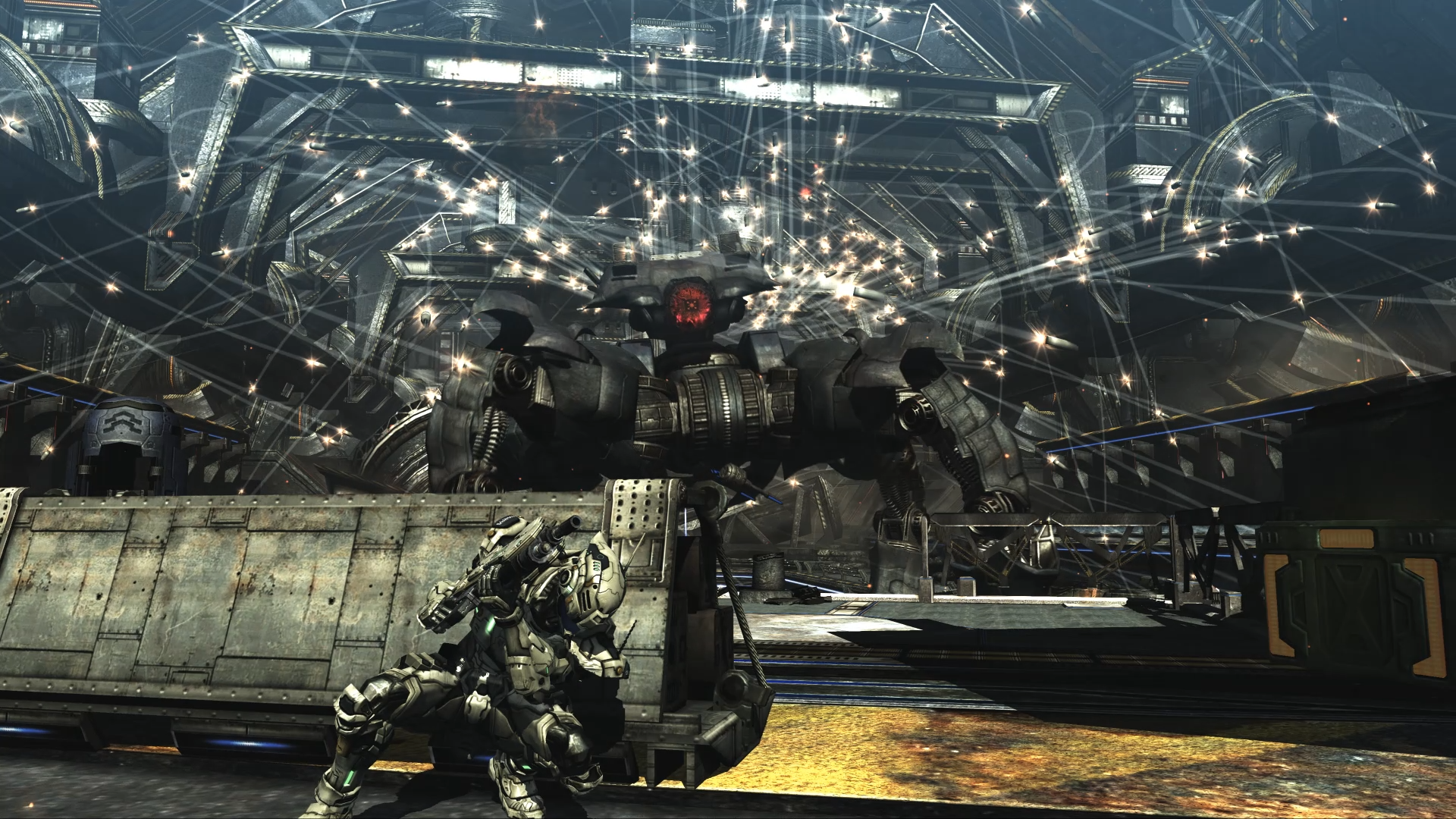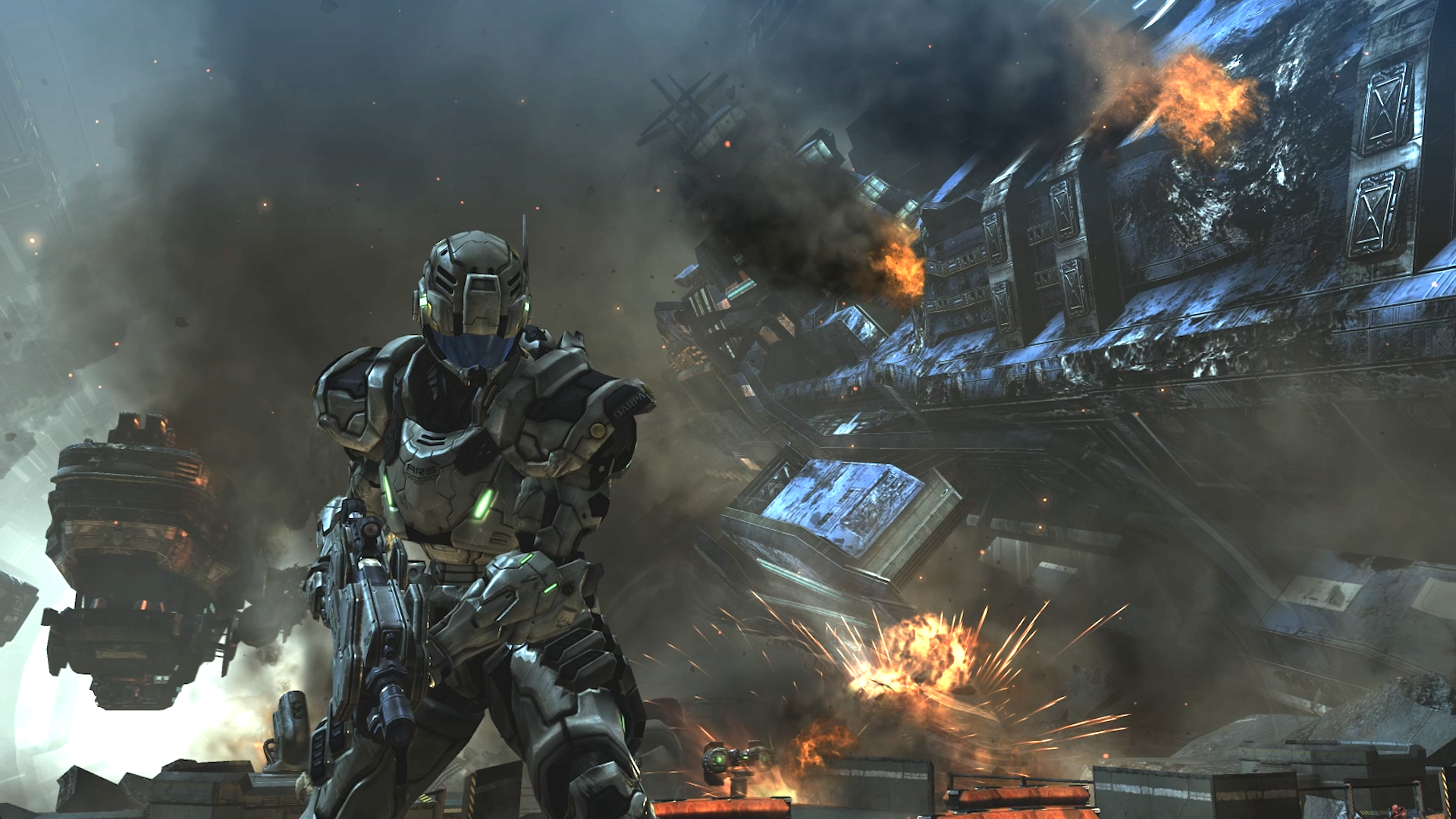 ---
VANQUISH on Steam
(PC version)
Platform: Windows PC (via Steam)
Genre: Action Shooter
Release Date: May 25, 2017
Price: $19.99 / €19.99 / £14.99
Publisher: SEGA Europe Ltd.
Developer: PlatinumGames Inc.
Players: 1
Rating: (ESRB = M (Mature) PEGI = 18)
http://store.steampowered.com/app/460810/Vanquish/
© SEGA. Developed by PlatinumGames Inc. SEGA, the SEGA logo and VANQUISH are either registered trademarks or trademarks of SEGA Holdings Co., Ltd. or its affiliates. All rights reserved. SEGA is registered in the U.S. Patent and Trademark Office. All other trademarks, logos and copyrights are property of their respective owners.

TAG