October 29th, 2019 marks the 10th anniversary of the release of Bayonetta in Japan! In celebration, we're marking the coming year as "Bayonetta: Year Ten." We at PlatinumGames like to share our joy at reaching milestones like these with our fans, and to that end we're kicking off a Twitter and Instagram submission campaign!
In this campaign we'll be offering one-of-a-kind prizes, such as special T-shirts featuring the design at the top of this page by Bayonetta series character designer Mari Shimazaki. We look forward to seeing a lot of submissions!
Details on how to participate can be seen at the bottom of this page, after the following message to the fans from Bayonetta series director Hideki Kamiya!
Ten Years of Bayonetta! A Message from Hideki Kamiya

Sincerest thanks to all of you who've supported Bayonetta over the last ten years. Today is a momentous occasion for me, and it's all because of your tremendous love.

Bayonetta was my very first title here at PlatinumGames, and I went into it with a lofty goal – to make the best action game I possibly could. I poured my all into the game with that feeling firmly in mind.

Now, ten years later, as I look back on those development days, I see peaks and valleys, good times and bad. But our staff pulled together through it all and, working as one, I think we managed to pull off something truly miraculous.

To everyone who's been involved with the Bayonetta series, and to all of the Bayonetta fans who've helped us get here: Thank you from the bottom of my heart.

I hope you'll follow Bayonetta's adventures, and continue to love and support her for years to come.

Hideki Kamiya
---
Bayonetta 10th Anniversary Special Contents
---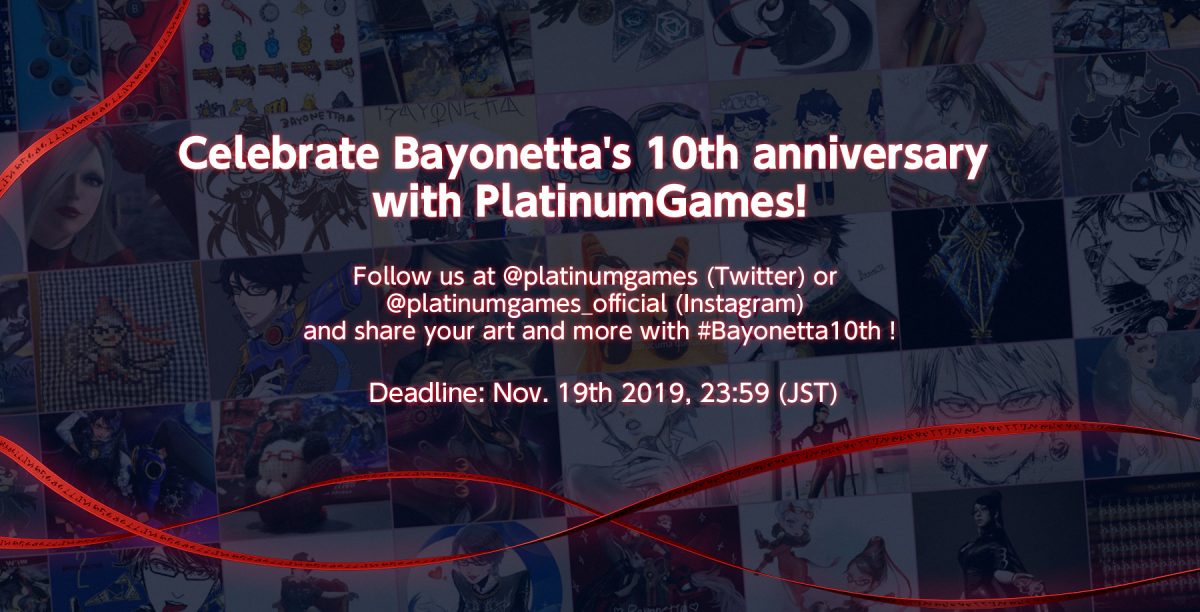 Twitter/Instagram Contest: Celebrating 10 years of Bayonetta Let's Dance, Everybody!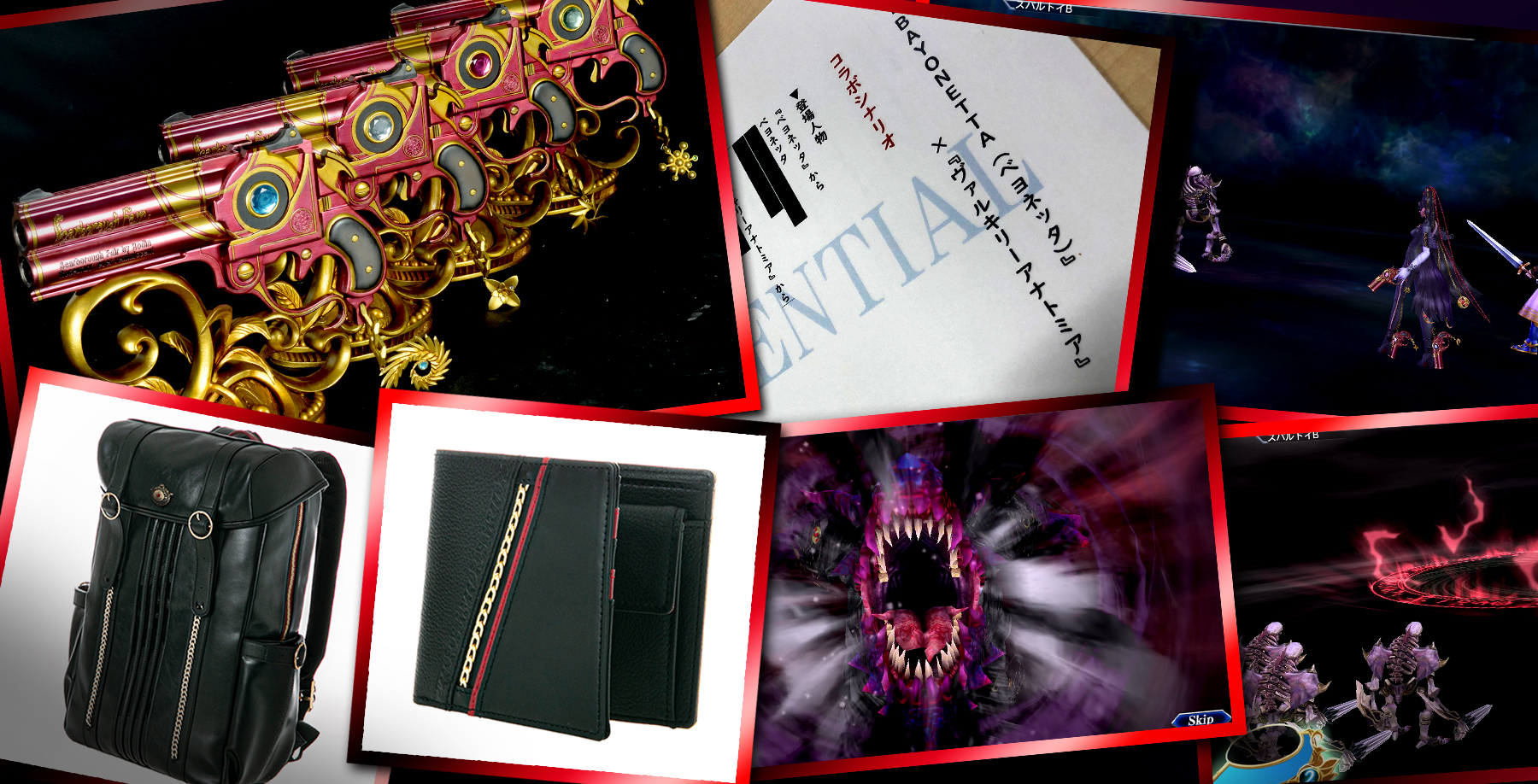 Celebrating a Decade of Bayonetta! Style and Substance at your Fingertips!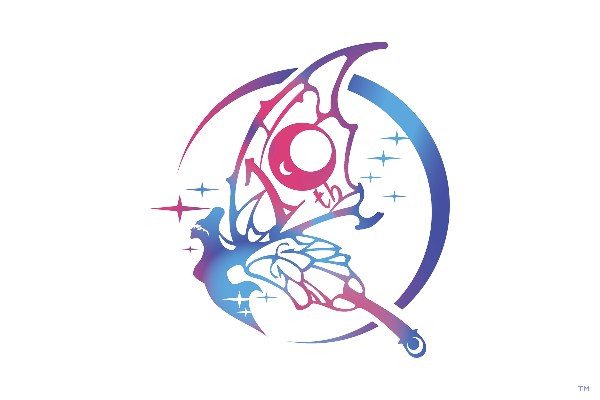 BAYONETTA:©SEGA
BAYONETTA 2:©2014-2018 Nintendo ©SEGA