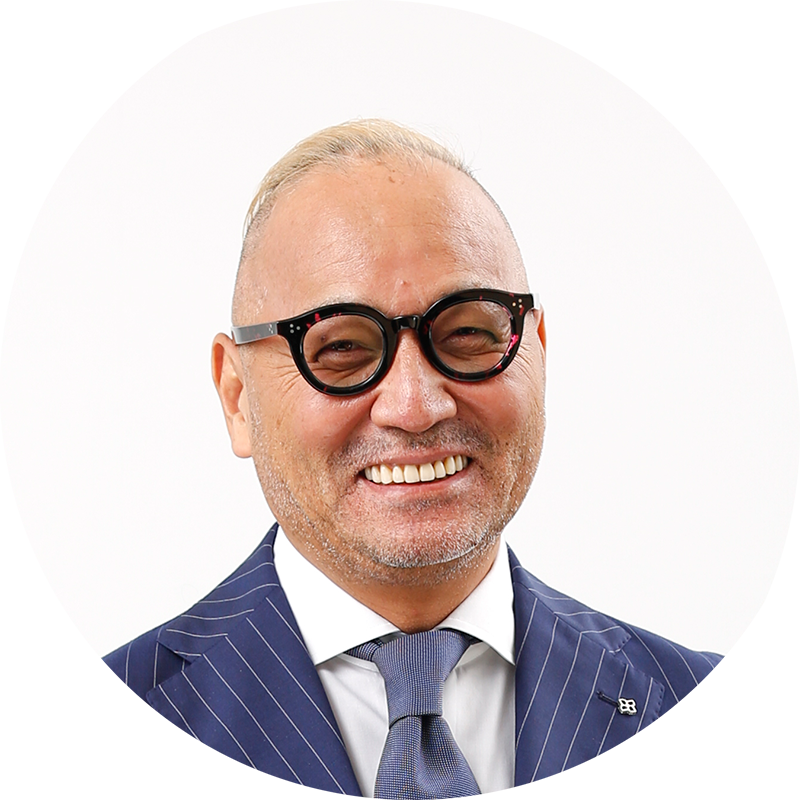 Kenichi Sato
President and CEO
Kenichi Sato was born in Tokyo in 1962.
Though he began working for Isetan Department Stores in 1986, he changed careers to work in the video games industry in 1996 when he joined Sega Enterprises (now Sega) as a member of the Dreamcast marketing team. In 2000 he was brought on board as a founding member and general manager at Cavia (now Marvelous). In 2006, Sato founded ODD Ltd., the company that would later become PlatinumGames.
A key member of PlatinumGames from the very beginning, Sato stepped into the role of president and CEO in April 2016.
---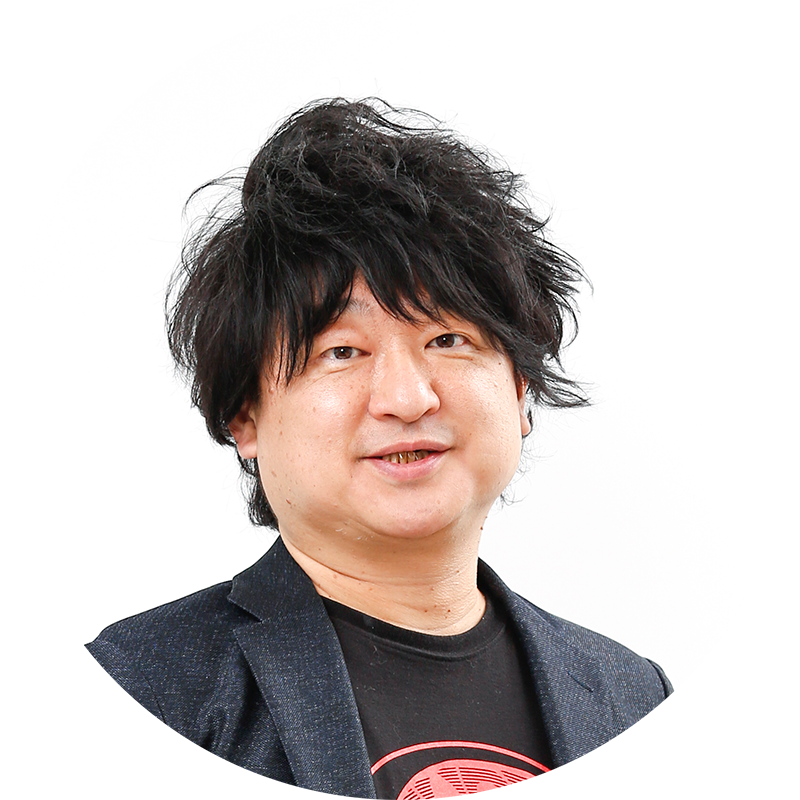 Atsushi Inaba
Vice President/Studio Head
Born in Ishikawa prefecture in 1971, Atsushi Inaba already had a rich background in the games industry when he joined Capcom in 1998. He became a producer on such original titles as Phoenix Wright: Ace Attorney, Steel Battalion, and Viewtiful Joe. In 2004, he became CEO of Clover Studio, a Capcom second-party development studio, where he worked on Okami as a producer.
Inaba left Capcom in 2006 and, as the PlatinumGames Studio Head, supervises the development of every one of our titles.
---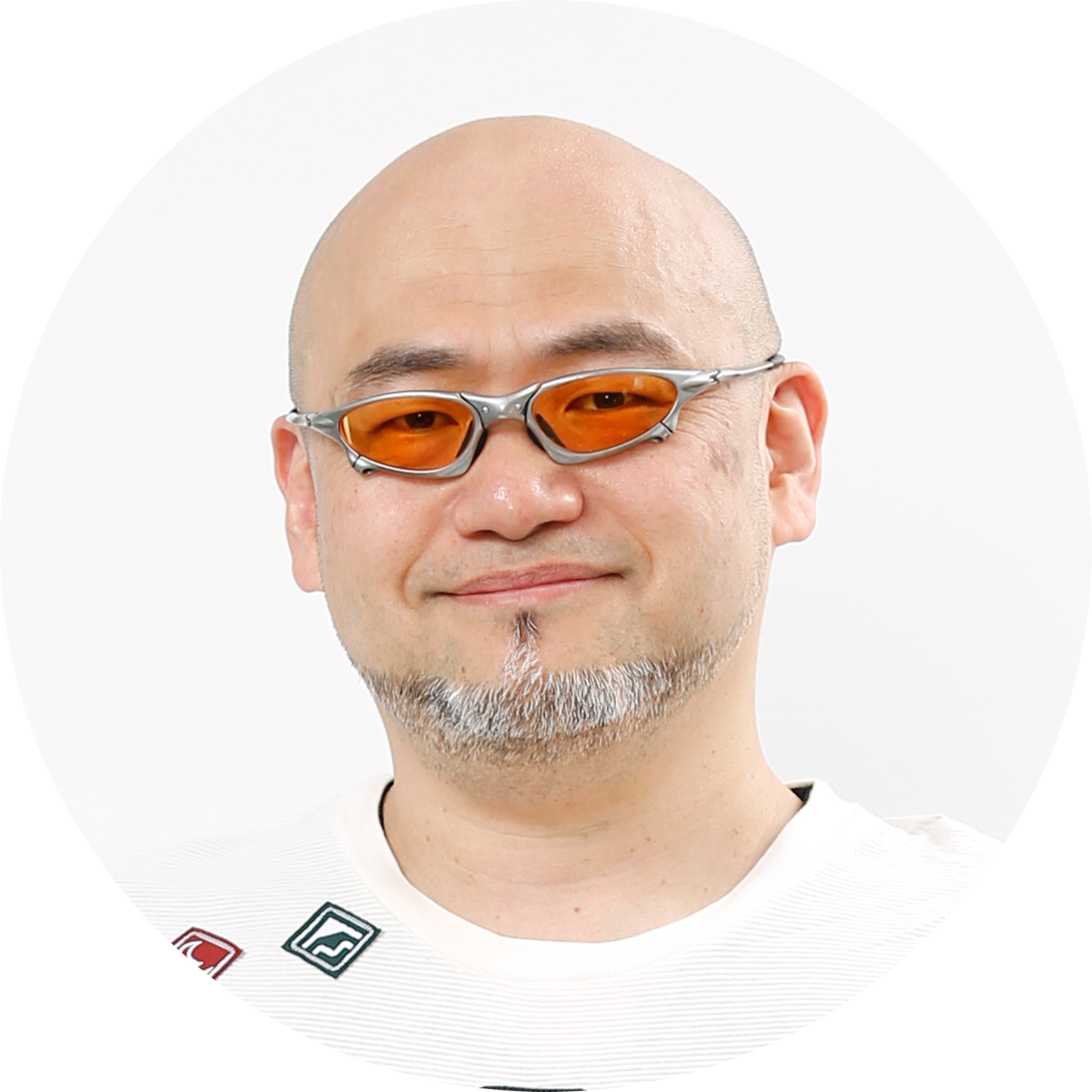 Hideki Kamiya
Senior Board Director/Chief Game Designer
Born in Matsumoto, Nagano prefecture in 1970, Hideki Kamiya joined Capcom in 1994, making his directorial debut with Resident Evil 2 in 1998. While at Capcom, he directed the original titles Devil May Cry and Viewtiful Joe. In 2006, he created Okami, a nostalgic tribute to Japanese folklore that was awarded the Grand Prize for Entertainment at the Japan Media Arts Festival that same year. Since coming to PlatinumGames, he's directed Bayonetta (2009) and The Wonderful 101 (2013). In 2016, he became an executive officer at our company, and soon moved up to become a member of the board.
As Chief Game Designer, he has involved with ensuring and increasing the quality of our titles, in addition to continuing his work as a game designer.
---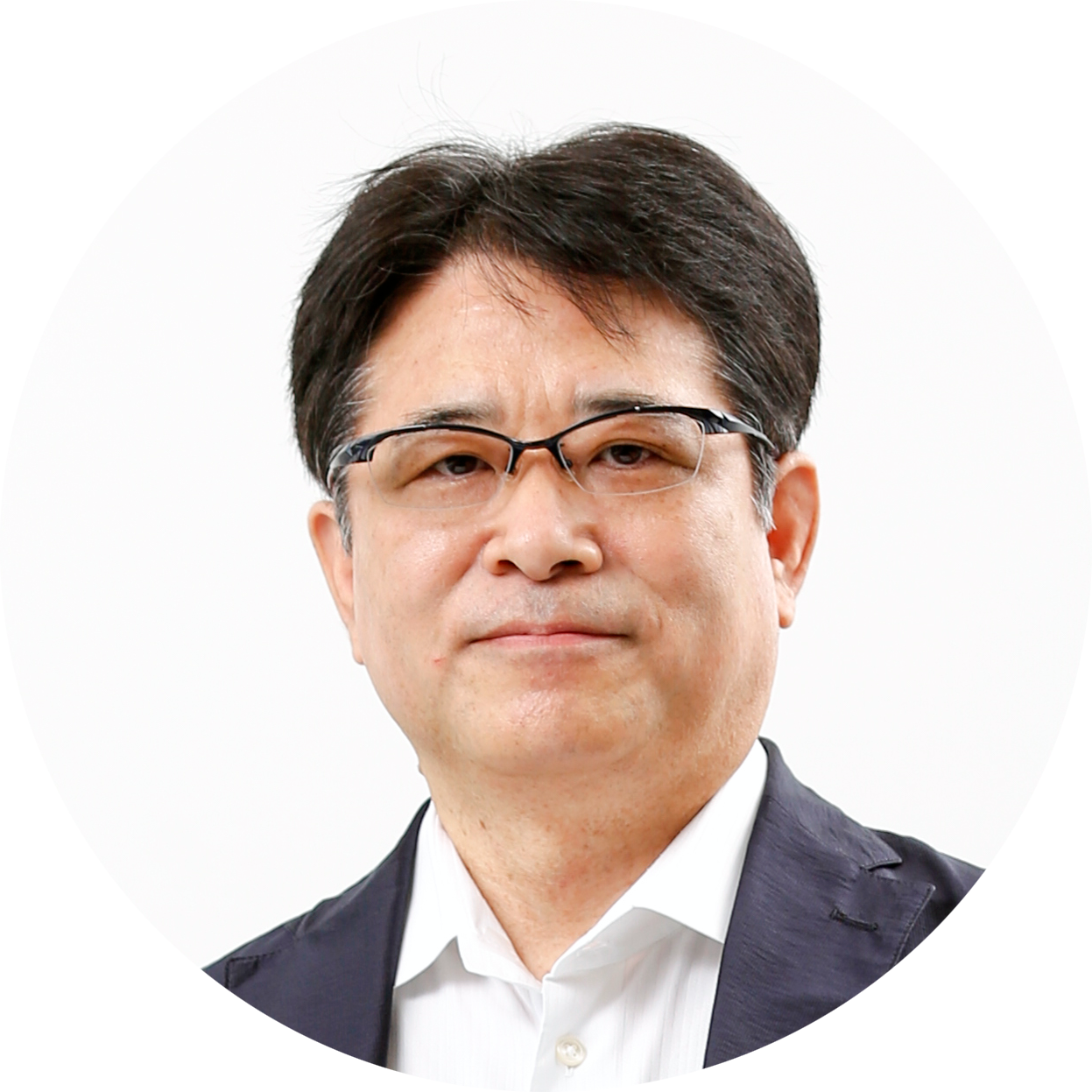 Seigo Tabira
Board Director/Executive Affairs
Seigo Tabira was born in Nagasaki in 1965.
He joined Sega Enterprises (now Sega) in 1988. He launched several projects including the Saturn and Dreamcast consoles during his time at Sega. He joined Capcom in 2003 to market their home console titles. In 2006, Tabira joined Kenichi Sato to found ODD Ltd (which is now PlatinumGames). He currently serves as the director of Executive Affairs there.