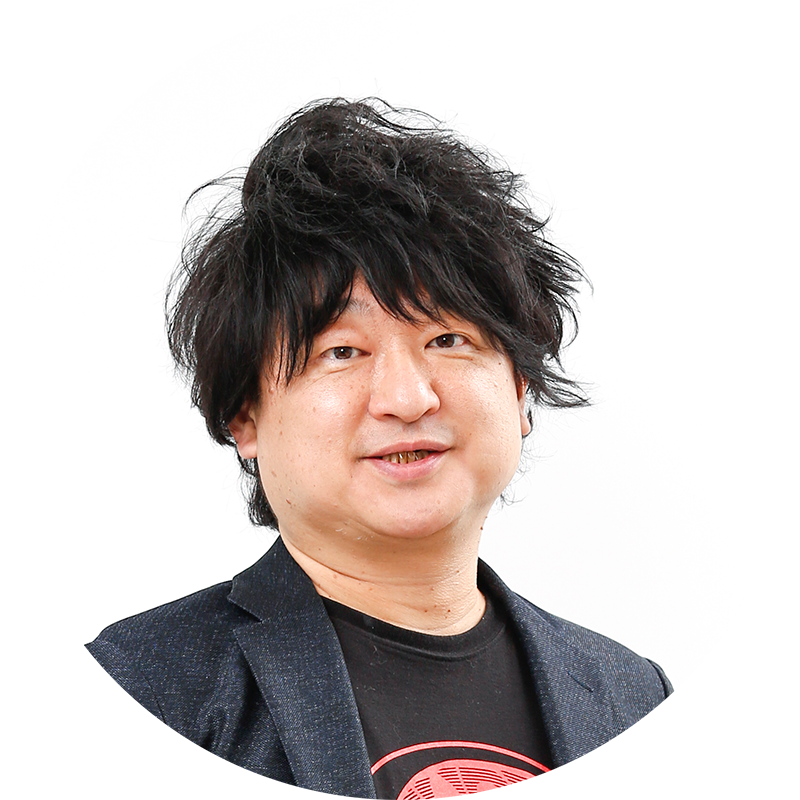 Atsushi Inaba
CEO/President/Studio Head
Born in Ishikawa prefecture in 1971, Atsushi Inaba already had a rich background in the games industry when he joined Capcom in 1998. He became a producer on such original titles as Phoenix Wright: Ace Attorney, Steel Battalion, and Viewtiful Joe. In 2004, he became CEO of Clover Studio, a Capcom second-party development studio, where he worked on Okami as a producer.
Inaba left Capcom in 2006 and, as the PlatinumGames Studio Head, supervises the development of every one of our titles.