What is a Production Manager?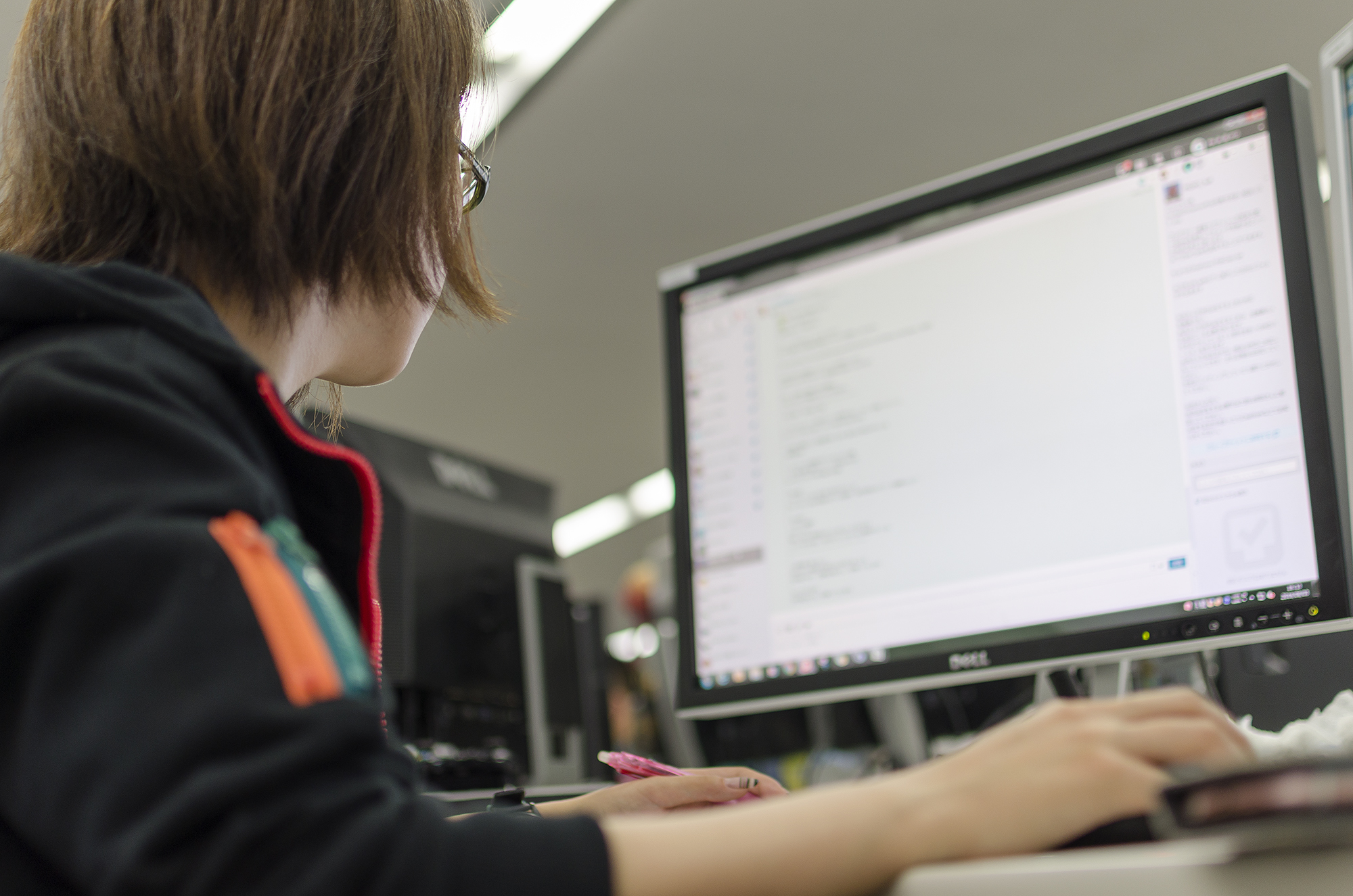 Keep us on schedule
Production managers are responsible for managing the overall progress of each of our projects. They make sure that game production goes as smoothly as possible.
As a production manager, you'll manage project schedules and keep track of all the tasks each of our departments must accomplish to make great games.
To keep up with advancements in game hardware, game studios have become divided into increasingly specialized teams. This evolution brings with it new scheduling challenges. You'll manage and adjust schedules across each of our teams of creators to ensure that we meet each milestone with flying colors.