Hi! I'm Satoshi Igarashi, lead composer for ASTRAL CHAIN. As lead composer, I wrote most of the music that you'll hear on the Ark, but that's not all – I also directed, produced and implemented the music as well.
Have you seen the latest ASTRAL CHAIN video footage we've released in Japan? If not, please check it out below! And while you're at it, keep an ear out and see if you can guess what I'm writing about in this installment of the devblog…
If you guessed that I'd be going over the vocal music in the game, you're right!
Of course, ASTRAL CHAIN has a complete instrumental score that we composed to enhance your experience on the Ark. But in addition to the instrumental music, Nintendo put out the idea of working together with the entertainment giant Avex to add three vocal songs – an opening theme, an ending theme, and a featured song that plays at a really climactic moment in the game!
ASTRAL CHAIN is the story of siblings – the player character and their twin, Akira. Since the vocal songs for the game serve as their theme songs in a way, after talking with director Takahisa Taura, we decided to hire two vocalists, male and female, to fully reflect both characters.
I'll be back on the devblog later to focus more on ASTRAL CHAIN's overall musical direction, but for now, let me summarize. ASTRAL CHAIN's music had to match both its near-future sci-fi setting and over-the-top PlatinumGames action, so all the music had to be cool and modern. On top of that, for the player character and Akira specifically, we had great character designs from Masakazu Katsura. It was important to make sure the vocal songs fit with those character designs and the game world as a whole. Taura requested an anime-style introduction video to play with the opening theme; I wanted to make sure the other two vocal songs shared its high-action anime vibe, too.
So, to sum it up, the vocal songs needed…
…to rock as hard as the instrumental score!
…to feature duets between male and female vocalists!
…to have strong anime vibes, especially the opening theme!
That's a pretty vague list of notes to start with, but we shared it with Avex, and they got right to work!
Avex provided us with a list of recommended vocalists, and Taura and I got together to choose our two. We picked them out very quickly! We knew we needed singers with a modern, powerful sound and enough presence to stand out in the sort of music that suited the game, and we found them in William Aoyama and Beverly.
Now I'd like to hand the blog over to our singers and let them introduce themselves! I hope you enjoy their performances when you hear them in ASTRAL CHAIN.
William Aoyama

I'm very excited to be singing for ASTRAL CHAIN. The game's characters look very cool, and the battle scenes are really something! Looking at the game, I felt immediately drawn into its world and story. While you're playing, I really hope the music helps you feel like as much a part of the world as I did.

I play a lot of games myself, including a lot of action games, but I've never played one with a combat system quite like this. I can't wait for the game to come out so I can get my hands on a Legion of my own!

I sing three different songs in ASTRAL CHAIN – the opening and ending themes, as well as a featured song that plays during the game. I'm very thankful to everyone who gave me this opportunity, and of course to Beverly, who sang along with me!

I'm looking forward to sharing the excitement of ASTRAL CHAIN with all of you!

William Aoyama (from INTERSECTION)
Instagram>> @william_aoyama Follow @intersectiontyo
William Aoyama debuted in October 2018 as one of four members of the vocal group INTERSECTION. His first passion was swimming, and he competed in the Junior Olympics while in junior high school. However, he was discovered by his current manager at age 14, and he's been singing ever since. His voice is simultaneously husky and sweet.
INTERSECTION plan to release their debut mini-album in August 2019, and will also perform at Japan's massive SUMMER SONIC 2019 music festival.
Beverly

ASTRAL CHAIN is coming out on August 30! The story, the characters, everything about this game is super cool to me. Teaming up with my twin, my squadmates and my Legion to protect the city… I'm looking forward to seeing all the adventure the Ark has to offer! I wonder how much I'll feel like part of the world…

It's an honor to get to sing on the game's soundtrack! All three songs are rock, so they demanded special attention to tempo and rhythmic approach. When you hear "Savior," the opening theme, listen closely during the chorus. William and I sang in unison, but with me an octave higher than him; we worked really hard to nail the timing and sound good together!

I hope these songs will inspire you to work together with people and meet your challenges head on, whether those challenges are a tough fight in ASTRAL CHAIN, or something you're facing in real life. I hope our singing will get you fired up!

Beverly  Follow @Beverly_avex
A world-class singer whose high, powerful voice has already earned her several awards in America and the Philippines, Beverly has recently made her first steps into Japan. The music video for her song "I Need Your Love," selected as the theme song for the Fuji TV drama "CRISIS," boasts more than 6.2 million views. She recently received a Japan Gold Disc "BEST 5 New Artist" Award. She was chosen as a supporting act for the Japan leg of Ariana Grande's Dangerous Woman Tour.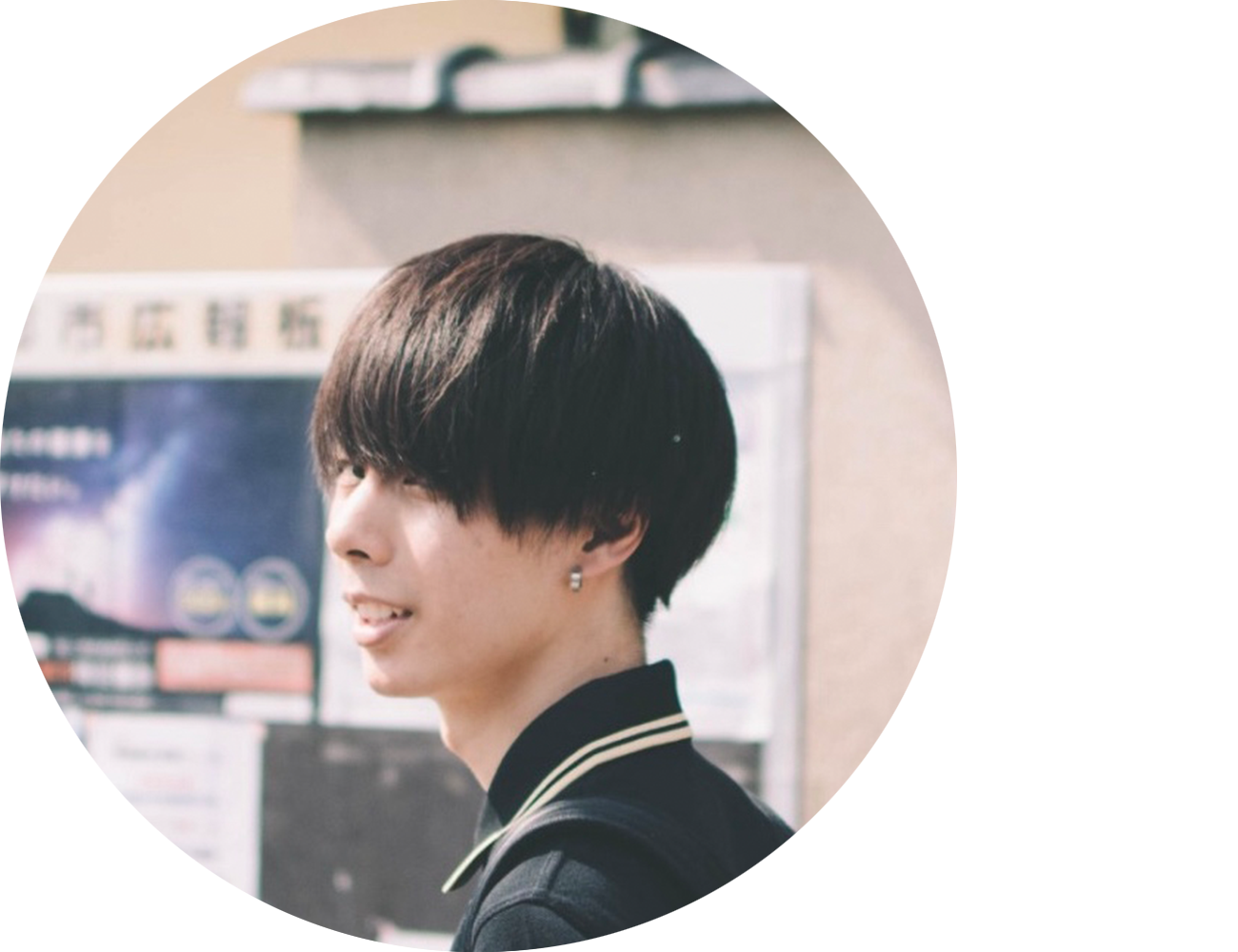 Satoshi Igarashi
Satoshi Igarashi joined PlatinumGames as a music composer in 2013. Since then, he's worked on music for Bayonetta 2, Transformers: Devastation, Teenage Mutant Ninja Turtles: Mutants in Manhattan and NieR:Automata.
As ASTRAL CHAIN's lead composer, Igarashi wrote and produced songs for the game's score, directed all music and handled the more technical aspects of musical implementation as well.

TAG