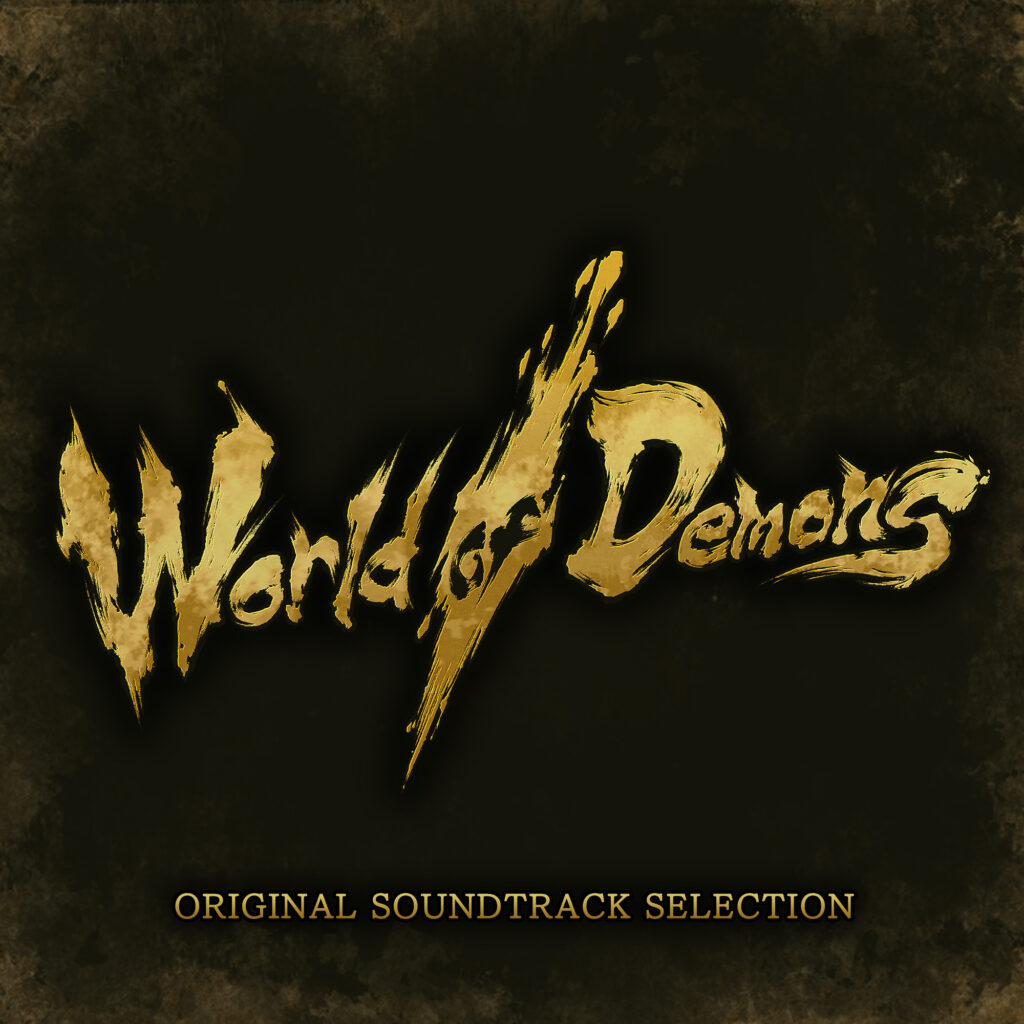 As an accompaniment to the authentic Japanese style swordplay action game World of Demon currently playable on Apple Arcade, PlatinumGames has digitally released World of Demons Original Soundtrack Selection, a collection of eight songs from the game chosen by the composers.
This lavish lineup of music includes the soul-stirring main theme "World of Demons," the grandiose prelude to adventure "TAIGA," battle themes that are both festive and fierce, and area themes evocative of the stark inks and flowing colors of traditional Japanese paintings of a world beyond the known.
Download/streaming url: https://lnk.to/PGM_WOD
*Some services may not currently be available in your region.
| | |
| --- | --- |
| Artist: | PlatinumGames Music |
| Title: | World of Demons Original Soundtrack Selection |
| Release Date: | May 28th, 2021 |
| Publisher | WAVE MASTER |
| Track Number: | 8 tracks |

 
■Message from composer Hiroshi Yamaguchi
This is Hiroshi Yamaguchi, lead composer on World of Demons.
Our selection soundtrack is out now!
On our two major songs "World of Demons" and "TAIGA," we were able to get Hideki Ishigaki and Hideki Onoue of HIDExHIDE to play the shakuhachi and chuzao shamisen. Michiko Yamada played the shinobue and nohkan, and the strings were recorded at Synchron Stage Vienna. I think that everyone gave amazing performances that put the finishing touches on the soundtrack, so please take a listen for yourself!
 
◆Songs Included

01. World of Demons (Composer: Hiroshi Yamaguchi, PlatinumGames)
02. TAIGA (Composer: Hiroshi Yamaguchi. PlatinumGames)
03. Flaring Tempers (Composer: Hiroshi Yamaguchi, PlatinumGames)
04. The Rush of Battle (Composer: Hiroshi Yamaguchi, PlatinumGames)
05. Foggy Cove (Composer: Naofumi Harada, PlatinumGames)
06. Palace of Dreams (Composer: Naofumi Harada, PlatinumGames)
07. Santaro (Composer: Naofumi Harada, PlatinumGames)
08. Intoxication (Composer: Naofumi Harada, PlatinumGames)
 
◆Song Showcase(Partial)
World of Demons

The main theme of World of Demons, it is a majestic, powerful number crafted by a collaboration between a live orchestra and performers of traditional Japanese instruments like the shakuhachi, chuzao shamisen, shinobue, nohkan, and hichiriki. Rousing and rushing, it matches the turbulent path walked by the samurai.
TAIGA

This them plays on the battle preparation screen. At times it flows serenely, while at others it rushes through twists and turns. Like a large river winding its way through time, it begins as a series of small waves that gradually affect the course of history—much like the journey of the game's heroes.
 
Download/streaming link: https://lnk.to/PGM_WOD
Twitter: https://twitter.com/World_of_Demons
Instagram: https://www.instagram.com/WorldofDemons_PG/

---
◆Composer Profiles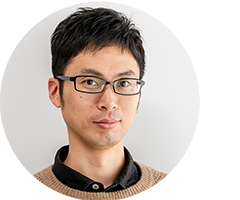 Hiroshi Yamaguchi
After working at Clover Studio Seeds Inc., Hiroshi Yamaguchi joined PlatinumGames Inc. where he has been the lead composer on Bayonetta, The Wonderful 101, Star Fox Zero, and World of Demons. He has also worked as a composer on Okami, Anarchy Reigns, and Bayonetta 2, as an arranger on Super Smash Brothers Ultimate, and as an implementer on Star Fox Guard, among other projects. He is currently the Chief Composer and oversees the composer team in addition to creating his own works. He continues to search for new ways to elevate musical composition to a higher level.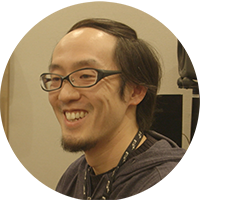 Naofumi Harada
Naofumi Harada came to PlatinumGames Inc. in 2012, after a career in the broadcast media industry. In addition to World of Demons, he has worked as a composer on Bayonetta 2, The Legend of Korra, Teenage Mutant Ninja Turtles: Mutants in Manhattan, Star Fox Zero, Star Fox Guard, and ASTRAL CHAIN. He was an implementer on NieR:Automata, and a guitarist on Super Smash Brothers Ultimate.
 
◆Performer Profiles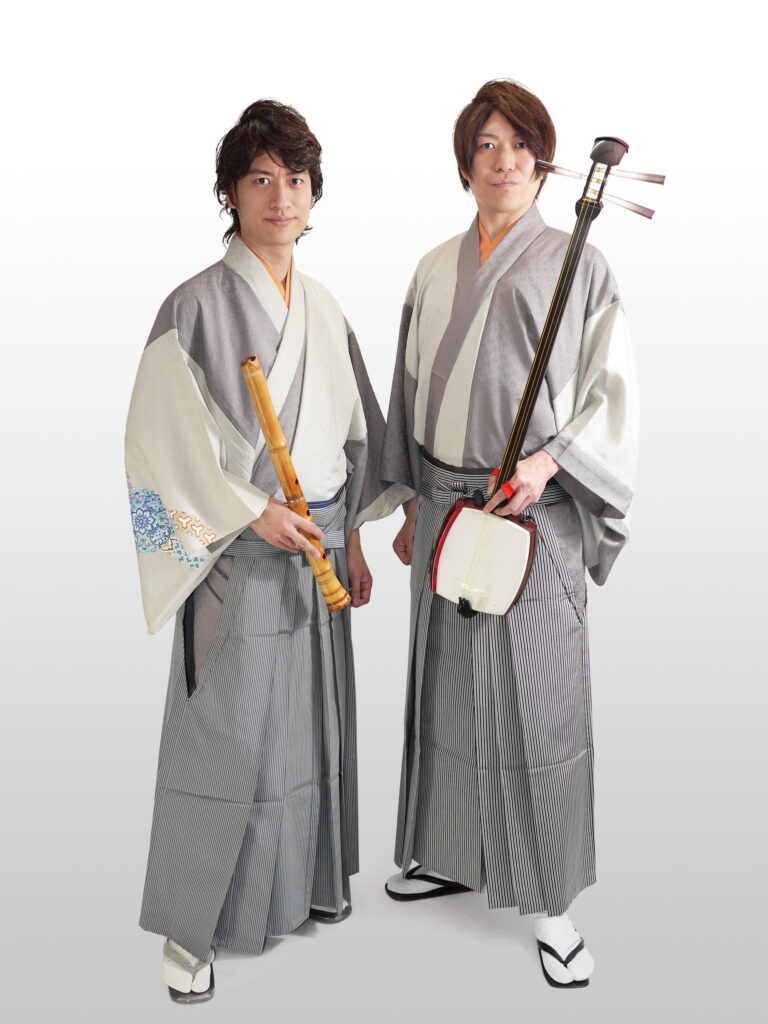 HIDExHIDE
Hideki Ishigaki (shakuhachi),
Hideki Onoue (chuzao shamisen)

This next-generation traditional Japanese instrumental unit combines the melodious and emotional shakuhachi with the delicate yet aggressive chuzao shamisen to create a unique sound that continues to draw attention. After making their major label debut on Sony Music Direct in July of 2007 with the album Nihon~Neo Japanesque, they went on in 2010 to win 1st place as well as a special music prize at the 1st Terem Crossover International Music Competition held in St. Petersburg, and continue to perform worldwide in places like France, Spain, Croatia, Lithuania, Taiwan, Mongolia, and even Spitsbergen. Their latest album Mugen was released in 2019.
Furthermore, as members of the traditional Japanese instrumental unit AUN J Classic Orchestra, they've performed the national anthem of the United States of America at Fenway Park, the home of the Boston Red Sox.
They've contributed music to television shows such as Shuriken Sentai Ninningers and Gundam Build Fighters Tri, and video games like Monster Hunter Rise, Super Smash Bros. for Wii U, Monster Strike, Samurai Shodown, and Ninjala. They have themselves made numerous television appearances on shows like Untitled Concert and Symphonic Gamers 4.
They are currently touring various World Heritage sites, and streaming every Monday at 7:30 PM (JST) on their own Niconico channel.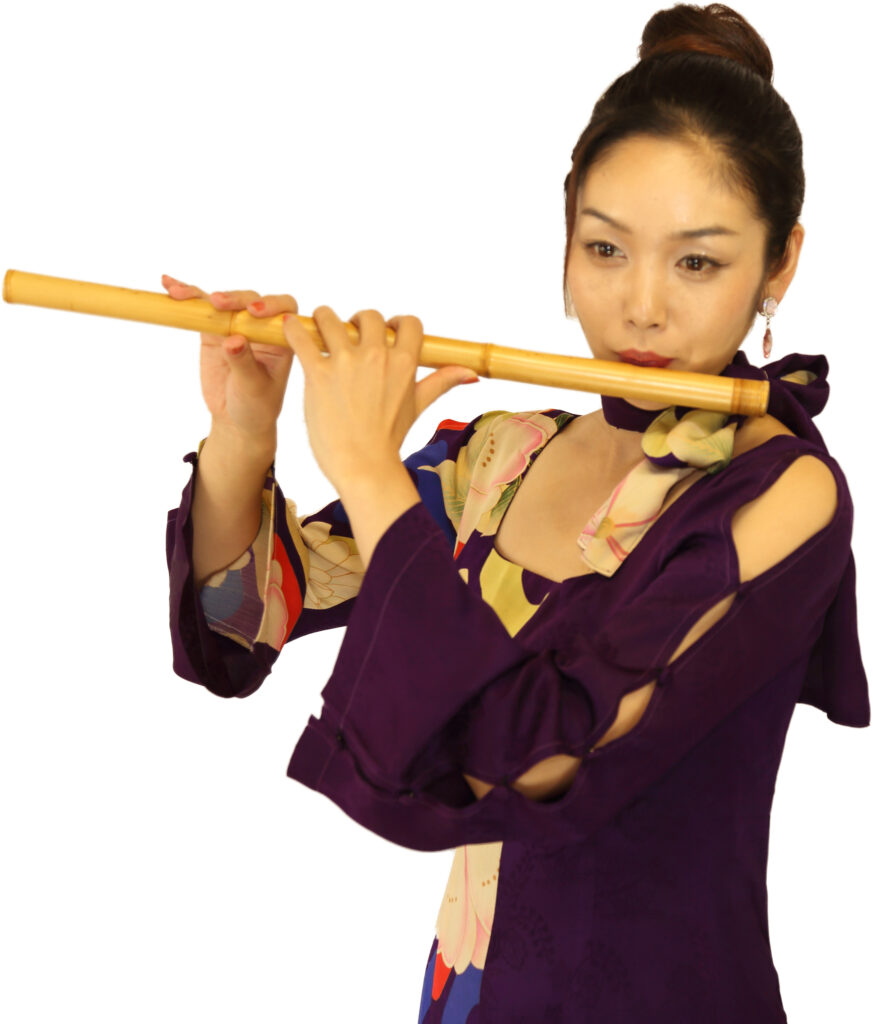 Michiko Yamada (shinobue, nohkan)
A student of the Isso nogaku flute style under Hiroyuki Isso, Michiko Yamada has studied classic techniques while pursuing a world of her own.
As a member of the AUN J Classic Orchestra, she has performed at World Heritage sites around the world in places like France, Italy, Croatia, and Cambodia. She has also made appearances with AUN J on programs like Untitled Concert and many others. She also performs a number of solo concerts every year, as well as performing with guitarist Satoshi Aikawa as Chikugen Bayashi and with taiko drummer Michiko Tsukimura as DAKADAKA. Yamada also runs a shinobue classroom and training camp.
In 2012 she released mikoto, her first album. She followed with Iroha ni Fue to in 2013, Mori no Oto Asobi in 2015 as a high-resolution audio digital release, and EXPRESSIVO in 2019.
http://shinobue-michiko.com/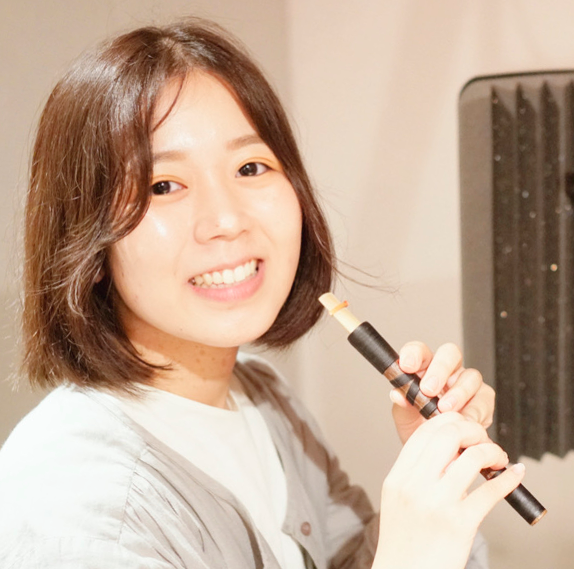 Aoba Nakanishi (hichiriki)
Aoba Nakanishi joined PlatinumGames Inc. in 2019. While studying music composition at university, she became proficient in the hichiriki, considered one of the sacred instruments of traditional Japanese music. Nakanishi plays it on both "World of Demons," the game's main theme, and "TAIGA," the call to adventure.
In her work at PlatinumGames, she is a composer and music director on a number of projects.

---
◆World of Demons Product Information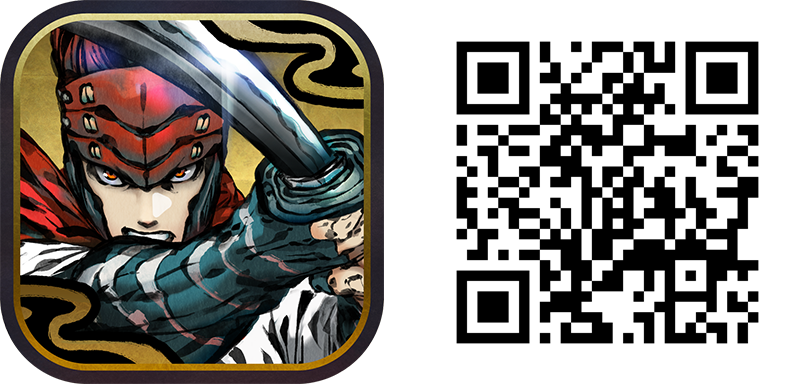 Title:
World of Demons

Platform:
Apple Arcade
*Subscription is required.
*Apple Arcade and Apple Arcade feature availability may vary by country or region.

Compatible Devices:
iPhone/iPod touch (iOS 13 or later), iPad (iPadOS), Mac (macOS Catalina), Apple TV (tvOS 13 or later)

Genre:
Action
Release Date:
April 2nd, 2021
Developer:
PlatinumGames Inc.
Copyright:
© PlatinumGames Inc.
Rating:
12+

Supported Languages:
Japanese
English (USA, UK, Australia, Canada)
French (France, Canada)
Italian
German
Spanish
Portuguese
Russian
Turkish
Korean
Chinese (Traditional, Simplified)
Arabic

URL(Apple Arcade):
http://apple.co/-WorldOfDemons
URL(PlatinumGames):
https://www.platinumgames.com/games/world-of-demons
TAG