Install The Prince Vorkken DLC to unlock a new mode that lets you change the main player character to Prince Vorkken Ohgee, heir to the throne of the comet Rhullo and leader of the star-spanning Guyzoch Space Pirates! As Prince Vorkken, the Multi-Unite ability is replaced with "Enemy-Unite," which summons a host of "Unify Monster" alien beasts!
The Prince Vorkken also works with the free Time Attack DLC. Use Prince Vorkken's Enemy Unite to carve out a new path, and perhaps a faster time!
*Players can switch freely between normal mode and The Prince Vorkken mode after installing The Prince Vorkken DLC.
DLC Information
| | |
| --- | --- |
| Title: | The Wonderful 101: Remastered The Prince Vorkken |
| Platforms: | Nintendo Switch / PS4 / Steam |
| Release Date: | August, 28th, 2021 (JST) |
| Price: | PlayStation 4: $0.99/€0.99/£0.89 | Nintendo Switch: $0.99/€0.99/£0.89 | Steam: $0.99/€0.90/£0.80 |
| Online Support: | None |
| Number of Players: | 1 |
| Publisher: | PlatinumGames Inc. |
| Copyright: | © PlatinumGames Inc. |
Nintendo Switch
https://www.nintendo.com/store/products/the-wonderful-101-remastered-the-prince-vorkken-70050000029691-switch/
PlayStation 4
https://store.playstation.com/en-us/product/UP2522-CUSA18780_00-TW101RE000002DLC
Steam
https://store.steampowered.com/app/1658810/The_Wonderful_101_Remastered_The_Prince_Vorkken/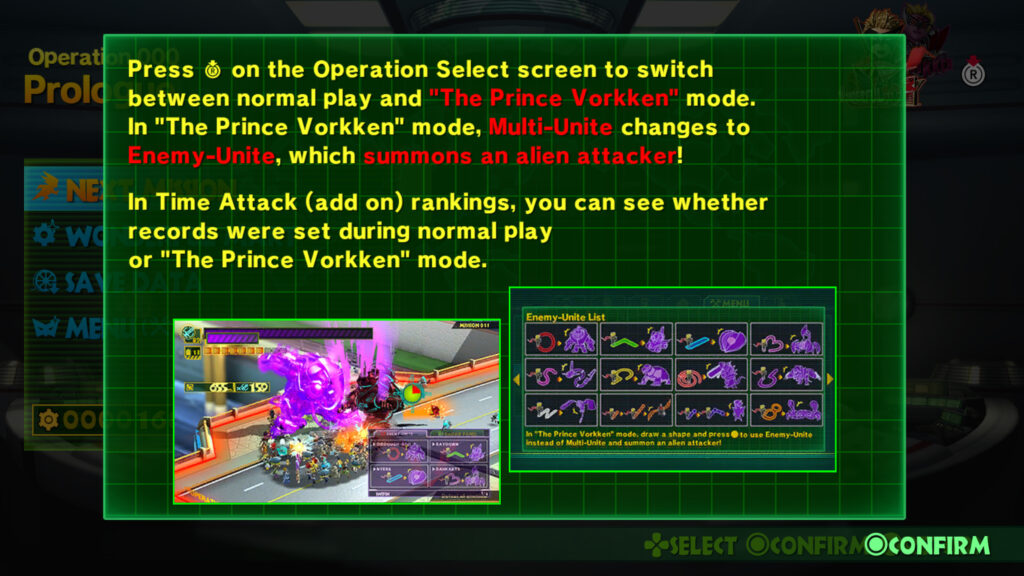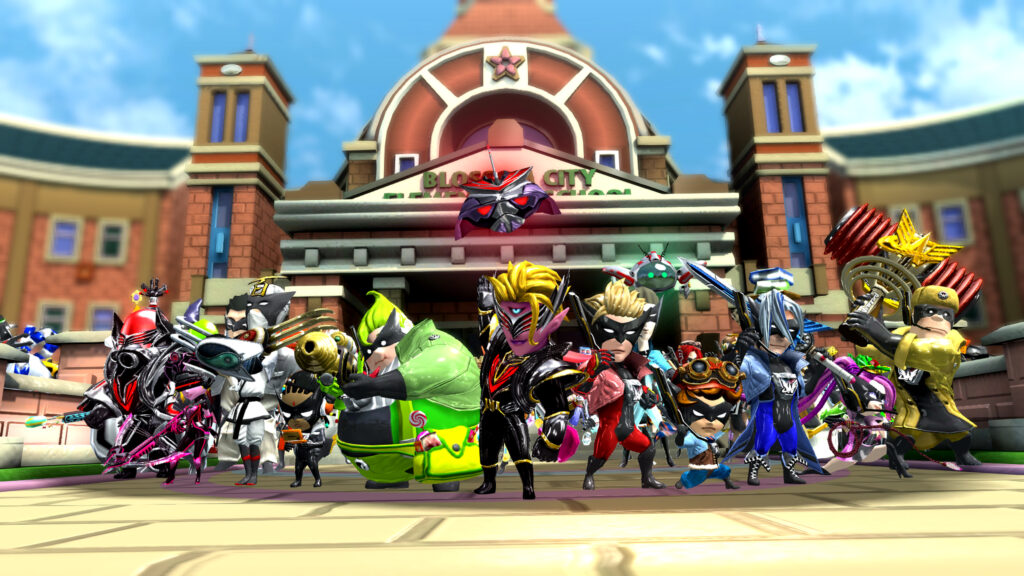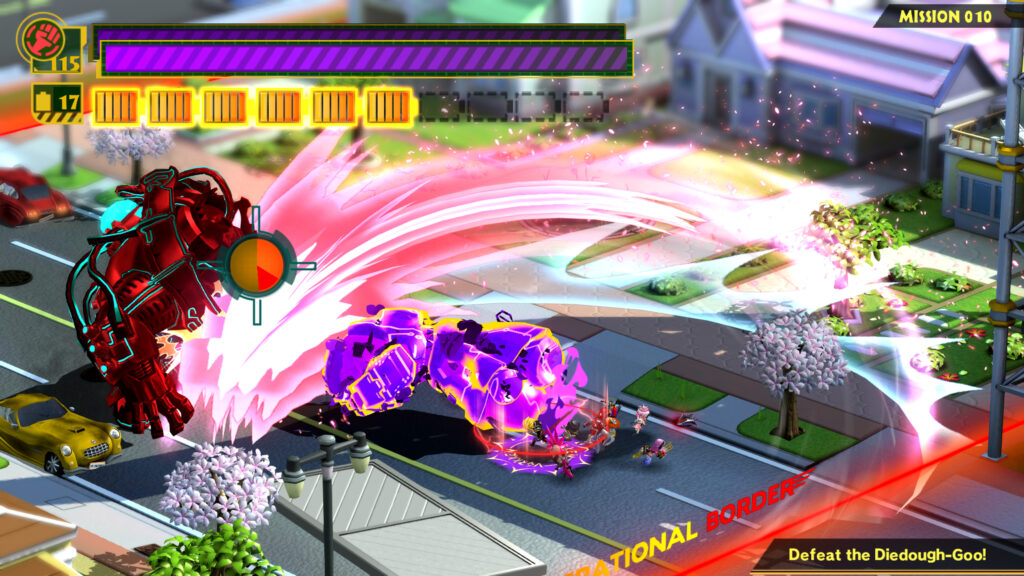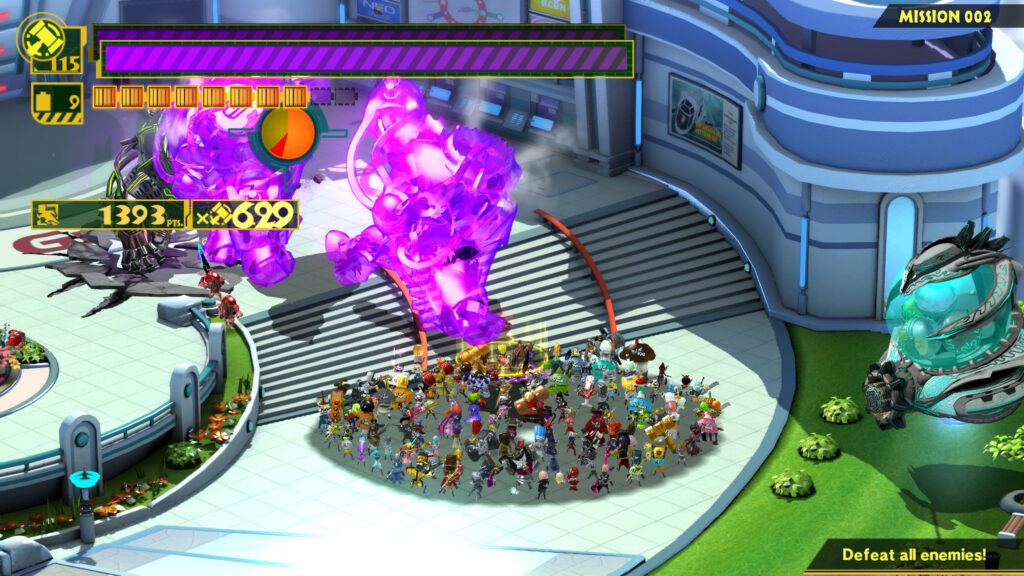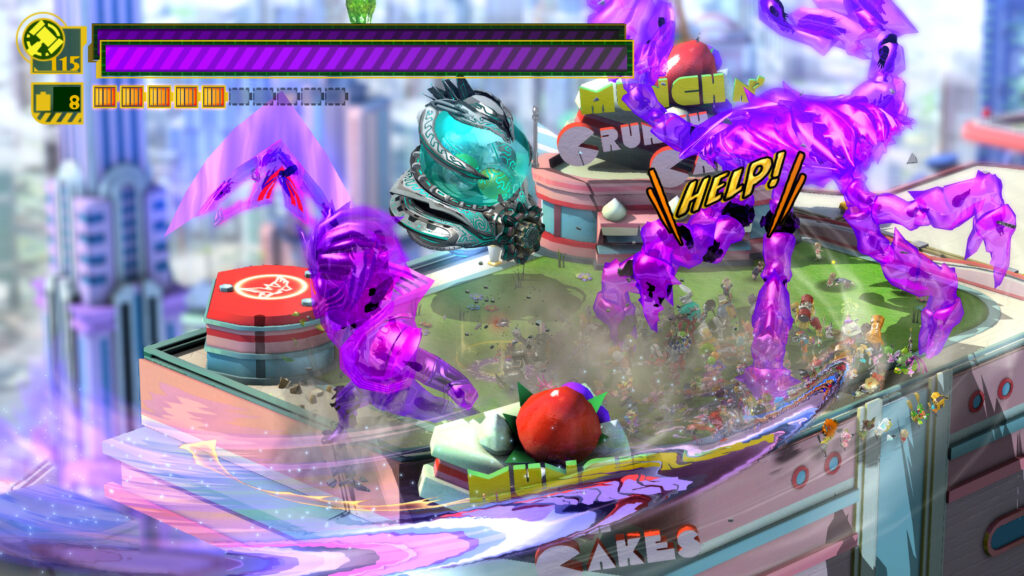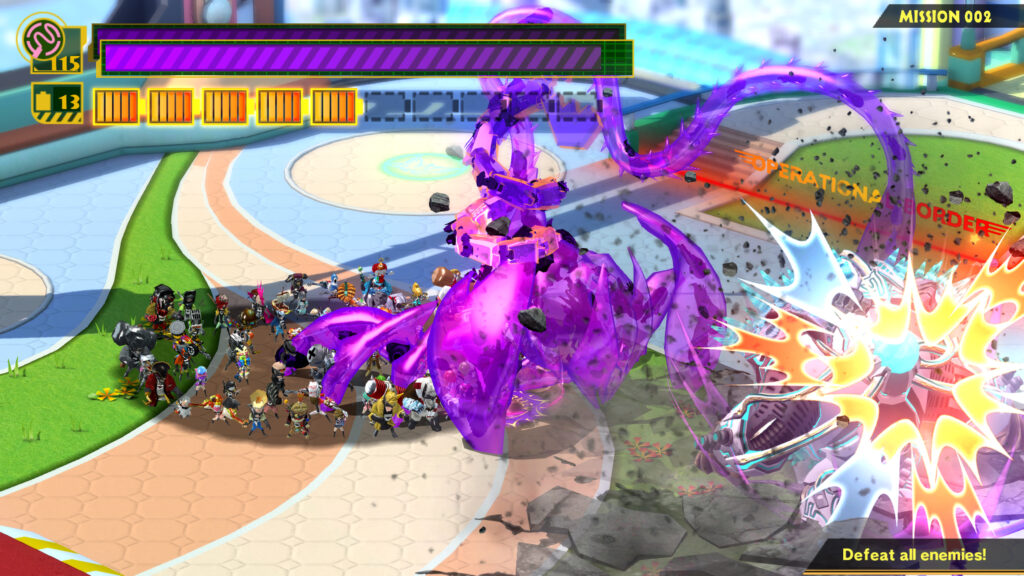 TAG