Hello there, Bayonetta 3 director Yusuke Miyata here.
Well well well, the game is finally almost in everyone's hands, how are you holding up? (laugh)
I'm sure you're so excited that you're shaking, but I'm here to train you from the other side of the screen with my demo videos.
We'll be carrying on from where we left off before and looking at how to use the Demon Slave ability. This time I'll be showing you how to line up attacks. Let's take a look at the video below.
Mastering this technique is key to making the most of the Demon Slave ability.
By learning how to line up Infernal demon attacks, you can switch between the demon and Bayonetta while stringing together combos in a cool, graceful fighting style. It also helps preserve your magic, so you can really kill two birds with one stone!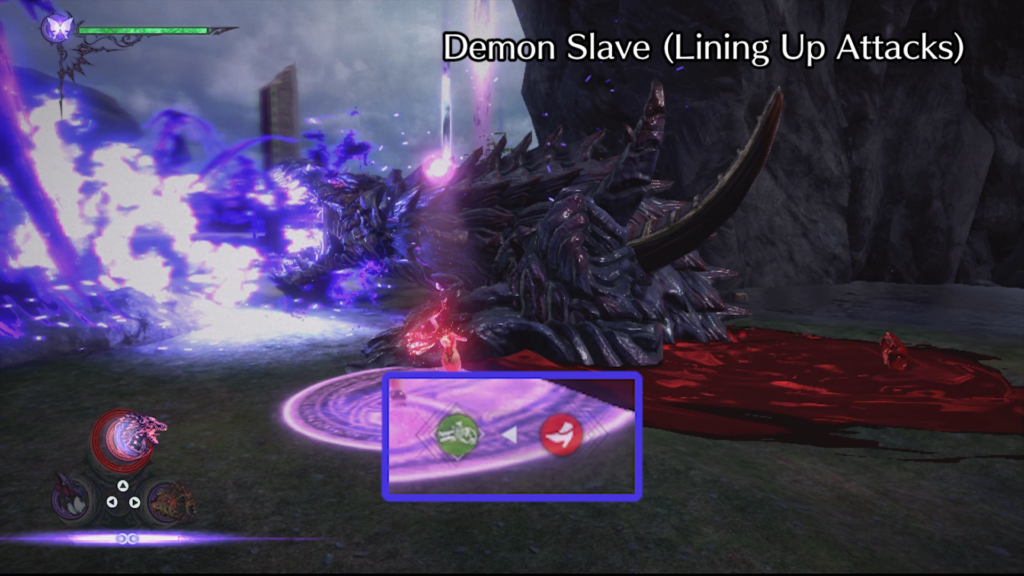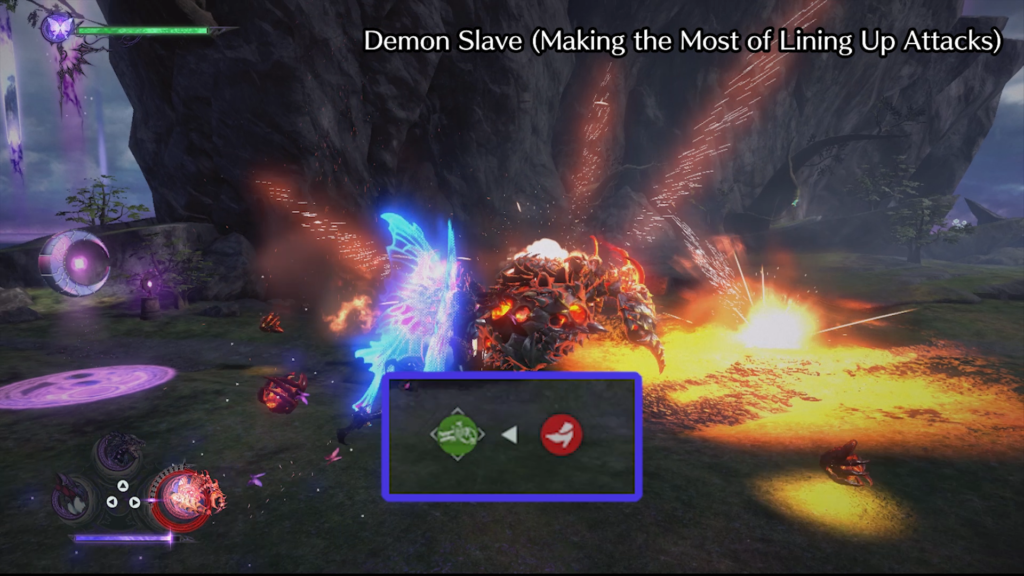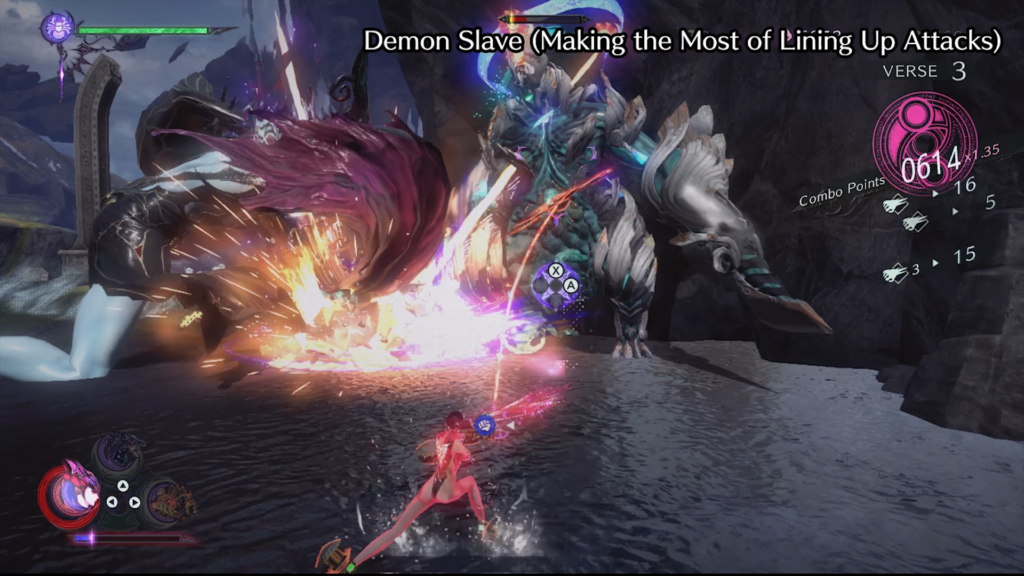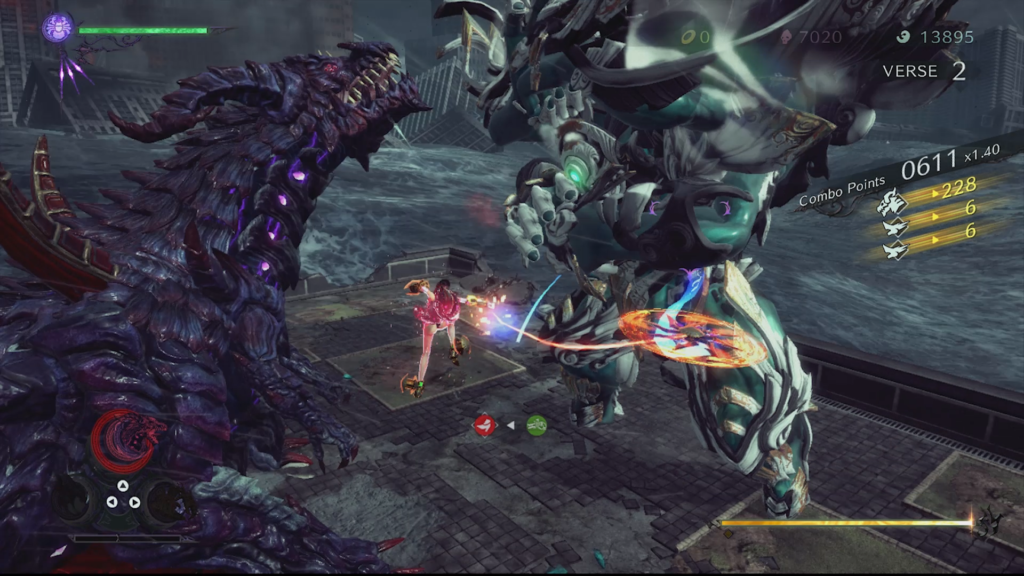 Even with the release date pretty much here, I still plan on bringing you more explanatory videos, so I'll be seeing you again!
---
Yusuke Miyata
Yusuke Miyata started his career as a game designer on several game adaptations of popular manga and anime series. He then joined PlatinumGames and contributed to titles like The Wonderful 101 and Astral Chain as Game Designer. Bayonetta 3 will be his directorial debut. In his current role as Senior Game Designer, he is also responsible for driving the quality of all PlatinumGames titles.
TAG