Hello, I'm Bayonetta 3 director Yusuke Miyata.
In my previous Umbran Studies entries I focused on the action aspects of the game, but this time I'll be showing you something a little bit different.
While playing Bayonetta 3, have you ever wanted to take some gorgeous photos of Bayonetta's gallant figure, or of the Infernal Beasts wreaking some havoc? Well, you guessed it. We have a special feature for that!
The Photo Mode lets you set up scenes perfectly ready for screenshots.
Check out the video below to see it in action.
By making full use of Photo Mode, you can take photos exactly how you want to. You can use it to capture the very charms of Bayonetta 3 itself.
Although you can take photos for your own enjoyment, I'd love for you to upload your favorite shots to social media as well.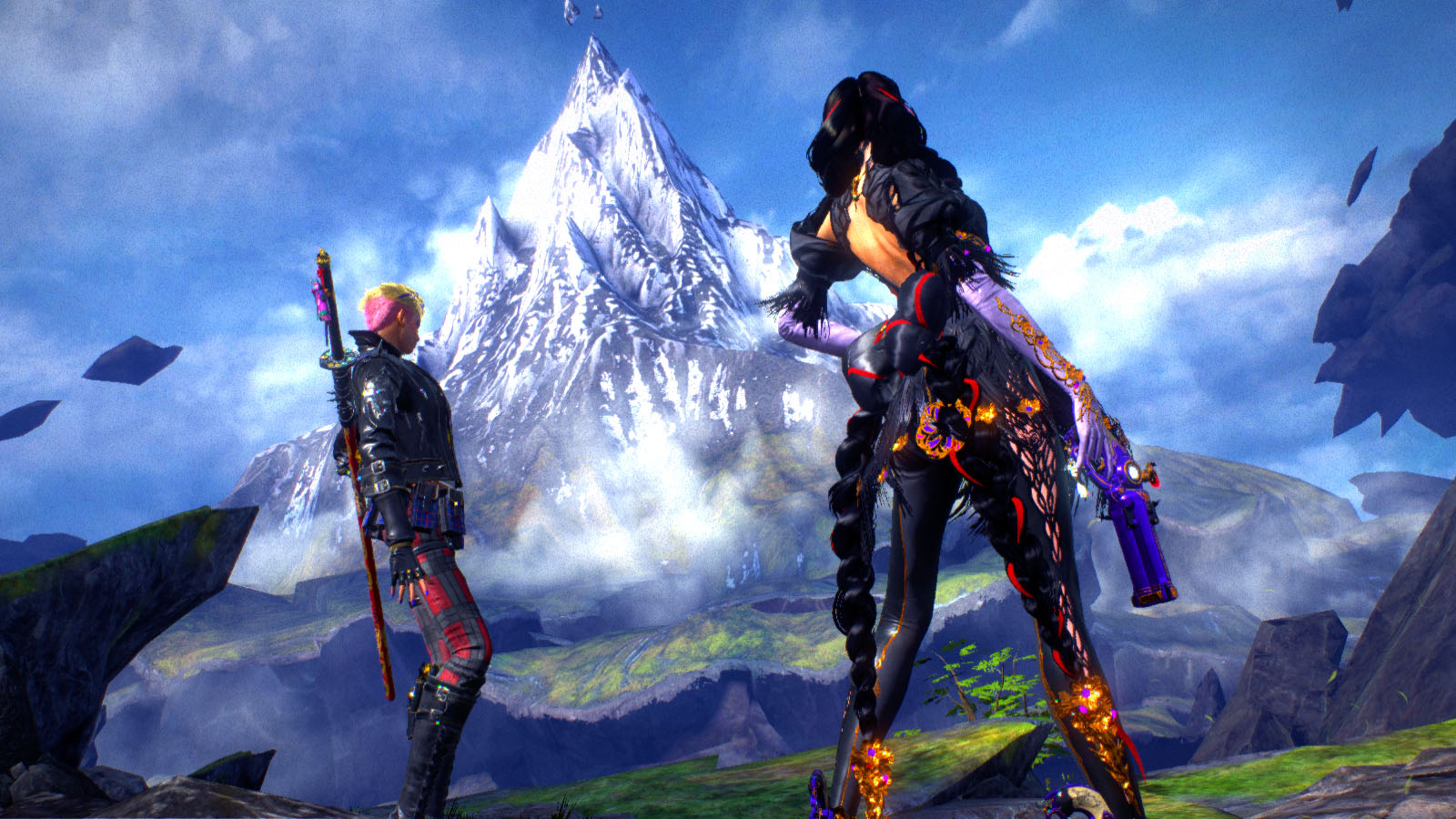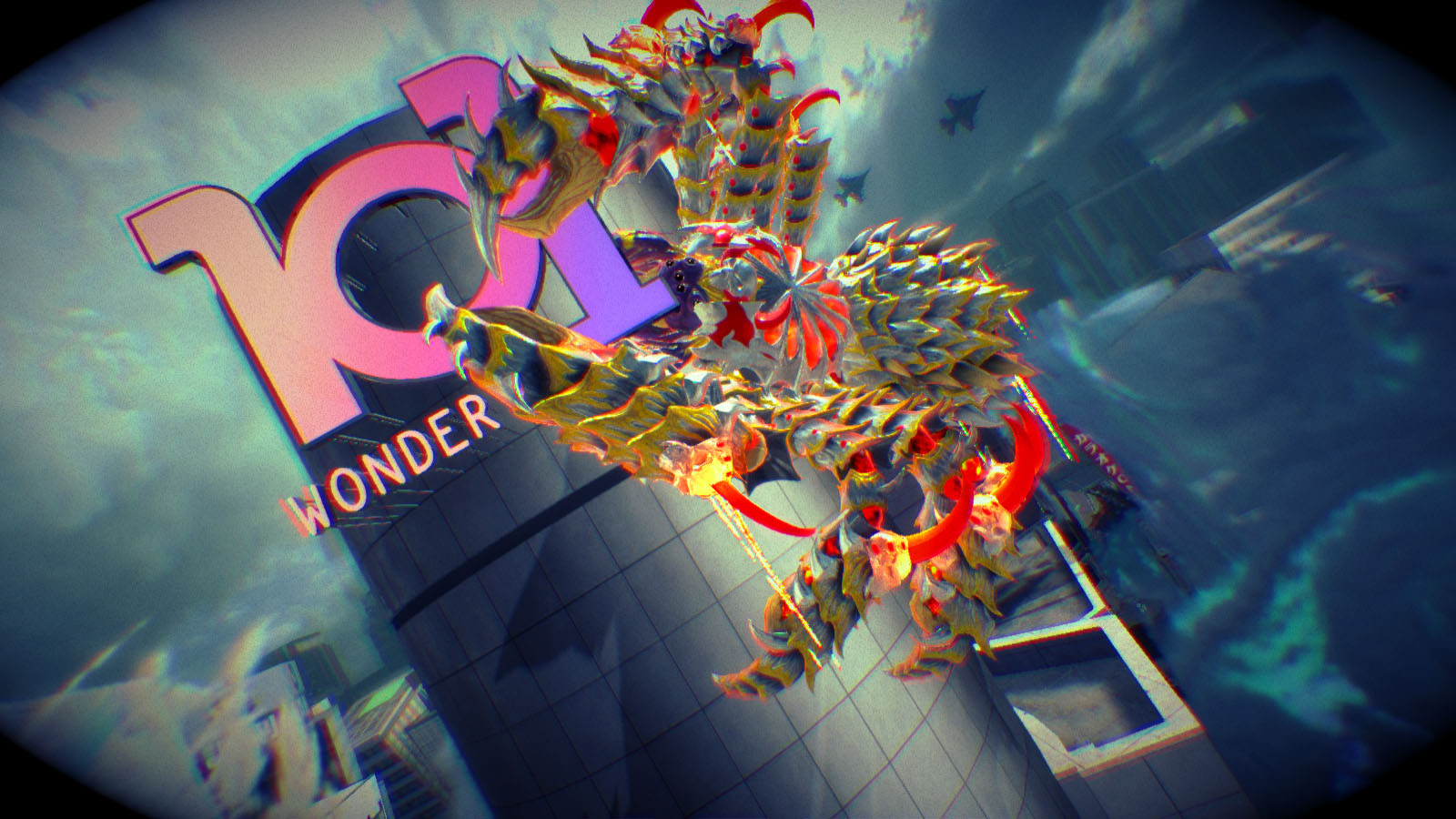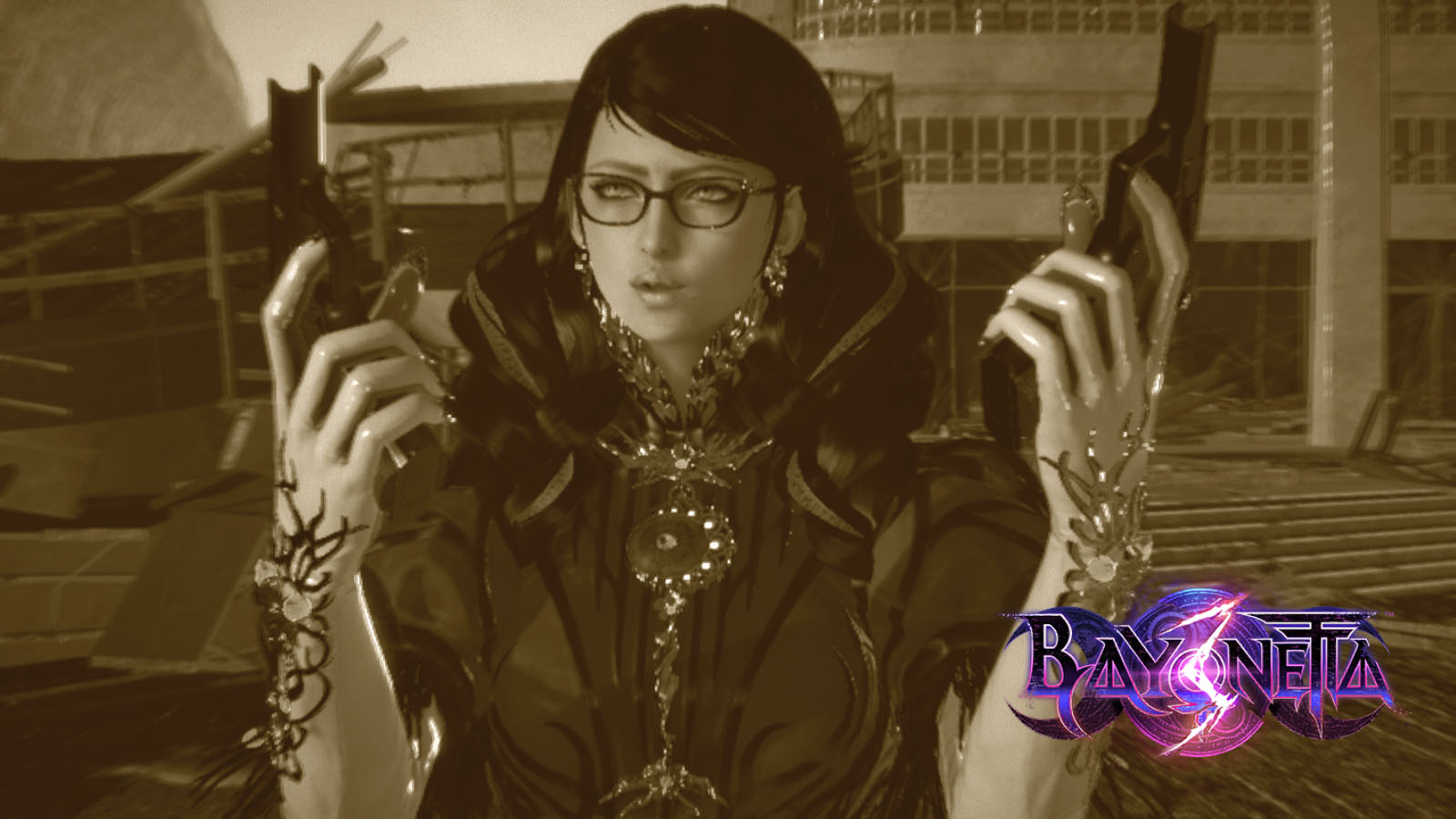 We do actually pick up what you have to say on social media, and it spurs us on when it comes to working on our other games.
Posting the photos you take onto social media helps us out a lot so please go ahead!
---
Yusuke Miyata
Yusuke Miyata started his career as a game designer on several game adaptations of popular manga and anime series. He then joined PlatinumGames and contributed to titles like The Wonderful 101 and ASTRAL CHAIN as Game Designer. He made his directorial debut with Bayonetta 3. In his current role as Senior Game Designer, he is also responsible for driving the quality of all PlatinumGames titles.
TAG