Hey, it's Ichi!
It's been some days since the European and Japanese releases of the game, so how's everyone faring with The Wonderful 101 so far?
Since the game allows you to "revive on the spot" when you go Game Over, anyone should be able to complete the game as long as you keep selecting Continue. On the other hand, if you just want to blast through the stages kicking GEATHJERK behind left and right without worry, you can always switch to Easy or Very Easy along the way.
There's no shame in playing through Easy to earn loads of O-parts and buy lots of items, before you start challenging Normal mode!
If you just keep replaying the same stages, you'll get the hang of combat before long, and you'll find out quick and easy ways of earning O-parts. You'll probably even find hidden items that you hadn't noticed before, and your team members will be leveling up all the while as well, so there's a lot of merit to replaying stages you've already cleared.
This is just my sly way of segueing into today's topic: replayability!
If you've spent some time with the game, you might have obtained one of these little trinkets at some point: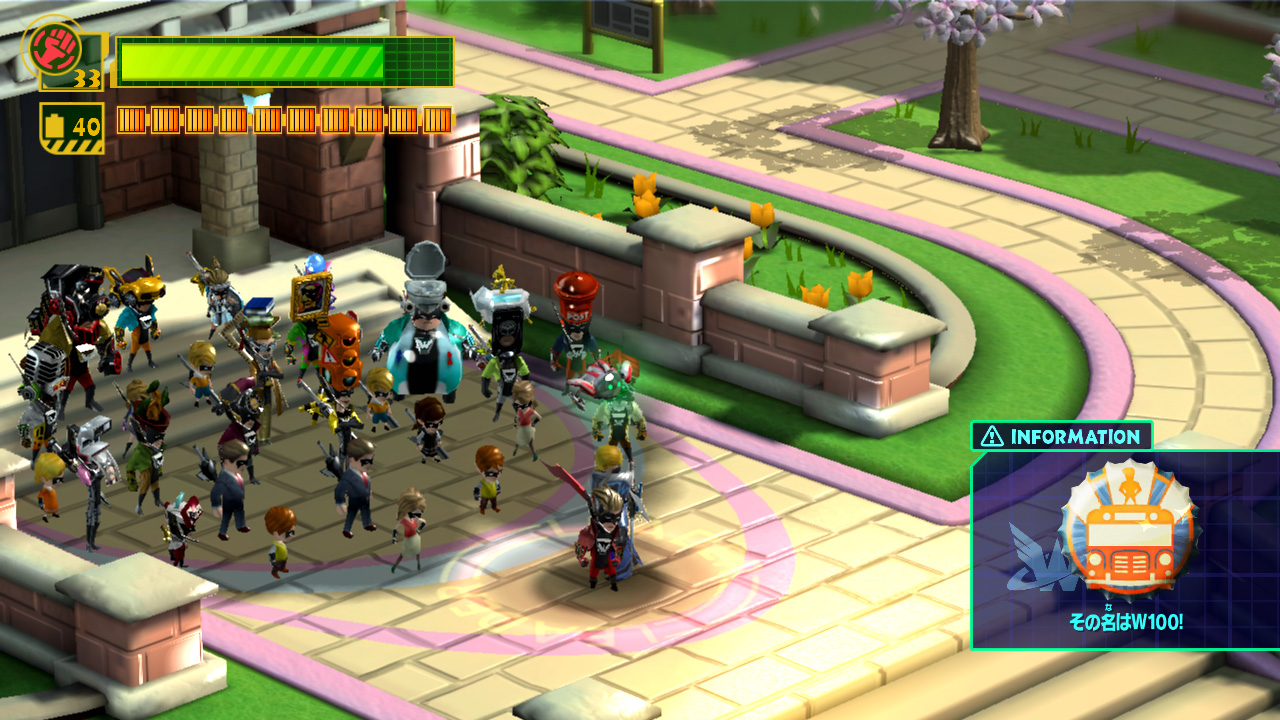 Somewhere out there, there's a bottle feeling cold and lonely right now.
You got a "Bottle-Cap!"
There is a large variety of Bottle-Caps, each of which is unlocked through specific conditions.
Some of them are relatively easy to earn, others can only be acquired by the most indomitable warriors… And there's a whopping 100 of them!
You can check the Bottle-Caps you collected any time you want by going to "Bottle-Cap Collection" on the Status screen.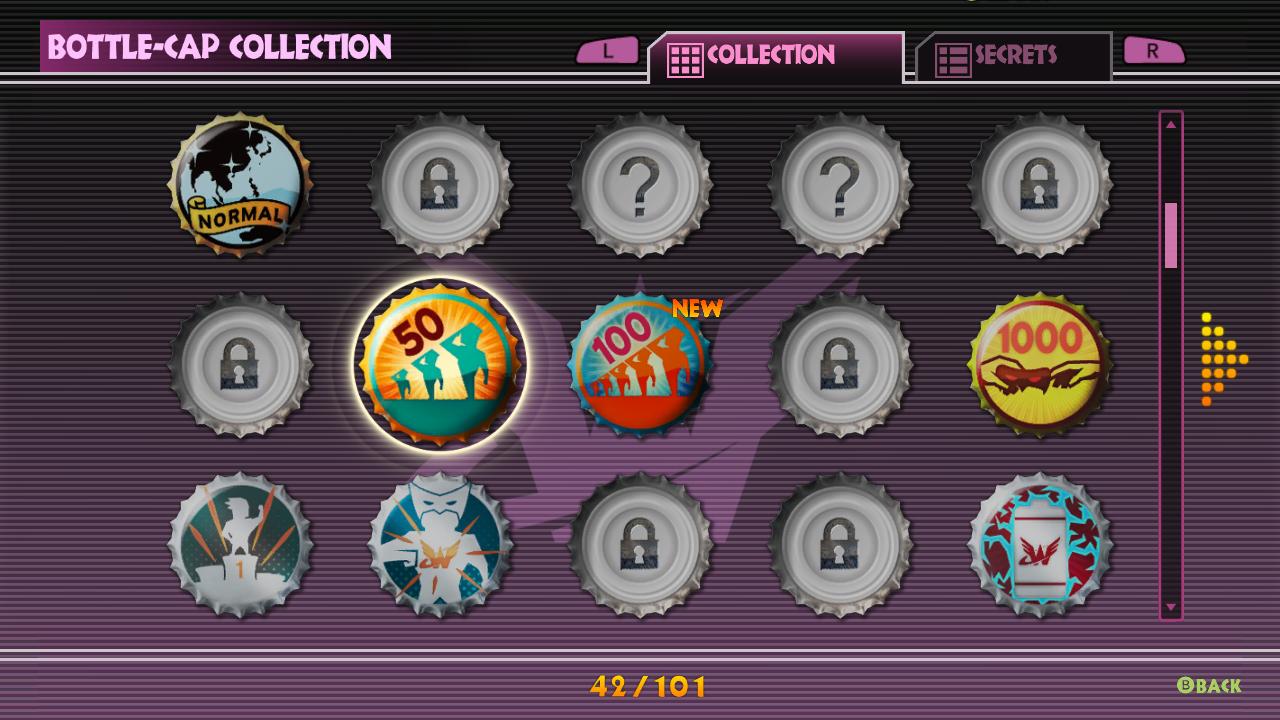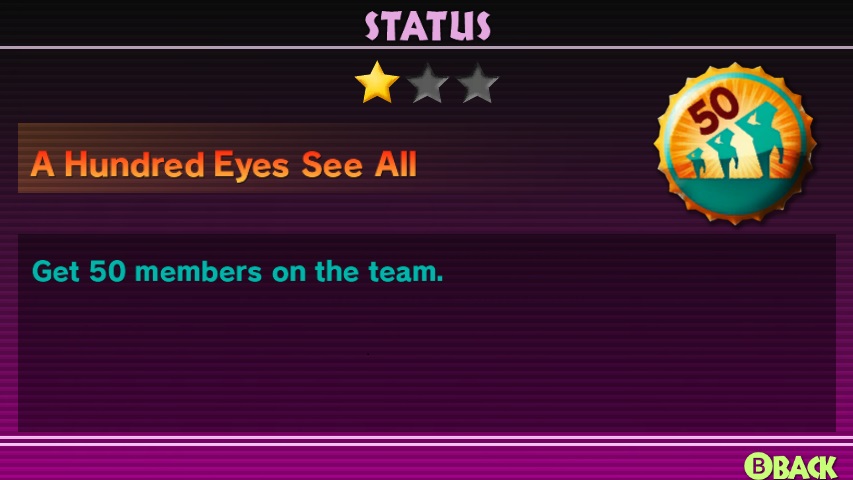 This is just a small part of the entire collection. The ones that are flipped over are the ones you haven't earned yet.
The ones that are flipped over contain hints as to how to obtain them.
Keep these hints in mind when replaying stages, and you might find yourself playing the game in completely new ways. In fact, you might just forget about advancing in the story altogether…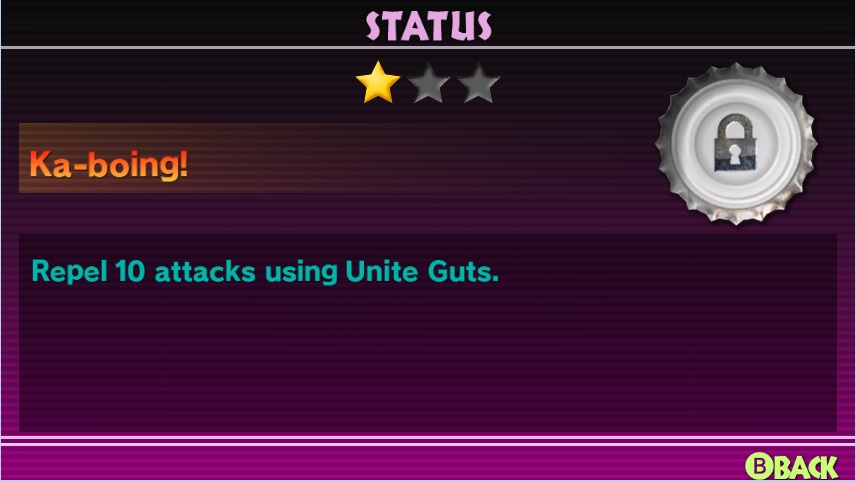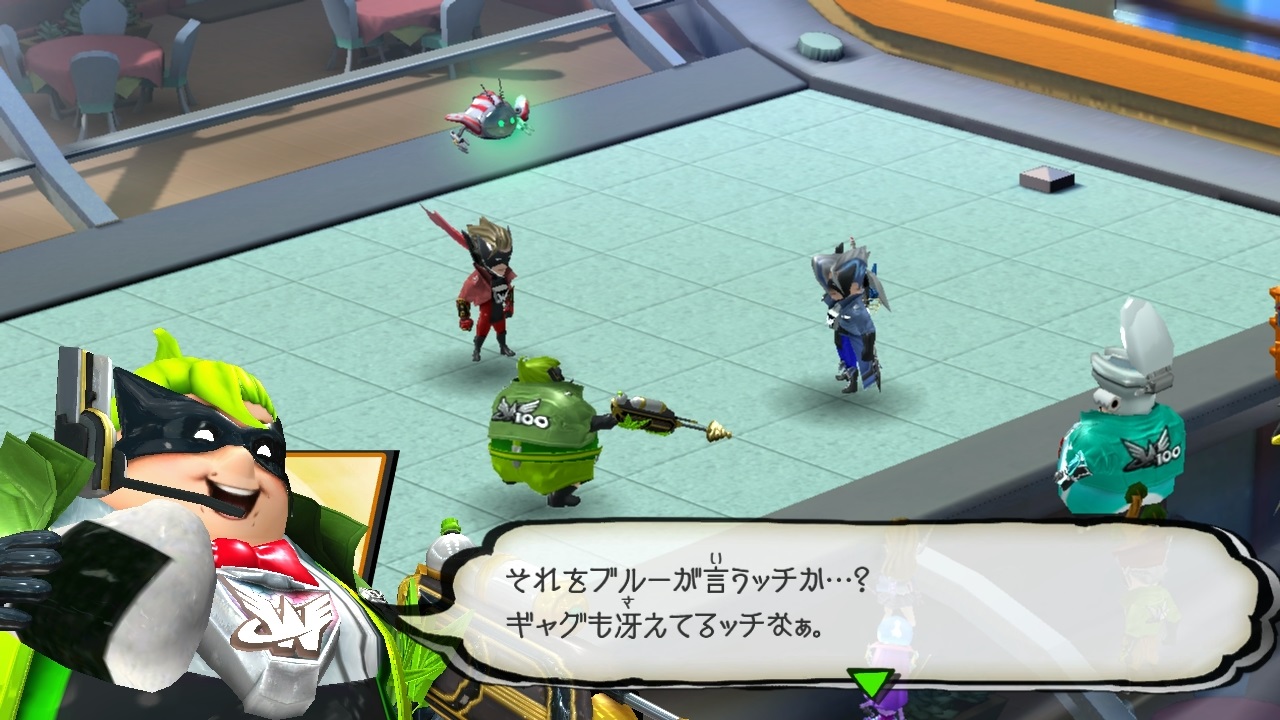 Pudding. Is there anything it can't do?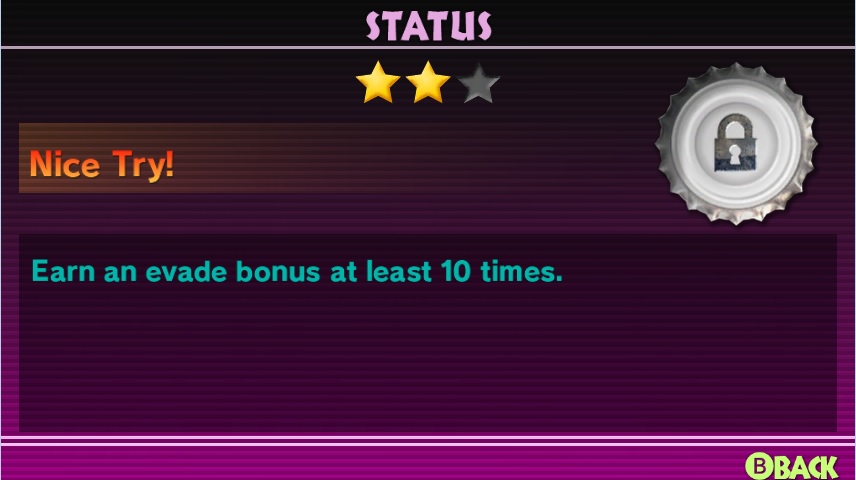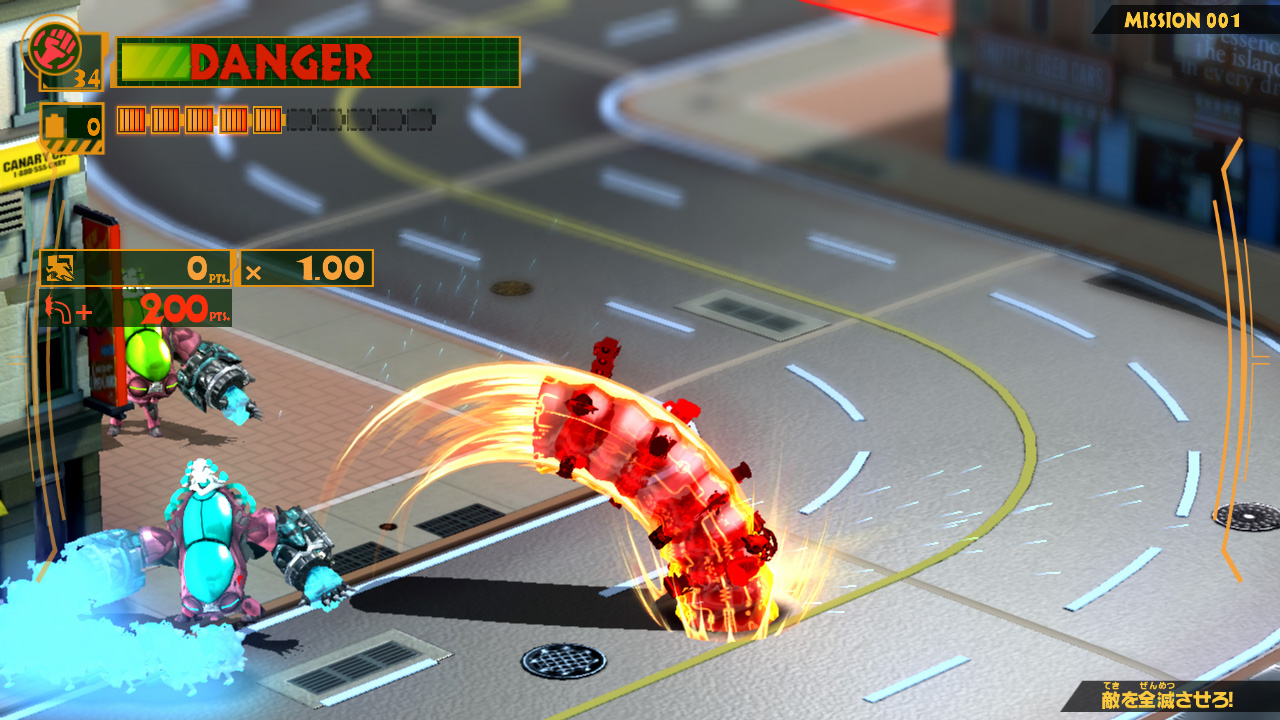 There's an evade bonus!? Of course there is!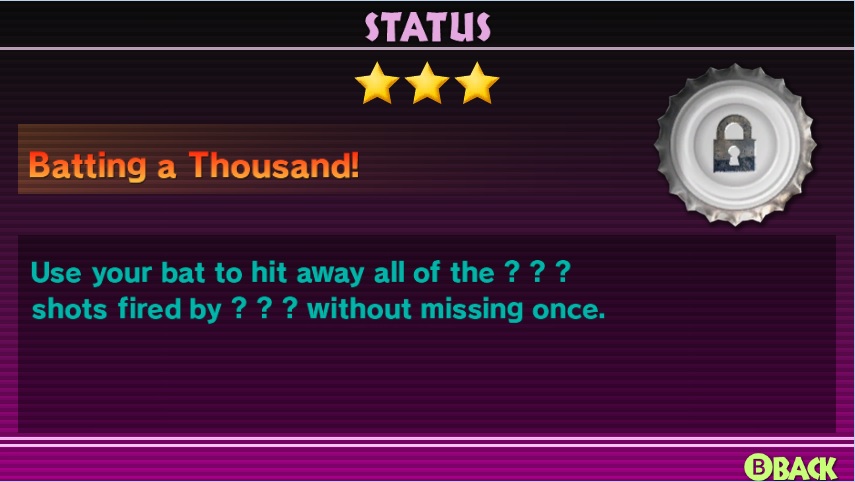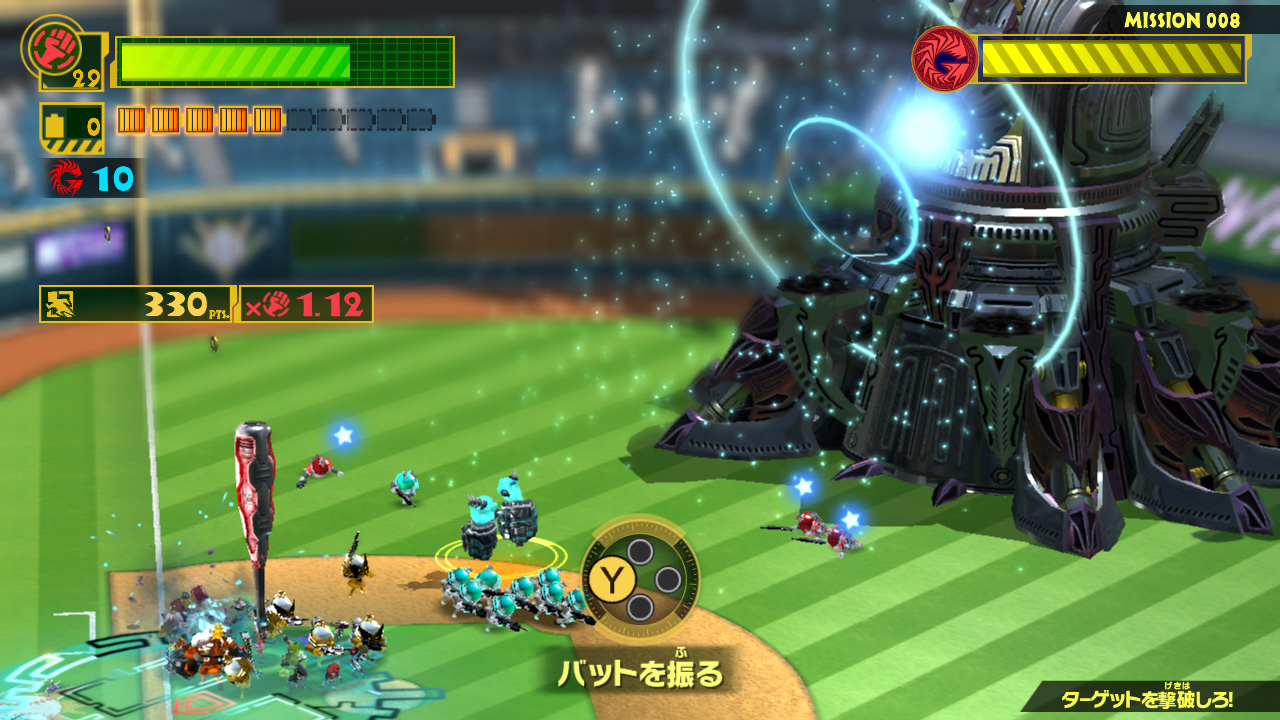 Some words are covered up to keep things interesting. You'll just have to experiment!
Apparently, there are also Bottle-Caps that are tied in to the bonus items that are hidden in each stage.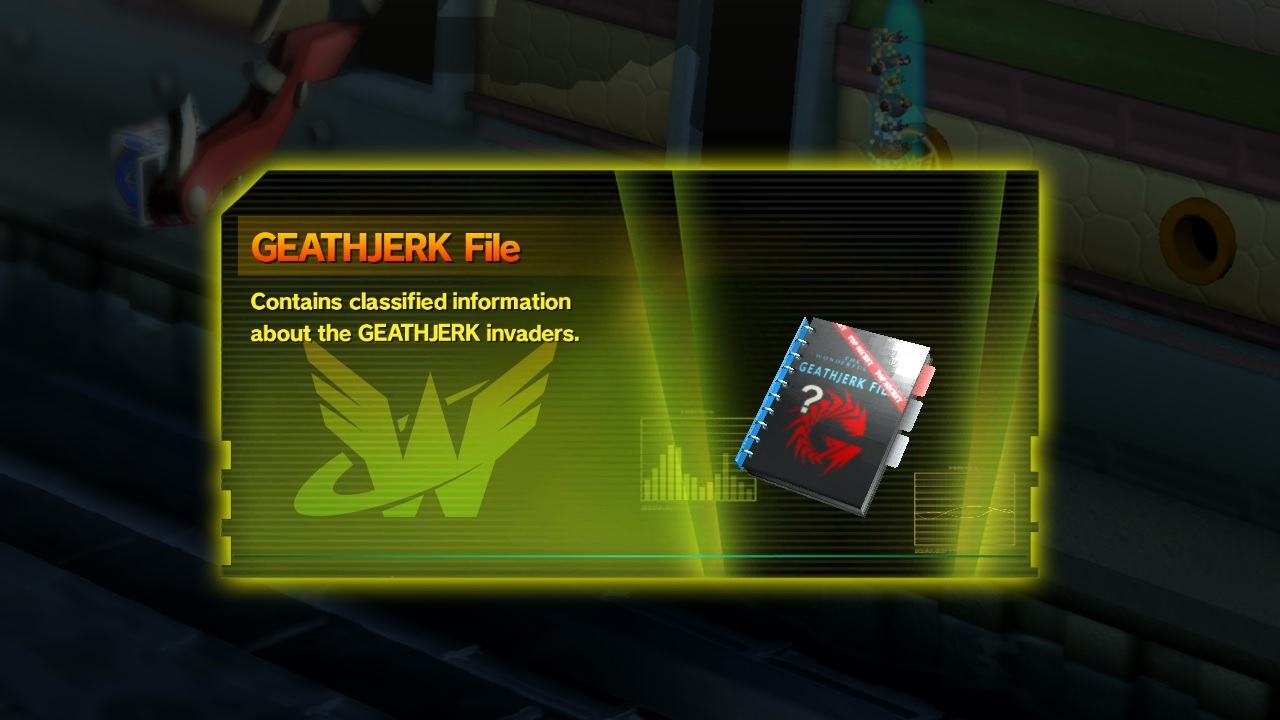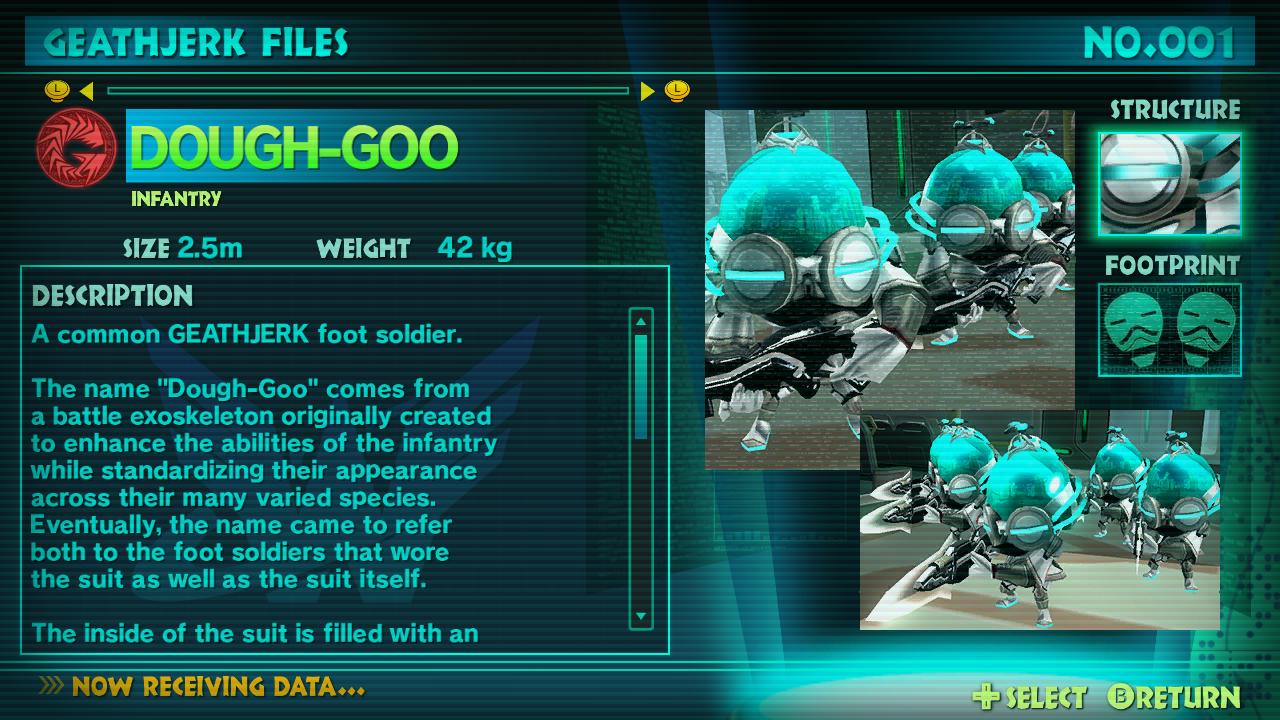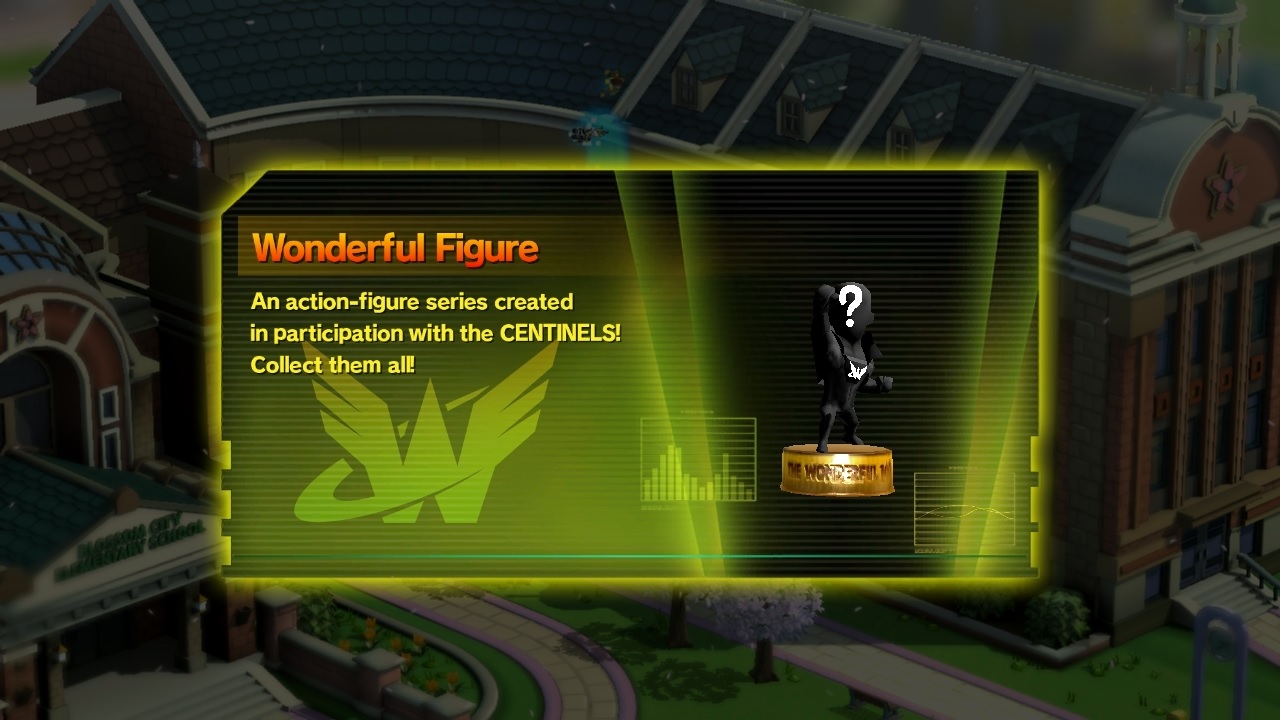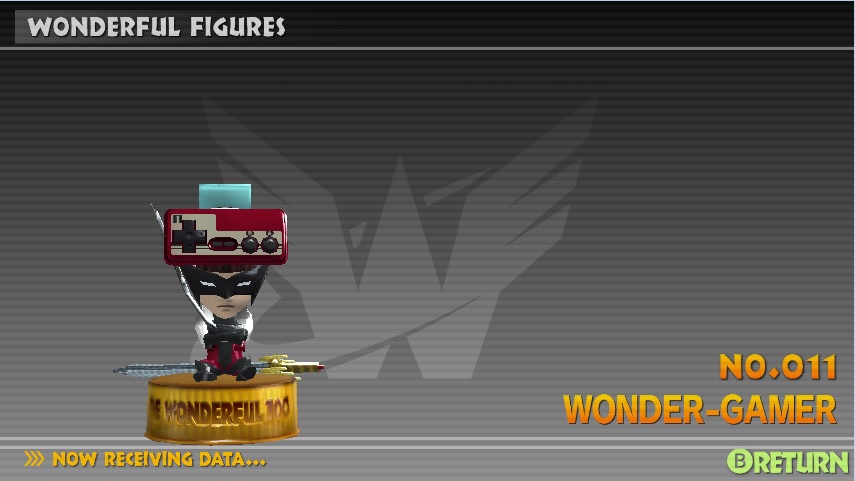 Files containing interesting information, and figurines that are just fun to look at.
So, what do you think?
Once you've got all of these colorful little caps unlocked, it's truly a sight to behold.
There's no need to be obsessive about these items when you first start playing, but they're definitely something to look out for on later playthroughs, since they'll add a fresh and rewarding new challenge. Try to build up as big a Bottle-Cap collection as you can!
And once you've found enough of them, you may just get something nice…
Oh and if you're thinking "why the heck would anyone want to collect bottle-caps!?" well, you know, some people collect bottle-caps, others collect marbles, or stamps, or… you know, just… go ask your parents, okay!?
See you again!
TAG