PlatinumGames is proud to announce our latest project: World of Demons! We're working together with renowned mobile publisher DeNA to bring the authentic action game experience you've come to expect from us to your mobile devices.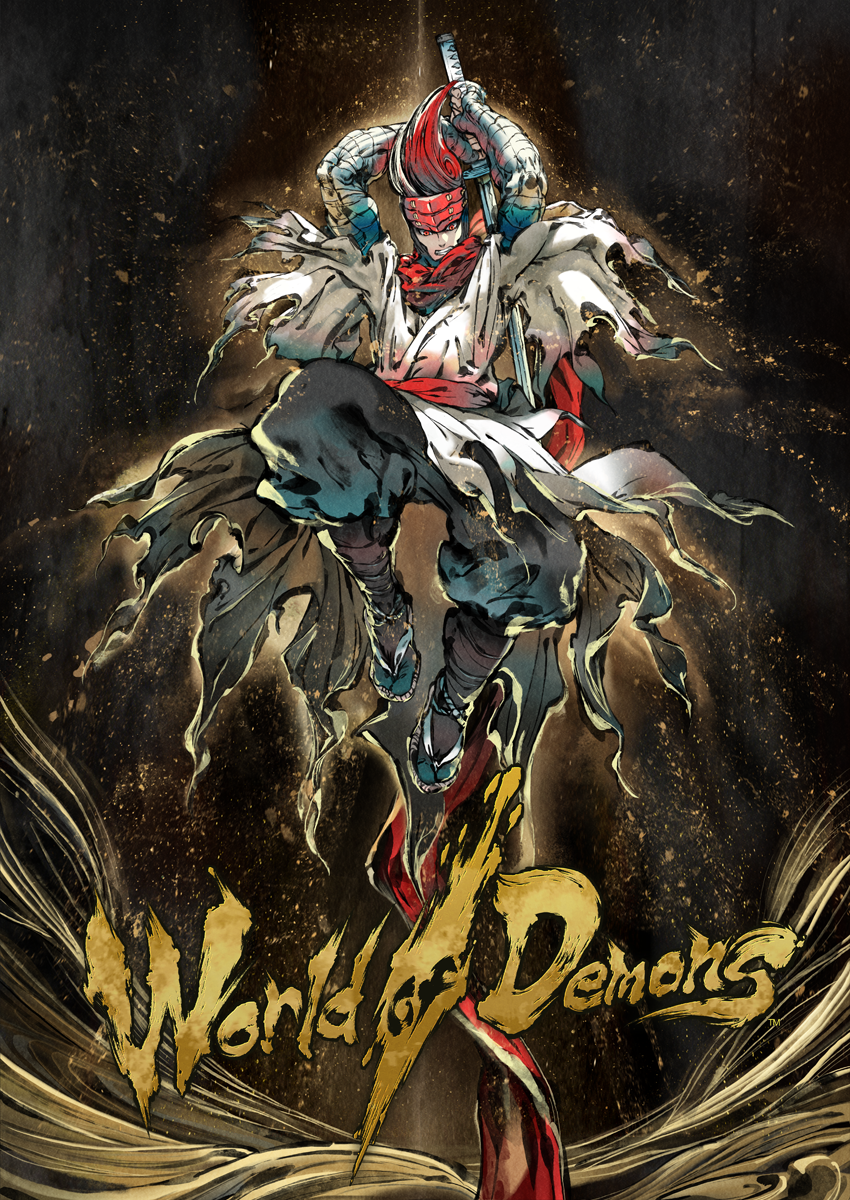 Set in the world of Japanese folklore, World of Demons pits you and your Samurai warriors against a menagerie of monsters called Yokai. A stunning visual style inspired by traditional Japanese ink painting and woodblock prints brings these Yokai – some big, some small; some funny, some ferocious – to life.
In this mobile title, we're putting everything you love about PlatinumGames right in your pocket, from responsive dodging and parrying to sword-based combo attacks and exciting finishing moves. Controls built from the ground up for touchscreen devices put you in command of a powerful Samurai. As you play, you'll collect an army of trusted Yokai Minions you can call on for support while you fight. Choose and upgrade your Samurai, weapons and Yokai Minions and take on the most fiendish foes Japanese folklore has to offer with a combat style of your own!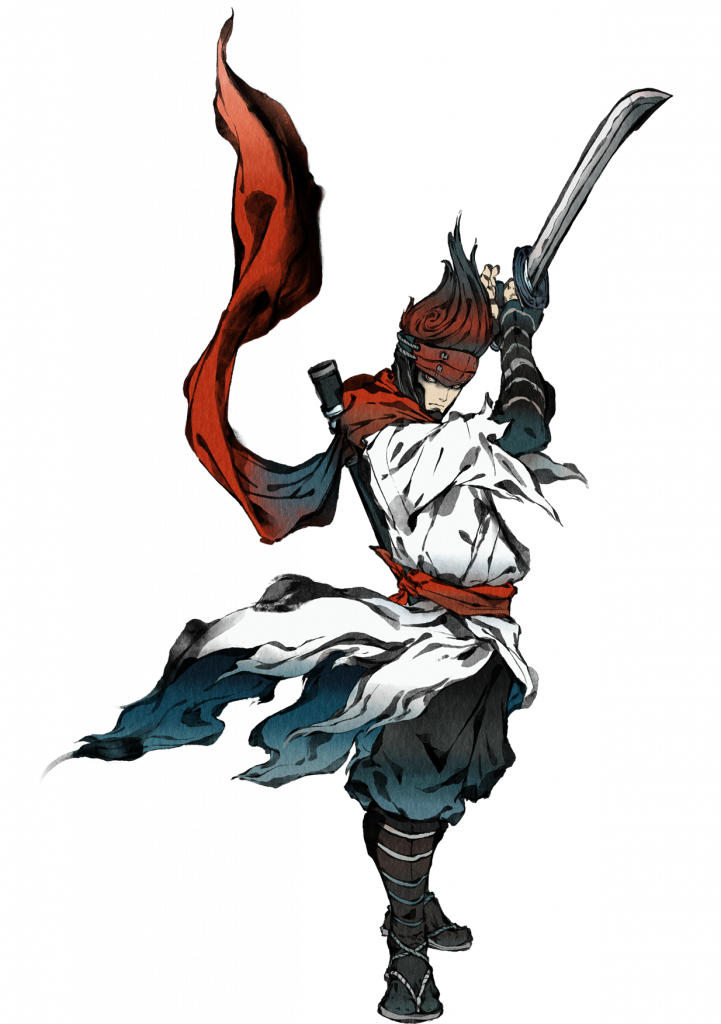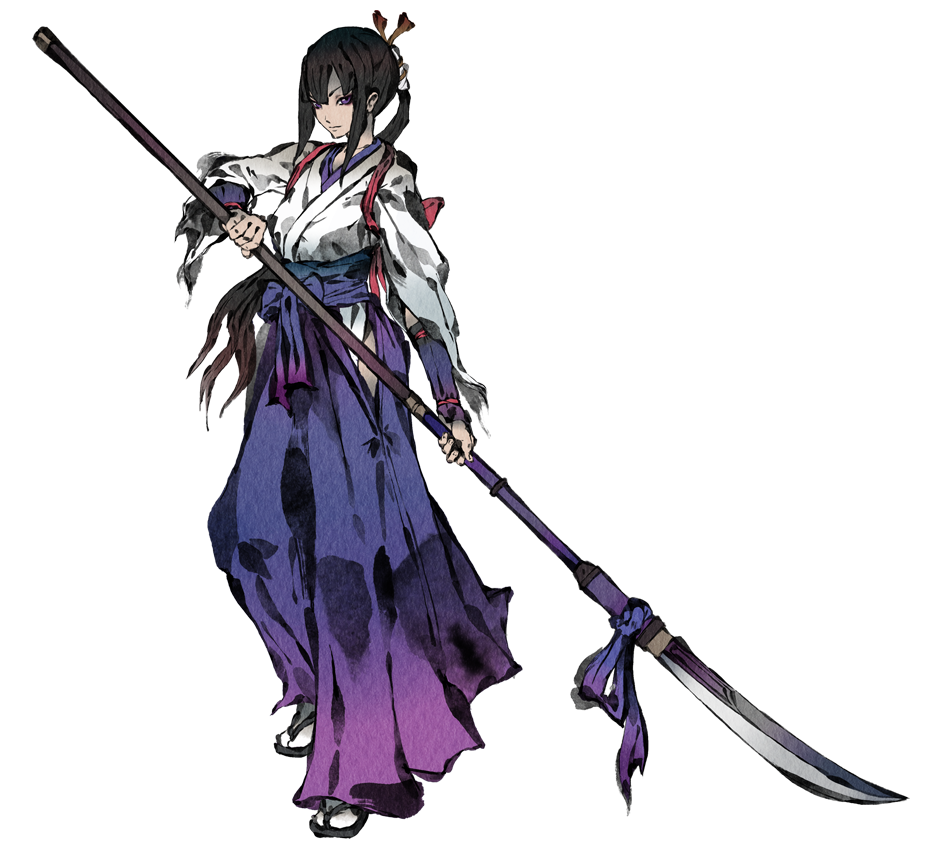 World of Demons will be available on the App Store for iPhone and iPad this summer, with an Android release planned for later in 2018. The adventure continues with additional content – including more playable Samurai and new missions – on the way after release! For more information, check out our World of Demons page and the official website at worldofdemons.com.
---
World of Demons
Supported Platforms: iOS, Android (coming soon)
Supported Devices: iOS 9 or greater (iPhone 6 and newer) (not all devices supported)
Genre: Samurai Action
Release Date: Summer 2018
© 2018 DeNA Co., Ltd.
https://worldofdemons.com
TAG